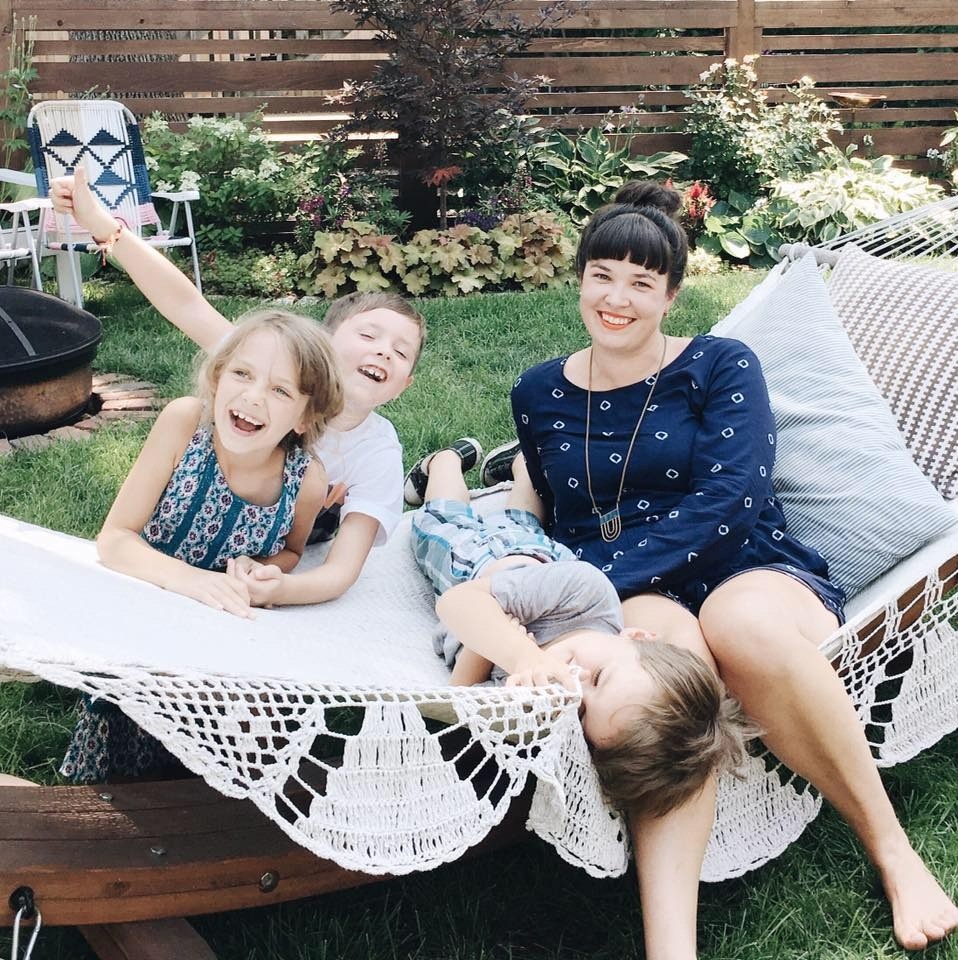 Hello!
My name is Alison Allen. I started Deuce Cities Henhouse in 2009 – a blog about fixing up and restoring my 110-year-old Minneapolis home and updating our tired and out, dated Wisoconsin cabin.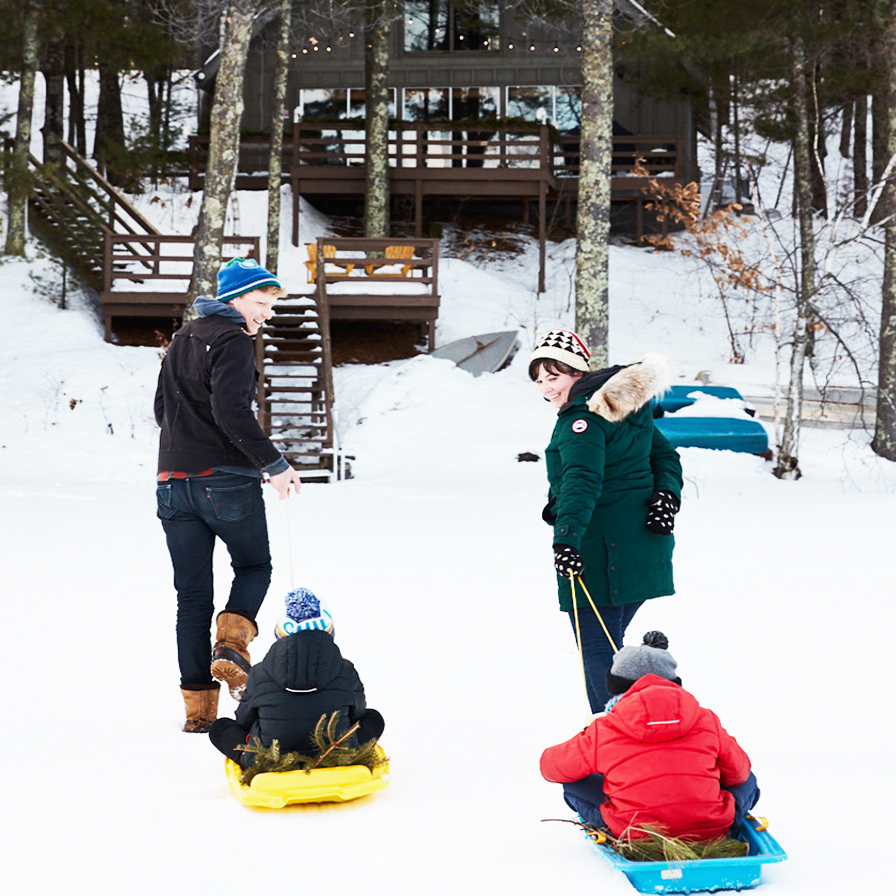 Our home and cabin are a constant work in progress and I love pushing myself to learn new skills as I go! I went to art school for photography and was obsessed the entire time with interior spaces and all things hands-on.
I'm passionate about empowering women to take on projects that they might have normally not had the confidence to do, incorporating modern design and aesthetic into my home, thoughtful design solutions, and landscaping. I've done it all, from easy do-it-yourself home improvement projects to full on renovations and remodels.
| | |
| --- | --- |
| 39k | 29k |
| PAGE VIEWS | UNIQUE VIEWS |
| per month | per month |
*stats from statcounter.com
"Deuce Cities Henhouse is about more than tackling home renovations, it's about empowering women to take on projects they might not have normally had the confidence to do".
-Alison Allen
WHAT OTHERS HAVE SAID
A dig-in-and-do-it blogger transforms (almost single-handedly) her old house. The result? A mix of modern and charm that gives it new life.
-DO IT YOURSELF MAGAZINE-
Her inherent creativity and picture-taking talent play a starring role in her home and blog, Deuce Cities Henhouse: an eye candy account of do-it-yourself projects, before-and-afters, and a side of 1990's nostalgia. Packed with personality and humor, it's enough to keep worldwide readers reading, and Alison, revamping her turn-of-the-cenutry home in Minneapolis Minnesota.
-ADORE HOME MAGAZINE-
Alison has successfully personalized her more-than-a-century old home while respecting its history and its own personality. There isn't a corner that she has left untouched.
-APARTMENT THERAPY-
AS SEEN ON/AT/IN (aka Press)
BRAND PARTNERSHIPS
Deuce Cities Henhouse has partnered with many brands. Alison most notably was part of the Ace Hardware panel of bloggers for two consecutive years.
Ace Hardware, Article, Suhki Rugs, Kohler, Black & Decker, Burke Decor, Blue Apron, Analon, Monrovia, Weber, Clark & Kensington, Comfort Works, Beddy's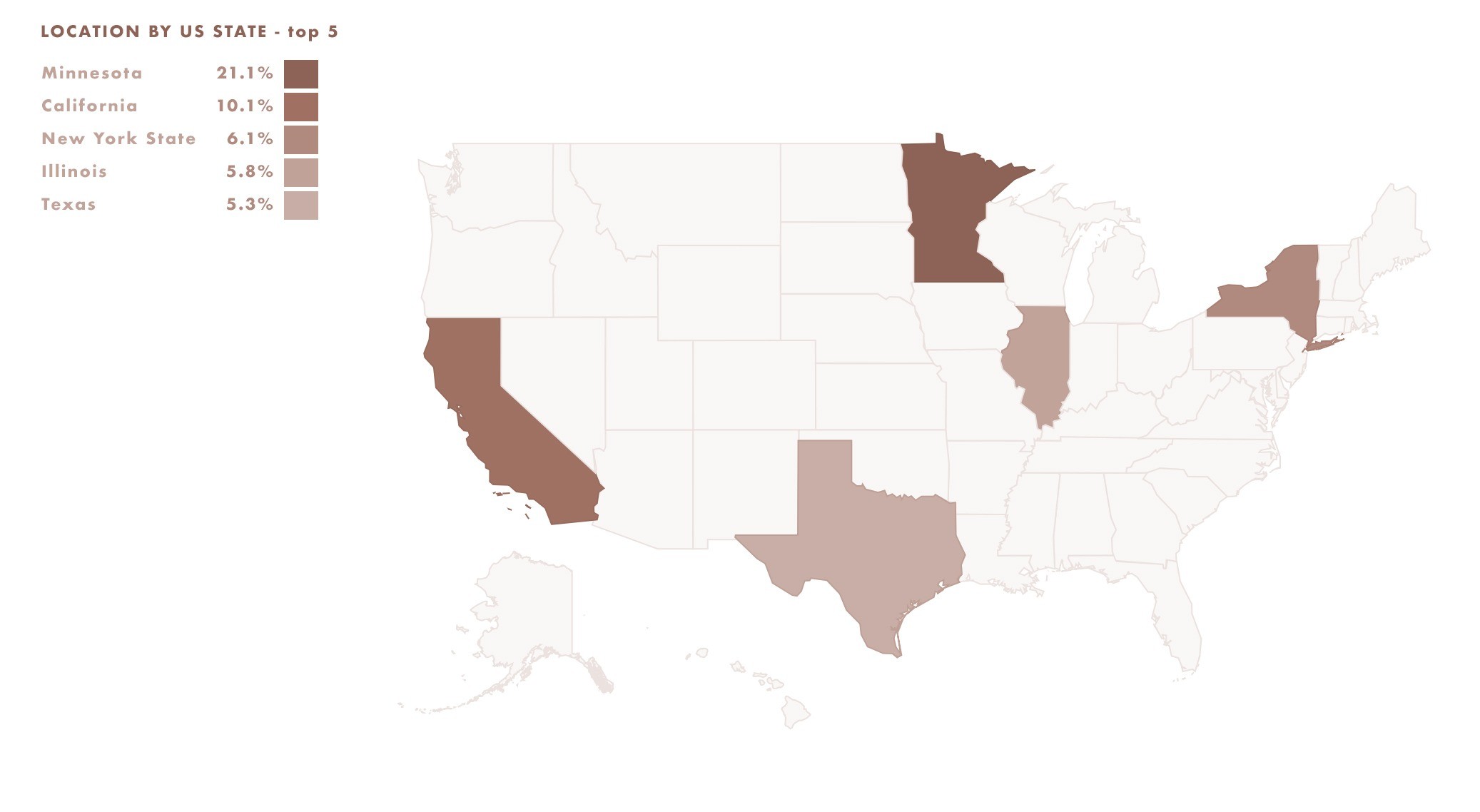 *demographic supplied by fohr, current as of may 2018