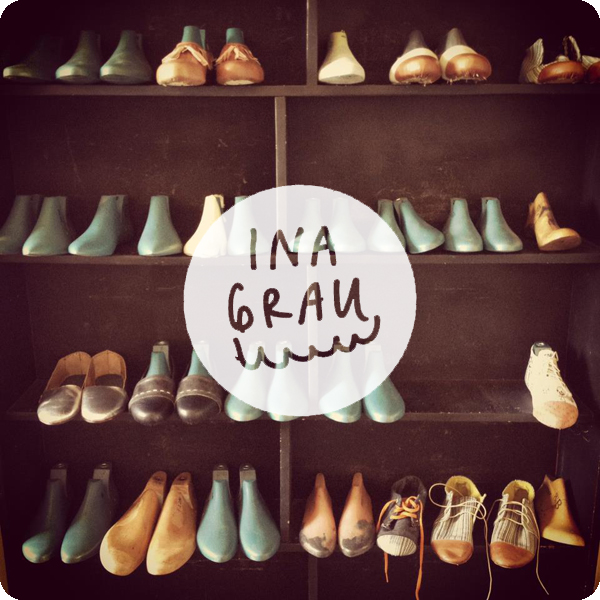 Photo from Ina Grau
I am super excited about this post, so get ready for a lot of exclamation points! My friend Crystal Quinn, along with her business partner Luisa Fernanda Garcia-Gomez, hosted their inaugural weekend celebrating their new handmade retail shoe business: Ina Grau! I've been anticipating this for awhile. I have been witnessing the start-up of this new endeavor through Crystal's Instagram posts, and been drooling over glimpses of shoes for months. Every time I see her it's "When can I buy a pair?" Lucky for me the time came this past weekend when Ina Grau began taking preorders for their first limited edition collection of shoes!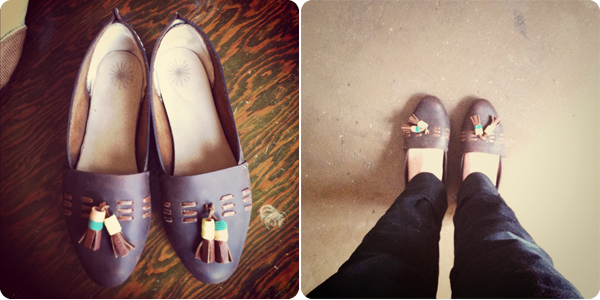 These are the shoes I picked out! The 6-8 week wait while they are being made will be excruciating, but it will be so worth it. Crystal said she'd make my pair with turquoise, white and red tassels. I love it.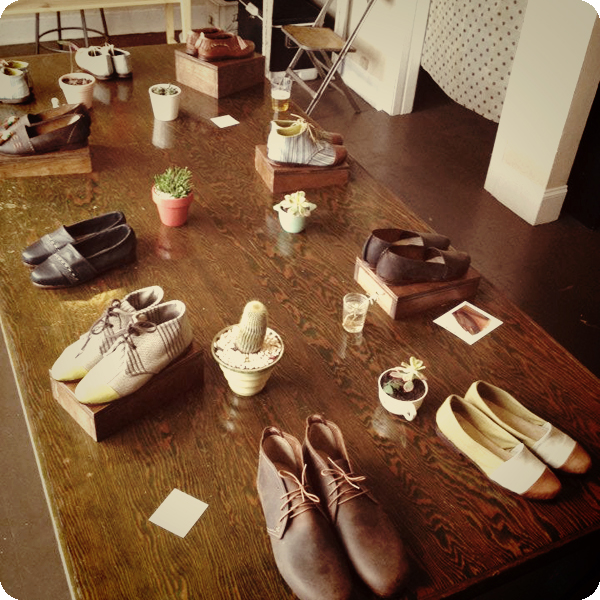 Photo from Ina Grau
Ina Grau's studio was awesome. Located in the heart of South Minneapolis, it boasted a pretty sweet view of rooftops and elm trees. Centered in the room was a massive table displaying nine pairs of women's shoes and one men's style. The shoe designs are all inspiring and I would be proud to own any of them. Designs shout out to moccasins, oxfords and loafers. Combined with awesome fabrics and textures these shoes exude a sophisticated quirky sensibility.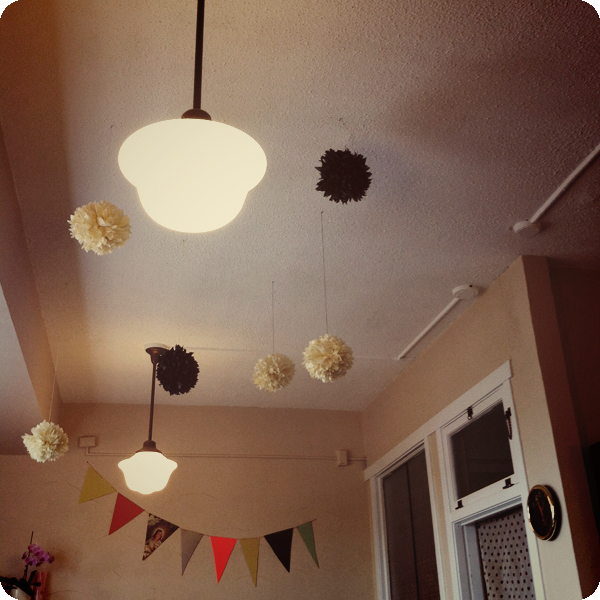 I am a sucker for studio spaces if you didn't know. I love seeing what inspires people and how they create the space to function for them. I'm even a bigger sucker for Polka-dots, Poms and Pennants, how can you go wrong?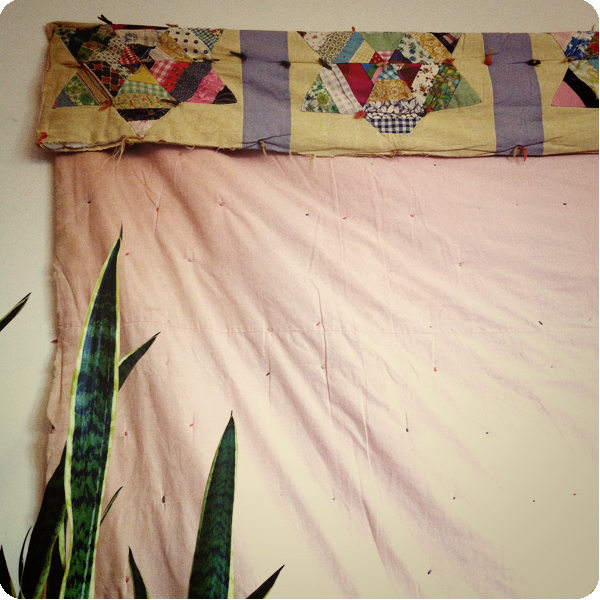 Please take a sec and check Ina Grau out, you won't be disappointed. Get your credit cards ready because they will soon be taking orders online at their website www.inagrau.com, until then stay up to date on their goings on over at their Facebook page and get seriously inspired at their tumblr page.