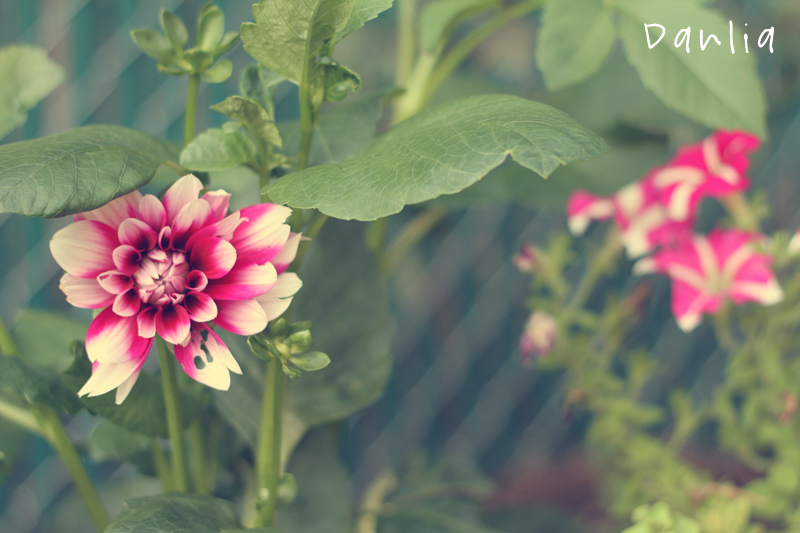 Holy Shiz! July is over! That went way too fast guys. Makes me a little sad. Well, at least we have August to look forward to, and honestly, I kinda got into the 60º fall weather we were having in Ireland. I'm looking forward to fall just a little bit.
Anyway, enough about all that stuff. Here's some photos of my July Garden. It's finally starting to fill back in and look a little more garden like after being trampled by the painters in June. I know that this will not year will not be the year of the beautiful perfect lush manicured gardens, but hopefully next year it will look a little better.
Also, note to self. All that obsessing I did over the lawn back in the spring didn't really pay off. When it gets hot in the summer weeds grow and grow and grow and the lawn starts turning into a crab grass bonanza. Sometimes I feel like the only way to really win is to start over and re-sod. Oh wellz I guess.
In other garden news, the Zinnia's are starting to bloom. I know I know, the end of July and Zinnia's are blooming, wha? Guess what?? Seeding Zinnia's inside is not a good idea, it takes them too much time to recover once they are transplanted. Next spring we will start seeds in the garden – be warned my future self.
The Dahlia's are also blooming, I have three varieties planted and they all are looking pretty wonderful.