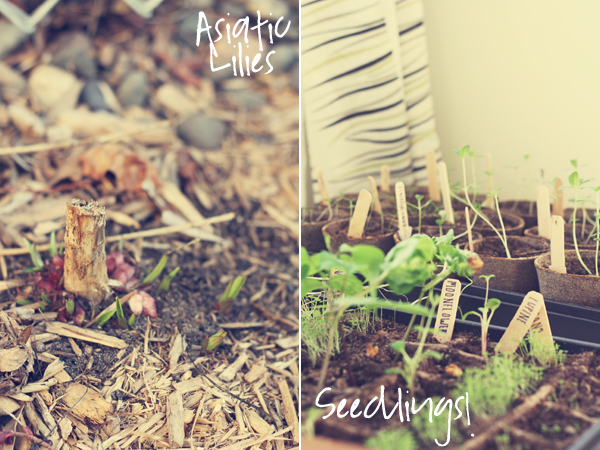 Hey guys! I'm excited about this post, because this post means that it's officially happening, SPRING! We had a few days of really super nice weather 70º's and sunny. It was the best. Now it's like 50º and it makes me sad, but at least my garden is growing!
Last Summer I tried to take a pictures of my garden during the summer months so I could document it's process. More than anything it's just reference for me so I can go back and compare years. I thought I'd go ahead and start it up again. This is probably the earliest I will ever possibly start it, but what they heck, right? I have a March garden this year and here it is: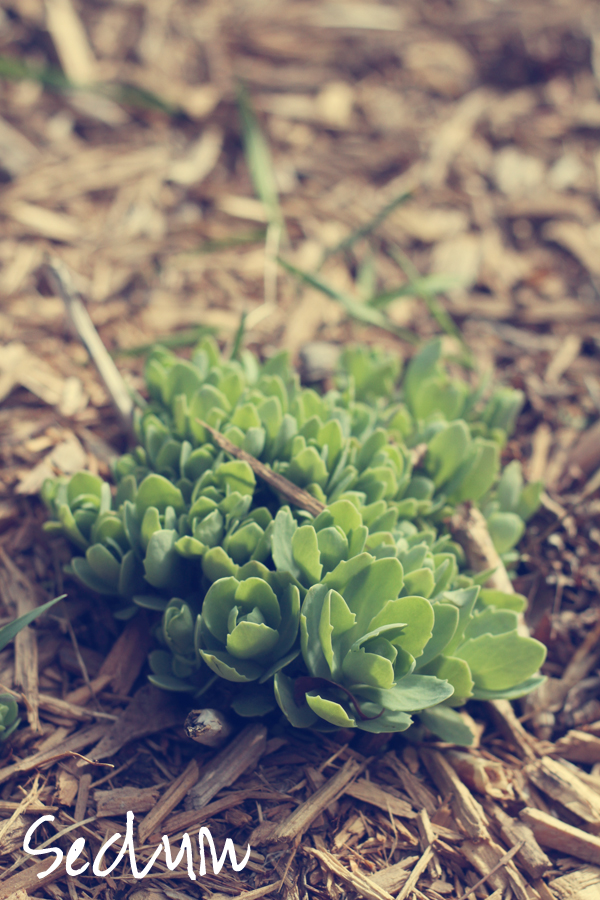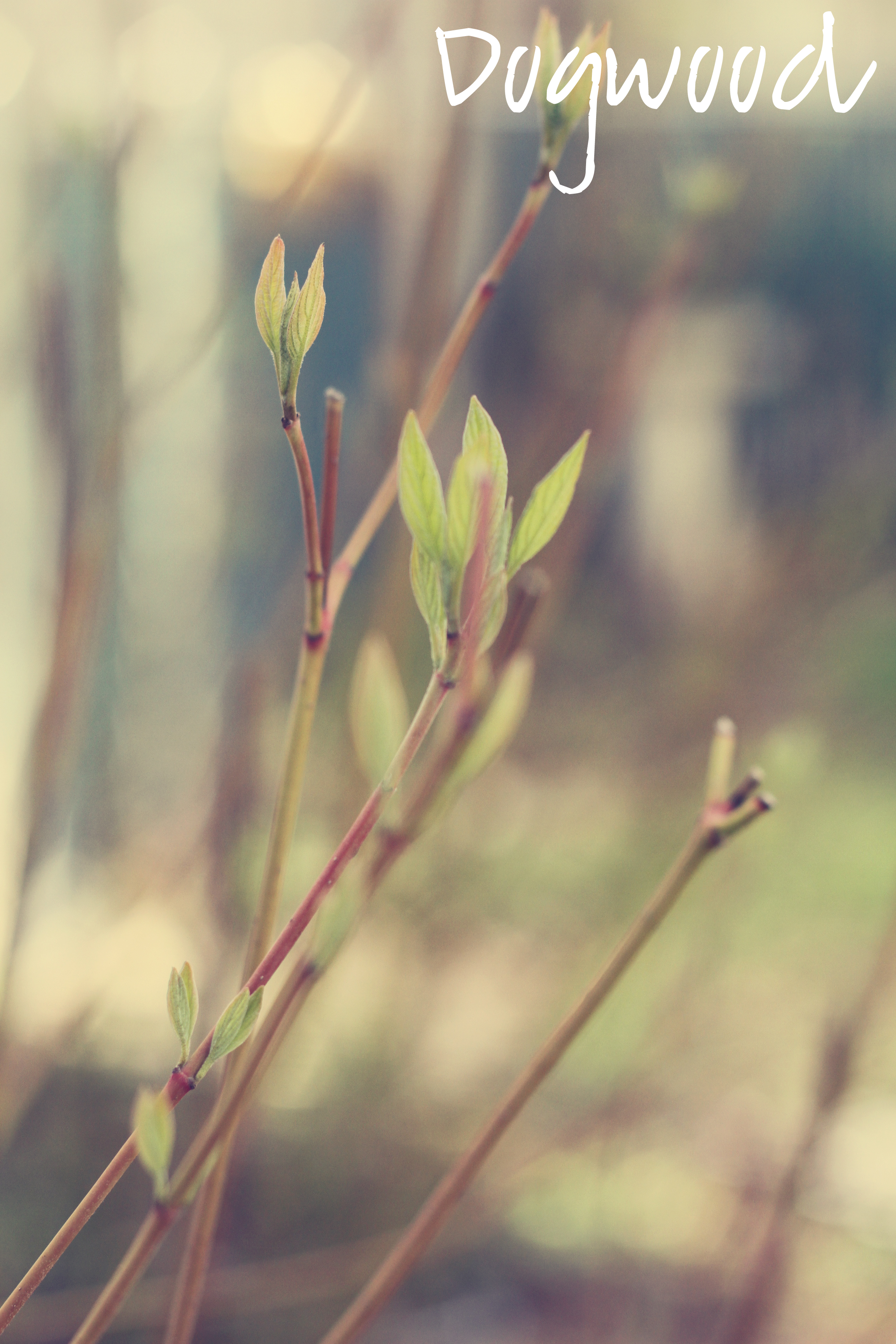 I severely pruned the Dogwood's in the backyard this spring. At some point someone decided they should be pruned as a bush and not as a tree. I'm trying to correct that because two Dogwood tree's would look so pretty in the backyard. We will see.

The Peonies on the left are from Colz, and are about 100 years old. This is their 2nd official summer in my yard and they look like they're taking to the new environment. And those Hosta's are peeping up, ready fro their 3rd summer in the backyard.

One of my favorite signs of spring, Bleeding Hearts. Love 'em!
Also, we are going to pick up some lumber this weekend for our raised bed garden. I need to start getting some of my seedlings in the ground during the coming weeks. Can you believe it? Early spring is the best.
More on that soon.