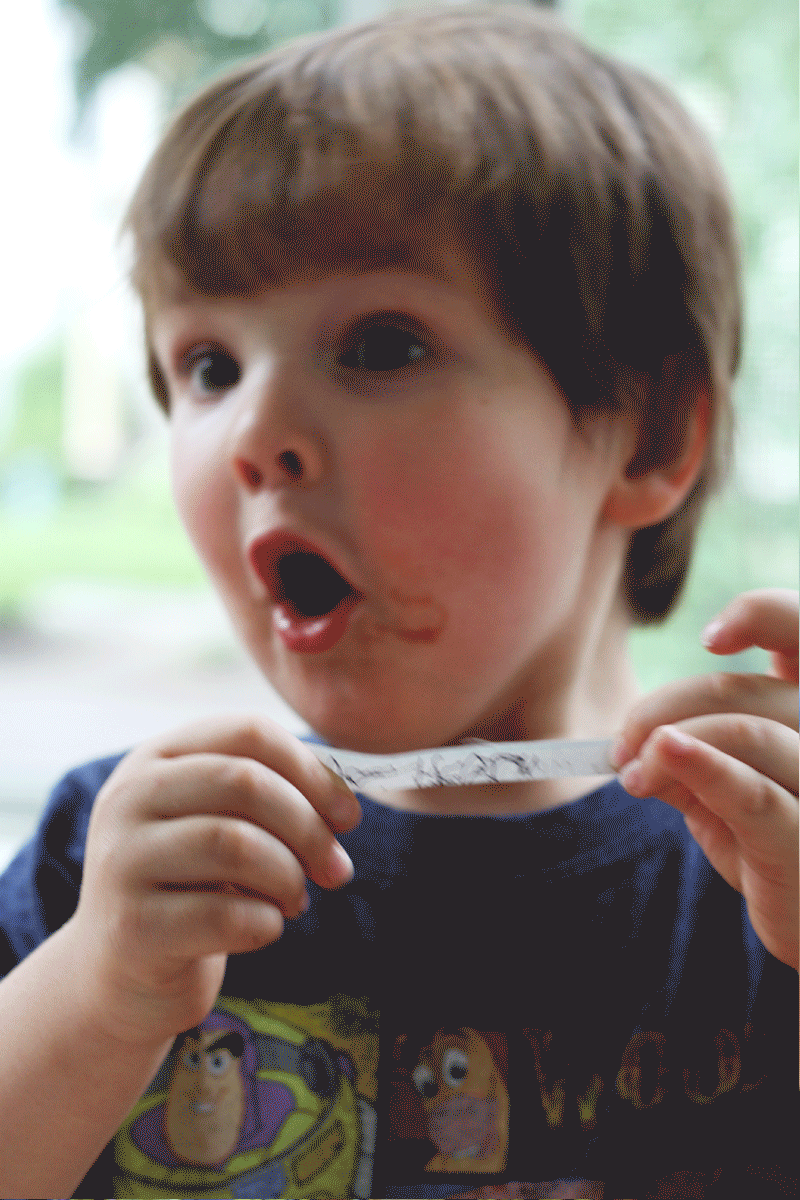 Congrats to Meredith who won the super cool Leisure Class Bracelet!! Way to go lady!
Thanks to everyone who entered! I loved hearing about your Fourth of July adventures.
Thanks to Annie for sponsoring the giveaway!
Have a sweet weekend everybody!
P.S. Finn wrote out everyone's name's with a pen on college ruled notebook paper. He refused to write them any bigger than the lines :)
P.S.S. Excuse the messy face. That's just how we roll.