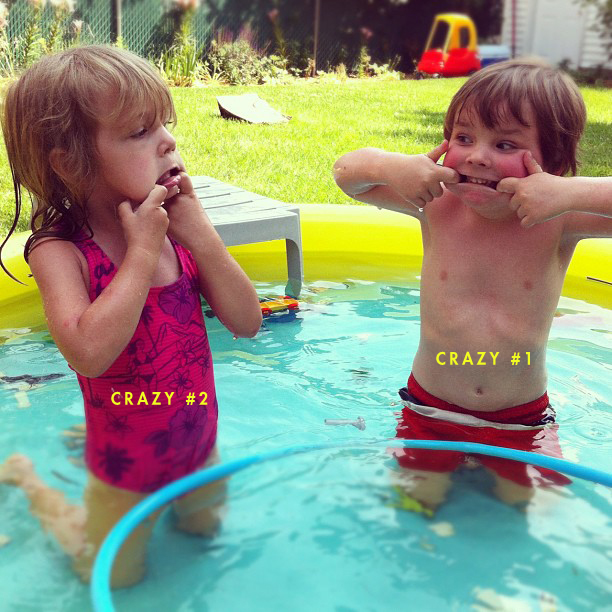 This is one of my favoritist days of the year, it's the day where I get to celebrate two of best kids I know!
Happy 4th Birthday to my main man Finn and Happy 3rd to my little lady Elsa!!!
You guys are wild and crazy and totally silly. I've had so much fun watching the two of you grow up (together) in the last year. Here's to hoping your next year is just as awesome.
Love you guys so mucho! Enjoy your big day!