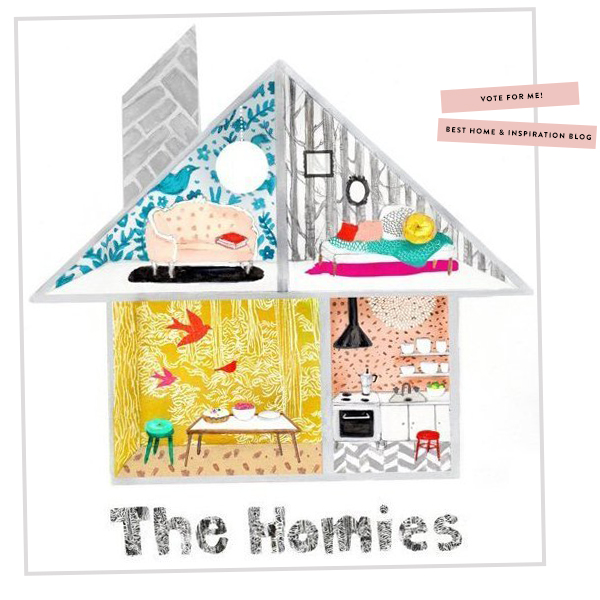 Hey guys! So it's time for the Apartment Therapy Homie awards once again and I (Deuce Cities Henhouse) have been nominated for "Best Home Design and Inspiration Blog"! If you enjoy reading the blog please take a sec and vote for me – I'd really appreciate it. Voting ends at the end of next week so don't just sit there, get on with it already and help your buddy out!
While your over at the Homies make sure to take a minute and page through some of the other nominated blogs – every year I always find a few new good reads.
Thanks in advance, you guys!