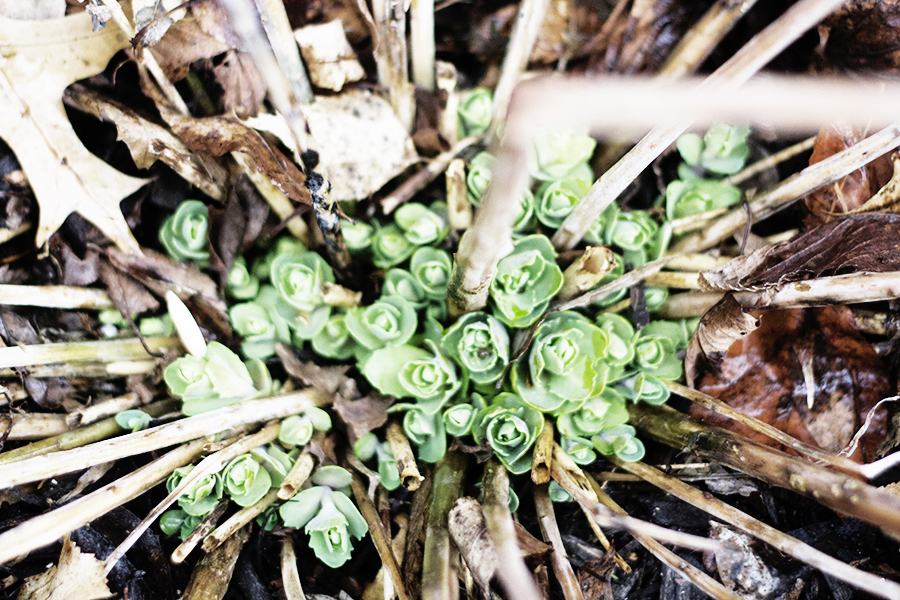 I'm getting so excited that it's almost garden time. Spring is my favorite time of year, and I am dying to get my hands dirty. I especially love that gardening is one of those things where there is always room for improvement. I couldn't be happy if it was just done and there was nothing to do or improve upon.
I've just ordered some soaker hose for irrigation in my raised beds. It's not a super pro set-up but it will be more sophisticated then what I have going on now. I'm excited to see if this new system will have big effects on this seasons veggie crop. I'm also going to be trying my hand at DIY landscape lighting. Now that the gardens are becoming more mature, I think it's the perfect time to add lighting, like real-deal grown up lighting. Don't worry, I'll post about that too. Also, the front steps will be finally replaced this summer with new concrete steps, which in turn will effect the shape of the surrounding garden beds. Our front steps are a huge embarrassment and have been on our to-do list for years, so to get them taken care of will be a huge relief and a big improvement to the curb appeal of the house.
So, things are happening, and this March garden is just the start. I can't wait to share lots more as the season progresses.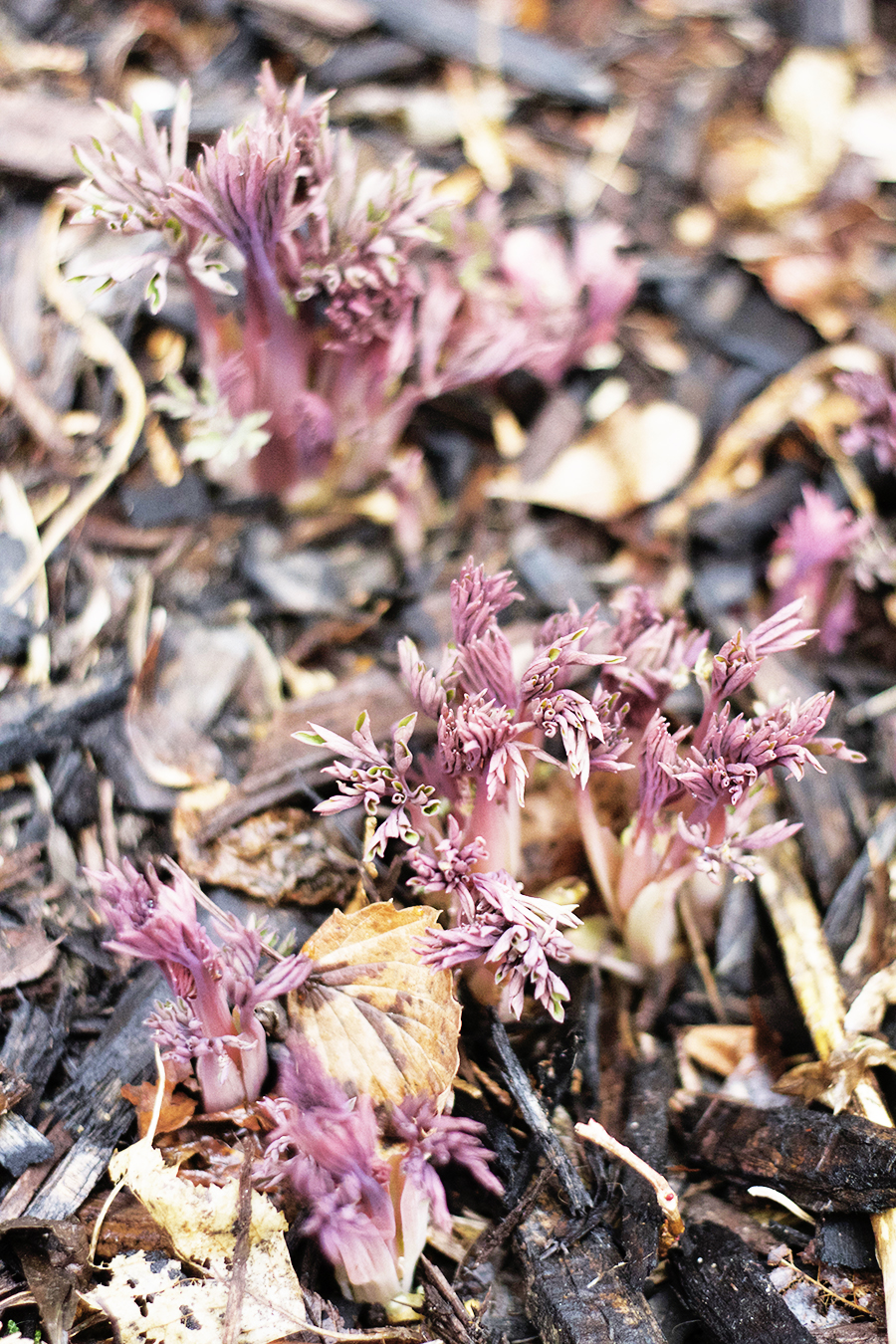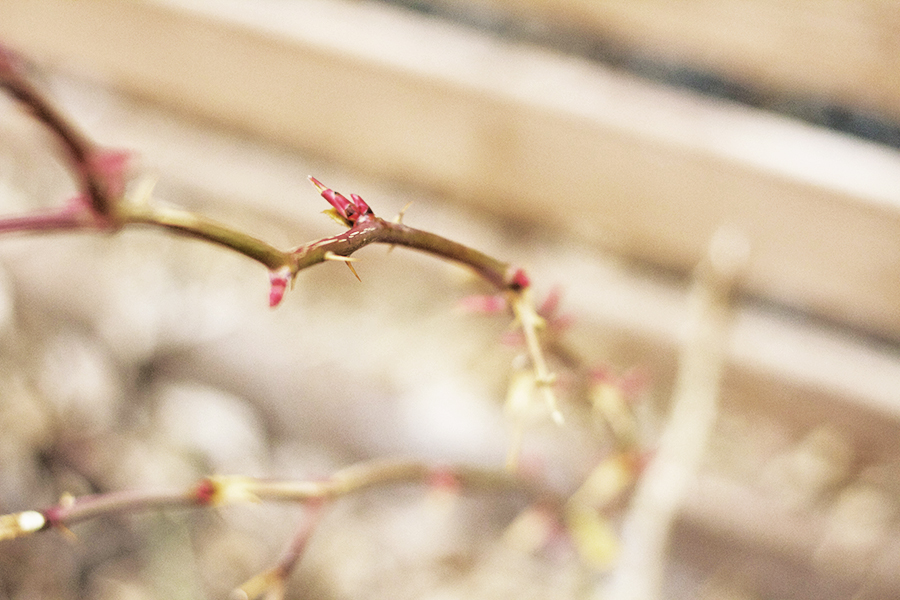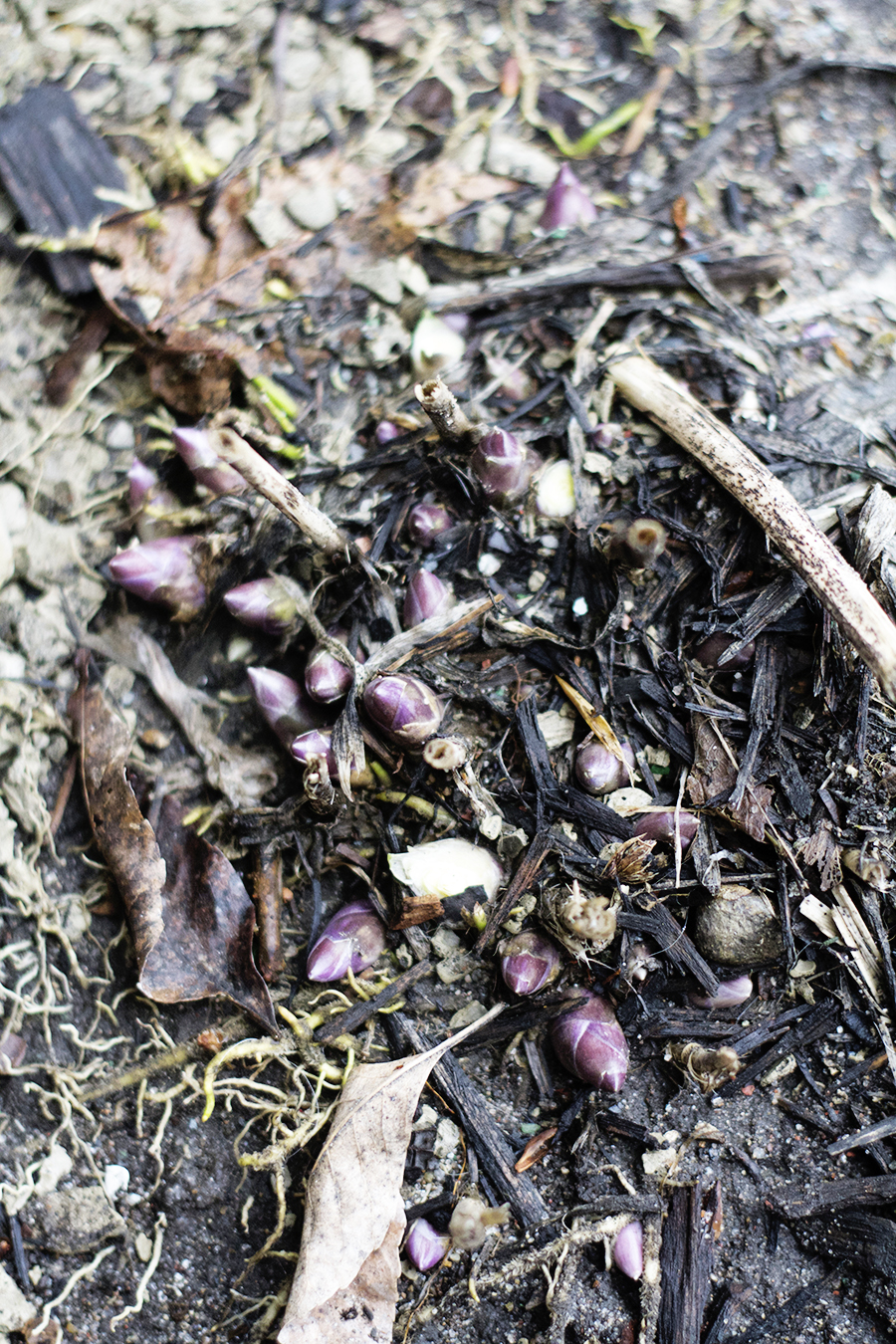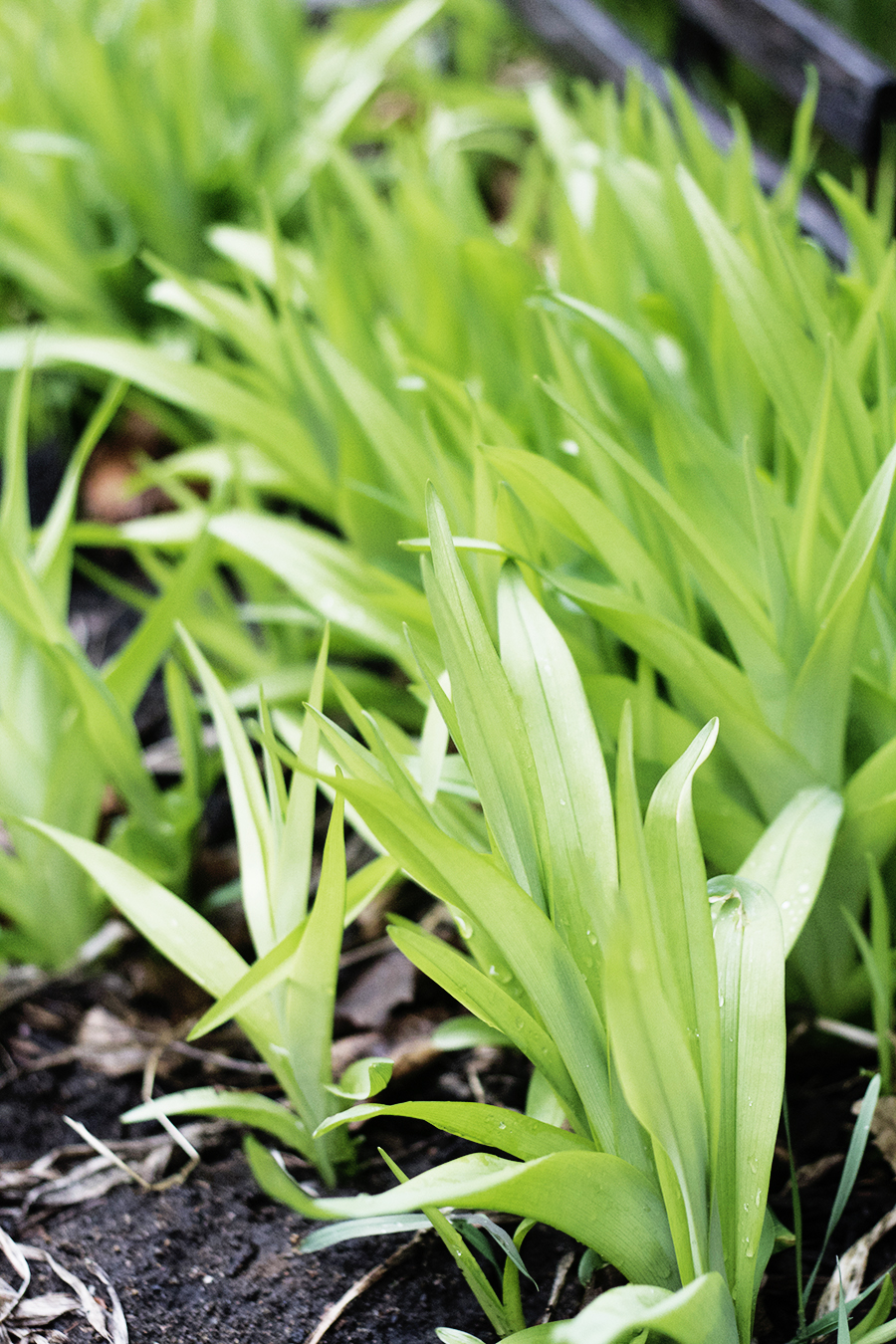 I planted two bulbs last fall and have only seen one so far – still have my fingers crossed.