It's time for the Thursday Throwback! Deuce Cities Henhouse has over 11 years of archives so why not share a few oldies but goodies every once in awhile? This post written originally in 2016 seemed like the perfect post for the change of season during the fall months. I will scream it from the rooftops, cleaning the windows before going into winter is an absolute game changer!
Guys! I'm gonna share a secret, the one thing you can do to improve your homes interior during the winter months, is make sure to give your windows (storms too) a good cleaning before it gets too cold.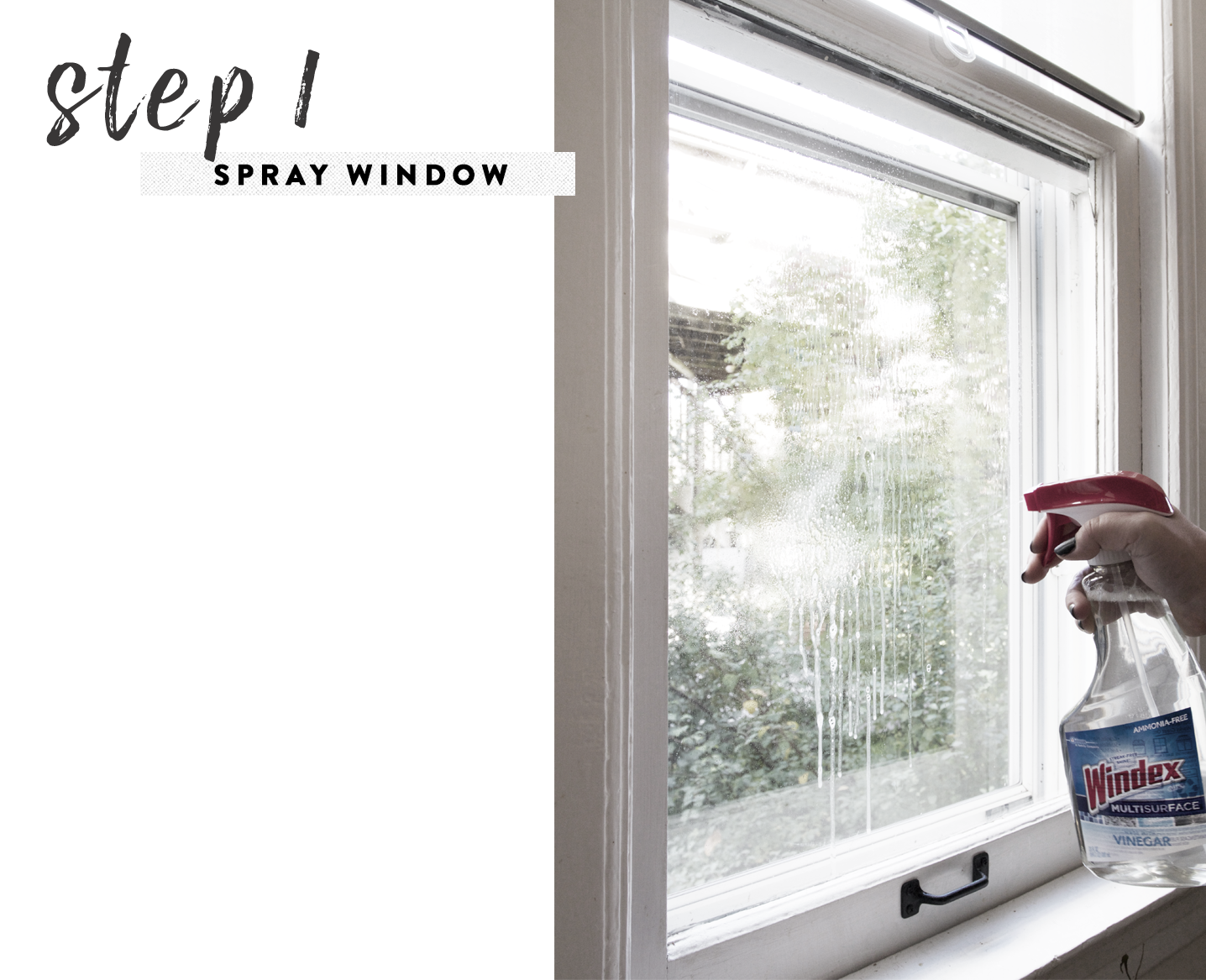 Although there are many different brands of window cleaner and a lot of DIY window natural window cleaning recipes, I prefer to use a few spritz' of
Windex with Vinegar
. I just discovered it a few years back and it has changed my window cleaning life.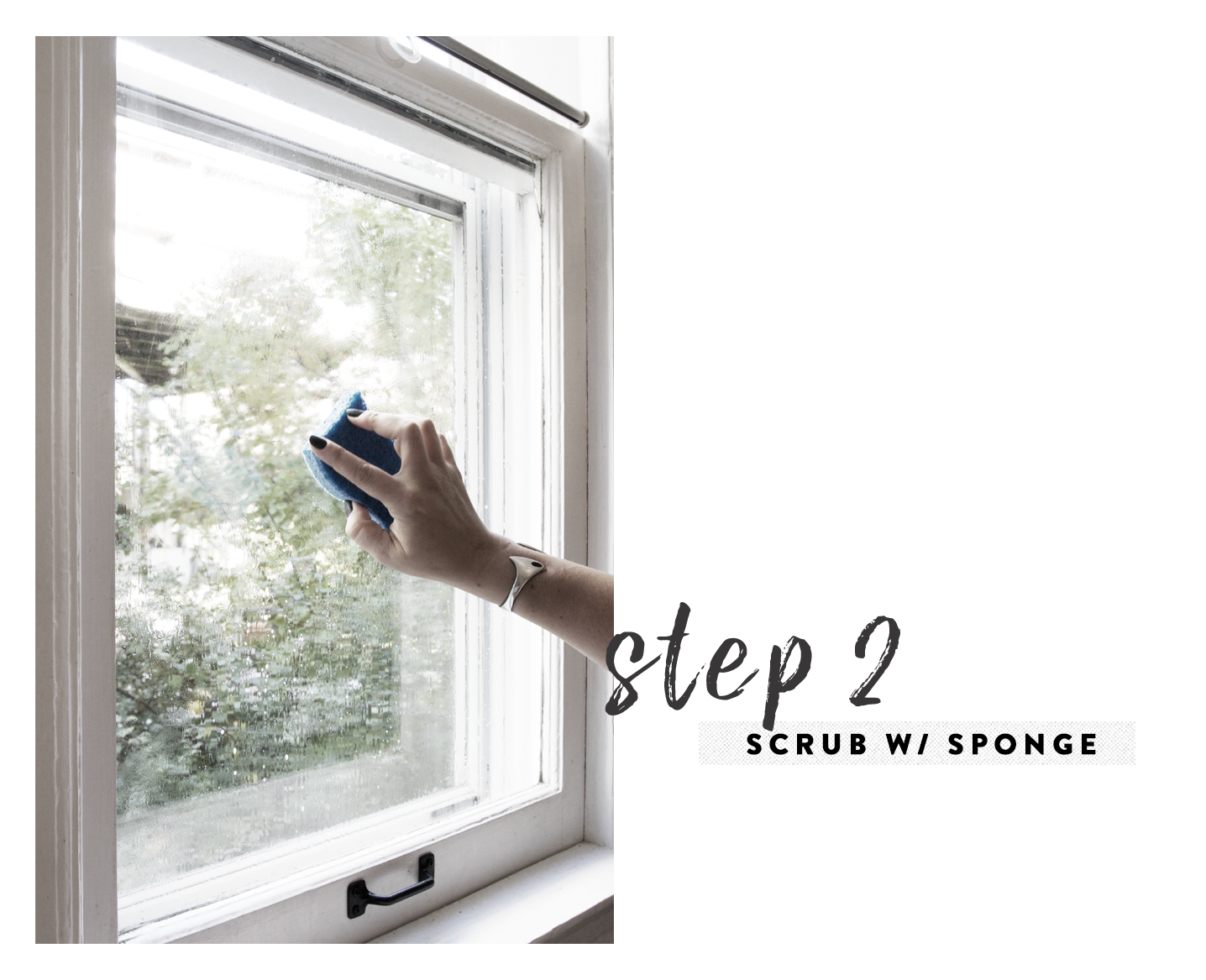 Use the soft side of a
sponge
(to prevent scratching the glass) to help to knock off stuck on dirt and grime, and eliminate finger prints.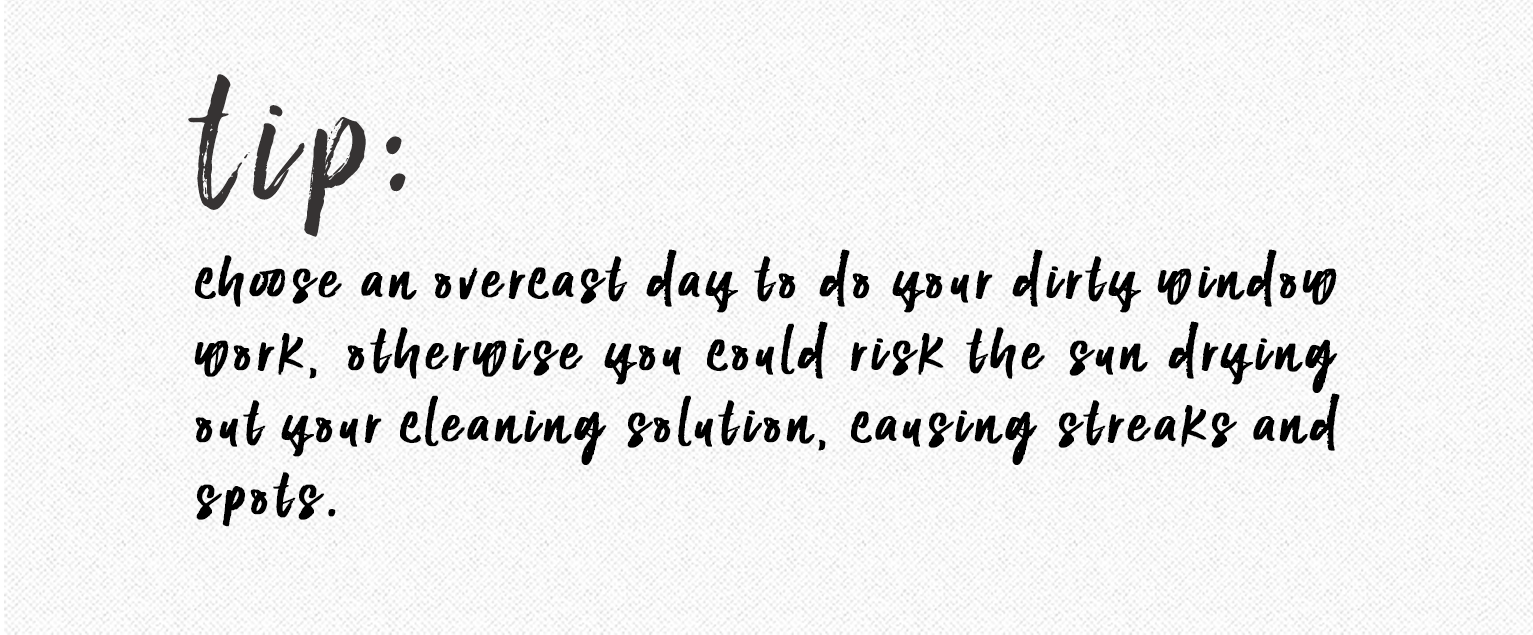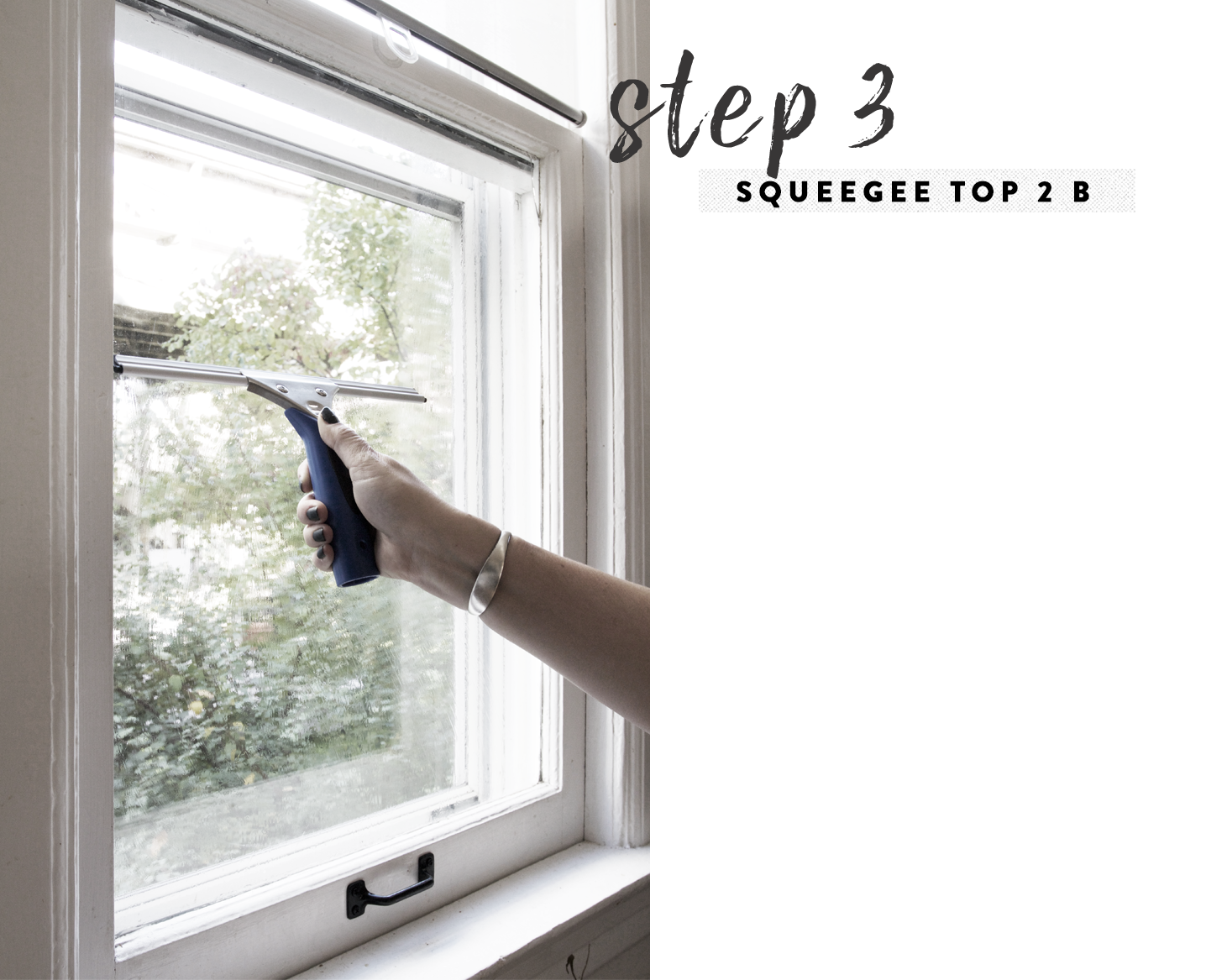 There are as many squeegee methods as the day is long. I like to work top to bottom, left to right, wiping the blade in between. Make sure you have good contact with the blade, you don't want to start on the edge of the sill, but on the glass itself. Pull down at a 45º angle. I also have an arsenal of different sized
squeegees
, and at the cabin I use a pole extension for high windows. It's good to have options.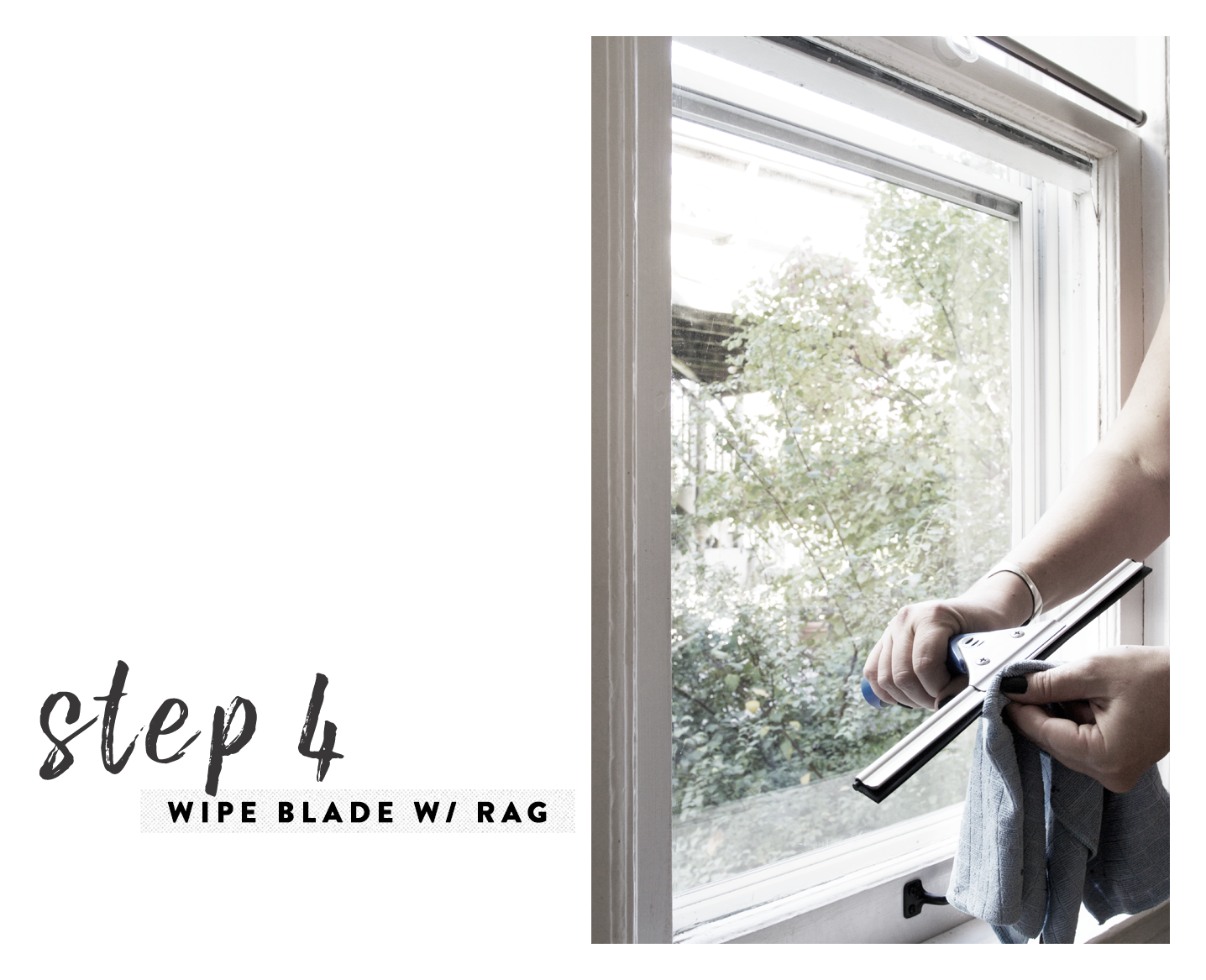 It's imperative that you wipe the blade clean using a lint free
cloth
between swipes. This will prevent water drips or dust from the blade making its way onto your newly cleaned window.

Our house has exterior storm windows which help with drafts in the winter, but make window cleaning a big project. I like to remove the storm windows first, then move outside to clean the exterior side of the windows. Inside, I'll clean the interior windows, and then finish by cleaning both sides of each storm window. While the windows are out, I'll take a second to use a vacuum and clean up all the cobwebs and dirt that have accumulated over the summer months. I also use this as an opportunity to remove all of the screens, I make sure to move in a clockwise direction around the house (starting on the north side) so the screens are easy to put back in the spring.