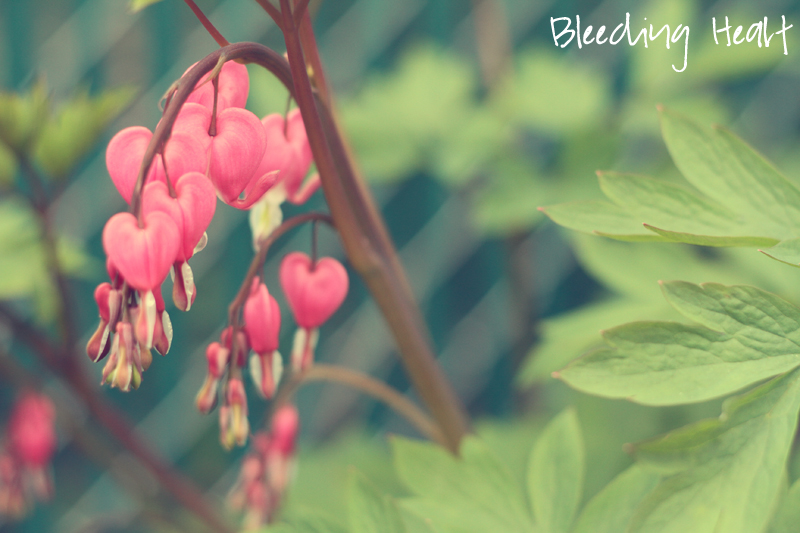 Ah yeah guys, we've got some minor bloomage going on! My bleeding hearts are huge and beautiful. I love them so much, I wish they would bloom all summer long!

The Sedum's are getting bigger, they've grown so much since their first season 2 summers ago.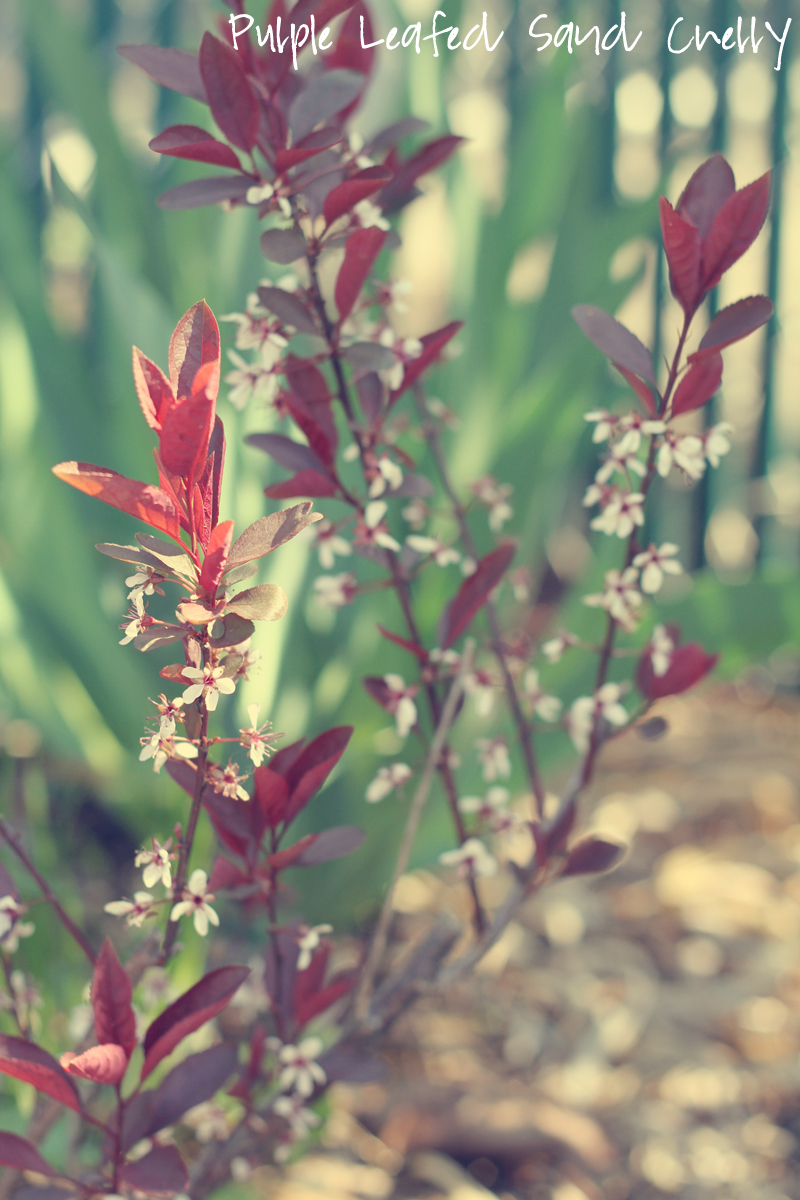 I just transplanted this little guy from the front of the house to the back corner of the backyard. I am actually surprised he decided to come back this year. At the end of last he wasn't looking so good. The backyard is a way better spot for this little dude.

This is a brownish yellowish Lily I got from my mom when we first moved in. I really don't love it that much, but I love my mom, so it's staying.

My Hostas are poppin'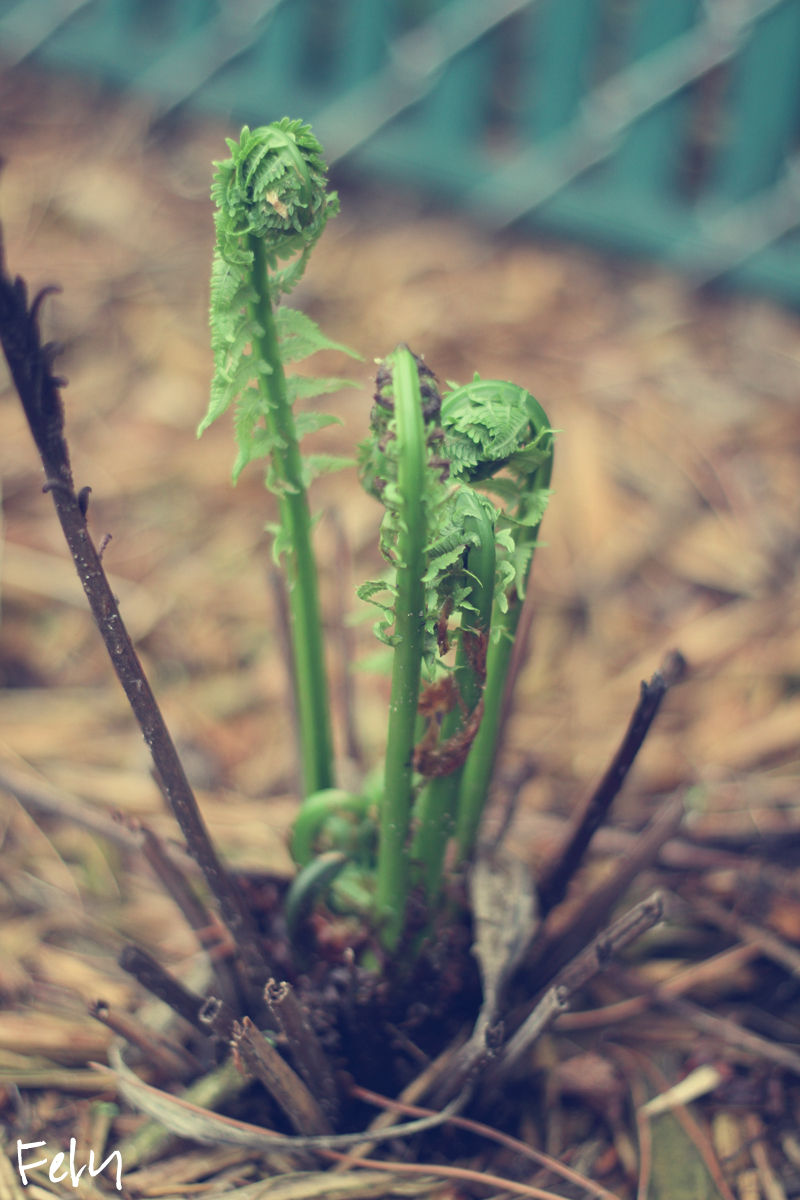 This Fern photo was from a week or two ago. My favorite time of their summer stay is when they are first showing their little fiddle heads.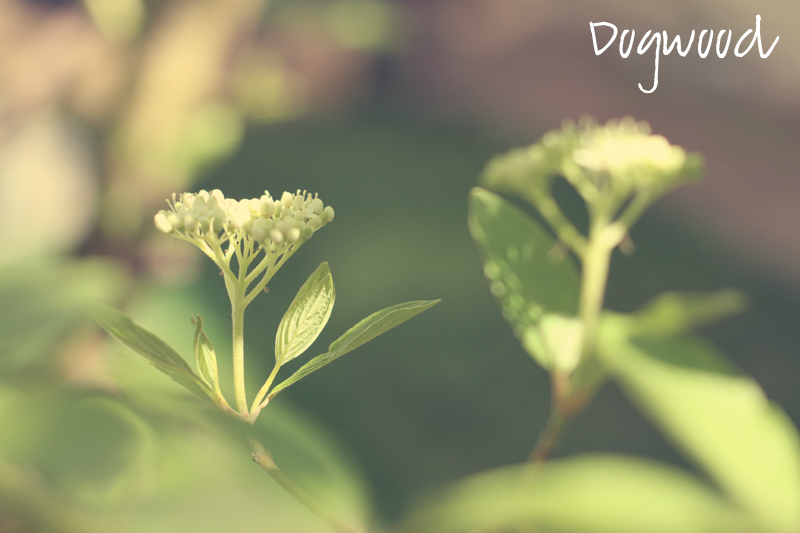 The Dogwood's are barely in bloom.

My Peony has ants on it, I hear that's a good thing.

One of the few varieties of Choral Bells I have in the yard. This one is called Regina and has the sweetest stems of pink flowers. It's in my front foundation garden, one of the few plants out there I'd like to keep.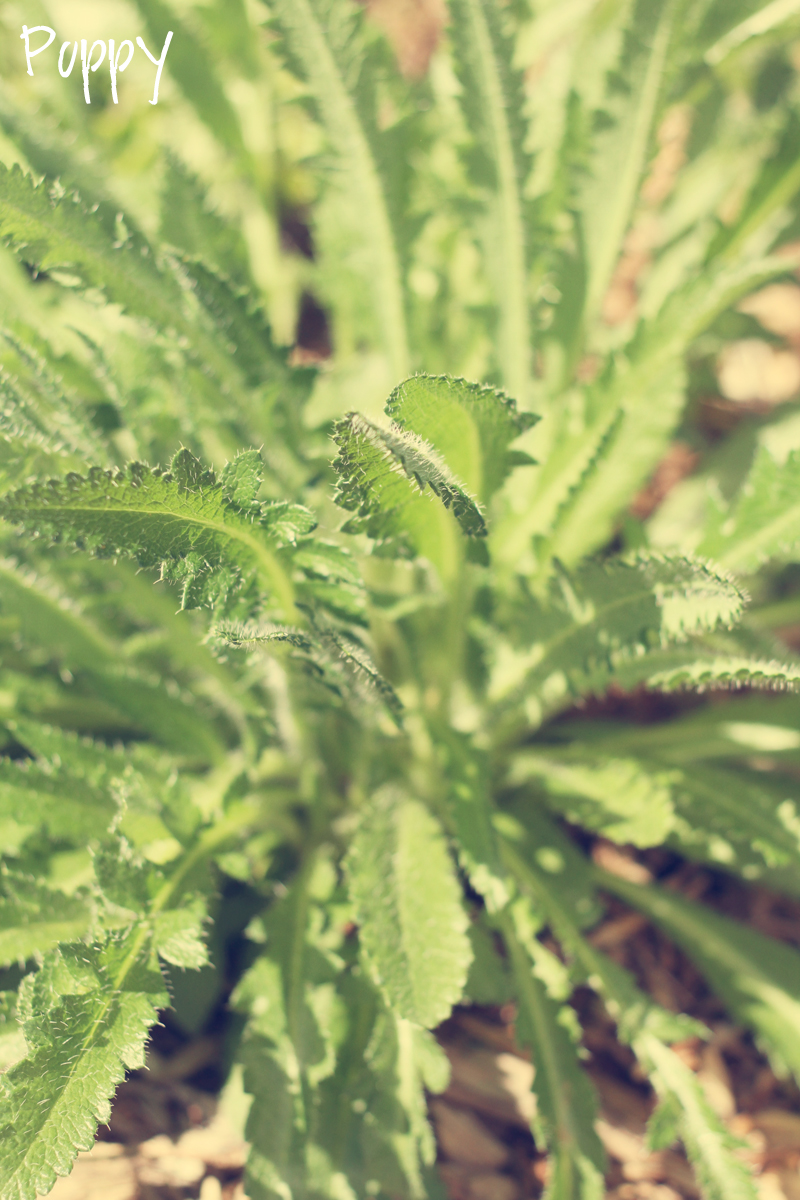 Yeah for Poppies! I had two last year, but one was accidentally mistaken for a weed. This will be the first season of seeing this Poppy bloom. Can't wait they are one of my favorite spring flowers.

I love my Crab Apple Tree in the front yard but this year right as it was about to bud we got a cold snap and now it only has a few white blooms. I'm totally bummed that it's not full of flowers.

My favorite garden helper. He was helping take some photos when I shot this pic. He is the best and I love him soooooooooo much.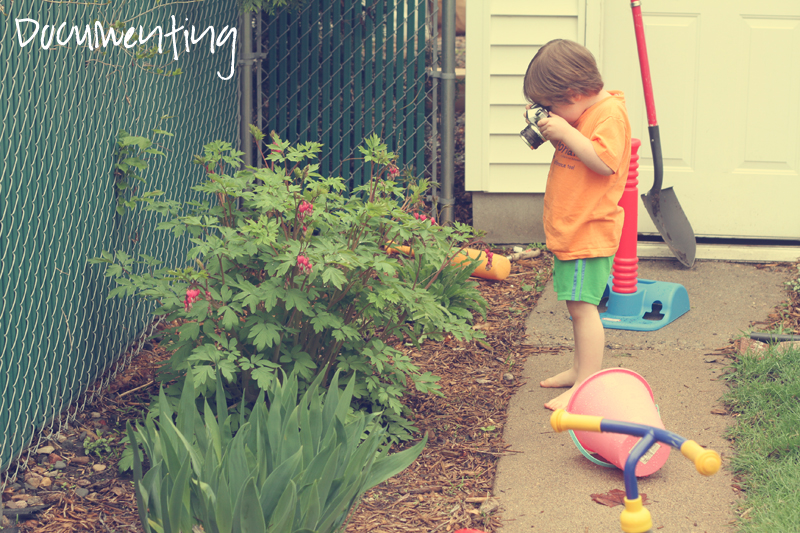 Crazy kid.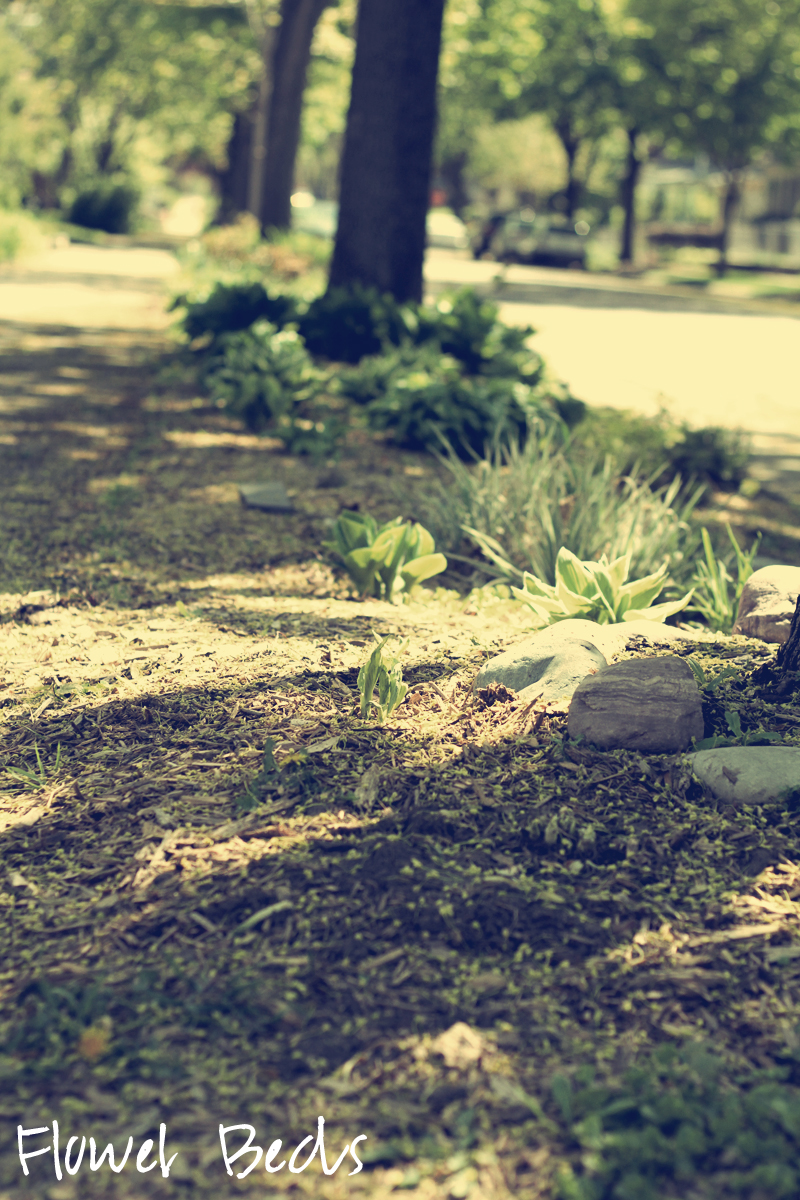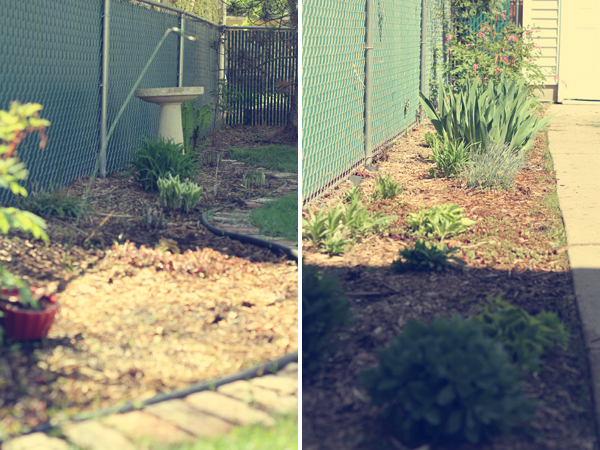 Here are a few shots of my flower beds. These are mainly just for me, for reference. Next April when I am dying for spring I'll be able to look at these and know that there is hope on the way.
Yes, can't wait for May, so may things will start blooming, huzzah!
In other news, I am still sick, ugh. It's totally the worst. Sorry in advance for any lackluster posting. Hoping I'll start to feel better in the next day or two.