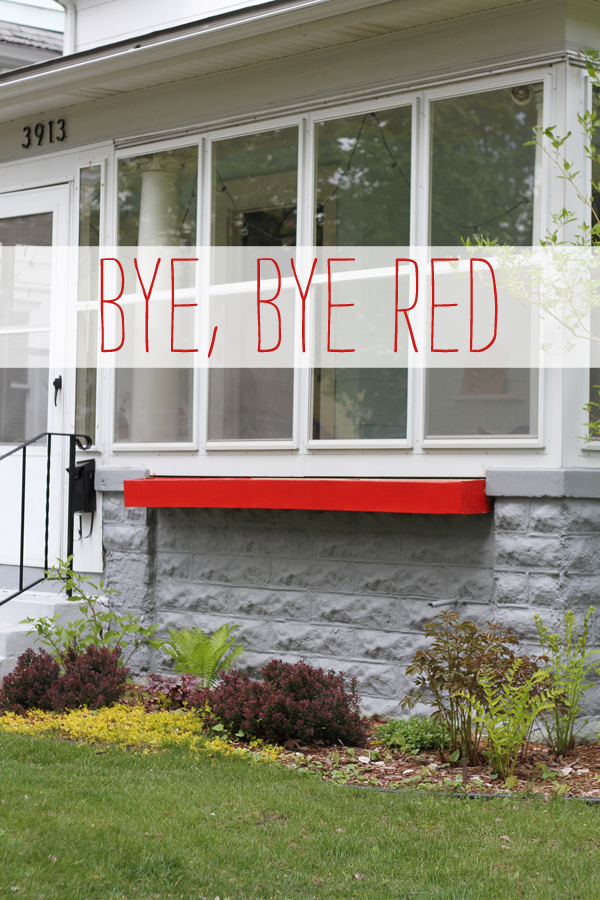 I hope this is the last time I'll be picking up a paint brush for awhile. Not only am I sick of painting, and painting, and painting, but I am also ready to start my outside projects for the summer. I painted the window boxes yesterday so I guess that's an appropriate segue into moving my projects outside.
I do/did love my red window boxes but alas, it was not meant to be. Now that we are narrowing down exterior paint colors for the house it's time to say "bye, bye red" and "hello white". Not wanting to do things out of order, I needed to paint these babies prior to filling them with flowers.
*For those who were wondering, we did hire a house painter (!!!) and are scheduled in late May or early June! Can't wait.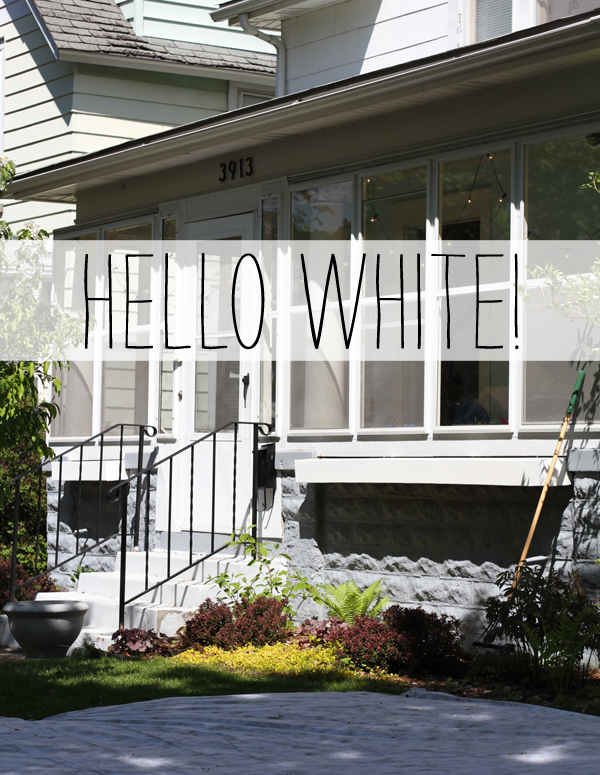 …and 45 minutes later here they are, all clean white and shiny! I kind of miss the red, but these new white boxes will be good too. Especially after I whip that foundation garden into shape.
I am totally getting obsessive about my grass too? I got one of those cool white grass covers (seen in the lower right above) that only insane people like myself get. Someday I'll turn into one of those people who water their grass as a way to unwind at the end of the day. I can just see it now, me and my garden hose.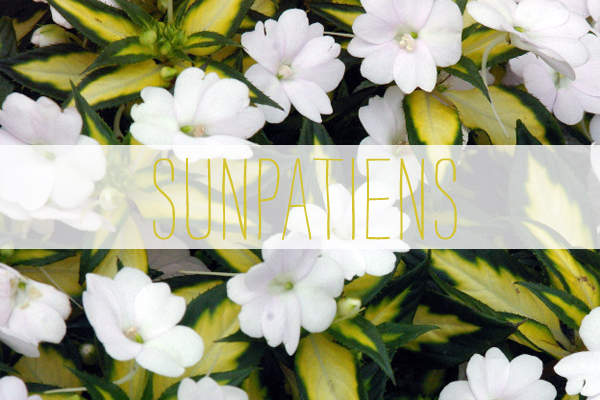 Have you guys ever heard of this, Sunpatiens? Somehow some guys in Japan have created a hybrid Impatien that loves the sun. They are a little spendy (compared to a regular impatiens) but I went ahead and ordered 12 of them. I wanna know if they really work, and I really like the variegated leafs. I think I'll plant a few in my window box and the rest in my boulevard garden.