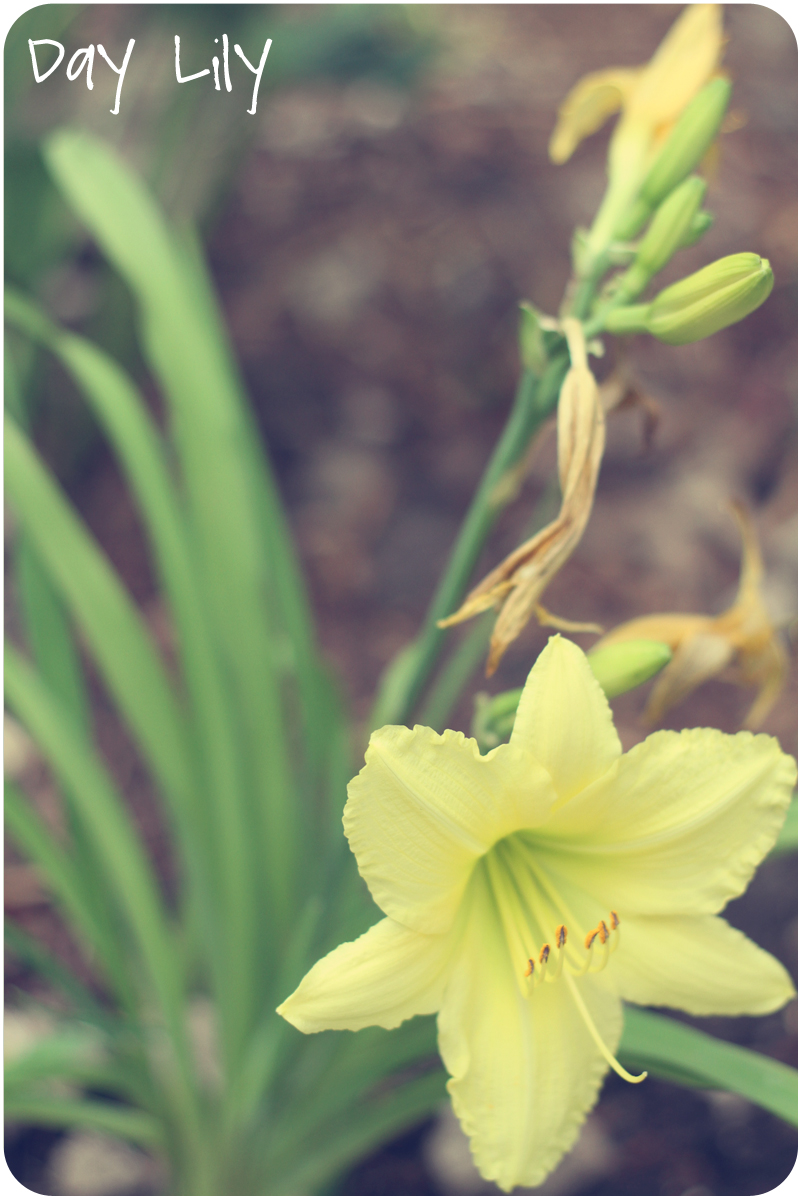 Holy cow, it's already been a month already. Well I was really looking forward to June's garden until the painters came. All the handwork that I put in during March, April and May was ruined by heavy ladders. It's not a total loss, but the weeds are out of control and so much has been trampled.
My day lilies just started blooming last week, and they give some hope to this sad state of affairs.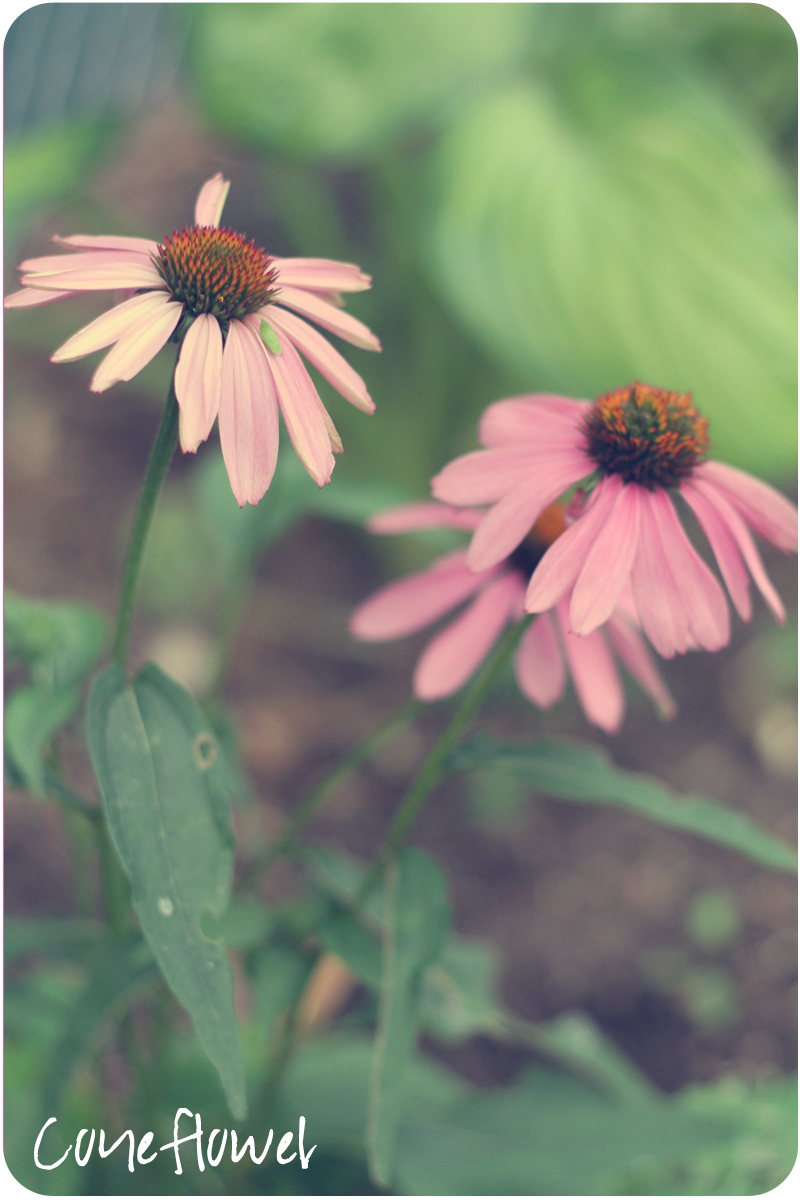 The kids and I went out yesterday and purchased this Rose. I've never had a Rose before, so I'm not sure how successful I will be at helping it survive. It can get up to three feet tall (as tall as the fence) and I am looking forward to seeing it grow and fill in.
There is a spot in one of my garden's that makes home to a huge Bleeding Heart during the spring, but by June it begins to look sad and yellowed and eventually I cut it back. I bought this Rose in hopes of compensating for some of the empty space that comes after the Bleeding Heart has been retired for the season.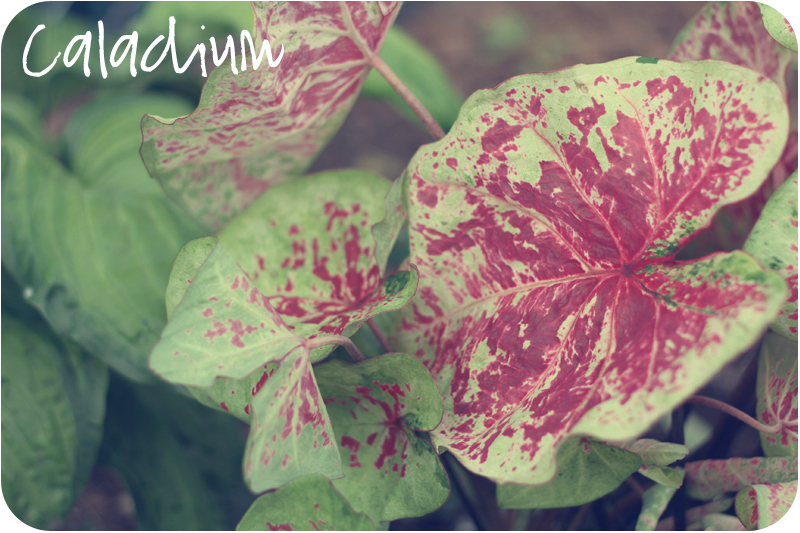 This is the first year I've grown Caladium. I have some in the backyard and I planted some bulbs around the tree in the boulevard. I really like it, but I am a sucker for foliage. The Caladium looks totally great layered with some lime green Hostas.

These Tiger Lilies never disappoint. Every year they get bigger and bigger and make more of statement in the garden.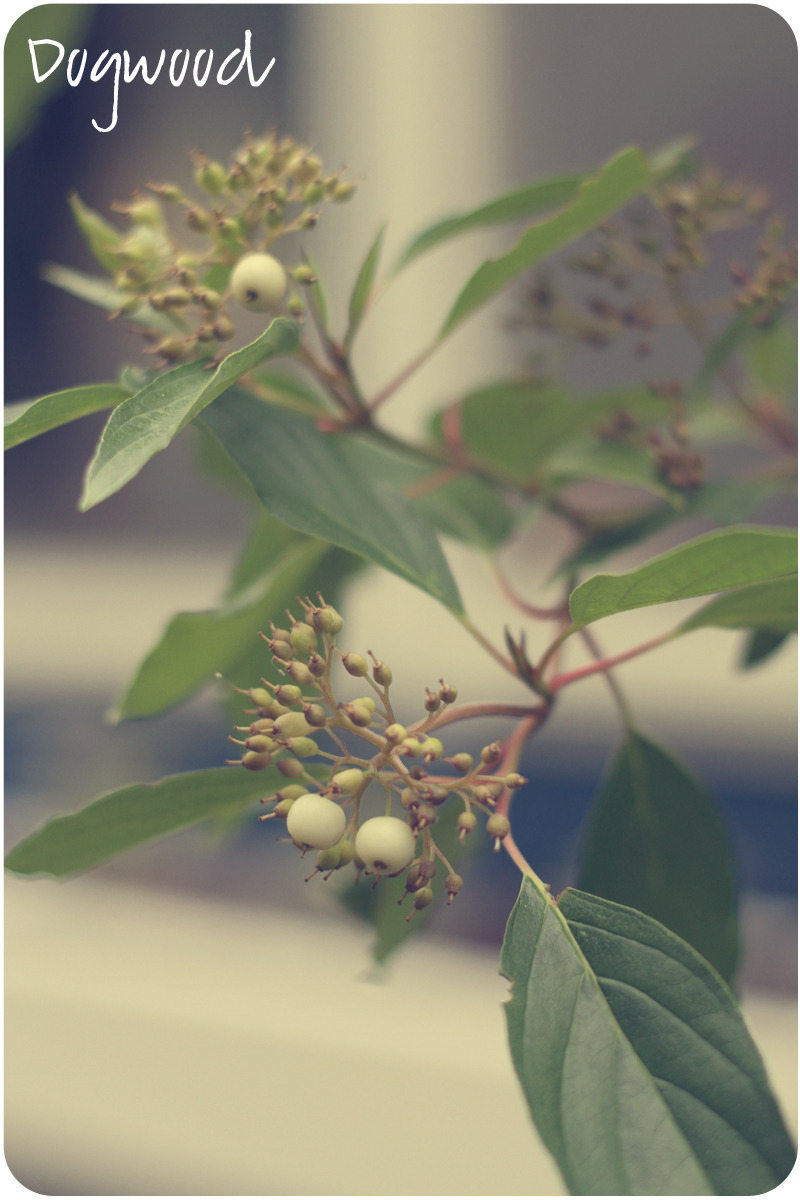 The flower pots near the front steps are looking great. They are on the verge of overflowing and I love it.

I just planted the Sunpatiens in the window box out front earlier this week. I've been managing to barely keep them alive waiting for the painters to finish. I hope they fill in quickly!

And just because I wanted you to see how bad it can be: My front garden. Totally destroyed. I decided to make the best of a bad situation. I dug everything up, set it out on the front walk, grabbed some Hostas and day lilies from the back and split it all up. Then replanted it all in a much more organized fashion. It won't look great this season but hopefully my thriftiness will be rewarded next spring. I just gotta keep it all alive 'till then. :)