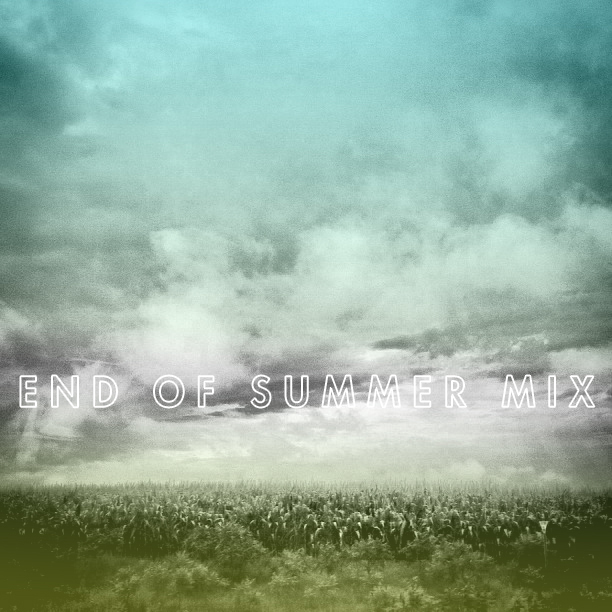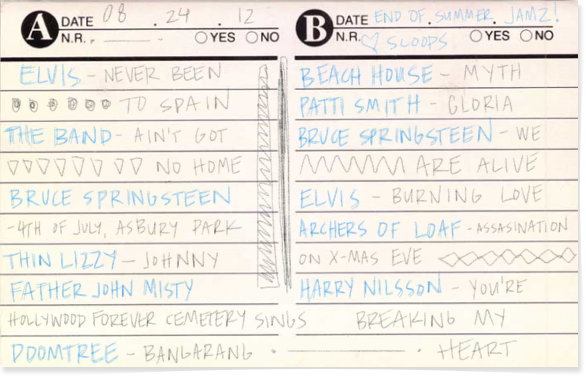 I don't know if you know this about me but I kinda love me some jam listening. Seriously though, my husband Jeff and I have spent the last 15 years working on a pretty extensive and deep vinyl collection. It's almost all great with barely any junk. I'm not telling you that to gloat either, I'm telling you just so that you know how fer real I am when it comes to music. Also, I'm serious business when it comes to making mix tapes.
This mix is inspired by a few things, first and foremost, our trip to Ireland of course. Not only did we see Bruce Springsteen twice when we were there, we also dedicated half a day to record shopping. We found some pretty sweet UK printed jamz (Thin Lizzy, Rolling Stones, and Van Morrison) at our fav Dublin store, R.A.G.E Records.
We've also been listening to a lot of music inspired by our recent and heavy intake of music docs on Netflix. Two of the most awesome ones we've seen are the Harry Nillson doc (Who Is Harry Nillson) and a pretty great Live Elvis vid **(This is Elvis). This doc is amazing and Elvis' band is super huge and awesome. I had to throw some live Elvis into the mix as well, because my new found appreciation for Elvis surpasses just Christmas records.
We've got quite the line up of shows and concerts on deck and I had to include some tracks from Beach House and Archer's of Loaf, both bands we will be seeing in the coming weeks.
I hope to make this a regular series on the blog. Let me know what you think. You need Spotify to listen and you can download it here if you don't have it. Happy jamming, and happy weekend!

Happy soon to be weekend my buddies. Welcome to my first ever mix tape!
** UPDATE Guys I totally screwed up, the Elvis doc is not called This is Elvis it's called Elvis on Tour, and it is awesome. We caught it on Comcast on Demand. Sorry for the confusion.
Direct Spotify playlist link here.