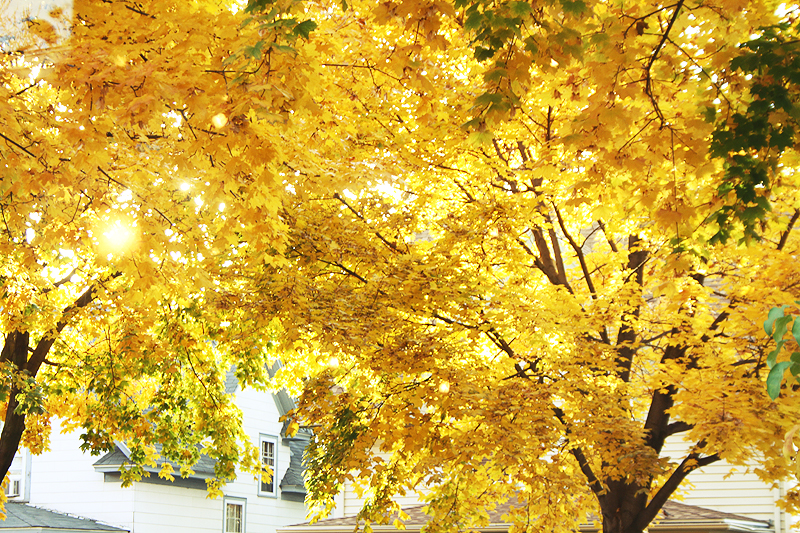 I saw the sun on Sunday
Hello out there. I haven't felt like blogging lately, I actually haven't felt like doing anything. It's all part of the changing of the seasons I'm afraid. I'm already sick of waking up in darkness, and I'm even more sick of spending my nights in darkness. I feel hopeless about the season and there doesn't seem to be anything fun planned on the horizon.
Last weekend we were supposed to take the kids on a Chicago bound road trip and get in some quality hang time with our best Chicago buddies. Jeff and I had been looking forward to it for months. Then, on Friday morning, hours before we were supposed to leave, Gus started wheezing and his breathing became rapid. We took him straight to urgent care where they put him on a nebulizer and gave him steroids to get his breathing under control. He was going to be okay but our weekend plans had now changed from fun-friend-hang-times to a strict medicine dosing routine. I don't mean to sound selfish here. Before we visited the doctor I was almost sure Gus had pneumonia, he had been sick for more than two weeks and was getting much worse. Needless to say I was so relieved to find out it was just a respiratory virus and an ear infection and would clear up with antibiotics in a few days. Please understand I was so thankful that my boy was gonna be okay, there was still a huge part of me that was so bummed about our trip being cancelled.
Then, Monday came, oh Monday. The beginning of the grayest days. The leaves are almost all off the trees and there isn't a lot of color left. I can feel the winter blah creeping in. I'm so down about it. All that being said, I also don't feel any motivation to tell you about anything I'm up to, because I'm not up to anything. I have made myself a short list of little things to get done around the house in order to make myself feel like I'm moving forward. Yesterday I hemmed two pairs of pants and fixed a zipper on another. Today I'm gonna fold all the laundry and start a new batch of sauerkraut, woah I know, totally crazy. Jeff and I are trying to plan a short kid getaway for this coming weekend and are considering driving to Wisconsin for a brewery tour. If you have any kid friendly suggestions (while being fun for grown ups too) let us know. I wasn't expecting this funk to set in so quickly but I guess it doesn't take much to get your senses off track in the gray months.
Anyway, just wanted to let you know where I was. Maybe after a little blog break and a hopefully rejuvenating weekend I can start sharing some cool projects again.