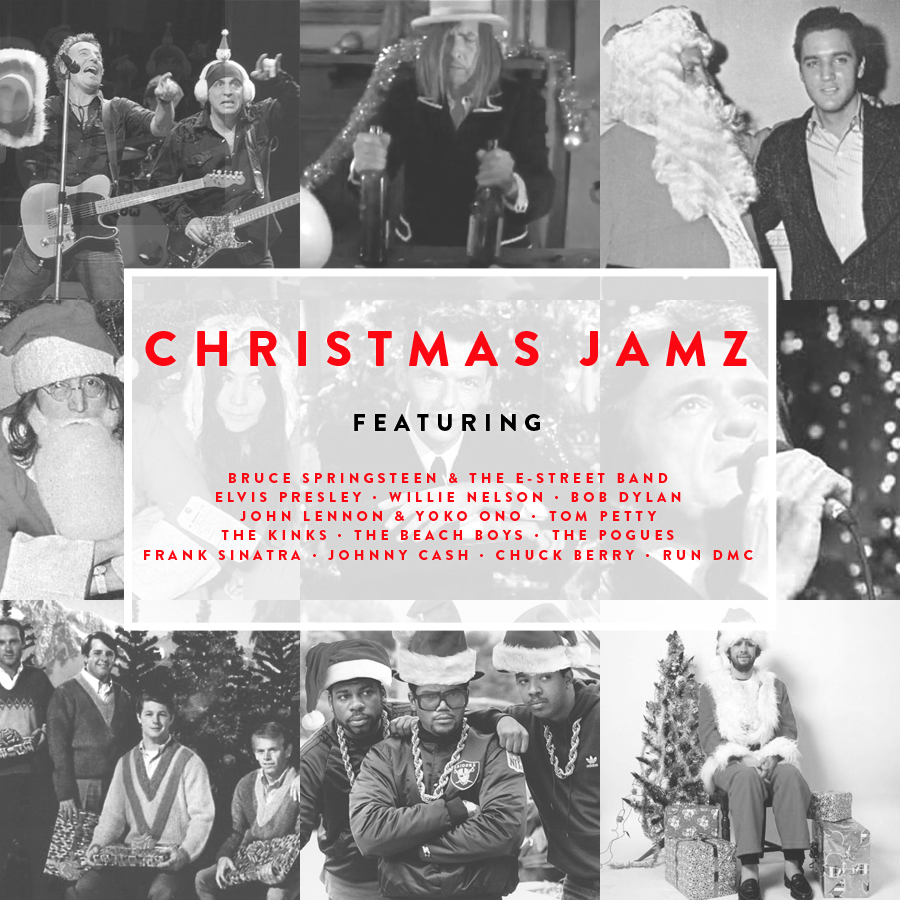 Ho, Ho, Ho! Now that is officially Christmas music listening to time (post Nov 15), I am bestowing upon you the very best in christmas jamz. I consider myself a connoisseur of the best holiday tuneages. I practically love all Christmas music except for Paul McCartney's "Simply Having a Wonderful Christmas Time", which makes me simply have a horrible headache with an even worse song stuck in my head and sometimes I might even puke a little.
(Take a chill pill crazy lady)
Here you have it, the ultimate compilation of my favorite Christmasy time jamz. My favorites Christmas crooners of course are, Bruce, Elvis, Willie, and Bob, but I wanted to provide you with a well rounded Christmas listening experience and added in a couple other favs to top it off.
Hope you enjoy.
Continue after the jump for my Spotify playlist!