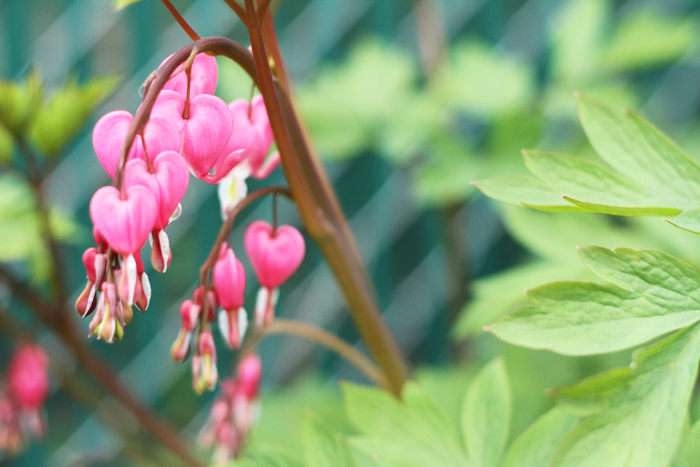 Hey Guys! It's getting so close to being spring around here, but unfortunately my backyard is still covered in snow. I know the first spring flowers are coming and I can barely stand the wait. This spring has been a total bummer when it comes to being on time this year, there's nothing more frustrating then making through the winter only to experience a slow spring warm up.
I was looking back over my garden photos from last April and I couldn't resist sharing a few. I'm hoping we'll have some of this action going on in the coming weeks. I don't know if I could bare any more spring disappointment.
Finn is on spring break this week and I figured it would be a good idea for me to take a spring break too. I'm gonna focus on hanging with the kids and I'll be back to blogging next Monday. Let's hope I have something green in my yard to share with you then!
I think it's good to take a break from time to time, even bloggers need spring vacays too. Looking forward to coming back refreshed and ready to go! See ya in a week. Go Twins!