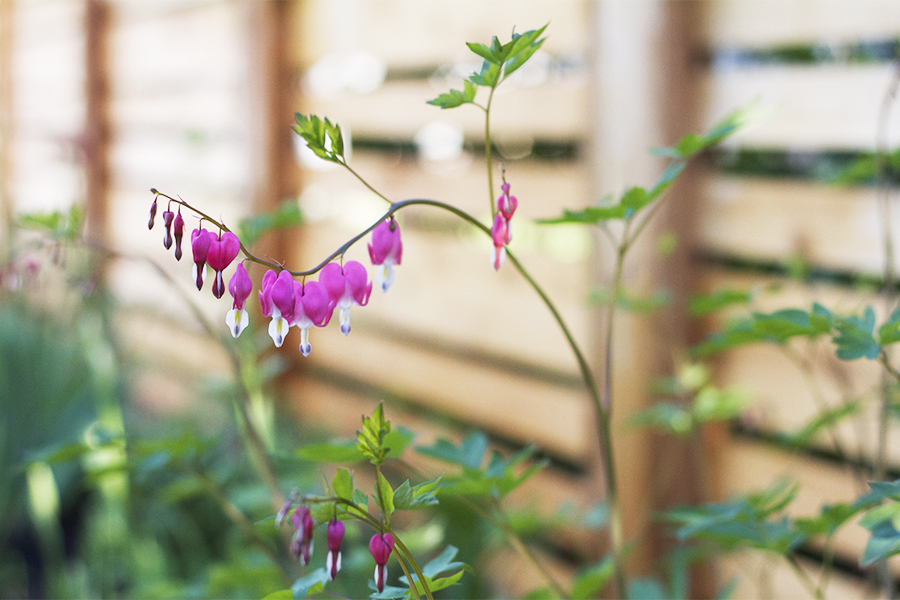 Friendz! I'm so excited that it's Friday, and I am even more excited that spring has finally hit the midwest. Like always, we go from cold to hot and steamy in a matter of days, but whatever! I'm just glad it's jorts weather, ya know?! I've been spending a lot of time tidying up the gardens over the last few weeks and I'm excited to share with you a few pics. Things are looking lush, and I love the new fence as a backdrop. I knew that green fence wasn't pretty but I didn't realize how much of a difference our new fence would make.
So here how things have been shaping up over the last month, it's crazy how much things have changed in only 30 days.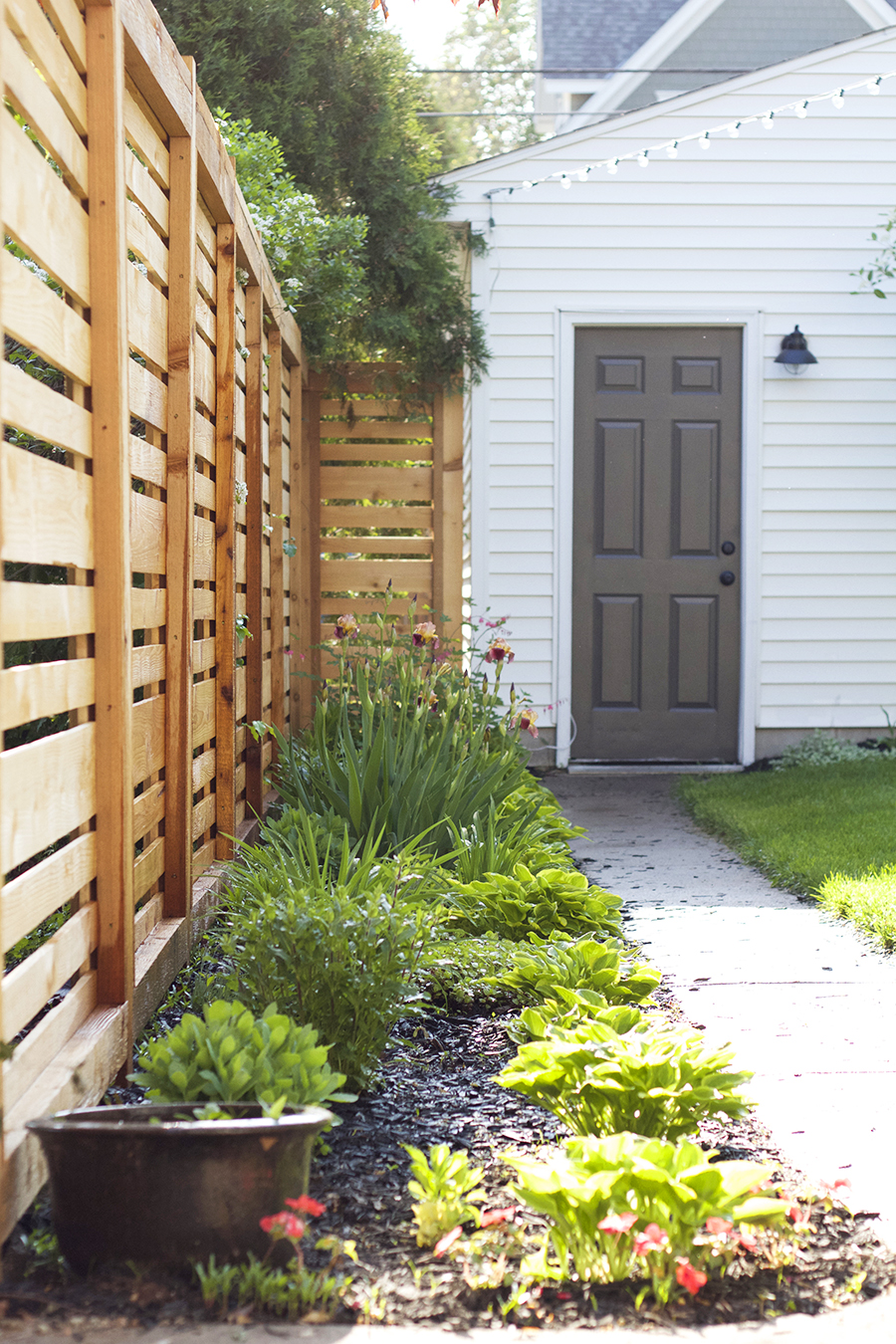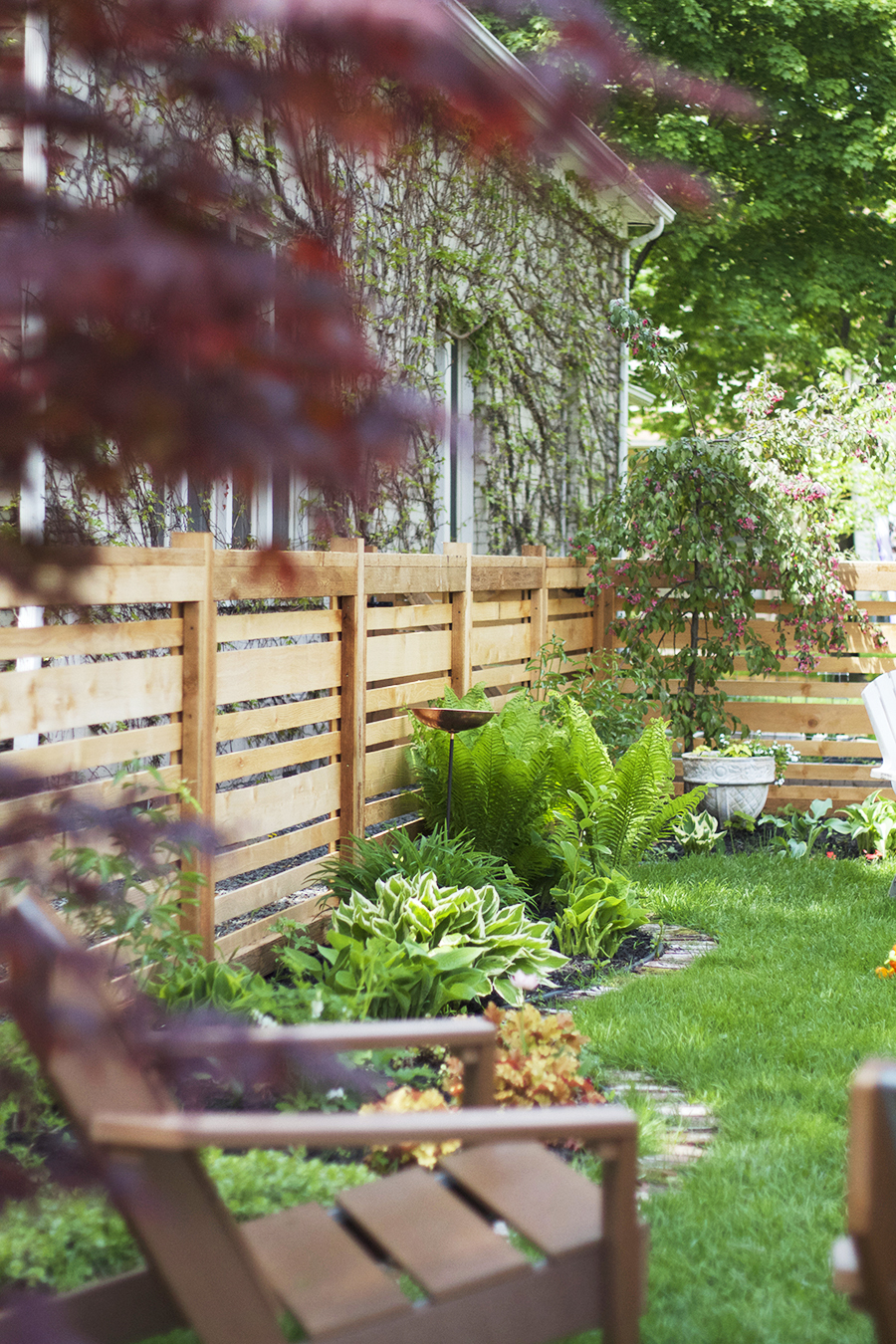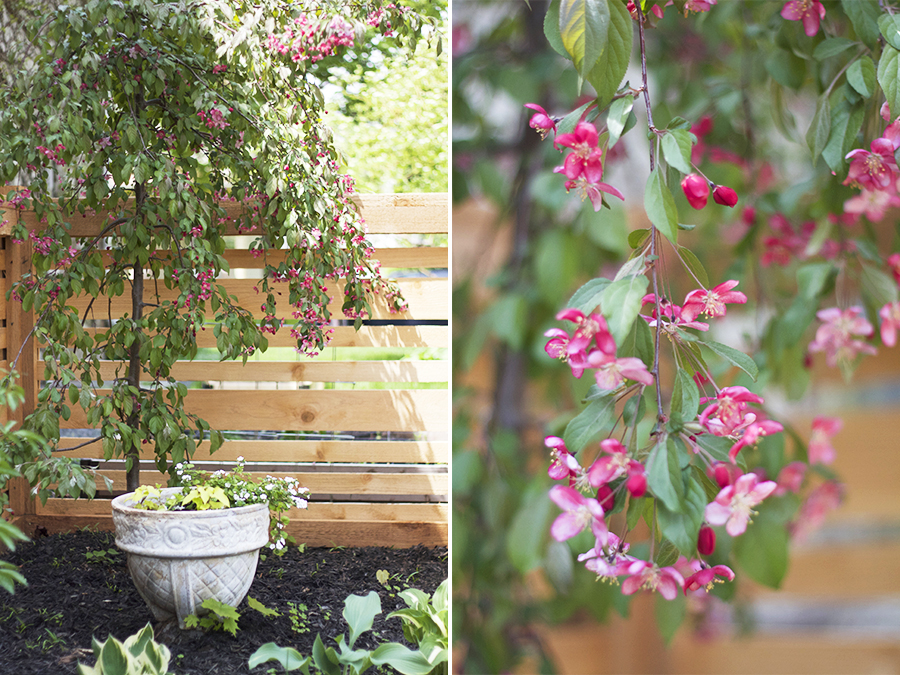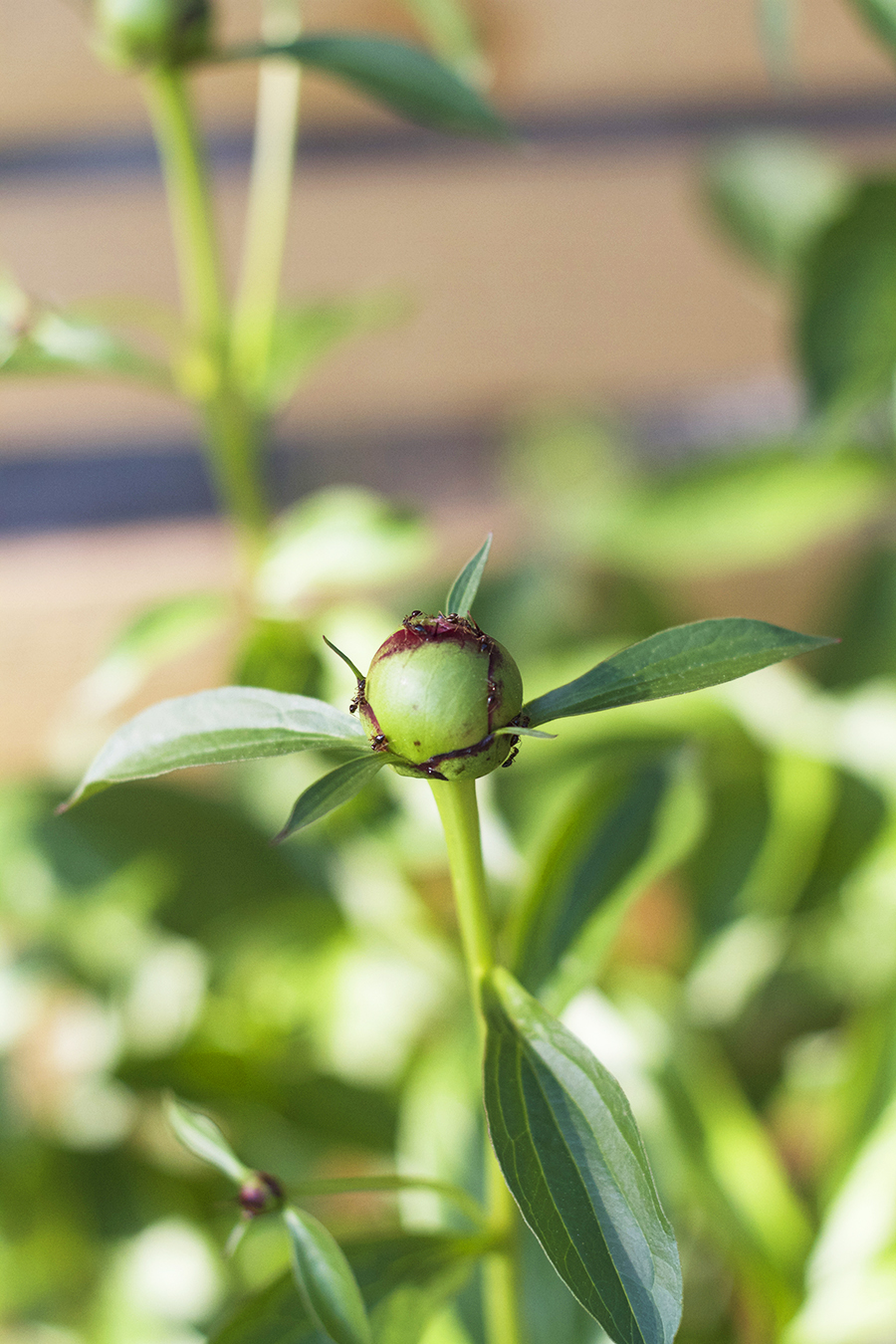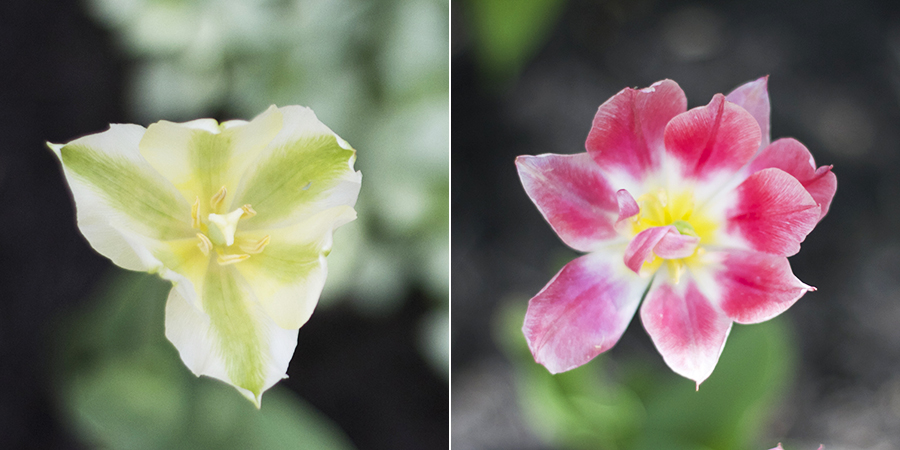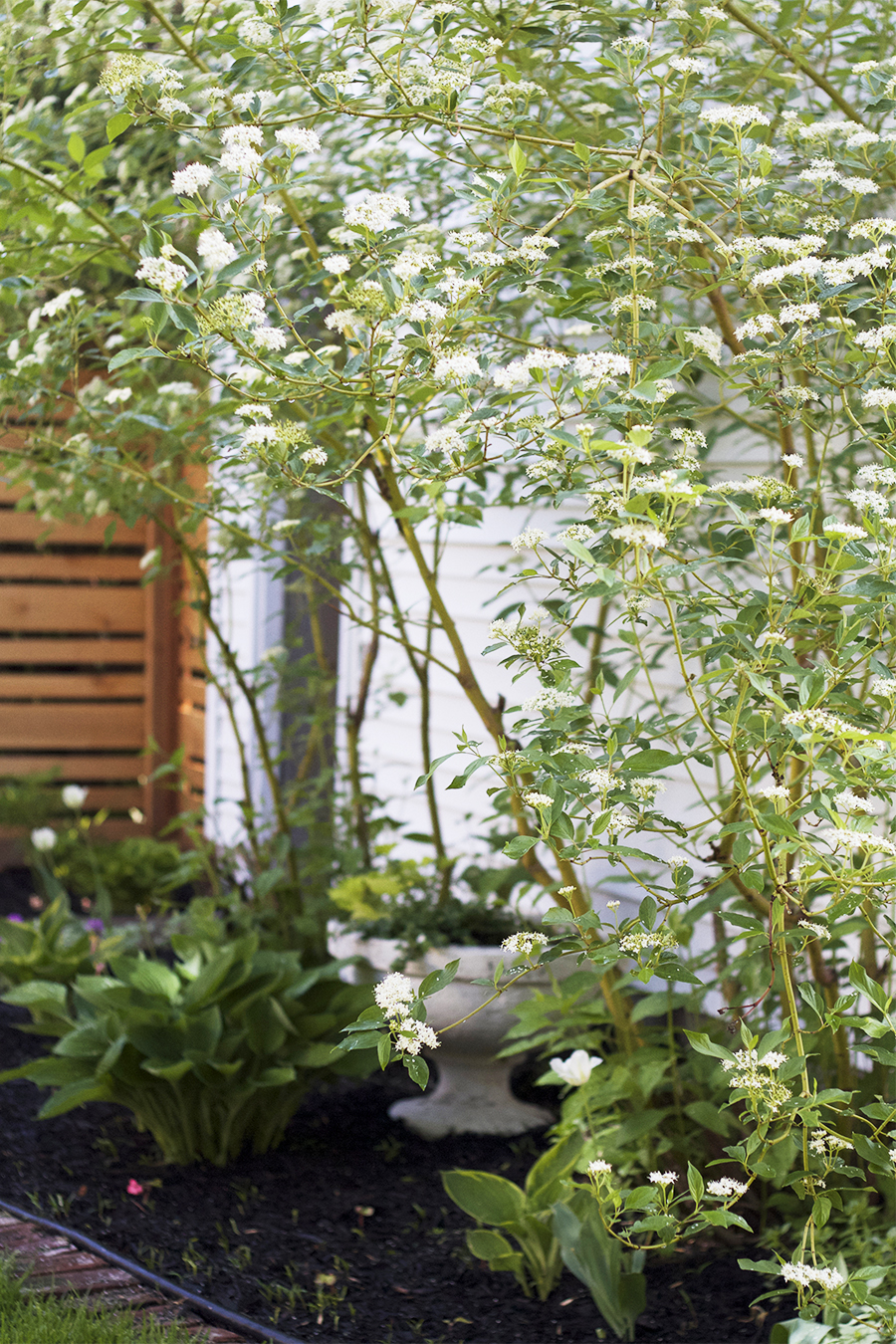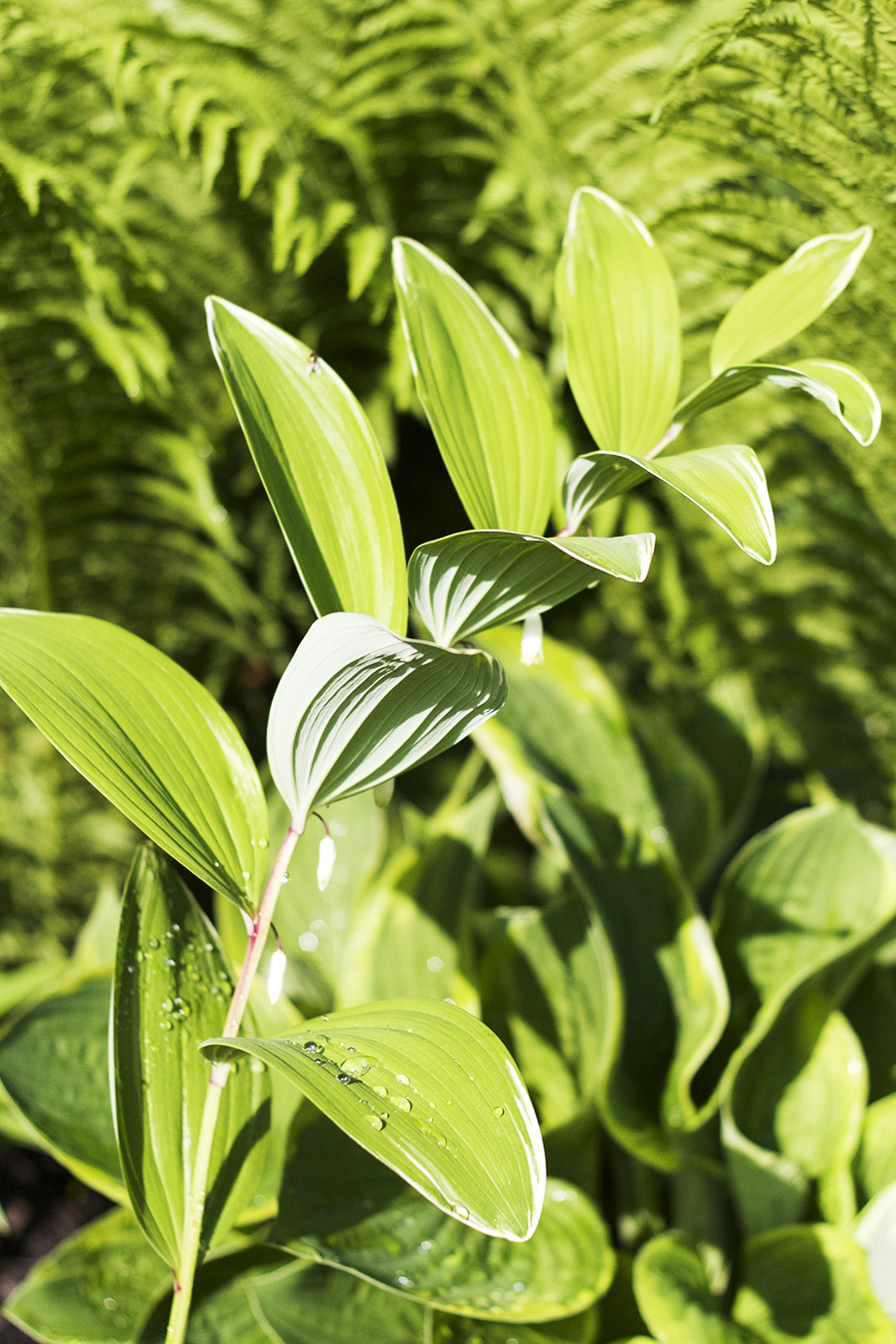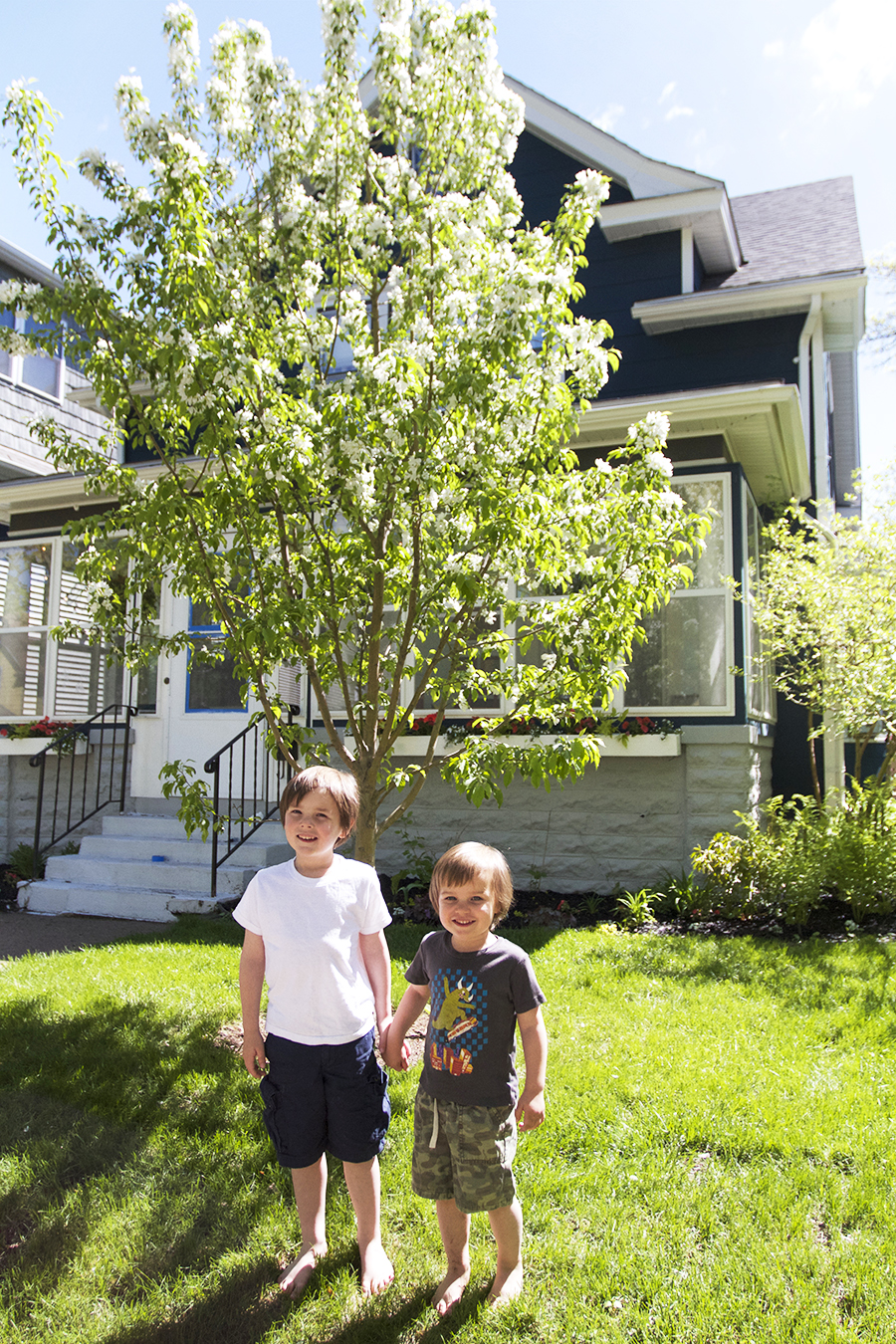 We planted the crabapple right after we moved in, this will be the fifth year it's been in our yard. We quickly dubbed it "Finn's Tree" and have been taking a photo of him in front of it every spring when it's in bloom. That tree and that kid are getting huge fast!