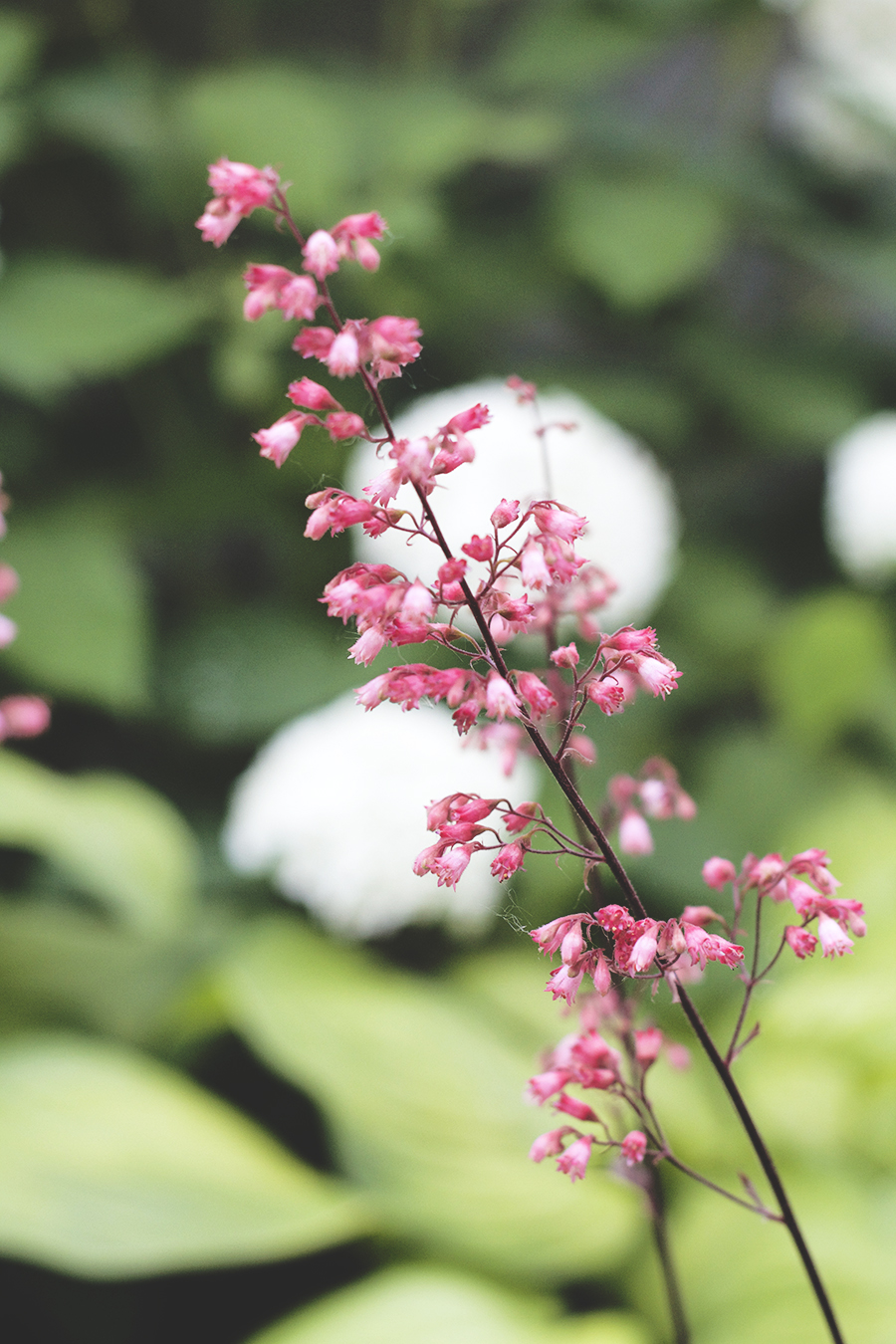 It's been an up and down sort of gardening season. What I thought was going to be a piece-of-cake established garden has been anything but. Things have been dying this year, specifically the Japanese maple, but I also lost phlox, clematis, coneflower, and a few iris. I've been replacing what I can here and there, in addition to adding a few new perennials to the mix as well.
I've replaced the Bloodgood Japanese maple with an Empire I Japanese maple. I planted the new maple in a different location, and have my fingers crossed that it will be so happy in my yard. I adore the foliage of the maple leaves so much I just had to give a new tree a shot. I still have one surviving twig of my Bloodgood Maple and I will monitor it throughout the summer to see how it goes. If I lose it this year I have plans of replacing it with a Peegee hydrangea next spring.
I've also added Lupine to my partial shade garden, Astilbe to my shade garden, and a new coneflower in my sunny flower bed. It's exciting to watch it all grow, but I can't tell you how bummed I get when I watch well established perennials bite it. Mostly I am curious to know why they didn't survive so I can improve my gardening repertoire in future years, but honestly, I have no idea what I did, or what I can do to prevent it down the road.
I still love tending to my gardens everyday. Because of all the basement chaos I've been able to give my backyard lots and lots of attention this year. The veggie garden has had to put up with a lot due to the basement demo, and I haven't been able to work much on the front foundation garden or boulevard as to not get in the basement crews way.
It is what it is, and as always, I have plans for next year. I'd love to bump out the front foundation garden a foot or two, and remove all the perennials, and a small berm to elevate the garden and replant it. I think it would really make the front foundation garden look polished and manicured.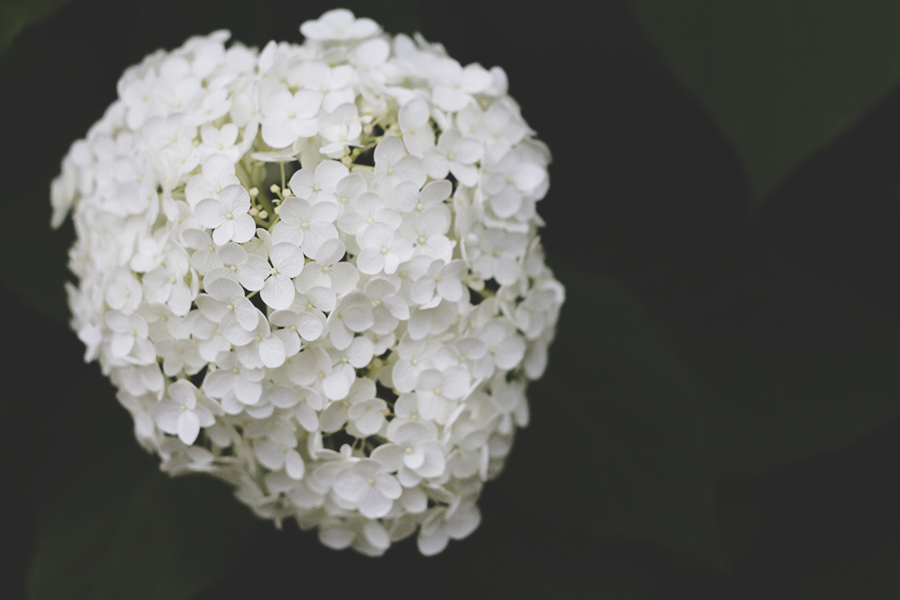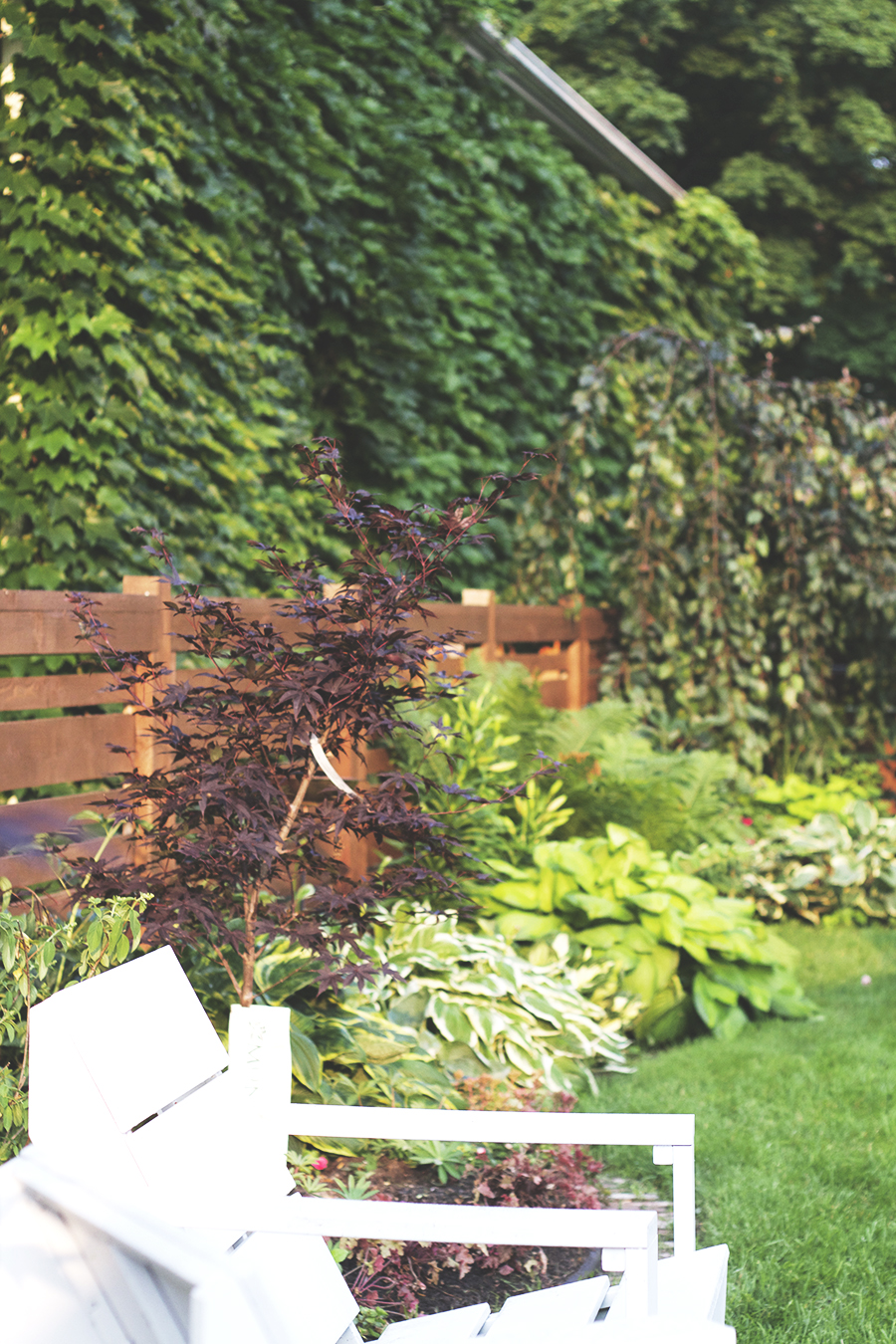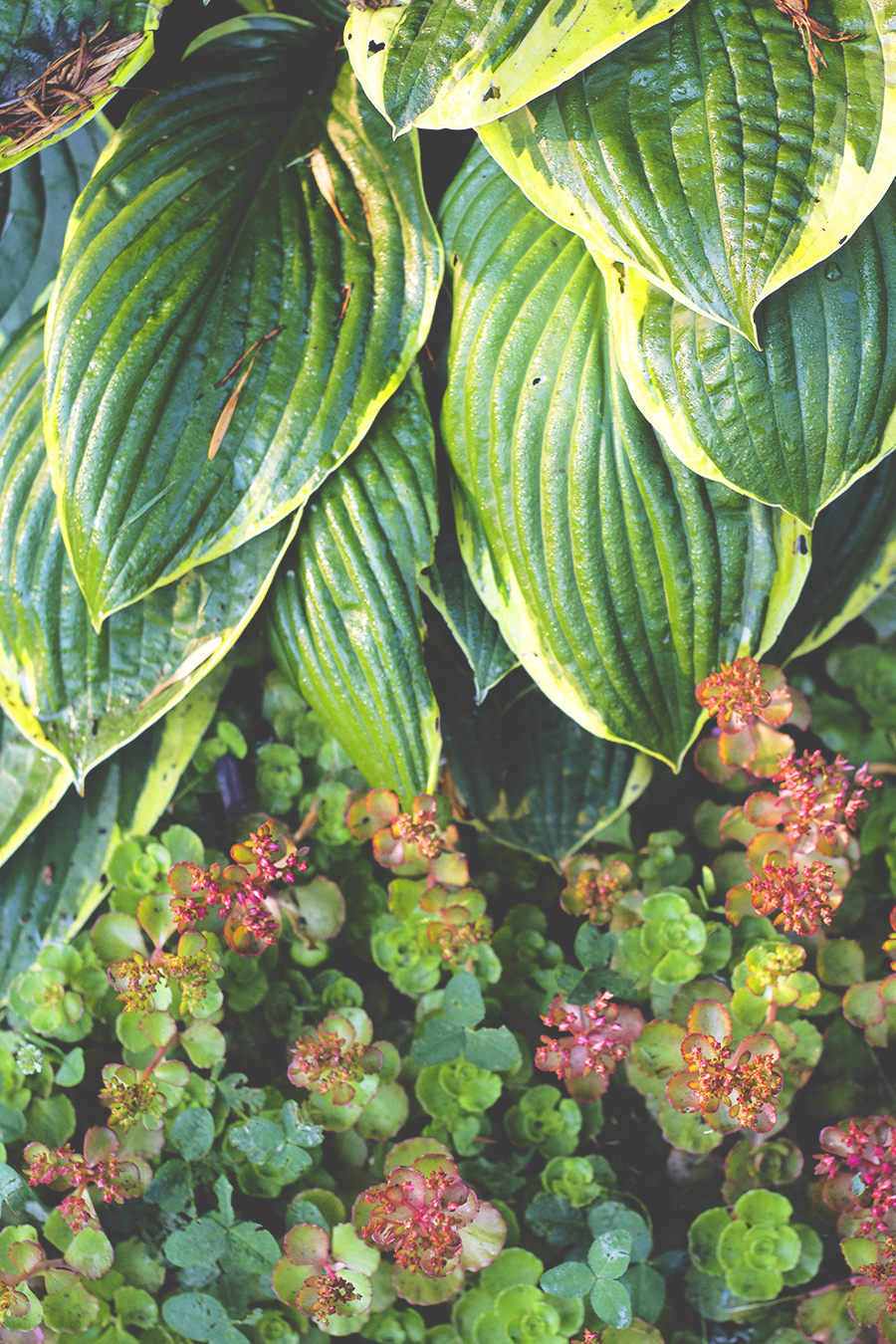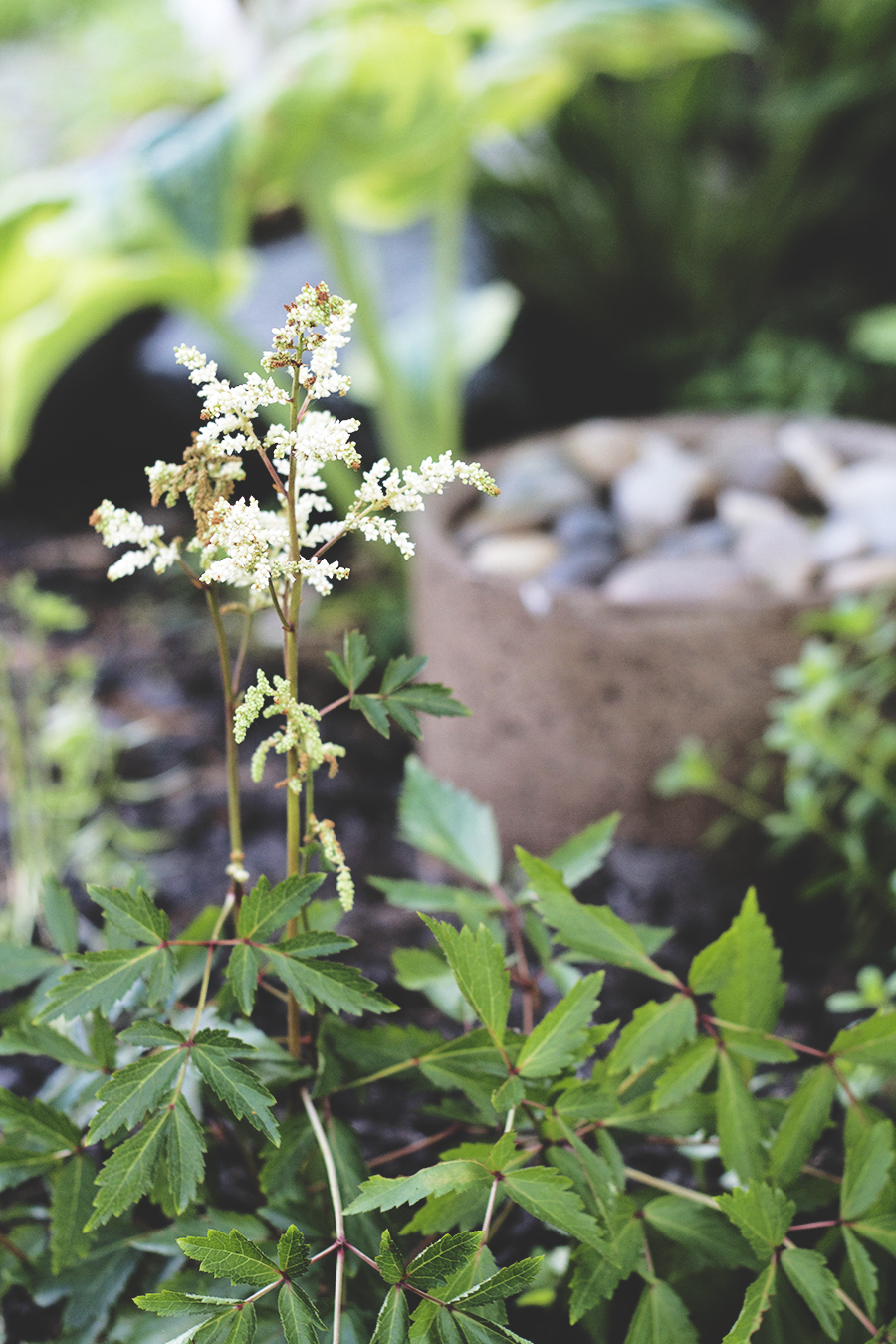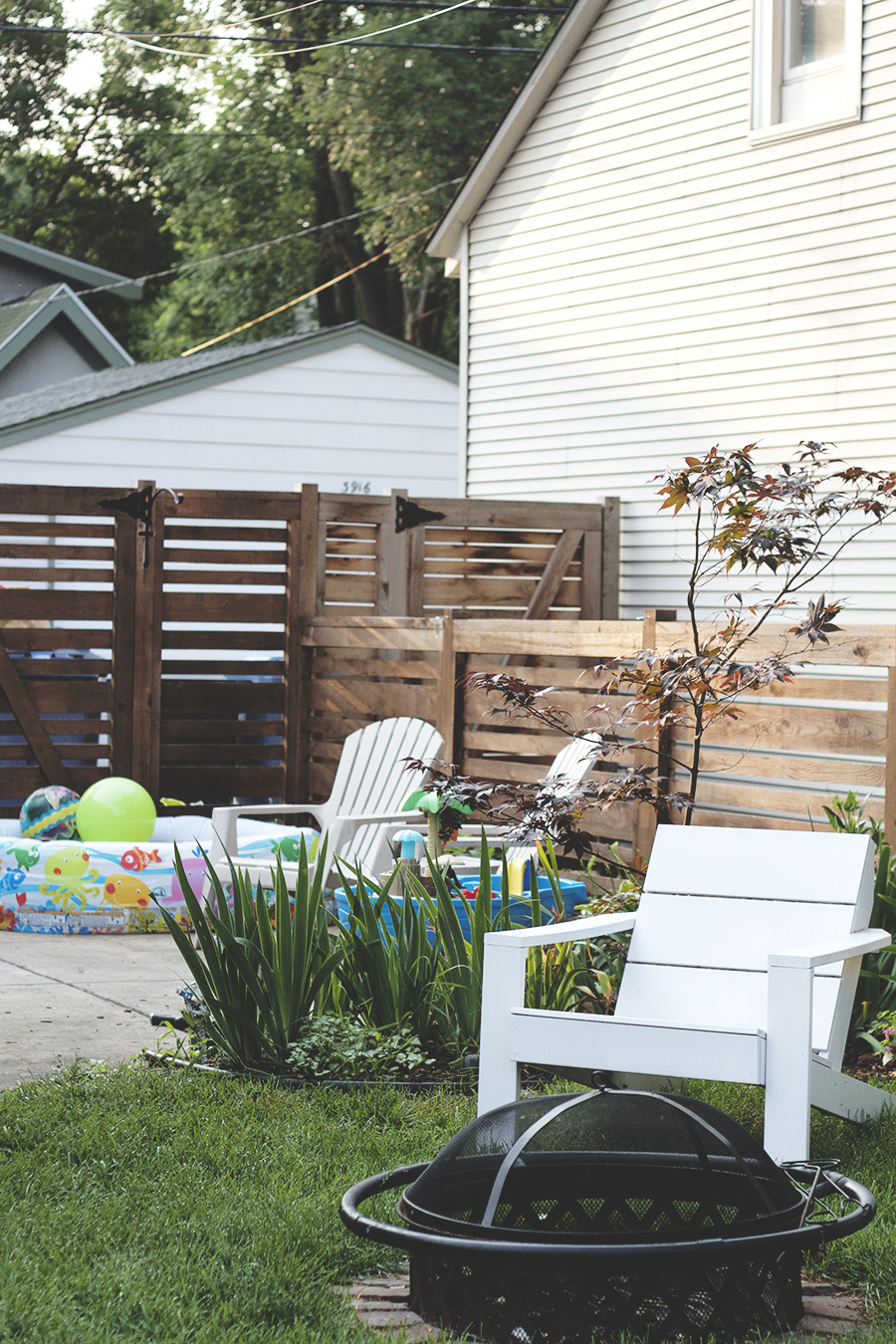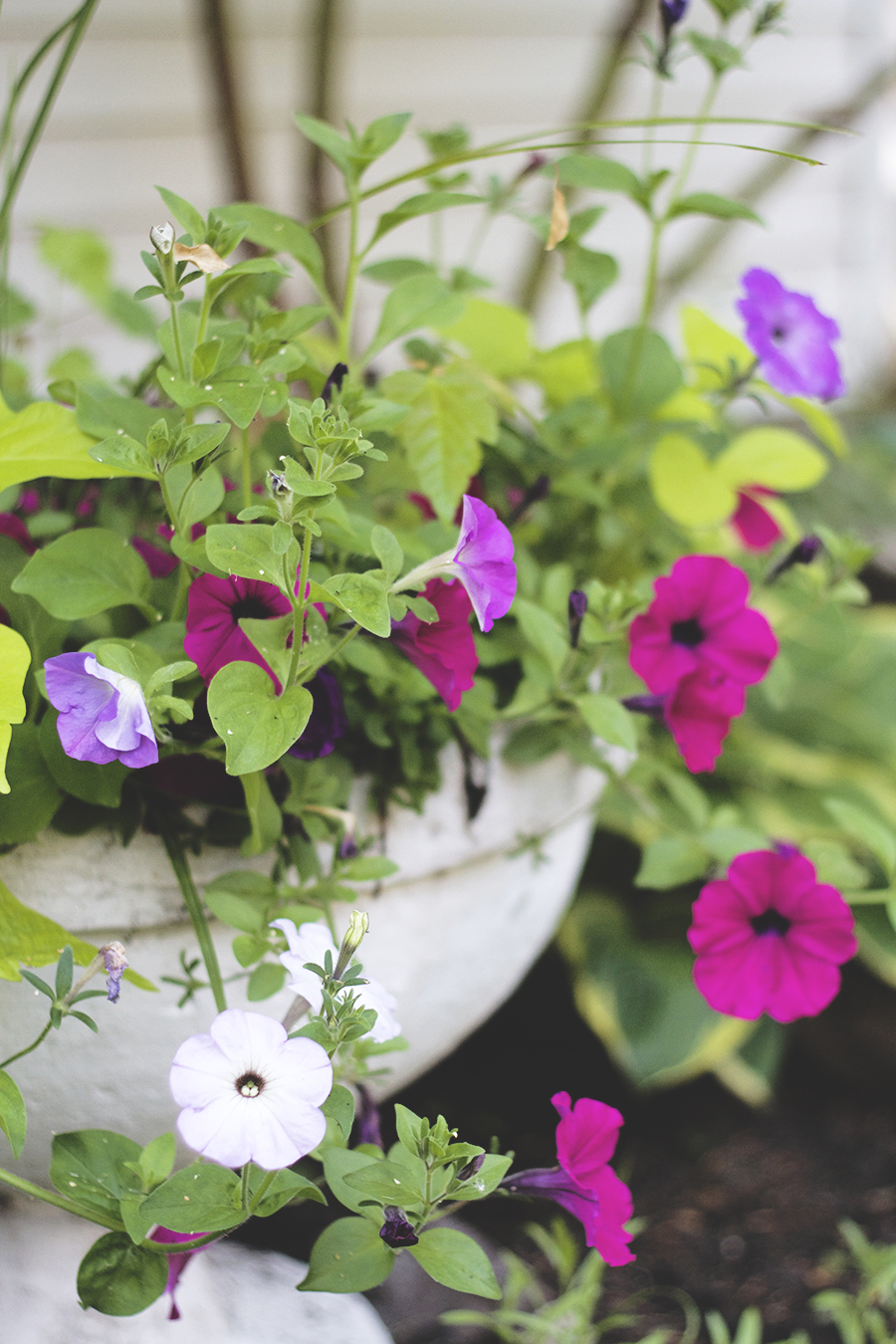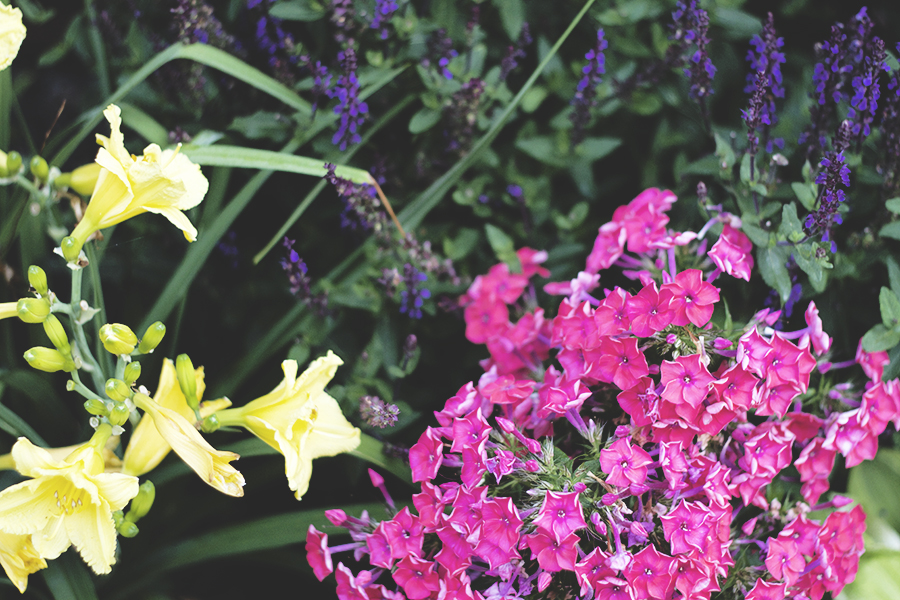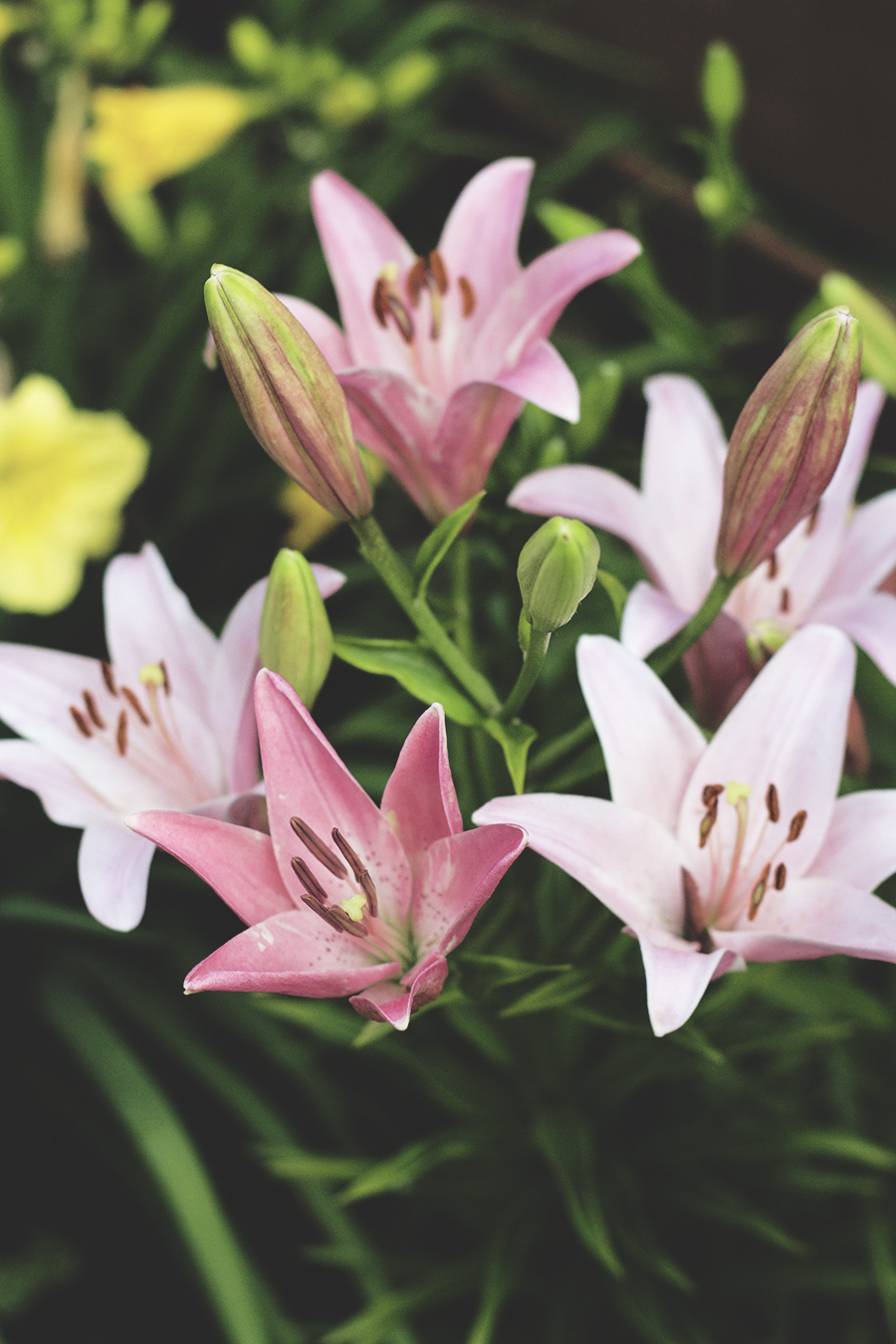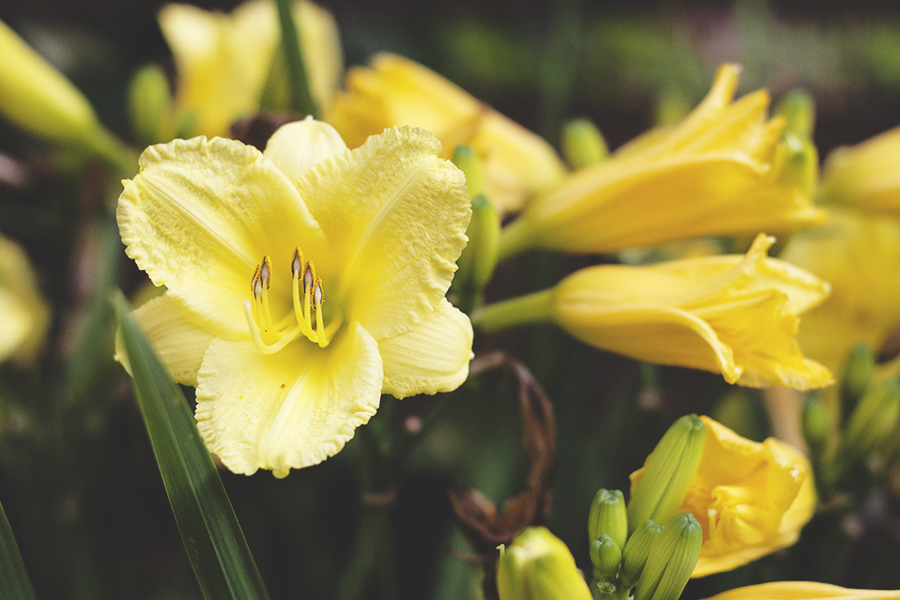 .