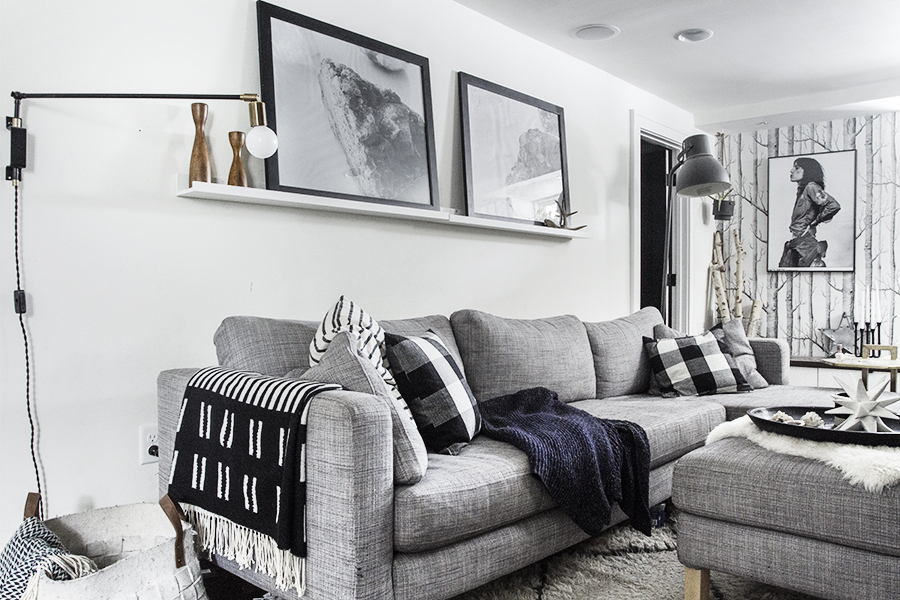 Recently one of my most favorite places in the world closed. I spent 10 years of my life behind the take out counter at the Green Mill restaurant in uptown Mpls, MN. I managed half hearted drivers and organized take out orders chocked full of sub par food. Although we were not known for it, we excelled at having the same regular drunks at the same bar stools everyday single day, while also making possibly the world's greatest chicken wings that nobody really knew about. The Green Mill was not trendy, hip, or a fun place to hang out with your cool friends.
ALL of my closest friends (minus Jeff) have worked at the Green Mill at one time or another. I held the esteemed title of "Take Out Manager", and because of my high ranking, probably hired a lot of them. My brother and sister-in-law just welcomed their first daughter in October, guess where they met?
We closed the Green Mill down for the last time on the 31st of Dec (NYE). It wouldn't be proper if I didn't take something with me, and that slice of deep dish pizza from behind the counter (see below) and fancily framed Green Mill logo, were calling my name. Right before the clock struck midnight, I grabbed the framed food art, a stapler, and a map of our delivery area (that I had originally hung up in 2005). There was no way I was leaving The Mill without taking a little bit of that place with me.
Fast forward a few weeks, and my pizza and GM logo prints have been sitting around my house without any place to live. As much as I had good intentions I couldn't figure out how to incorporate my mouth watering food prints into my decor. I did however like the frames, and thought that maybe the two of them could hang side-by-side forever in my basement. With no art on-hand, I grabbed my phone and took a few pics of my favorite crystals, sent them over the web to be printed at Parabo Press, and once they arrived via the mail carrier, I lovingly framed them (with my Mill artwork hidden right behind them).
RIP Green Mill Too, you were well loved.