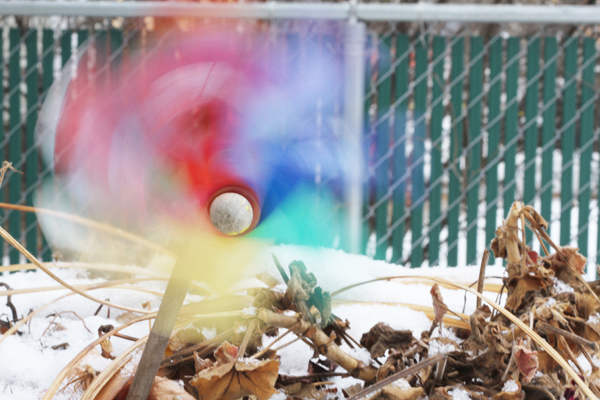 Let's get on with it already, are you with me? I can't tell you how soul crushing it is as a Minnesotan to have hopes of spring only to have them be squashed by a huge February/March snowstorm and cold snap. I mean here we are getting our seeds ready for planting (admittedly a little soon) and it's threatening to snow/slush/rain causing anywhere from a foot of snow to a mess of ice and slush.
I want spring and I want it now!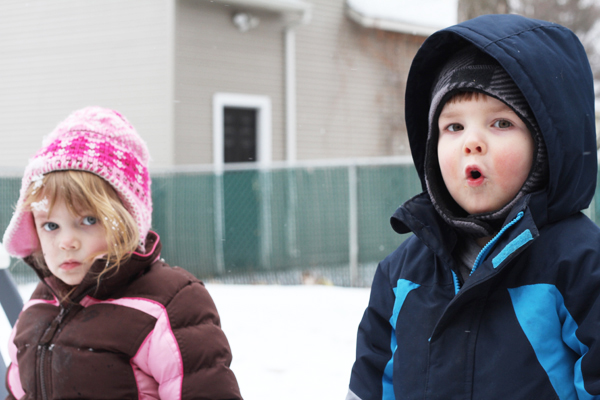 These kids are hoping for a ton of snow, they are eager to make snow forts and or snowmen. I get it, I feel for them, so far this year they haven't got to make either and they're past due. Elsa's totally upset about it, fer real, look at her face.
Too bad, so sad. I am still a selfish mom lady, and I want sunshine, tulips, robins, and butterflies ASAP.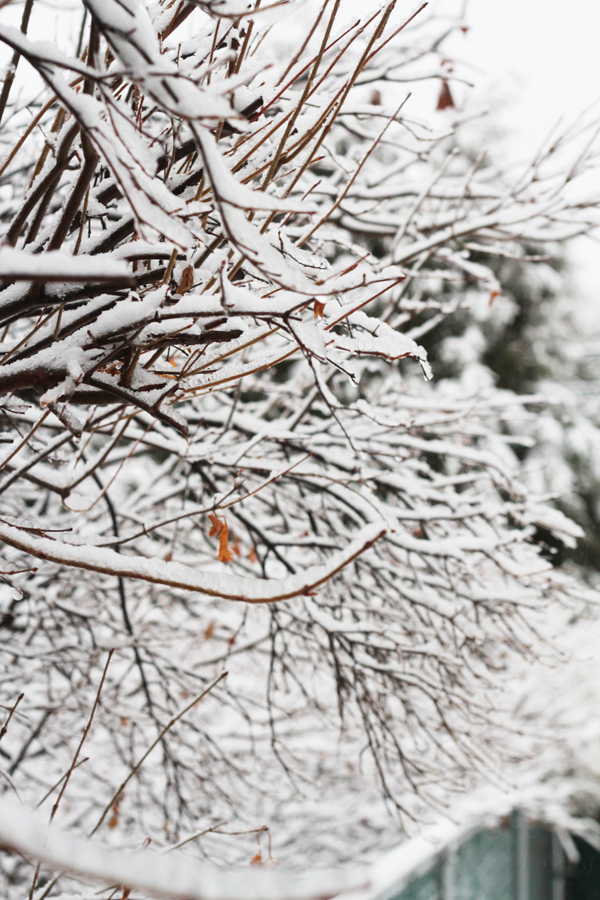 Brrrrarggghh.