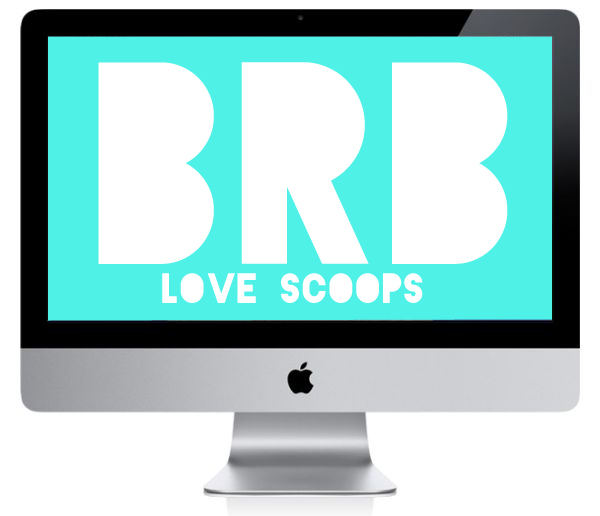 Hey internet friends!
Do you ever get burnt out at your job? That's how I am feeling about the blog this week. If you haven't been following me since the beginning I will let you in on a little secret. I used to only blog about once a week whenever a cool project would find its way into my life. Gasp, I know. Since January I have made it my goal to blog 5 days a week. Holy moly, is that a task. I don't know how so many others do it.
I will say that I've been enjoying my new schedule; I like thinking creatively about the blog, planning ahead, making goals for myself. Just think: if I wasn't blogging every day I bet I wouldn't have gone nuts on so many projects around the house. Some of these things have been on my to-do list for months! Not only that, I think blogging daily is a really great thing for my life. It gets me out of the rut of just being a stay-at-home mom and gives me the chance to connect with a lot of other people. It's a GREAT exercise for me and I enjoy it. In order to keep enjoying it, I'm gonna take a little break for a few days. In the last few weeks it's been becoming more and more of a task to come up with fresh content and I'm getting tired. This lady needs a long weekend with no computer, no internet, no camera. I need to relax my brain before it decides to explode.
Have you ever got burnt out on the internet? Right now I could throw my computer right out the window. I just don't want or need to know about EVERYTHING for a few days. Normally I love reading the entire world's blogs, but recently it has been the opposite. I think I need a break.
Just wanted to let you know that I will be back on Tuesday, ready and raring to go! Hope you all have a sweet weekend and I'll see you on the other side.
Scoops