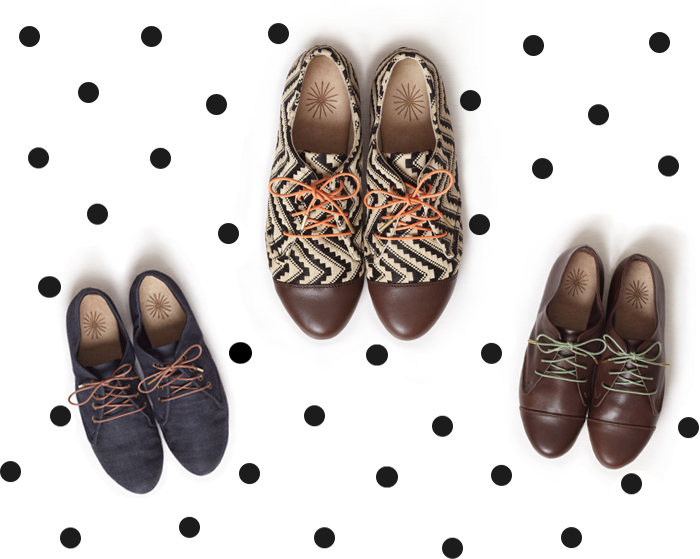 I'm super excited about this post today! The coolest shoes in town are now available online!! That's right, Ina Grau shoes are on the internet!! I got my first pair last summer and I love them in a major way. They are one of my favorite possessions I've ever had, fer real. They are so super cool and they make me feel awesome every time I put them on. I think you should probably have a pair too.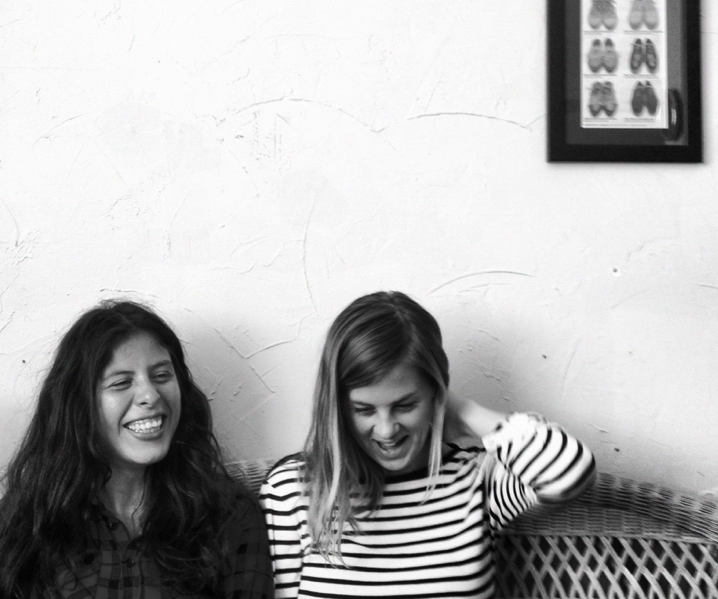 What's that you say? You don't know about Ina Grau, well let me tell you a little more. Ina Grau was founded in 2011 by my good buddy Crystal Quinn and her business partner Luisa Fernanda Garcia-Gomez. Together they have been making hand crafted shoes that combine midwestern style with Columbian roots. Their shoe designs incorporate fun textiles like denim, graphic patterns (inspired by Columbian culture), traditional material such as vegetable tanned leather, and the coolest polka-dot soles. Mix it all together and you are left with one pair of amazing shoes. Not to mention the awesome addition of brass tipped laces that come in a variety of colors; my fav, the salmon.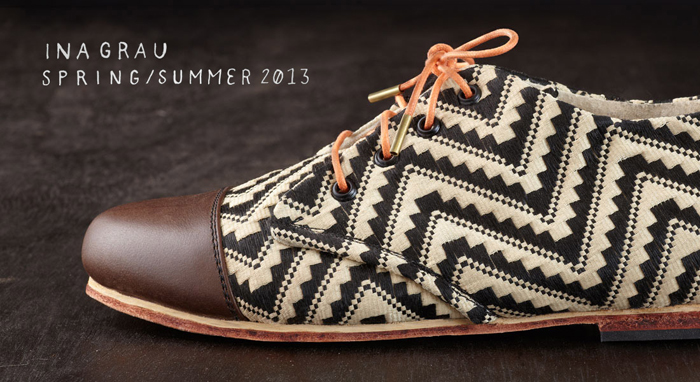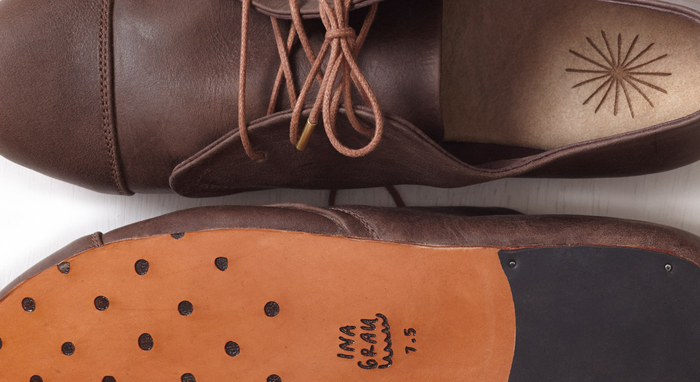 Now you know, so stop what your doing and go check out the spring & summer collection this instant! You'll be in love, I promise.