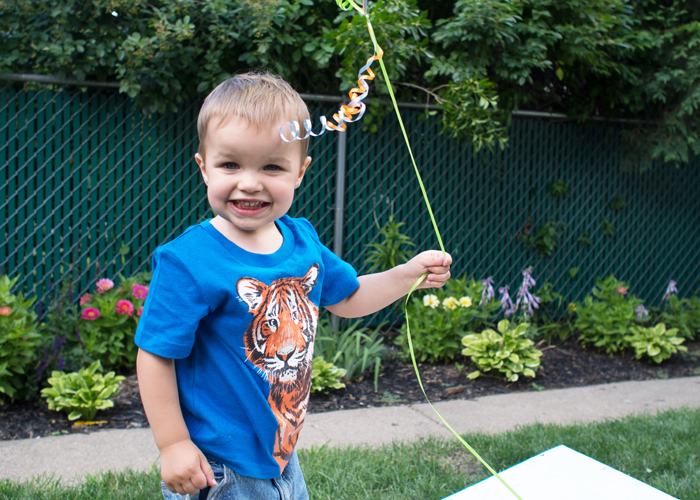 Gus is 2 today! Yesterday we celebrated our happy (and newly mulletless) 2 year old with a BBQ in the backyard! I really can't believe that my little guy is 2. Just crazy.
It was so much fun watching Gus enjoy his day. In our family, Finn's personality often overshadows Gus', and Gus spends most of his time in the shadow of his big bro and is actually perfectly happy playing that role. To see the spotlight solely on him yesterday afternoon was super special. Once Gus realized that he was the little dude of honor at the party -that the balloons cake and hot dogs were all for him- he basked in all the birthday glory.
Of course, that was a tough pill for Finn to swallow, but he got over it. I mean, how could you not get over it when Gus needed his help operating a new remote control car? Finn was happy to assist and jumped right back in as the role of happy older brother, well versed in the art of being a kid.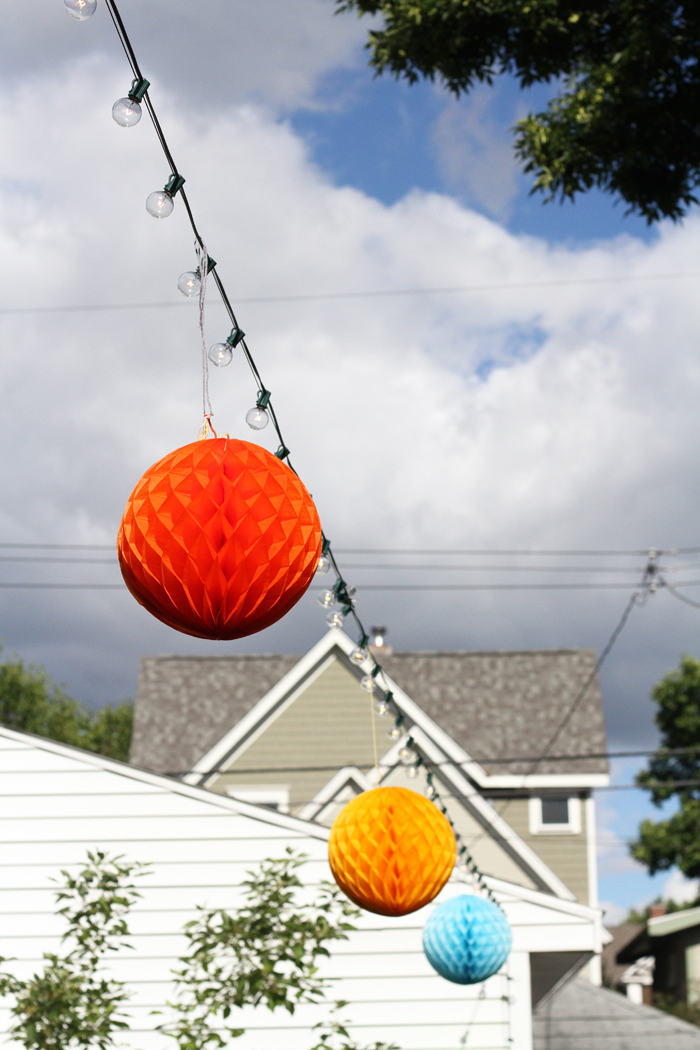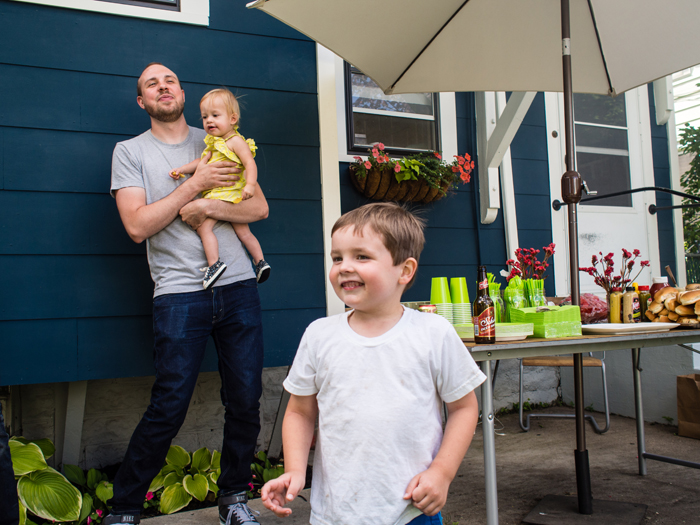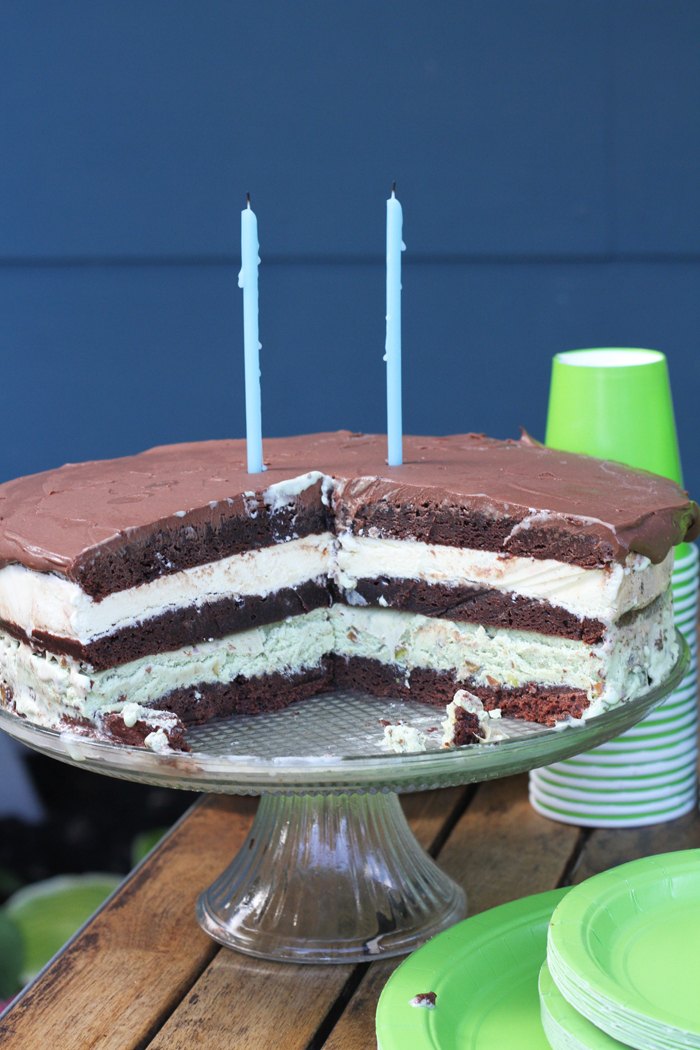 Happy Birthday Gus! We love you so much, and are so happy for you!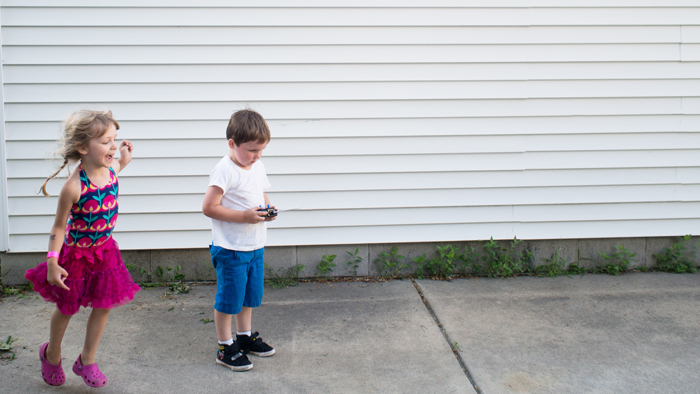 Thanks to my awesome neighbor for contributing some of the photos in today's post