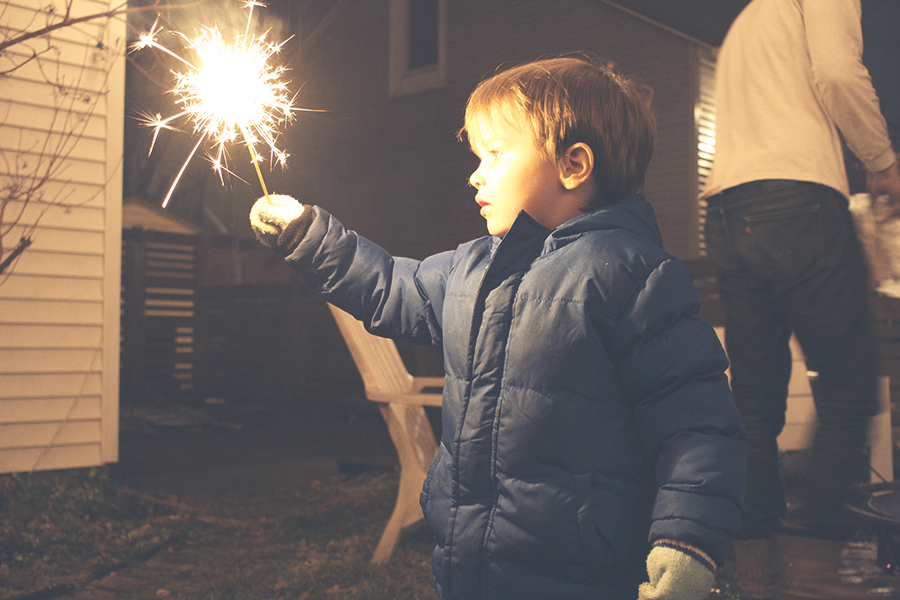 Hey Friends. I'm gonna talk a bit about the Allen fam today. Some of you may have noticed that I'm not posting as frequently as I was a few months ago. There's a good reason for that: our youngest Gus has been taking up a lot of my days. We've been taking trips to the zoo, visiting the library, going to IKEA for fun, running errands together, you name it. Now that his older brother is at kindergarten every day it has been nice having some one-on-one time together, and we've had a blast. I've been so happy to have this time with him and I'm glad to see him learning and growing every day.
Around Gus' 3rd birthday we noticed that his language skills were not quite where most 3-year olds typically are, this fall we sought out the developmental specialists at the Minneapolis school district. After many meetings and evaluations with Gus, they informed us that that Gus is on the Autism Spectrum.
It was a shock and a surprise, and then it also wasn't. Like I said, his language skills have been slow to fill in (although they are always improving). He has a hard time in social situations with people he doesn't know; he's super shy and covers his face when introduced to new situations. Also, he is kind of obsessed with trains. He loves talking about trains, playing with toy trains, reading books about trains, wearing PJs with trains on them, you name it. Having hyper-focused interests is a common thread with autism.
He is also incredibly loving, affectionate, kind, sweet, snuggly, funny (very funny) and smart. He loves his brother Finn and idolizes him. He loves to wrestle his dad, demanding nightly roughhousing sessions before bed. And he's got that having your mom wrapped around your little finger thing figured out. After spending time with people he warms up to them very well. You know you've broken the seal with Gus when he starts tickling you – that's his way of showing you that he's interested in being your friend.
As a family we are slowly trying to figure out what this diagnosis means for us. We are very positive about having a plan for Gus. He is starting preschool (today!) specifically designed for young kids on the Autism Spectrum, and the goal is to have him ready to enter Kindergarten in a few short years. Gus is three and a half, so he has a lot of time to figure out strategies to help him with his communication and socialization by the time kindergarten comes around.
We are taking it day by day, but are nothing short of positive. We will continue on doing the things we always do. We will try our hardest not treat him any differently than his brother or other kids. We will work on honing his new skills as he learns them. This might be the last time I ever mention this for all I know. WE don't want to label him as "broken," because he's not. He just learns and interacts differently, as do millions of people around the world who are on the Autism Spectrum. So we will celebrate him and his uniqueness as a family!
So why am I telling you guys? Well, I have a lot of friends and family that check up on us via the blog and I figured this was a more personal way of sharing the news than writing a dumb and awkward Facebook post. It's also kind of a tricky subject to just drop on folks in casual conversation, and I don't want people finding out via the old rumor mill either. We are not hiding anything, and I don't want it to seem that way, but like I said it's kind of difficult to bring up in regular conversation too. This blog is as much about making our house a home as it is about our personal life.
I'd also be happy to hear from any of you who might have experienced something similar with your family. We are very positive, and sharing lifts us up and helps us learn more.
XO -Us Guyses