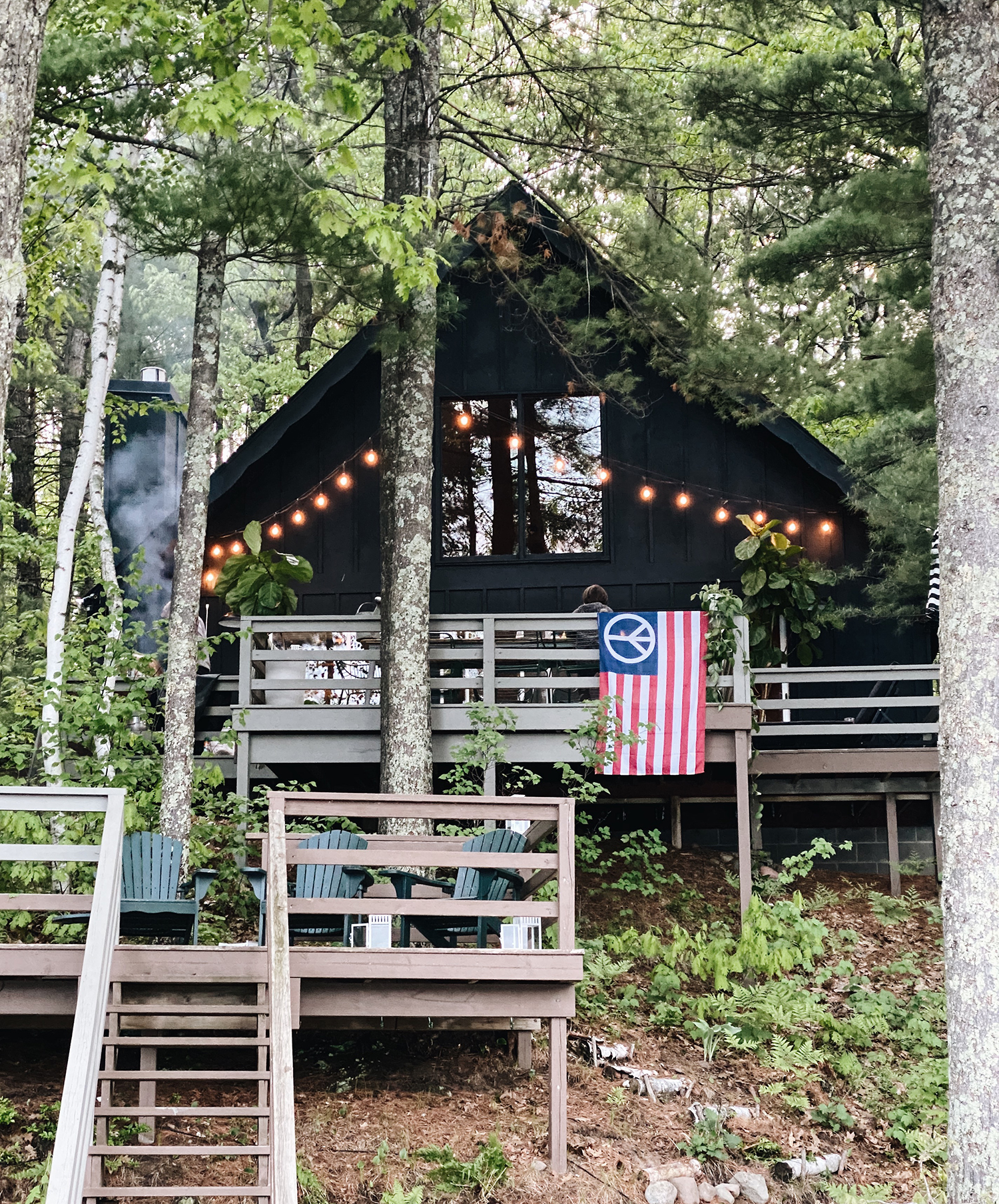 Well folks, I've been struggling with how to start my first blog post in awhile and I decided that maybe a recap is the right thing to do. As I am sure many you have experienced the ebbs and flow of this pandemic and what it doing to all of us mentally. For me, it's easy to become overwhelmed by anxiety or depression and I've been struggling with that a lot since March, as I'm sure many of us have. I've also struggled to find my drive to be creative. In the first days of the quarantine I couldn't stop doing things because it was all I could do to calm my anxiety. Within weeks our routines became more apparent, distance learning during the days followed by dinner and and drinking too much wine in the evenings. We were trying to take care of ourselves the best way we knew how, and unfortunately that didn't leave a lot of room for creative endeavors or big projects.
So I'm writing this post, both as a way to reflect on things I have done and what I have accomplished, and as away to reintroduce myself and projects. Plus, I just want to say, "hey" and fill you in on a little of our day-to-day. When I think back on my 2020 goals it's amazing what has changed, what is impossible to be accomplished and to see where we have refocused our energies.
We have spent all but two and half weeks at the cabin since quarantine began. I feel extremely fortunate that we have two spaces to spend our time in during this unprecedented time. The kids were distance learning from here at the cabin in the spring (if you can call it that) and now that it's finally transitioned to summer they are enjoying daily swimming and tons of online video games with their friends. It's nice to have the space to spread out here.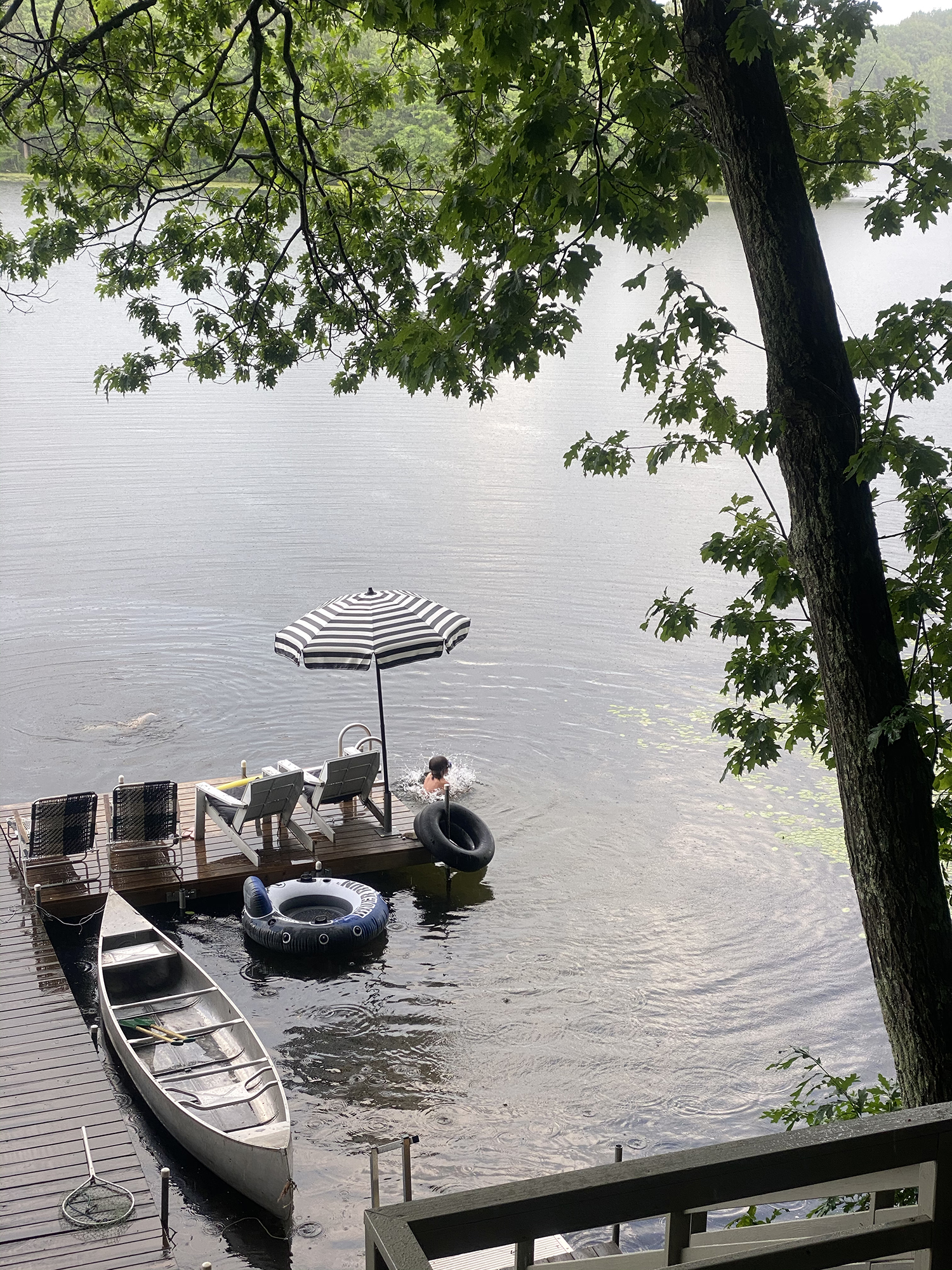 Because we've been at the cabin more than we anticipated we decided to make the most of it. Realizing that we were in a funk, we decided that we needed a big project to focus energy into. At the end of May we ordered an outdoor barrel sauna (!) and I began plans to build a deck to accommodate the sauna, and re-landscape the front/back yard (I'll explain in another post) to create a new magical space by taming the woods. It involved a lot of poison ivy.

Here's what the "Sauna Deck" looks like now. The sauna will be delivered around the beginning of August and then it will need to be assembled, another project and distraction I'm honestly looking forward to.
We have no garage at the cabin and we were sick of our constant pile of lawn tools and garbage bins. I built a lean-to style shed to store all our stuff! I have plans of customizing the interior to the max to suit our every need.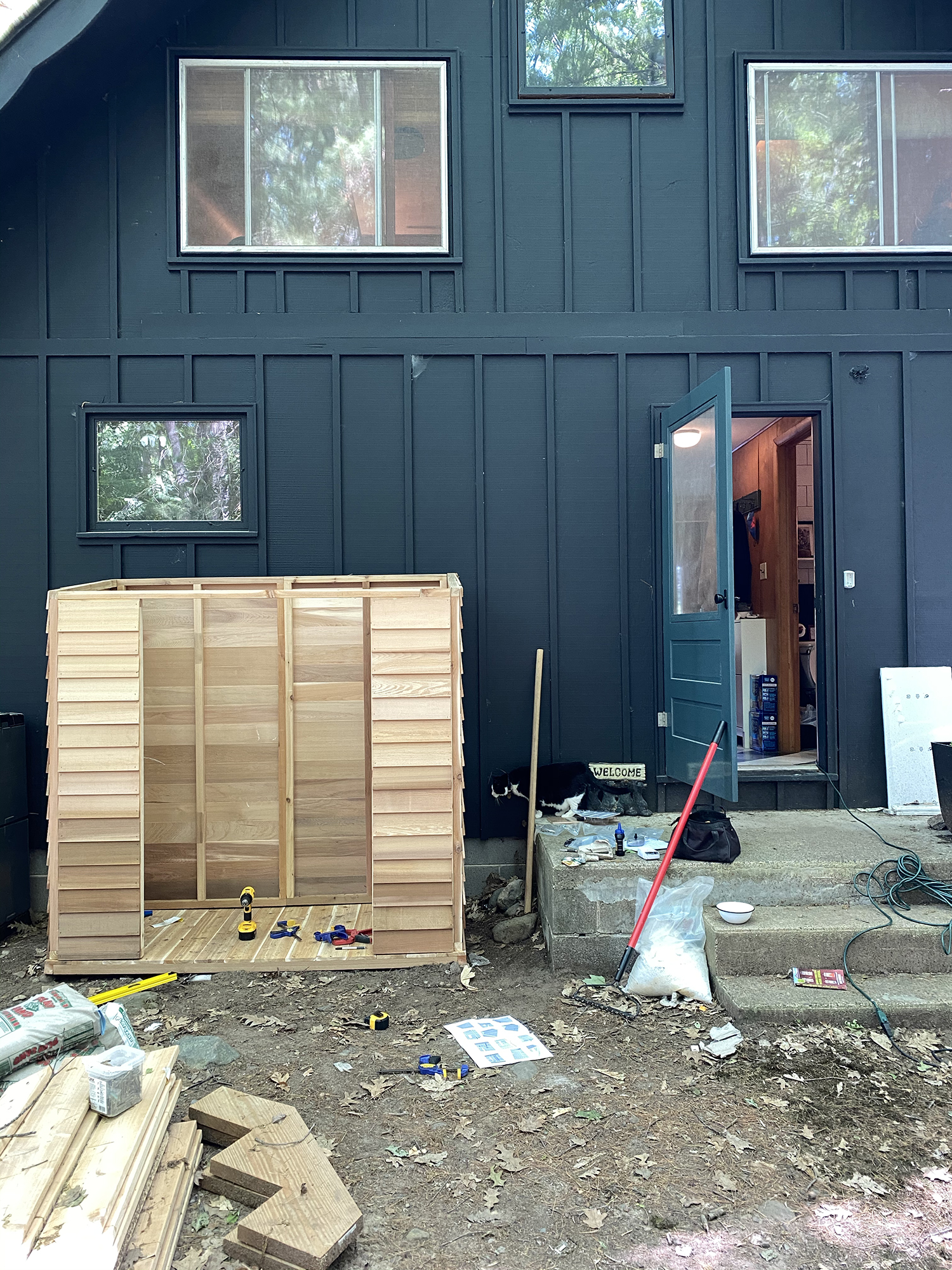 Our basement was still full of the old owner's stuff a mere two and a half years into cabin ownership so we rented a dumpster and finally got rid of the junk we inherited, it was such a weight off of our shoulders to finally not be living with someone else's stuff.
I became obsessed with finding rocks for garden beds, shoreline and a dry river-bed and I eventually found the mother lode of rocks in a farmer's field next to a cell phone tower. I'm sure my brain got fried on all the 5Gs from hauling rocks underneath that tower, but it's probably totally gonna be worth it when you see these garden beds. Also, my bangs are very, very long now.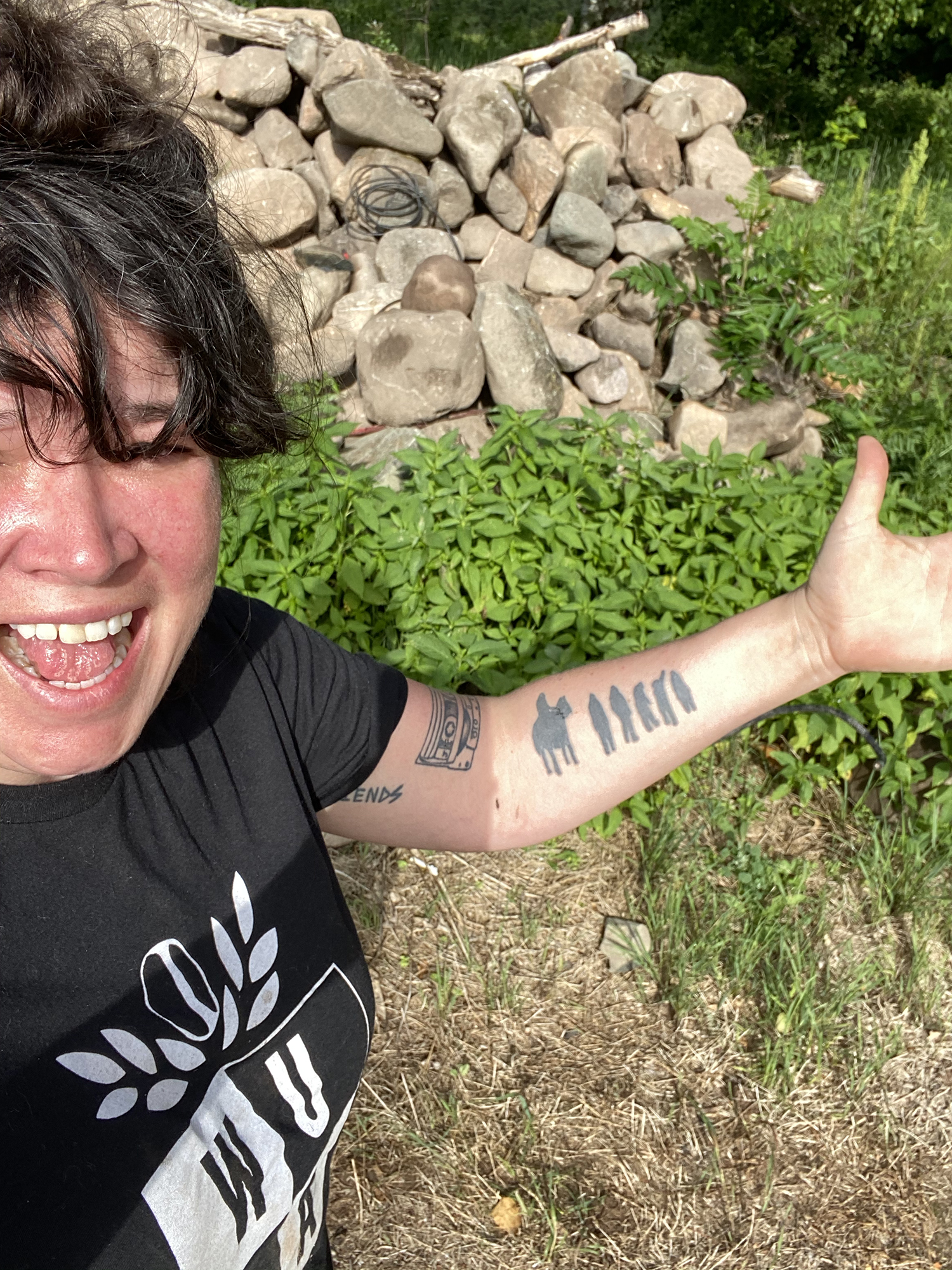 I'm still staining the deck. Yeah, that deck I started staining last summer. I'm just gonna put it out there and say it's not my favorite job. I am so close to being done – like 85% there, I so just need to finish the project.
I've been doting on my cabin garden. I've finally been here enough that I have had time to amend the soil and I can make sure my perennials are watered daily. We also started a small pumpkin patch near the sunny spot at the tennis court! I'm excited to see what happens with that!
Nearly nine months after I began the project of replacing and finishing our wood front slab door, I can finally call it installed and finished! Don't worry I took pictures to share the process. That project has become a far bigger investment in time and work than I ever imagined it would be.
Speaking of doors, I've been replacing all the old door knobs with new around the cabin. I'm always amazed when such a small detail makes such a big impact.
Our new cat Loon has been having a lot of adventures. She's been tree'd by a dog once, and gone missing for half a day after learning how to open doors. Besides that she's become a world class mouser, so we've decided to keep her (j/k). For good or bad, having a new kitten has been such a distraction for all of us, we're really glad she's here.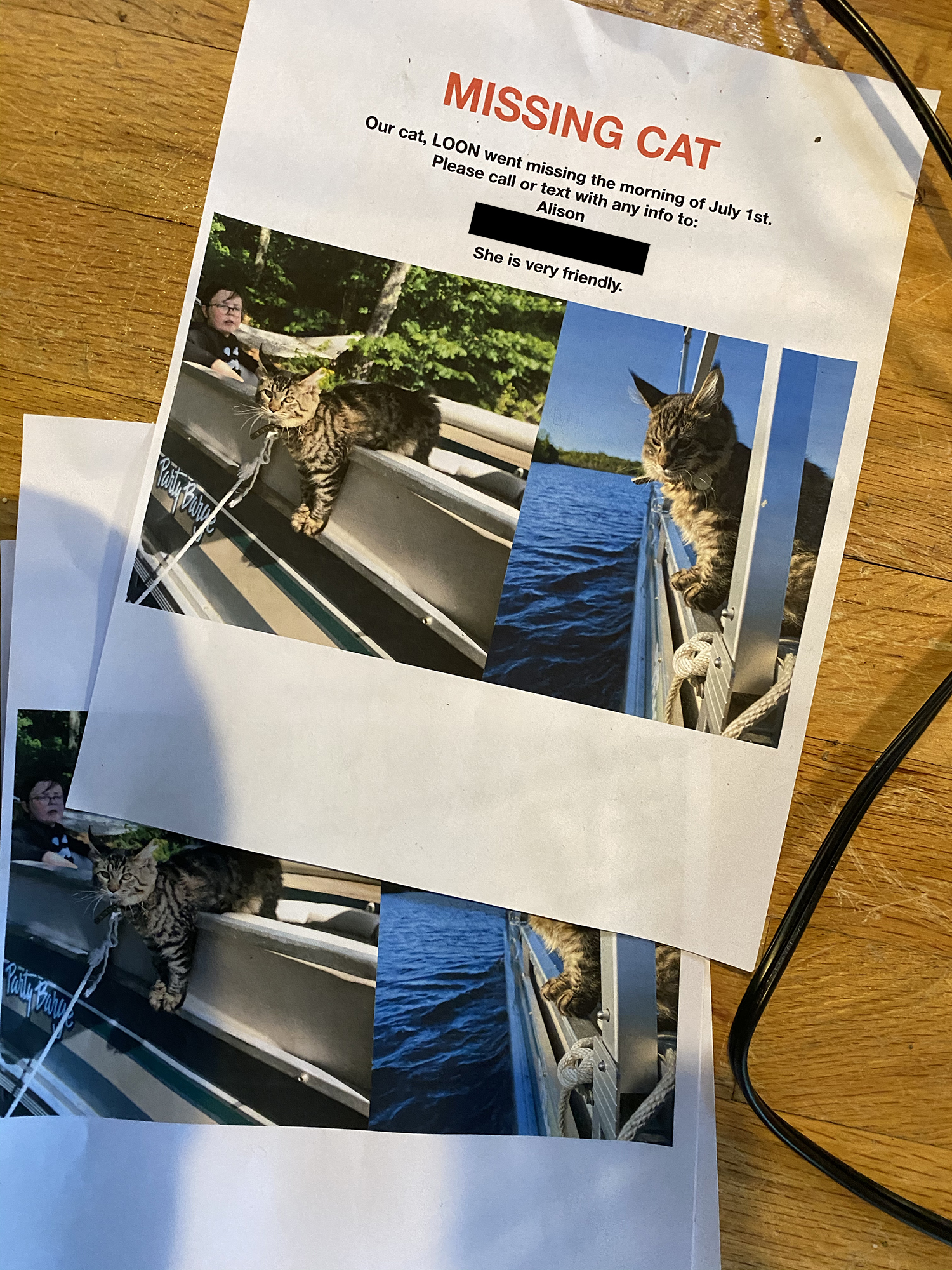 Since quarantine began we've taken to playing a game every Saturday night via text with a large group of friends. The game is Bingo, but instead of bingo numbers you fill in 25 spaces with your favorite classic rock bands, tune-in to The Power Loon 107.5 KLZM, call it PLOON, and see who gets bingo first. It's been a hell-of-a-way to spend a Saturday night and I'm glad we can find some togetherness within all this craziness.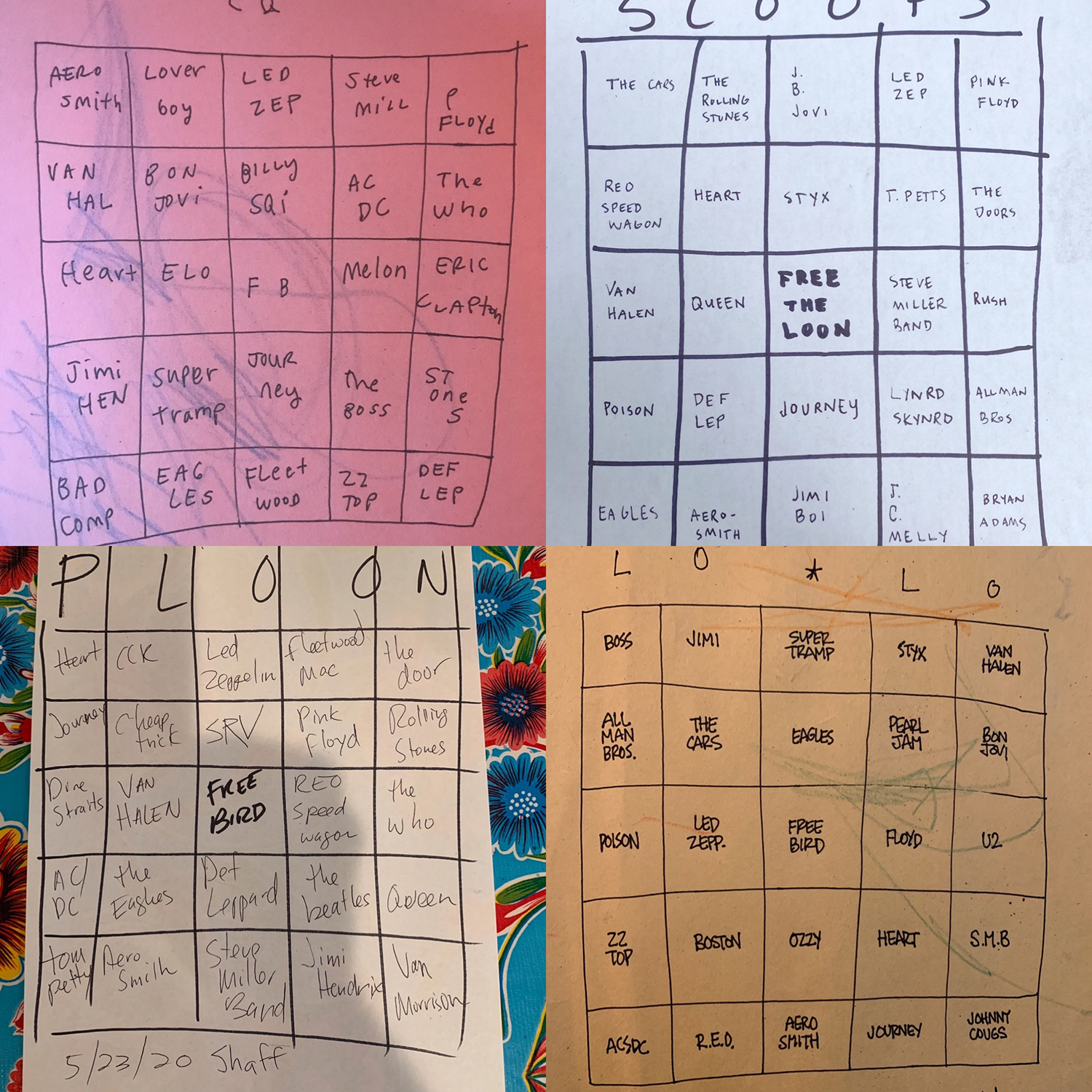 Not much happens around here, it's so slow that Jeff and have began following up the most trivial announcements with "So, we got that going" in our most thickest midwestern accents. For example, "Did ya happen to see the neighbors got their pontoon in? So. We got that going". When we celebrated our 17th wedding anniversary we decided to make our quarantine saying stick.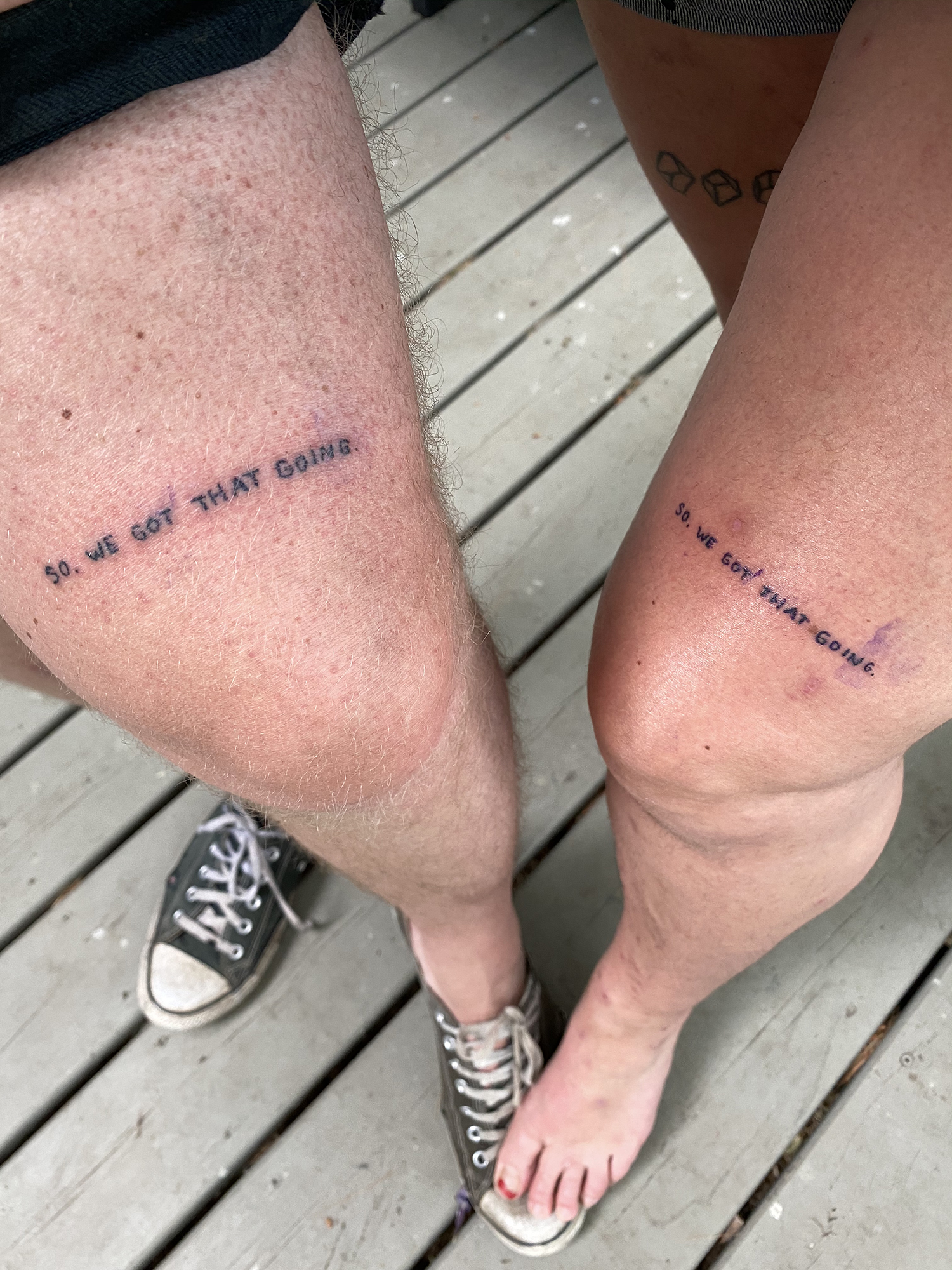 At home in Minneapolis, I've been weeding every single time we visit. The garden's are looking pretty great without my help and I was able to plant two new trees in the yard too! I took a handful of photos the last time we are home and am excited to share an update with ya soon.
I've also been working on updating the boys shared bedroom. We're getting there. If you were paying attention you may have noticed a post a few months ago about the installation of new wallpaper in their room. I still have lots more to do in the space, including painting of all the trim, restoration of the hardware and maintenance of the windows. I'll be looking forward to wrapping this up over the summer, fingers crossed it doesn't linger into the fall.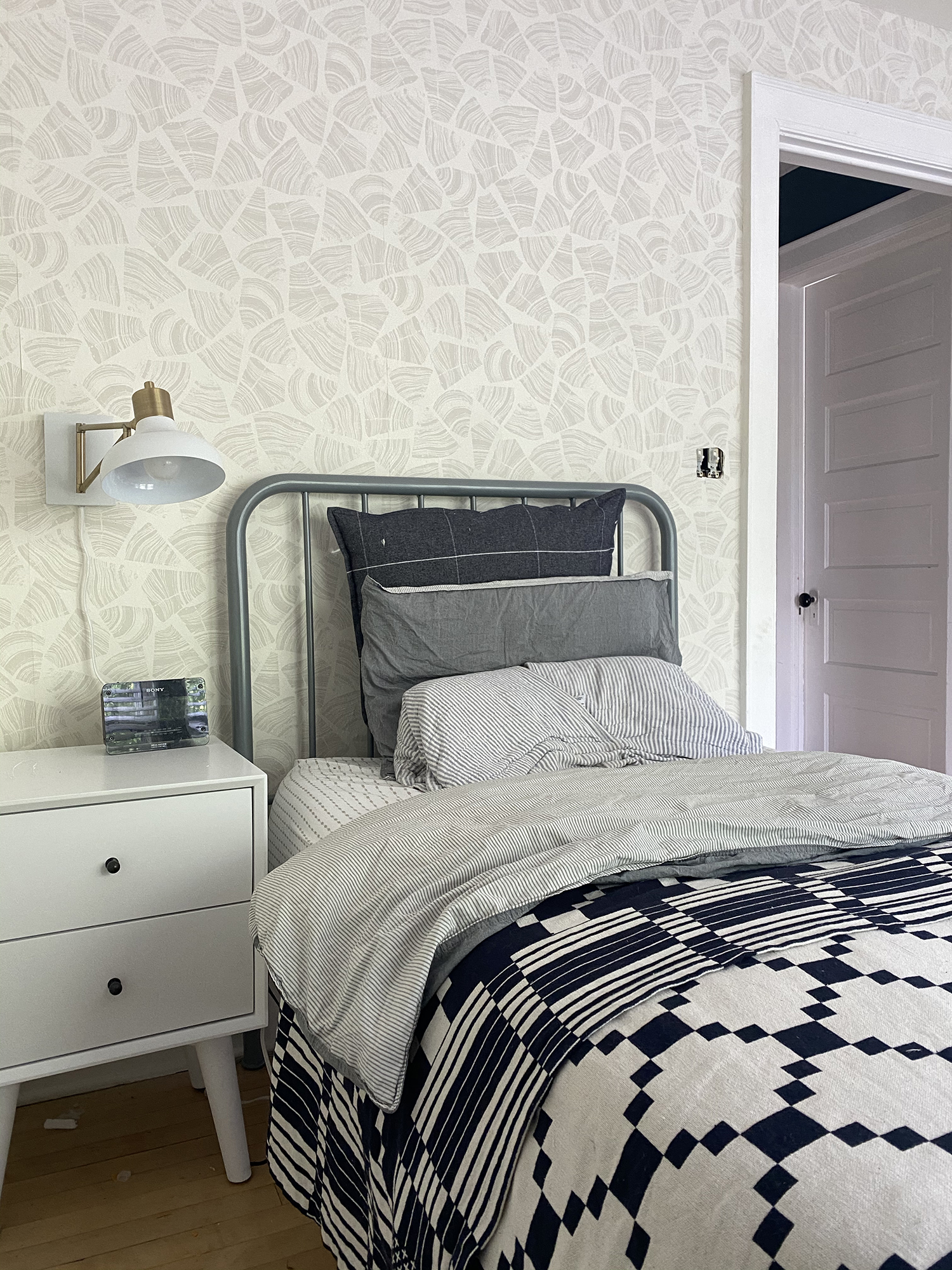 So. We got that going. I'll be looking forward to sharing more details on my projects in the coming weeks and I hope this was a solid first step into coming back online and sharing. Hope you are all well.