My prayers have been answered. Spring really did come early to Minnesota this year. Last weekend was one of the greatest in a long time all thanks to the amazing weather.
Friday day we walked to the park in t-shirts!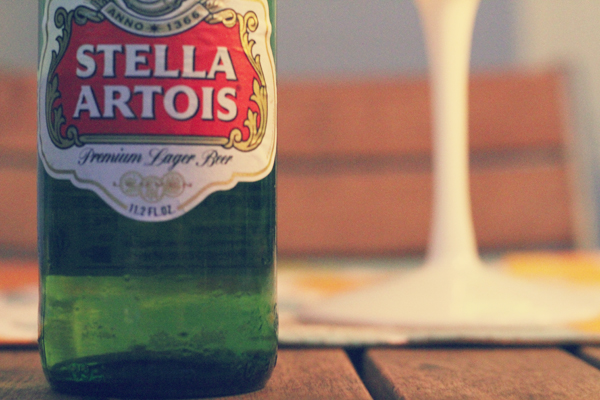 Friday night we drank beers and ate grilled chicken tacos outside on the patio table by candle light.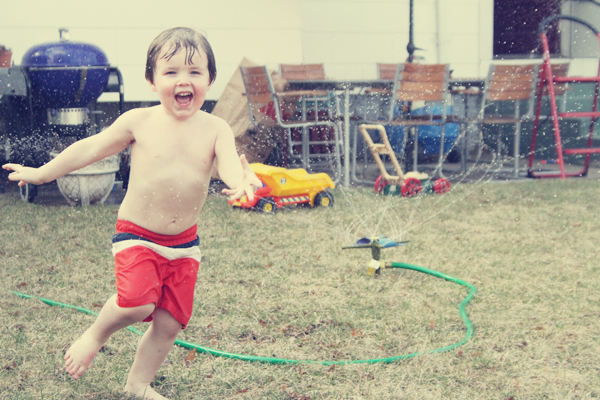 Sunday Finn ran through the sprinkler. It didn't take long for Finn to remember how awesome it is to pee in the backyard either, we are bad parents, I know.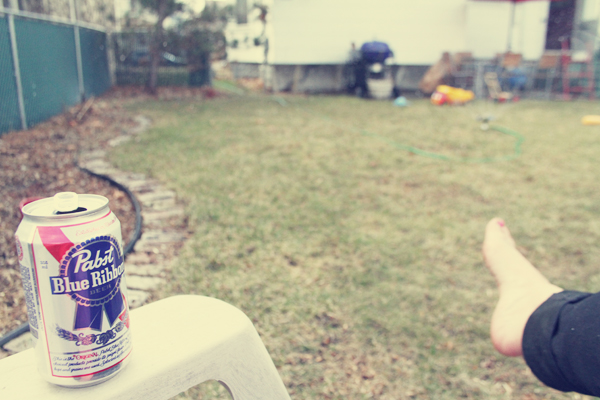 The weekend was accompanied by quite a few brews too.
Looking forward to a spring full of amazing weekends.