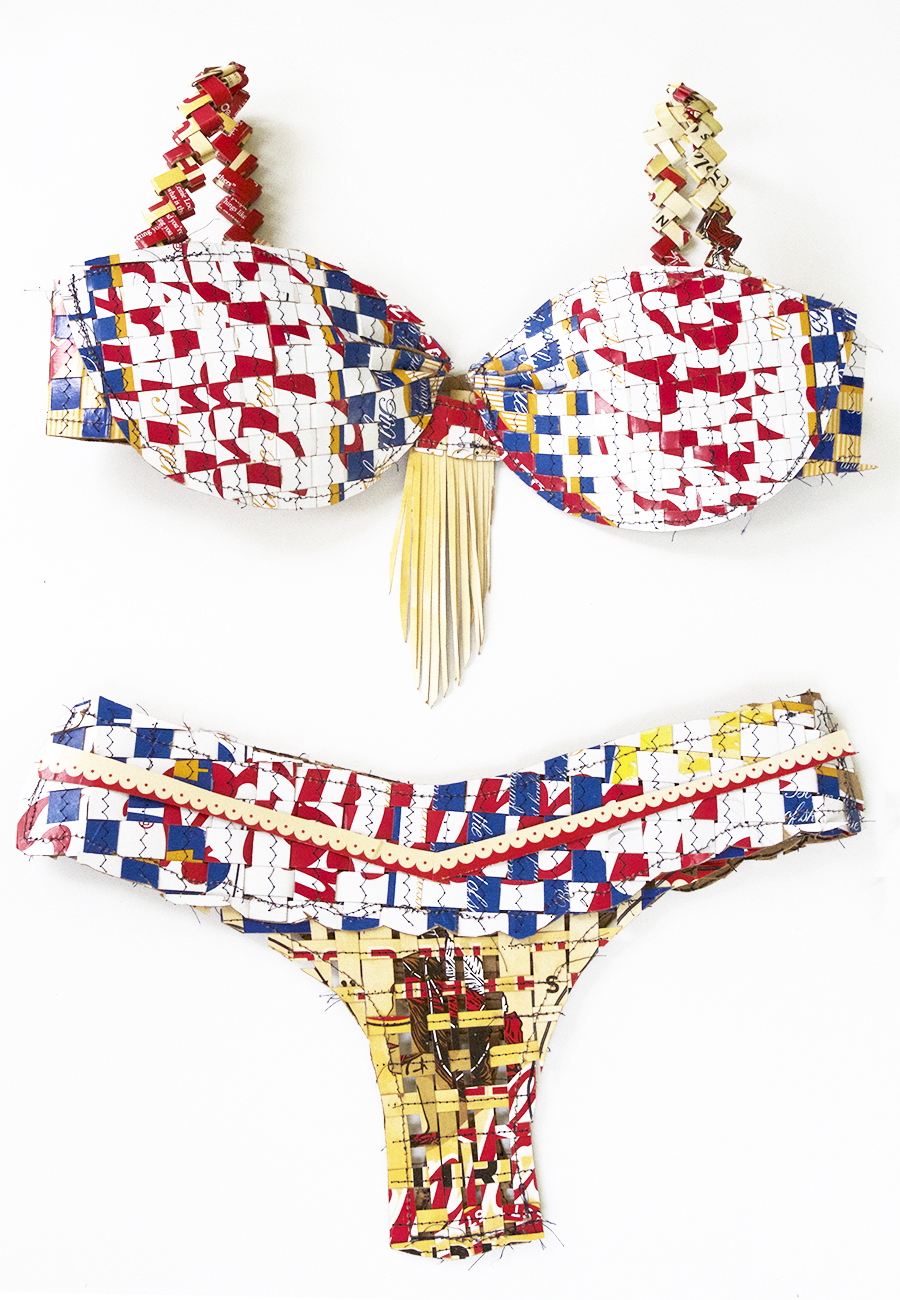 Sometimes one of your best budz might be getting married, and you might be invited to a sexy bachelorette party, and because talking about underwear in public in front of strangers sometimes makes you shy, you might decide to just make lingerie out of beer boxes, because honestly, it would just be much funnier. It took me a few days to assemble this strange woven masterpiece, but it was totally worth it. It was funny – and she loved it, so we all win.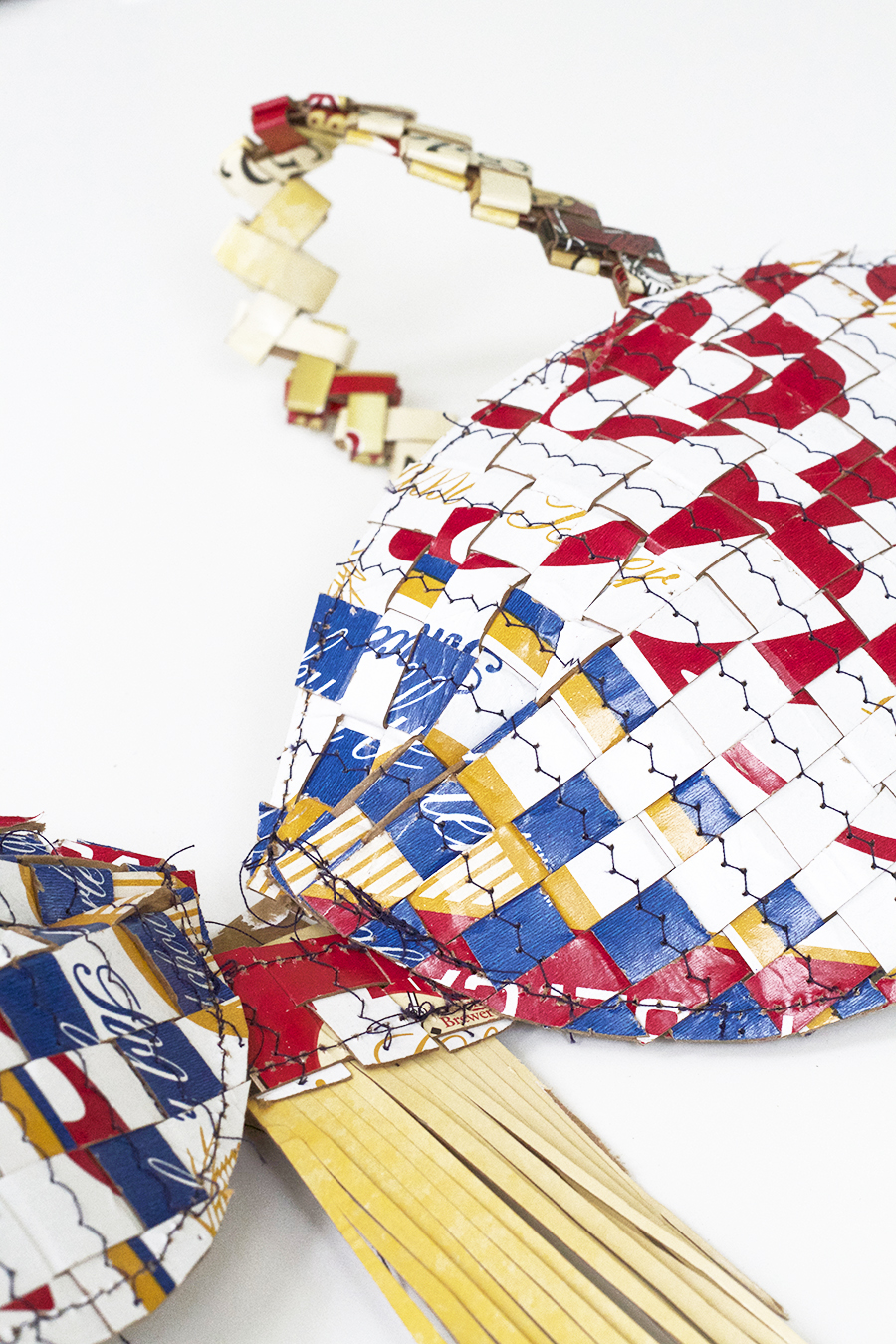 Not my first time avoiding public embarrassment at a lingerie party – a few years ago I crocheted these things – I guess I have issues.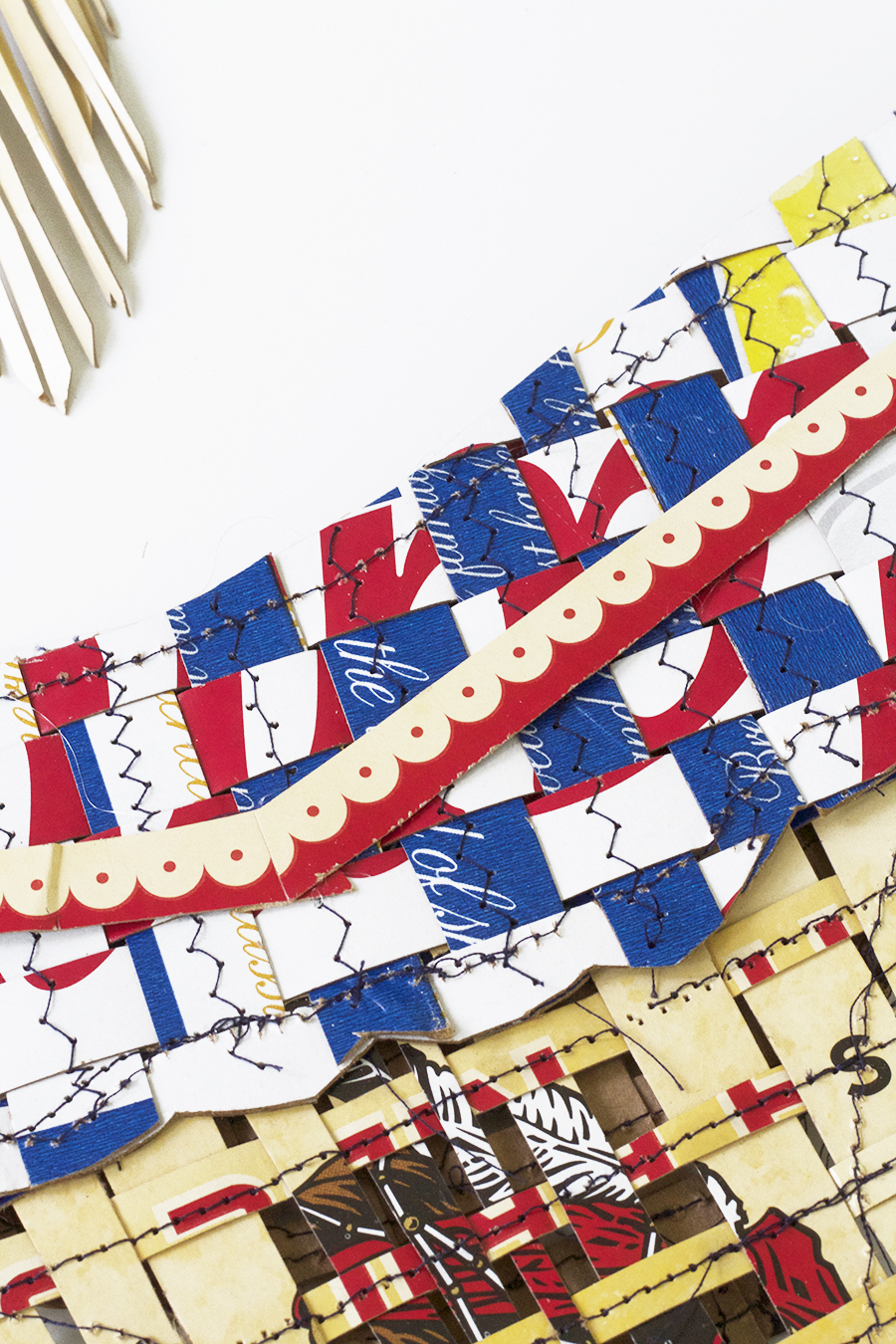 Long story very short. One of my favorite pals to drink beer and make very funny jokes with, is getting married to one of my oldest (as in way back, not age) and best friends this weekend. If you didn't already know, it's Matt and Katie – I talk about them often on the blogs, they're the ones who live in Savannah and have the sweet family cabin that we love to spend time at. We can not wait for this blessed celebraish, we've been anticipating this amazing event all damn summer!