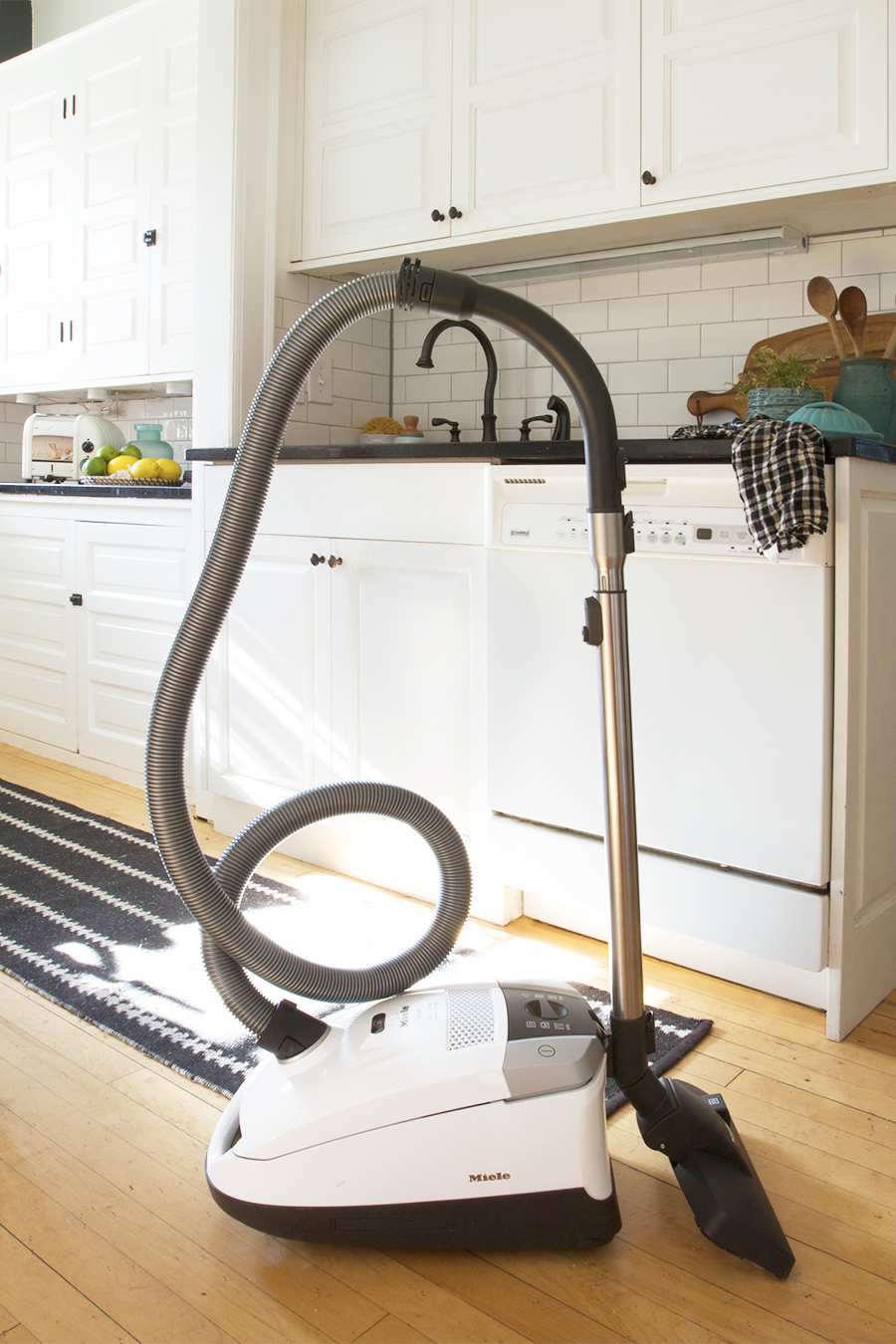 Hey-a, Folks! I have a confession. For the last 4 or 5 months I have been a bad housekeeper. Keeping the house tidy used to be something I kinda actually enjoyed, but then things got busy. I've been spending a lot of time focusing on the blog, gardening and hanging with the kids, avoiding the daily cleaning chores that used to bring me peace and calm. I especially avoided the deeper cleaning aspects of keeping a tidy home.
When we decided that I would stay home with the kids part of the arrangement was that I would be responsible for keeping the home (aka cleaning up). I know that kind of sounds old fashioned but the entire reason that I was staying home was so that I could be with the kids during the day, and it would allow us all more time together as a family on nights and weekends. I had been managing a restaurant for a long time, and those were not typical or family friendly hours. This was a chance for us to be together more often, and we wouldn't have to spend our precious family time cleaning.
We just recently got a new vacuum and my love affair with keeping a clean home has been reignited. We had a long run with a more affordable hoover wind tunnel. It broke a few years ago and we spent almost as much money as it would have cost brand new to have it fixed, at the time we didn't really have the dough to go out and buy a new vacuum. We promised that the next time the vacuum gave out we would use a little rainy day money and invest in something that would last. After much research and debate we decided on this Miele S6270 vac (not sponsored or anything b-t-dubs) and so far it's been the best.
What I really like about it is that it does an awesome job cleaning the hardwood floors, and it's easy to get under furniture. It even sucks up the little dust pieces along the edges of cabinets, dirt our old vac was to clunky to get at. I hardly use the broom anymore. I also love that it's a canister vacuum and I can tuck it away in the mudroom cabinets instead of downstairs in the basement. Now it's always within reach.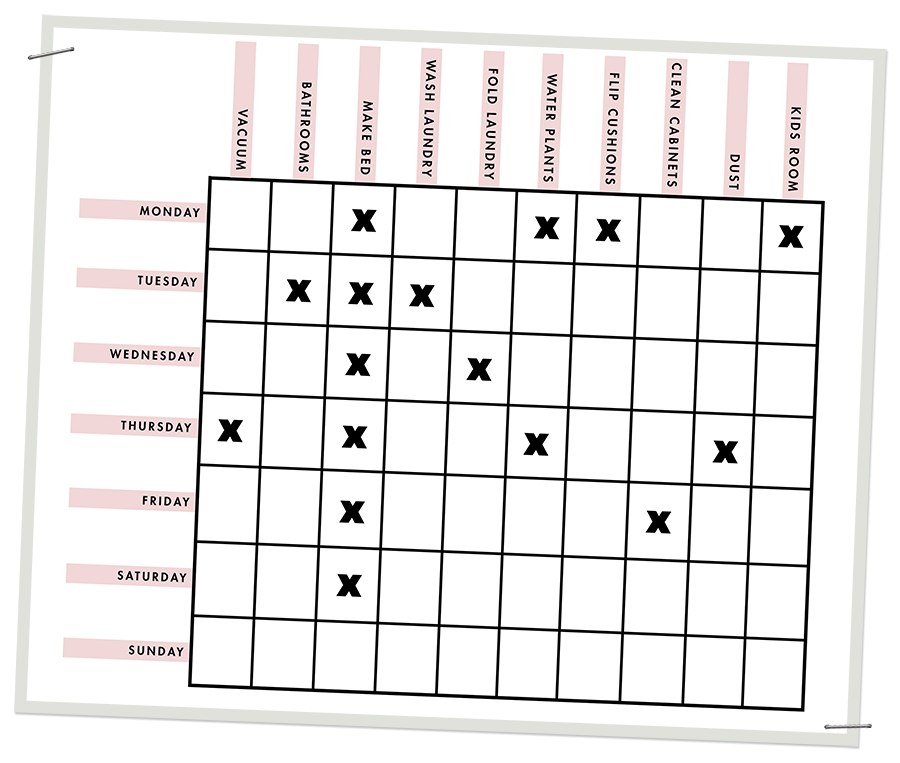 In celebration of the new 'cuum, I decided to go back to an old tradition that I hold near and dear. Weekly chore to-do lists! I used to live and die by these things people. For me, having a list like this makes cleaning really easy and not so daunting of a task. Besides the laundry, most of these chores take me less than half an hour per day and leave me with a really happy and clean home that the fam and I enjoy being in. I'm back to the old tidy me!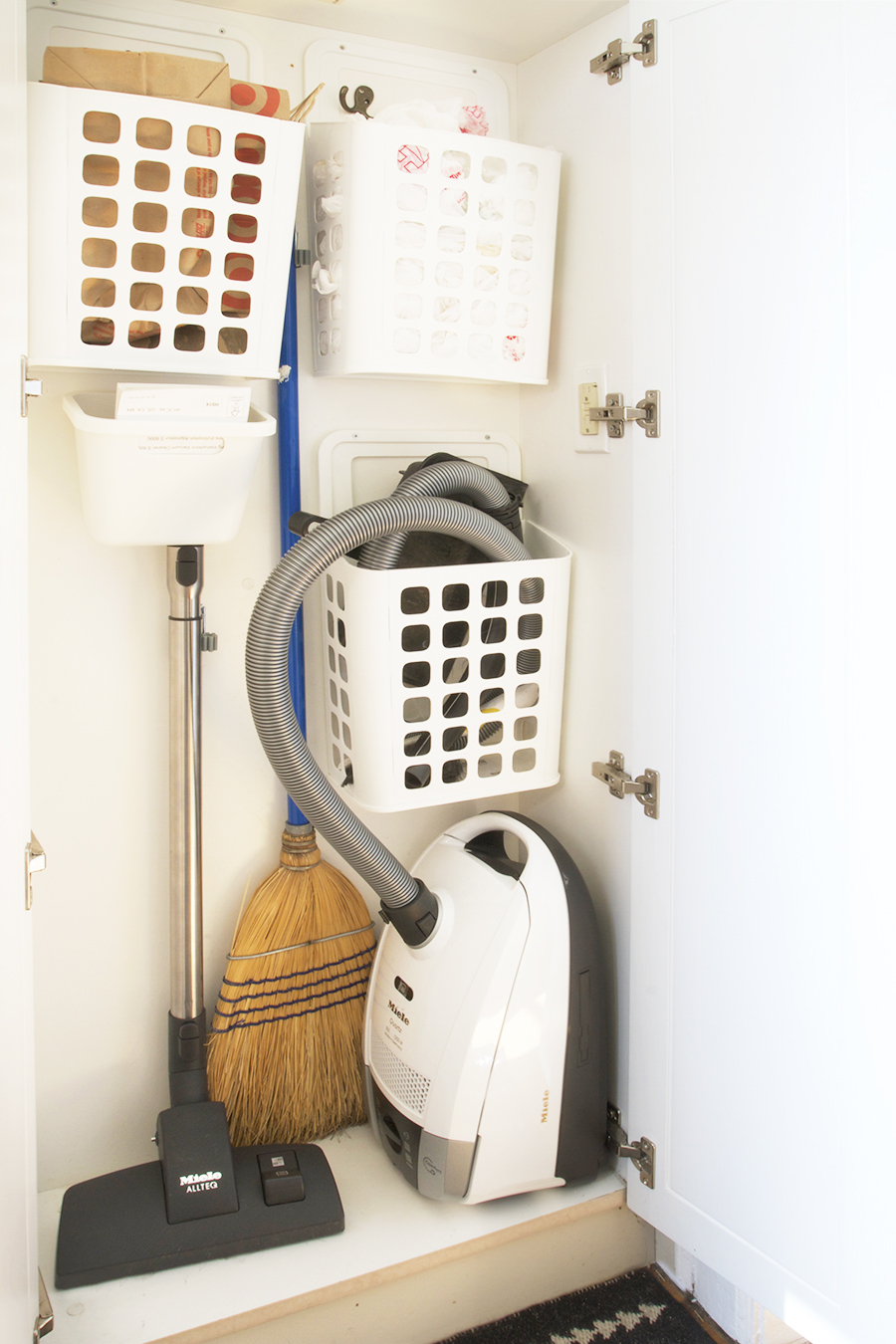 Look, I love how it tucks into this cabinet! I'd love to hear your housekeeping tips, do you keep lists too, do you have an awesome method for keeping a tidy home? Lay it on me my Type A homies!