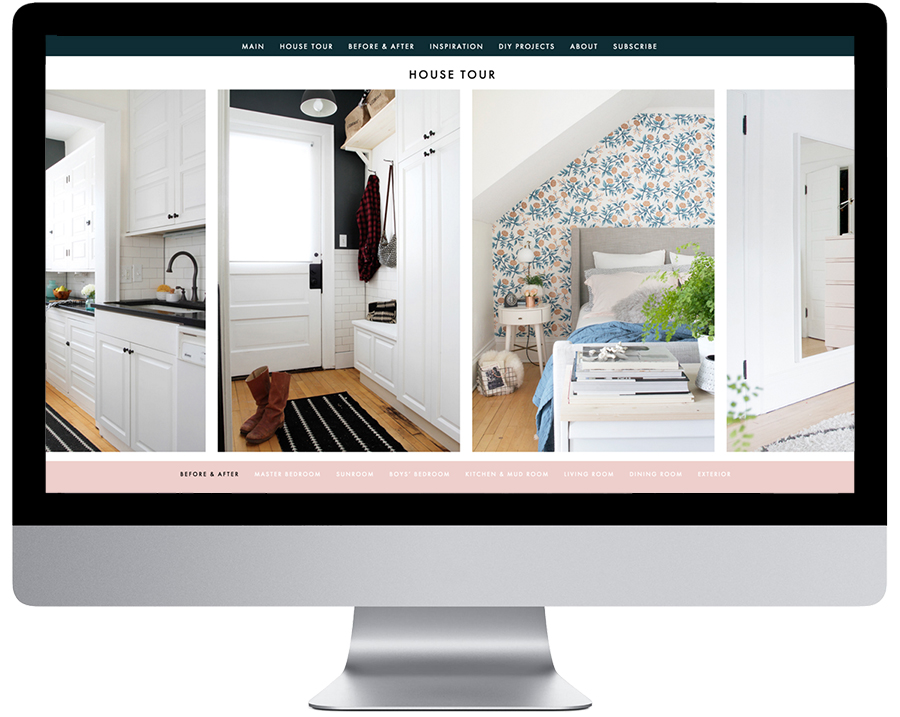 Budz!!! Next week will mark the six year anniversary of us Allen's moving into this house! Back then, this bad boy was only 100 years old! I think it's safe to say that if I my house could speak it would say that its had its funnest most raging six year since us guys moved in. Sorry old boring owners, but this house didn't even know what it was missing.
In the past I've done recaps showcasing the changes that were made throughout the years. This year I'll just be updating the house tour page and I highly suggest you check it out ('specially if yer new around here)! Sorting through all the pics of the house has been really inspiring and restorative for me. It's getting me so amped about blogging and what it means to me, and how hanging out with the people of the internet has been fun and cool.
Take a look at the 'before & afters' to get a feel of where things started – they go chronologically newest to oldest (still need to update a few, but you get the idea). Sorrizzle in advance if you're viewing it on a mobile device, I'm still working the kinks out on the responsive side of things (I'm still living in the 2013 version of the internet). Things have been crazy busy lately, but I'll get it done soon.
I've also got a source list of the basement reno coming soon, this whole six-year-anniversary-thing just had me so distracted ;)