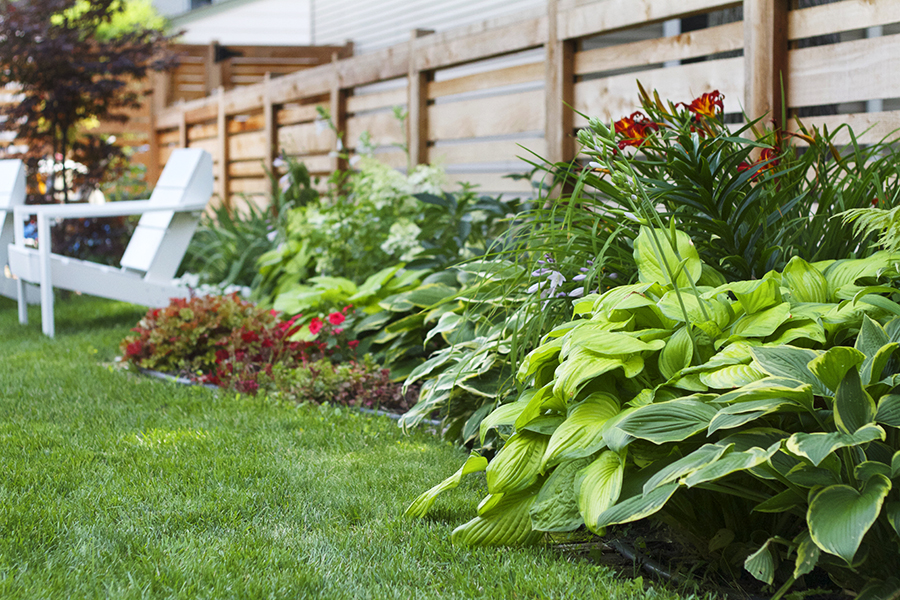 Hey Guys! I've been so busy lately, sorry if I am late to the show on the July Garden. I know it's August and all, but I promise, all these photos are from July. The garden has been really grown into itself this year. There is always something new blooming, colors look good together and all the plants are nice and filled in. I am really, really proud of it. Let me show you around and you can see what's blooming this month.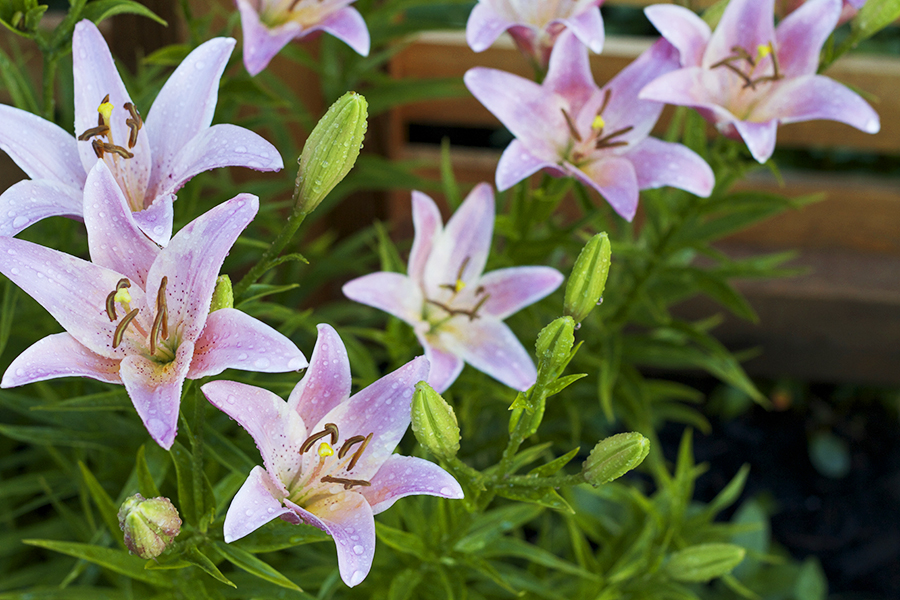 There are lilies everywhere! After 4 years the Asiatic lilies are growing in nice mounds now. I originally had been given individual shoots which I planted all around the backyard. Finally the bulbs have multiplied themselves enough times that I know have groups of lilies producing lots and lots of beautiful blooms.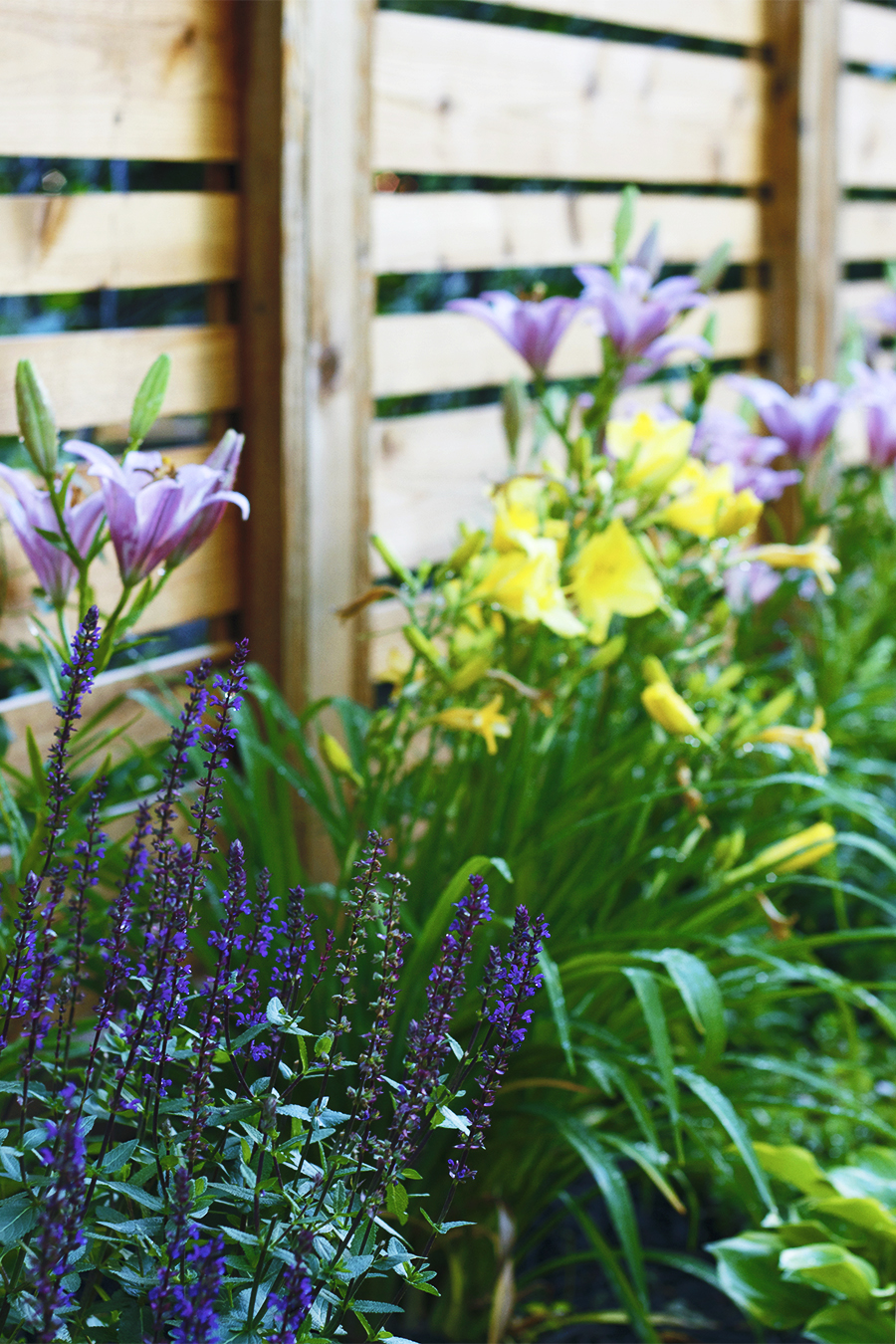 Purples, blues and yellows along the side garden.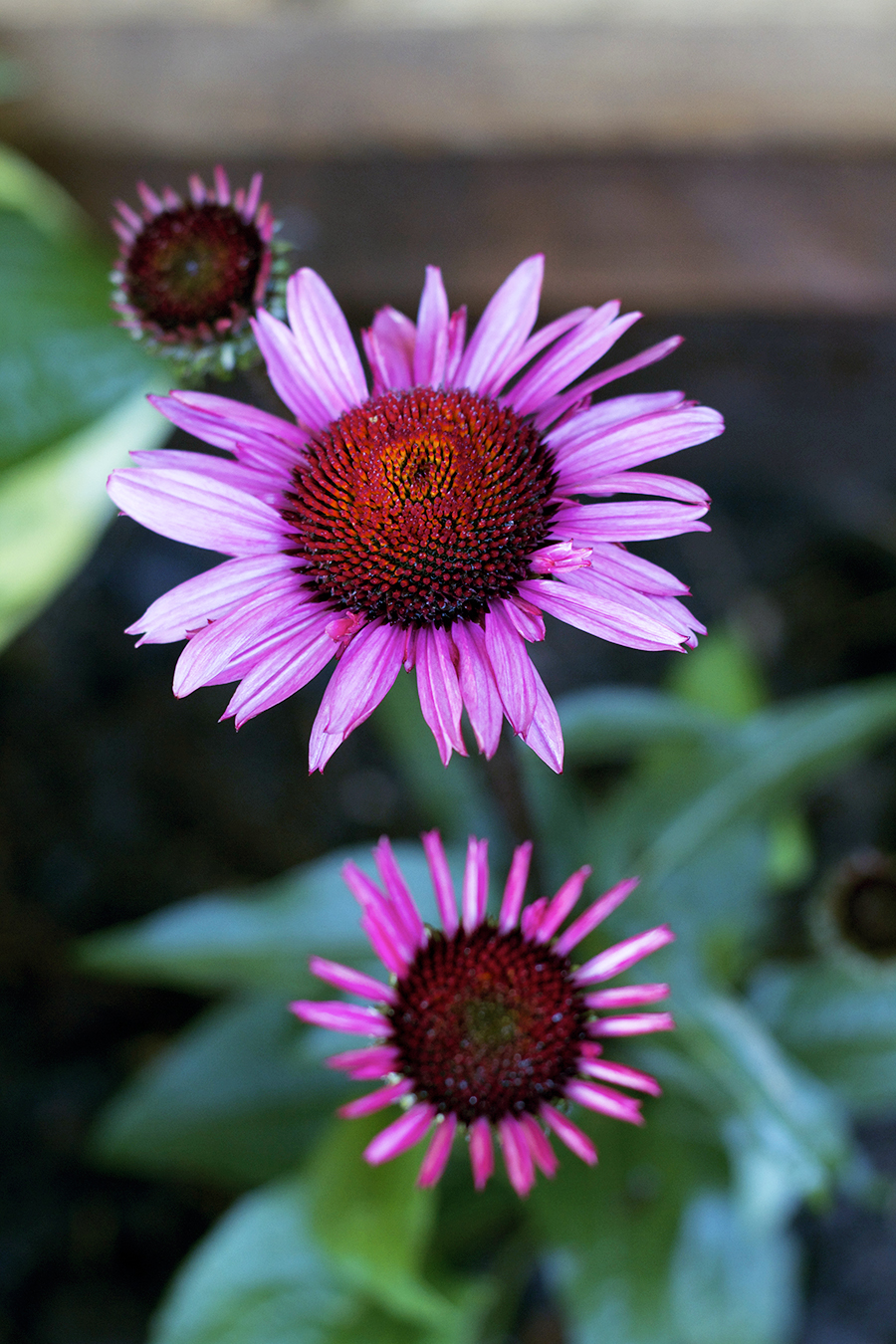 A new cone flower (aka 'Fatal Attraction' Echinacea) which I planted earlier this year. The stems are nearly purple, I totally love them.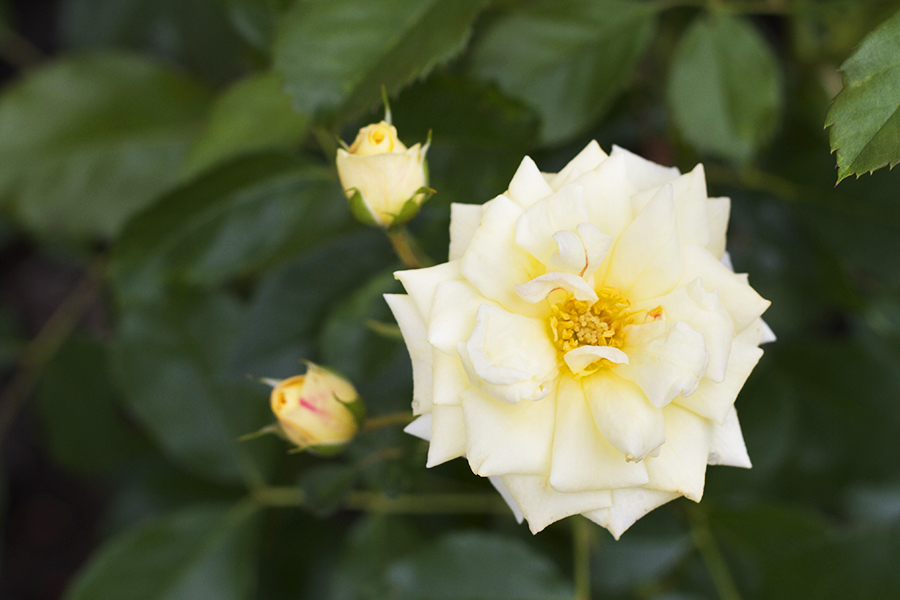 My rose bush was happily blooming at the beginning of the month, but now there are no more buds. I'm a little worried about it, hopefully it is just a phase.


The zinnias began blooming right after Finn's birthday – they took awhile longer this year, I imagine it has something to do with all the rain and the cooler weather we've been experiencing. Happy to see them blooming, and am looking forward to having many beautiful garden bouquets from these plants that I started from seed.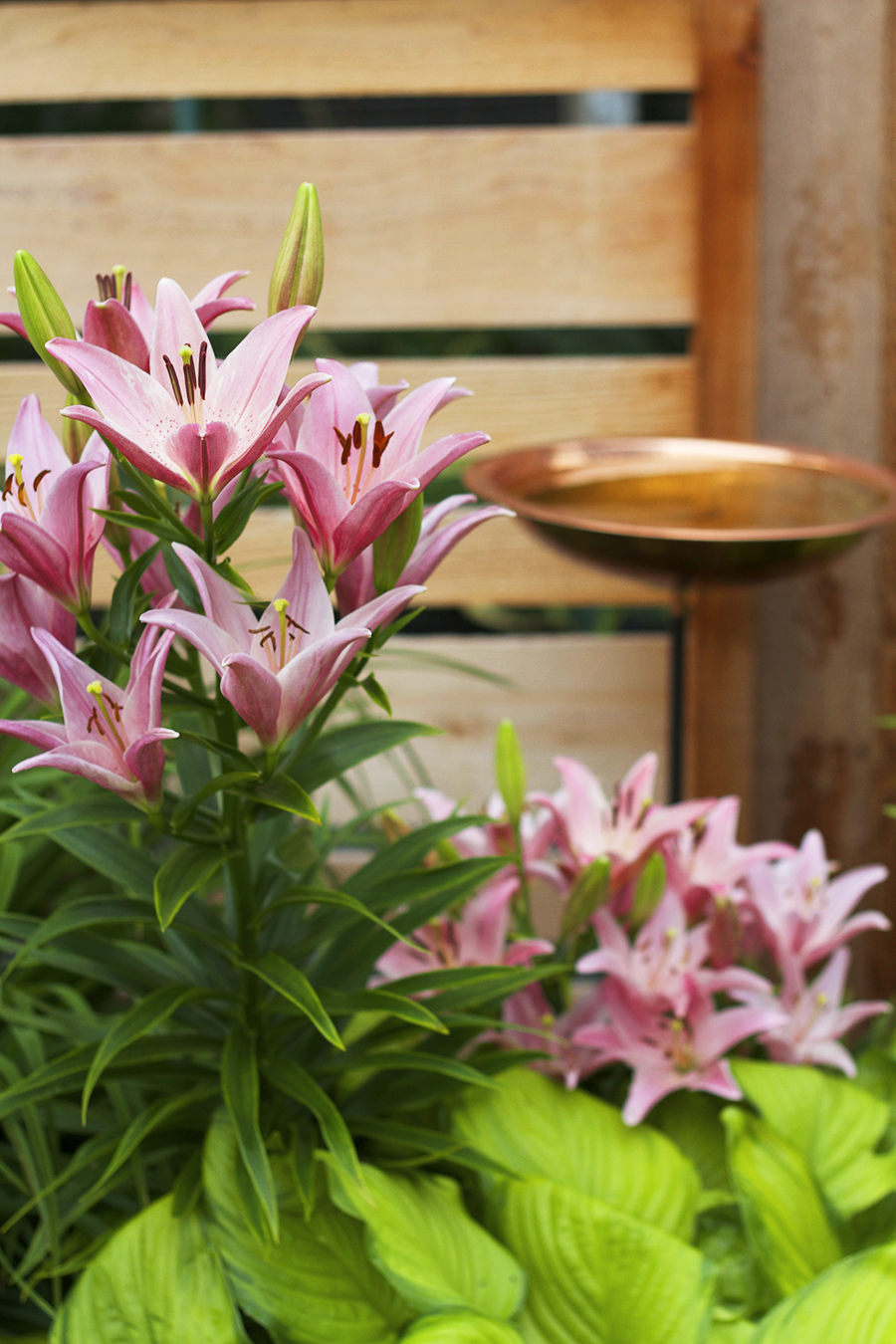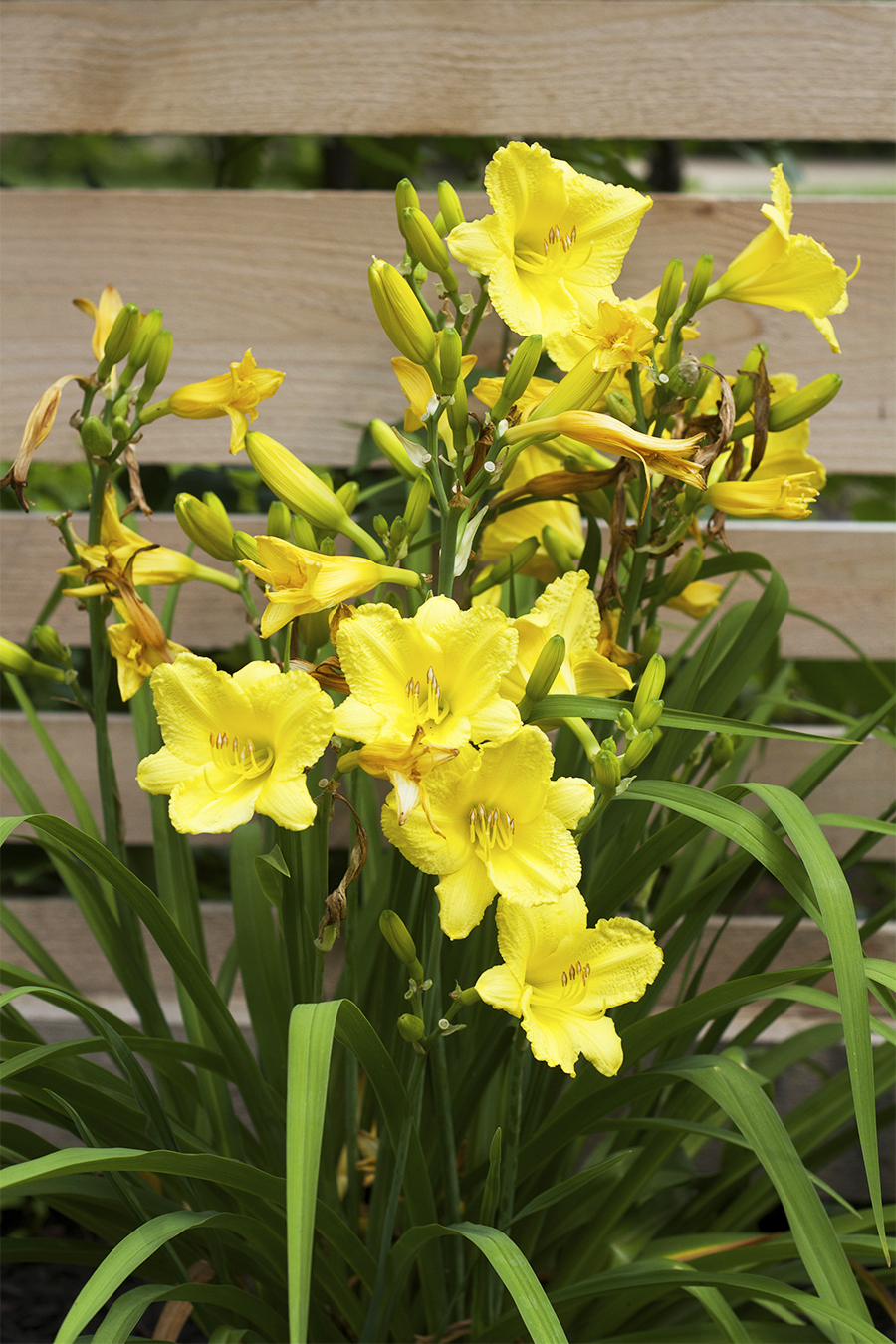 I told you, lots of lilies. Here are my yellow day lilies. I split these a few years ago and now they are coming in as nice hearty bushes.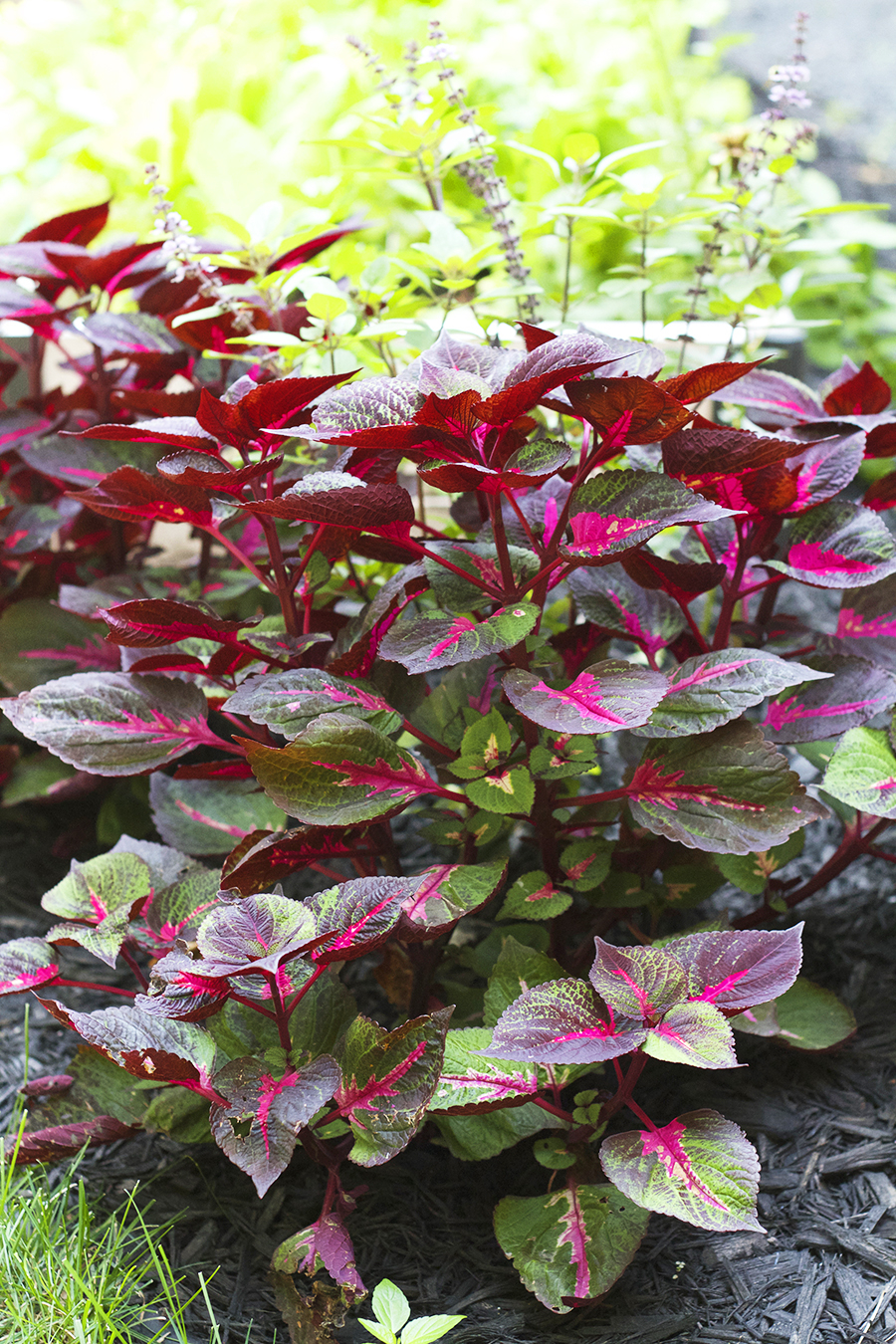 I tried something new this year, planting a large coleus as a border annual plant on the side of the house. I am amazed at how large it has gotten, and would like to try it again next year, maybe in the backyard gardens.


I had to include a shot of the lettuce garden. When it first started growing I was worried that it wouldn't fill in. It looked pretty sad, but now I have so much lettuce and arugula. We can have salads everyday – it's way awesome!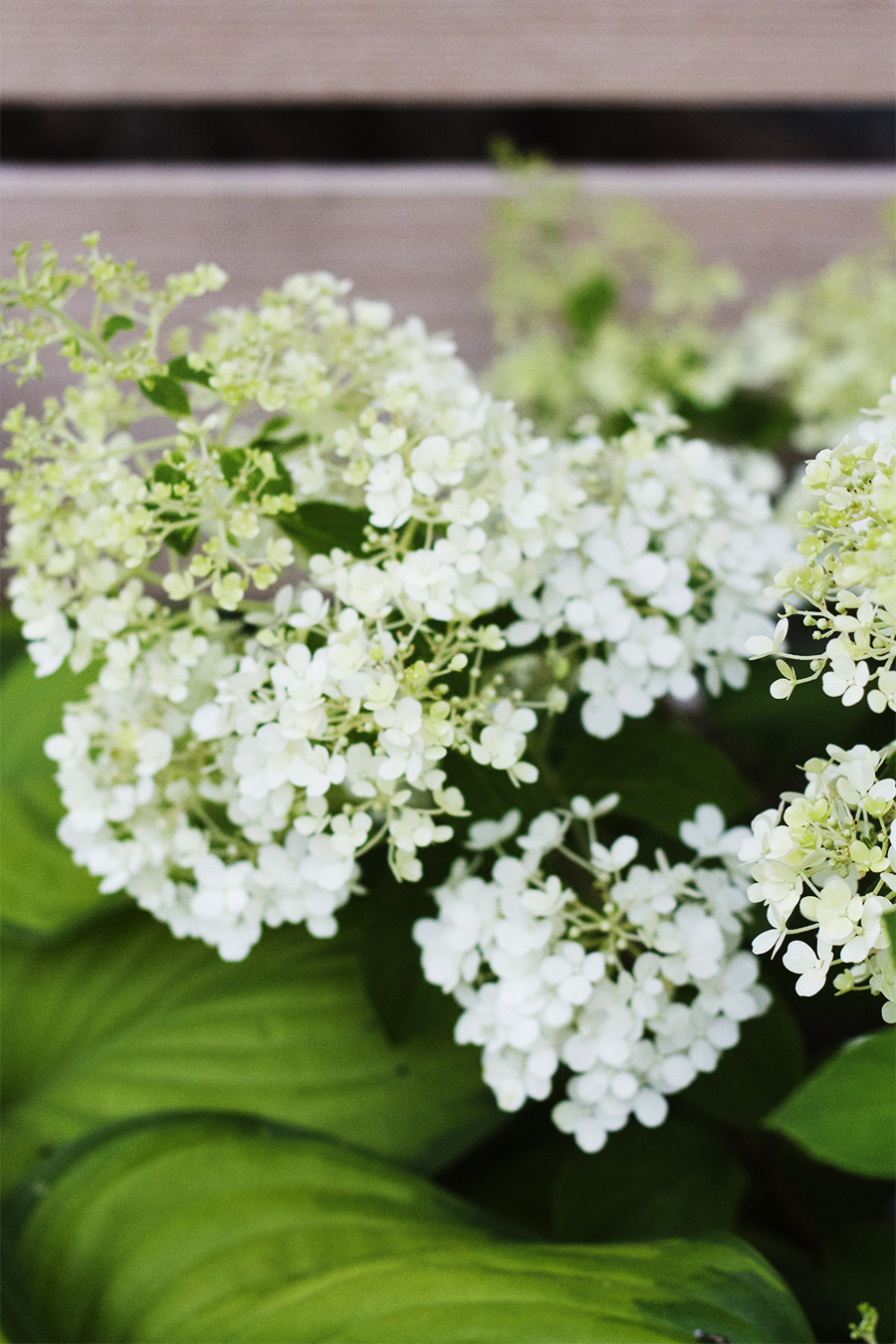 The hydrangea (aka Bob Hardy Hydrangea) I planted in the backyard last year is blooming again this year, it's gotten pretty big too, I'm not sure if it will even fit in it's spot next year if it continues to grow.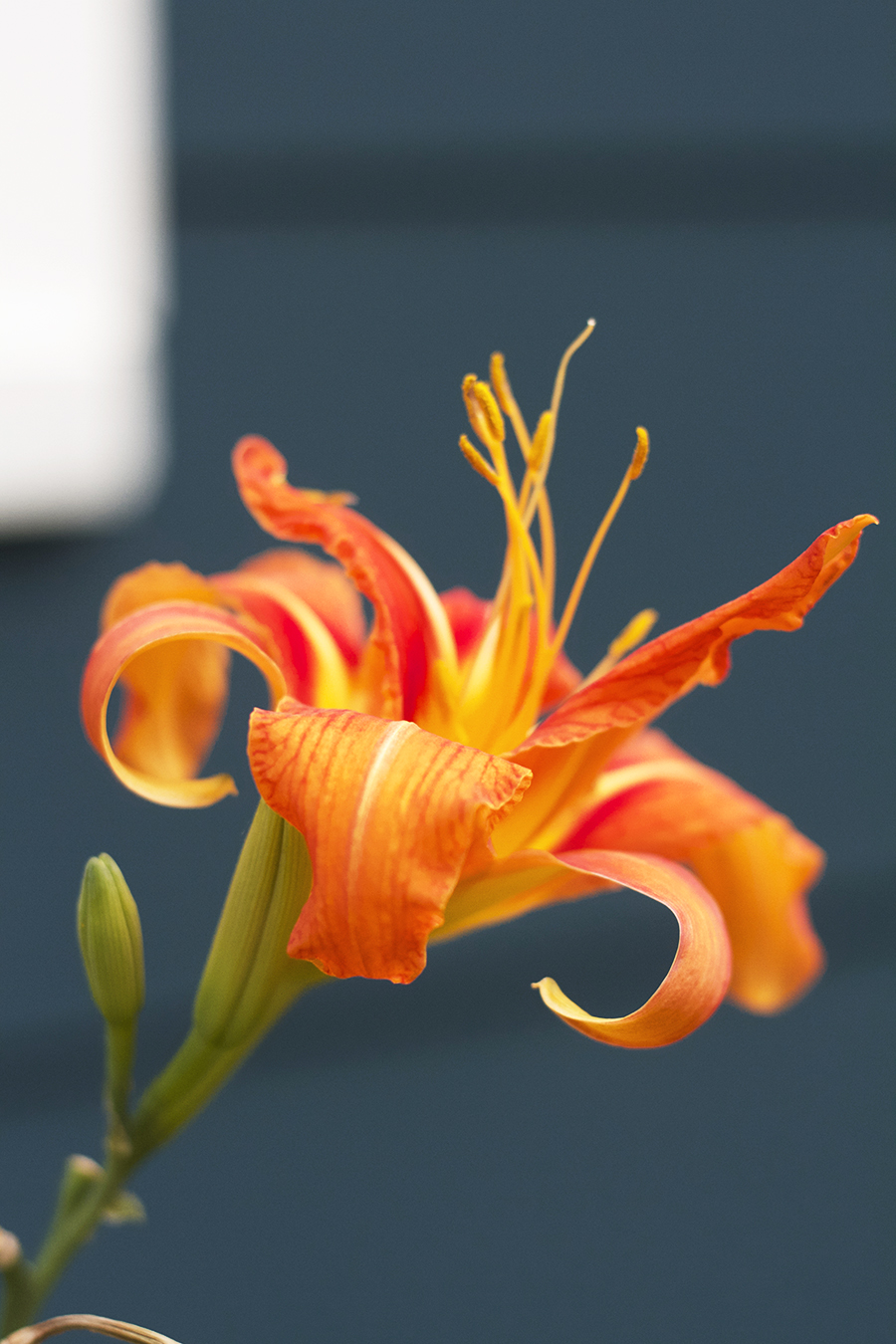 Orange day lilies along the side of the house. I love the color agains the dark blue siding.


The first Dahlias (aka Chilson's Pride Dahlia) are starting to bloom!