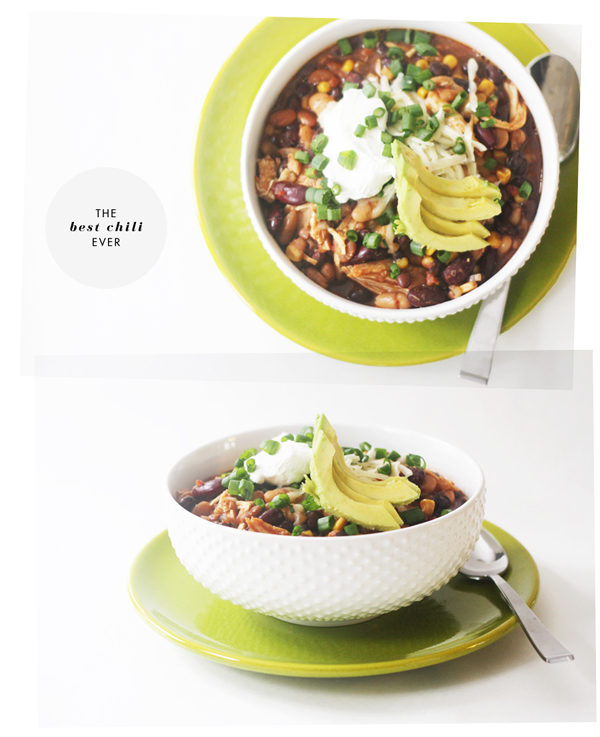 This my friends, is a recipe passed down from generation to generation, or in this case friend to friend. It all started with Roonz and the infamous "Super Bowl Chili Cook Off" a few years back. Even though I thought I had a pretty good recipe to compete with, hers was even better and it won hands down. I've been a crock-pot-chili-chicken convert ever since. The kids and I make this chili at least once a month during the winter months and it is seriously one of the most delicious things you can make for the least amount of effort.
You're gonna love it!
I don't know about you, but I couldn't even tell you who's playing in the super bowl this year. I've attempted to care about football so many times, and it just doesn't stick. Give me a baseball game and I'll watch that any day of the week, but I can't pay attention to football for more than 30 seconds, tops. However, I can tell you what I do care about;, eating snacks and hanging with buddies, which I will be doing this weekend while the super bowl is on in the background. How about you, do you have any delicious easy snaxxx you make for the SB?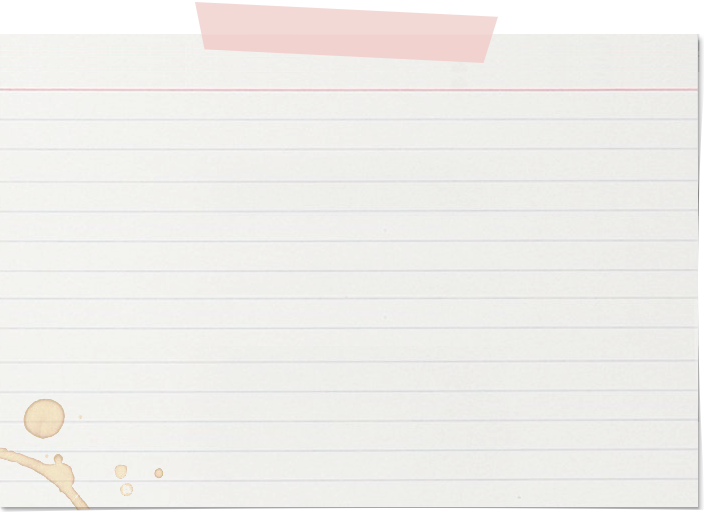 The World's Best Crock-Pot Chicken Chili

▼ 3-4 Frozen Chicken Breasts
▼ 1 Package Ranch Mix
▼ 1 Package Hot Taco Mix
▼ 1 Jar Hot Salsa
▼ 1 Large Onion
▼ 2 Cans Black Beans
▼ 1 Can Red Kidney Beans
▼ 1 Can White Cannellini Beans
▼ 1 Can Vegetarian Baked Beans
▼ 1 Can Corn
Layer in a crock pot in the order listed, cook for 6-8 hours on a low temp. Shred the chicken.
Add Pepper Jack Cheese, Sour Cream, Avocado, Green Onions, & Chips, Enjoyz!