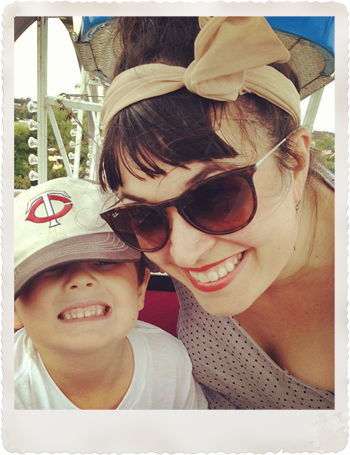 We finally had a slow weekend around these parts and we even got to play tourist in our own city for a little bit. It's been so long since there has been absolutely nothing to do, it felt great! I only hope all of you guys got to enjoy the weekend too.
Jeff took Friday off and we had an uninterrupted 4 days of solid family hang time. This is something that we just don't do. We kind of pride ourselves on filling our free time with lots of friends and extended family hang seshes, so it's not often that we have 4 days off to spend just as a family.
Friday morning we got up bright and early and headed off for the Minnesota State Fair (aka The Great Minnesota Get Together). This is one of my favorite new Allen fam tradishes. I never really did the fair thing much when I was growing up, but I wish I had. It feels so good to be out among my fellow Minnesotans, eating delicious things and celebrating seed art and cows. By 9 am I was polishing off my first beer and pickle wrapped in pastrami. It doesn't get any better, seriously guys.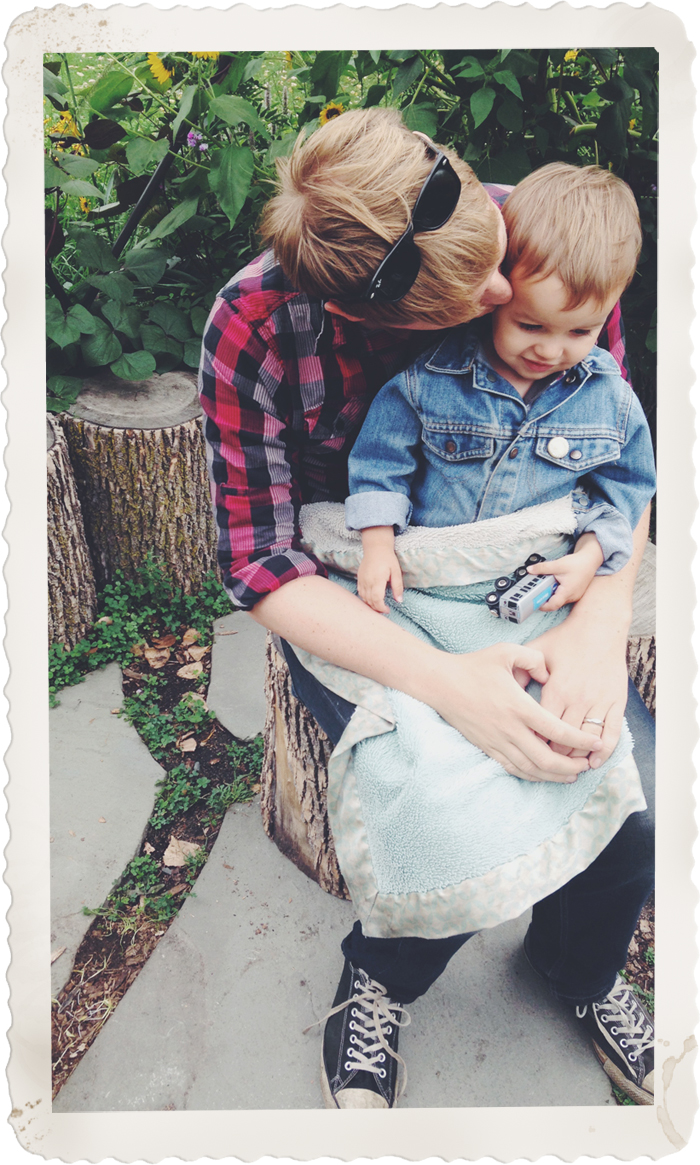 Saturday we took a bike ride to get this… a restaurant, something that has been off our radar as a young family of four for a few years now. Finally the kids are getting big enough to be trusted in public, which is an amazing reality for Jeff and I. Our world is opening up again after years of child induced isolation. J/K'ing just a little bit there, having kids is not that bad, but sometimes it seems like it we don't ever get out. We finished Saturday with a backyard campfire and roasted some marshmallows, it was too tyte.
Sunday we went to Matt's Bar, a local hole in the wall favorite, and had Jucy Lucy's (a molten cheese filled burger). Guys, could it be, two successful restaurant outings* in one weekend. We also took in a trip to the Sculpture Garden at the Walker Art Center, we were site seeing in our own city, and it was awesome.
*Pro parent tip, everything is cool when there are french fries involved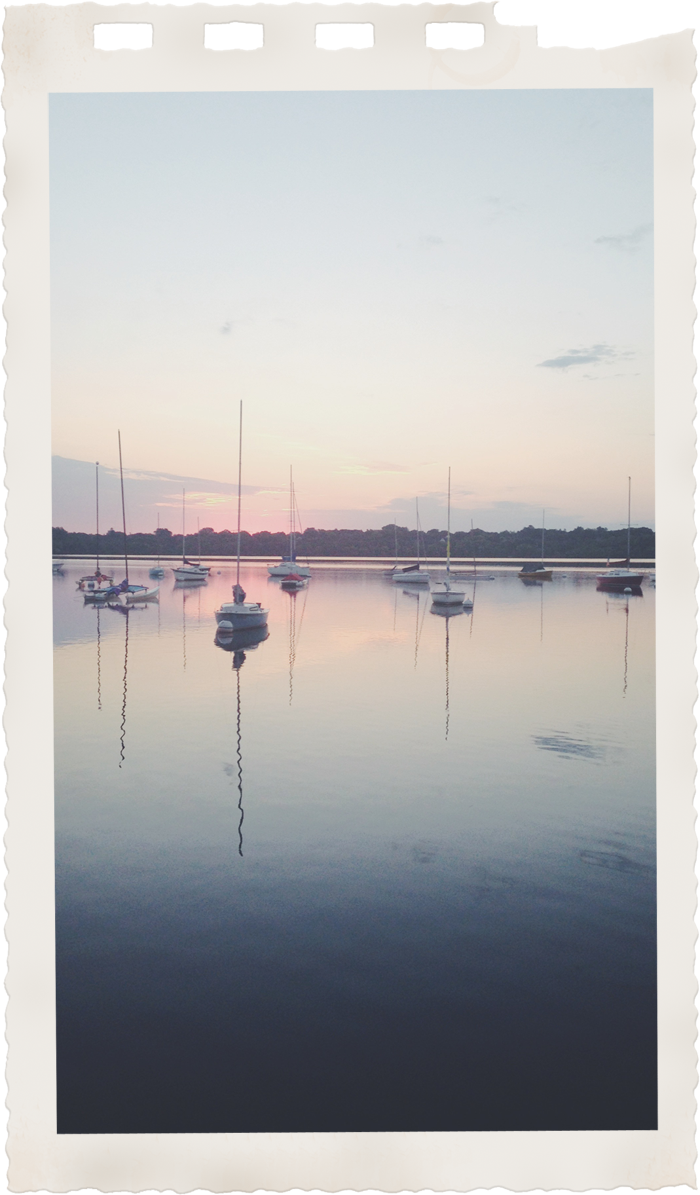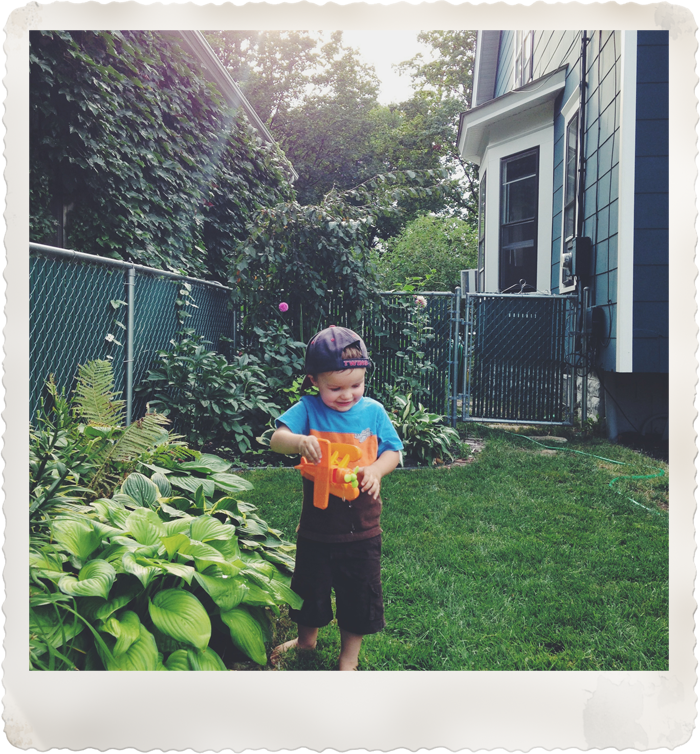 We topped it off with a very, very lazy Monday full of Mario Galaxy 2 competitions and relaxing porch hangs. We made a quick habit of afternoon naps every day, and it was amazing. I got up bright and early each morning and walked around Lake Harriet, that's almost 5 GD miles before 7am! So proud of myself for that. We really did it guys.