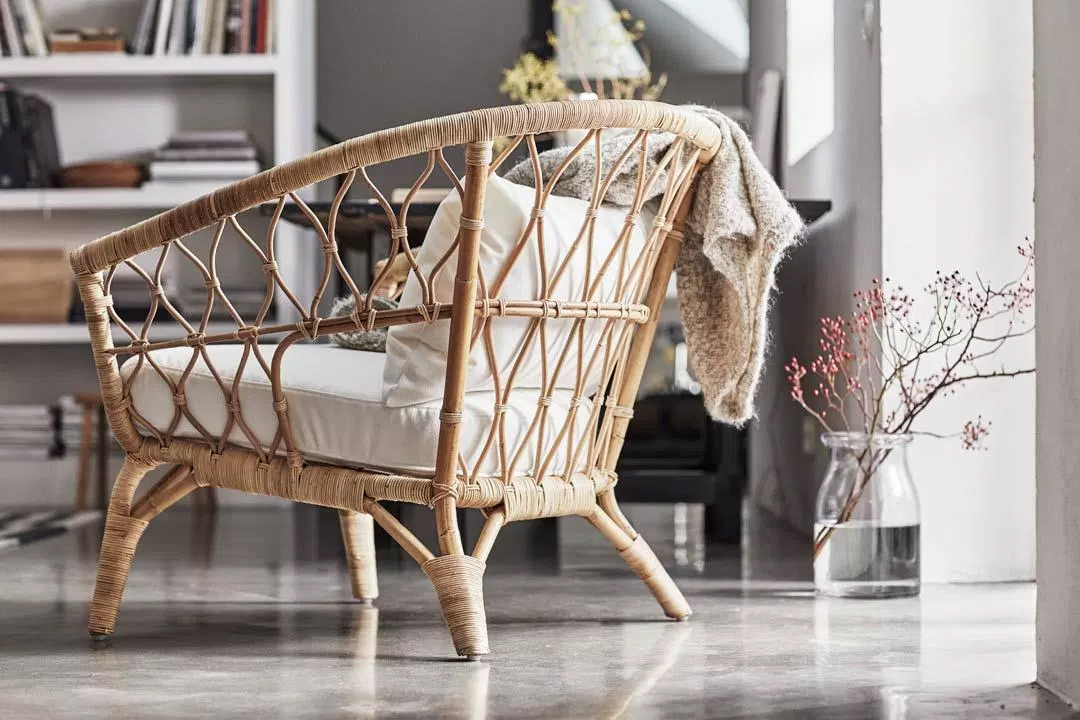 STOCKHOLM armchair $149 cushion $80
Hey, I might be a little late to the party, but the new Ikea Stockholm collection that was announced a few weeks back (in case you didn't know!). I am totally into and inspired by the vibes coming through on this collection due to arrive in April. I love the introduction of the blonde rattan (sustainably sourced too) and ash, especially when it comes to that comfy-looking chair, and cabinet. Everything about the chairs is getting to me, I'm super into the way the rattan is woven together to make really interesting negative spaces, and the seats are low and deep and look so inviting. Is it just me, or would a pair of those arm chairs be the perfect addition to our front porch? Depending on the size, I think yes. The sofa looks pretty great too don't cha think? It comes in a pretty blue and neutral moody gray – now if only they had a sectional version.
ps I'm doing some editing on the code over the next few days so if you notice any funny business, just try and ignore it. Thanks for your patience!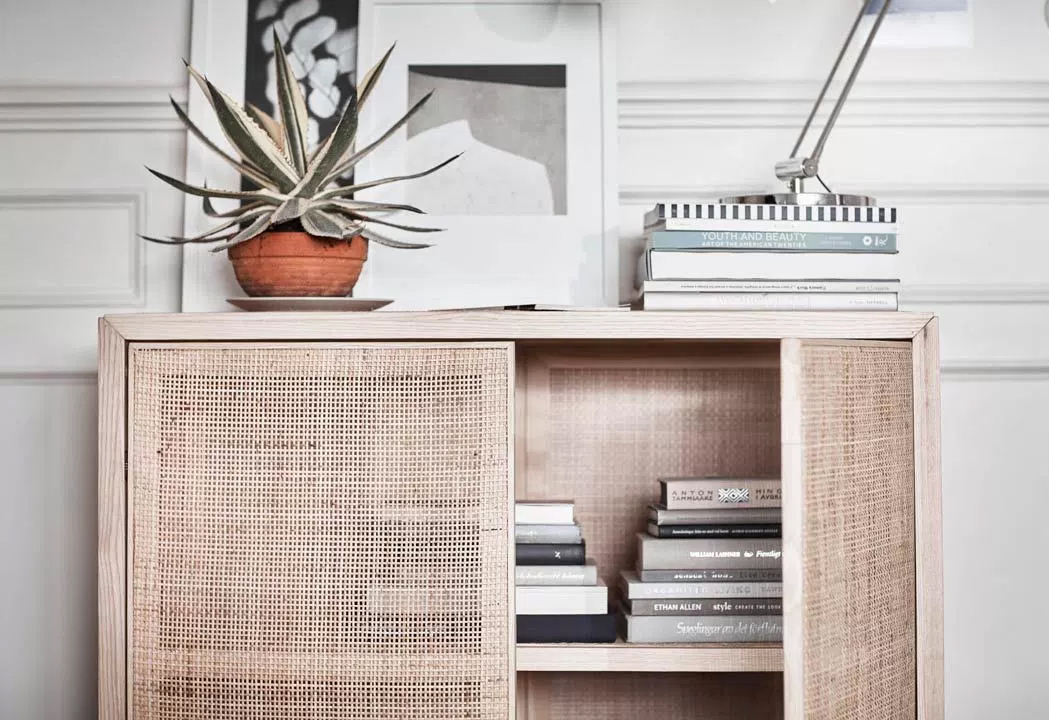 STOCKHOLM 2017 cabinet $349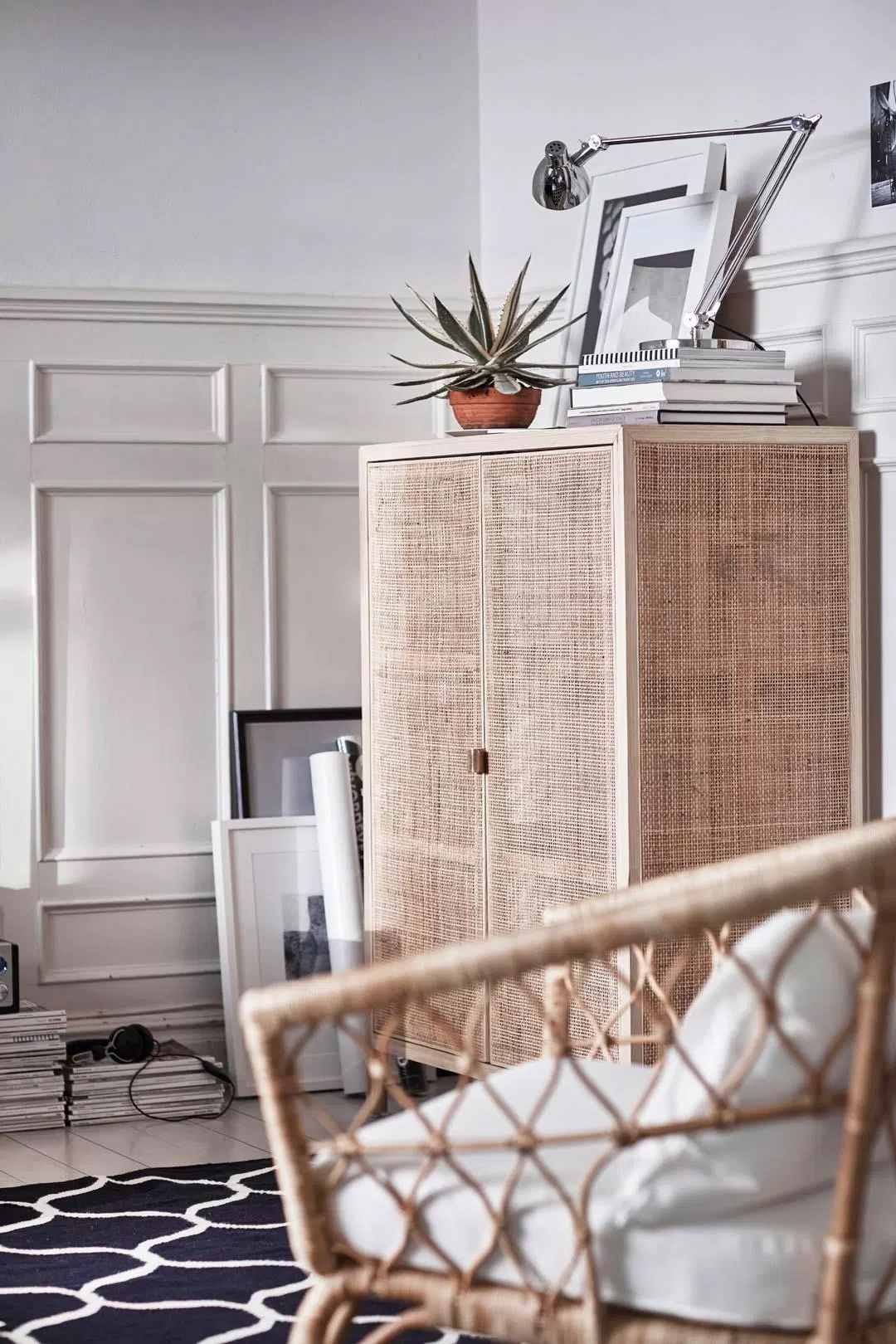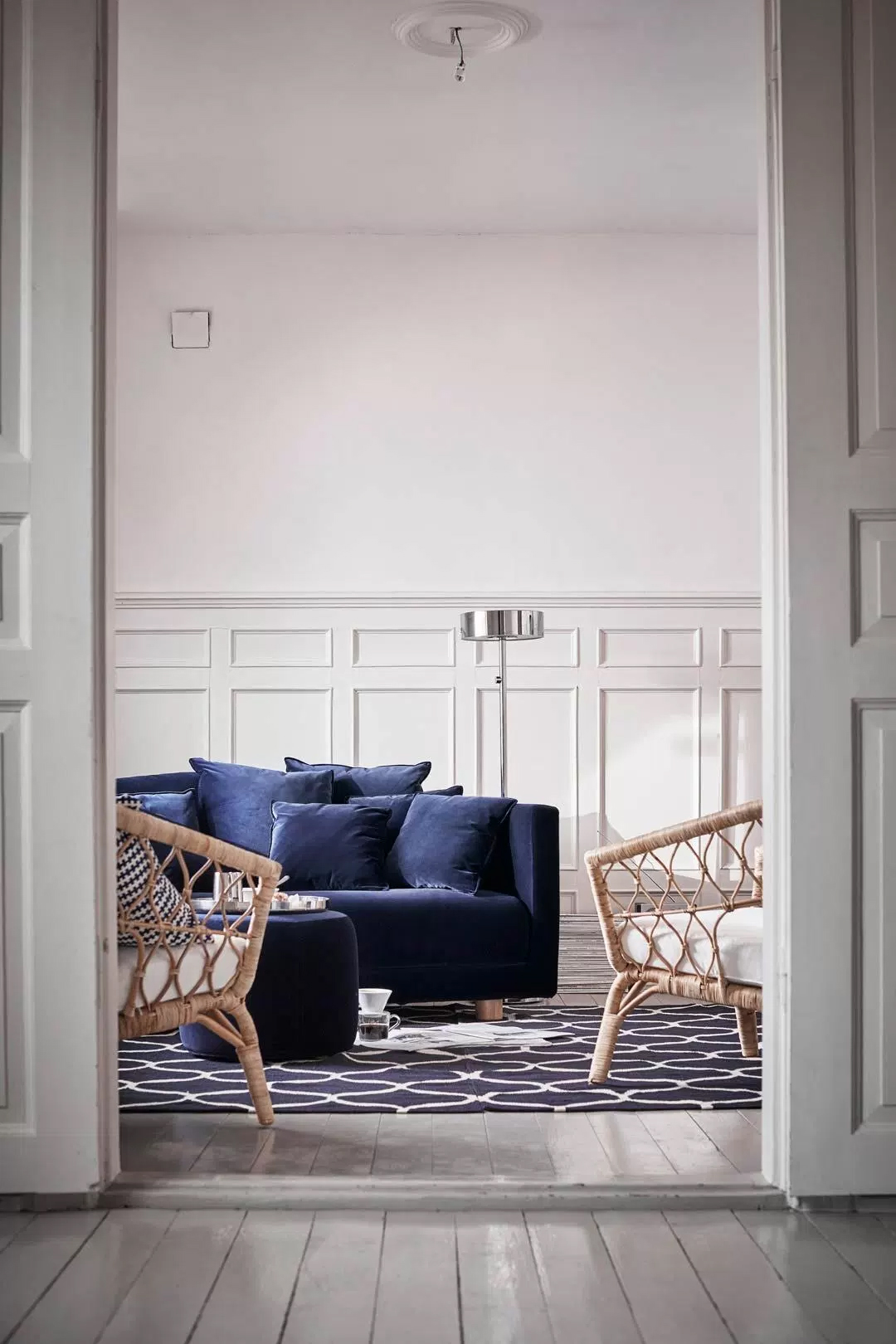 STOCKHOLM 2017 sofa $1299