Dude(tte)s! We are committing to this patio thing! I think it will add tons to our outdoor experience and is gonna look-a real nice! Things that I need to tell you about it are as follows. I have been scouring the internets looking for a realistic option for covering the concrete slab and then I stumbled upon NewTechWood. They sell recycled composite decking in both normal wood slat style as well in a 12″x12″ interlocking tile system. It was the perfect solution to my problem! I reached out to the company and told them about my project and they were happy to send me some tiles if I in turn shared my cool discovery with you guys. "With pleasure", I said (more on the 2 hour install real soon). The other thing that happened is that after my post about outdoor sectional furniture you guys left me pondering whether or not I should DIY my own or purchase something new. After reading your comments I was very torn, a lot of you guys thought I could make something awesome (which I could've probably, I was more concerned about the timeline and cushion assembly) or if I was gonna buy outdoor furniture spend the money and buy something with good fabric and cushions. That's when my Amazon shopping cart came into play. I had placed the sofa that I most liked in my cart on Amazon as a way to bookmark it. I wasn't really thinking I'd buy it, I just didn't want to remove it from my options until I was set on a solution. Sometime later (I'd say a week to 10 days) Amazon offered me a $200 coupon because their robots could tell I was on the fence about it – probably all those times going to my shopping cart but not being able to seal the deal. I couldn't resist the coupon, the sofa was already marked down nearly 50% it retails for 3k and most other sites wanted around $2300 for it (I think it was from last season) and with the $200 discount, I was able to nab it for $1200. It also had great reviews everywhere, is made by a a company called ae outdoor which is founded by a SCAD designer who thought there was a need for better outdoor furniture (true), and it the cushions are made with sunbrella fabric (top-notch shit). It was a big purchase, but I feel pretty confident that it will be totally worth it and that I got a super good deal.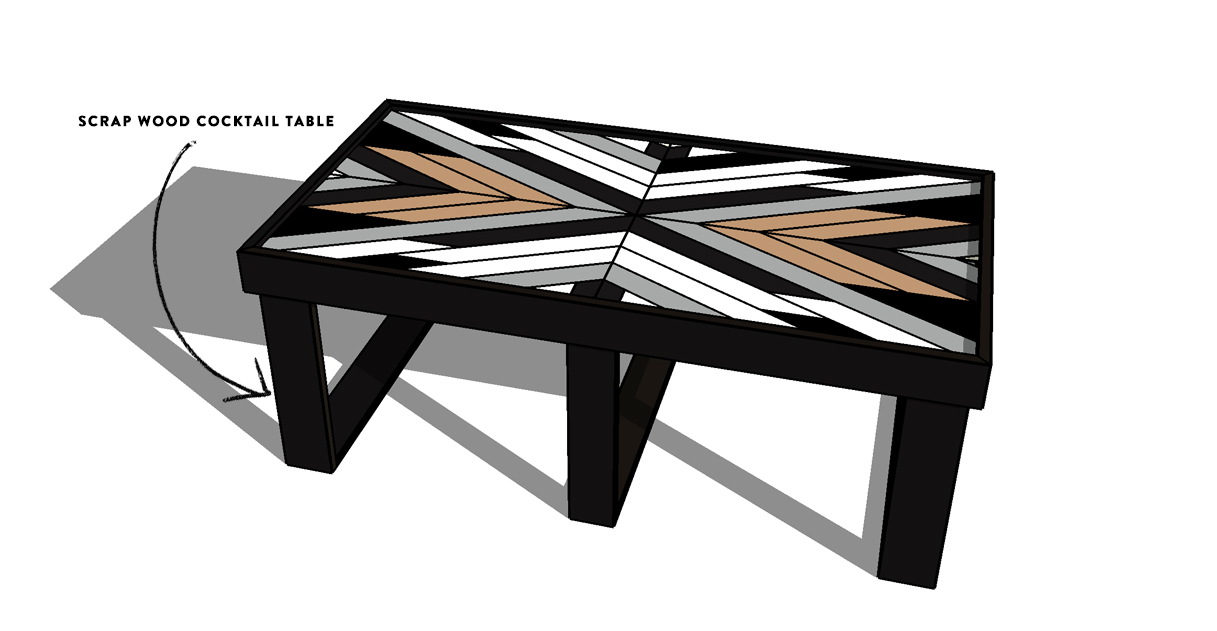 Let's recap, sofa – check, decking – check. That leaves the rest up to me. The budget is basically non existent, but I think we can squeeze enough bucks here and there to purchase a rug and a chair. The umbrella and side table we already own so that takes care of that. I am in need of a project and want to DIY a cool scrap-wood cocktail table ala the style of Ariele Alasko, as well as build a planter and trellis to add tons of green to our v boring vinyl sided garage.
I'm stoked about this project, my friends, I'll be sharing tons more in the coming weeks. Have a sweet weekend!