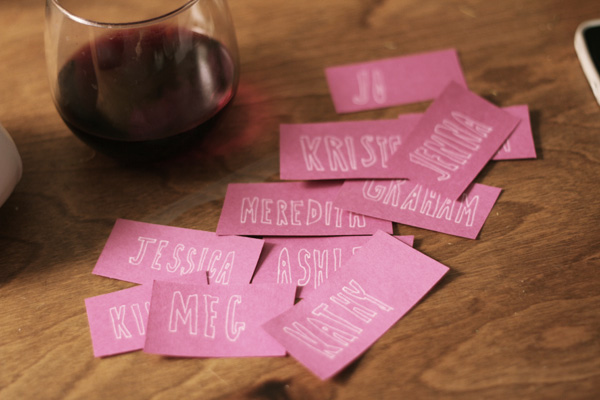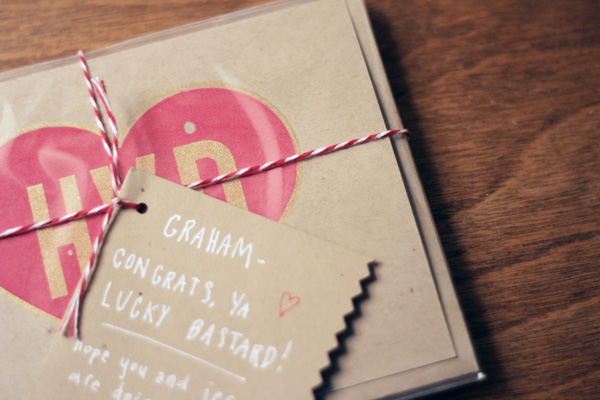 Congrats Graham! (Jeff totally picked you cause you were the only dude, bros stick together). I hope your sweetie, Jes, loves the card and your sentiments too of course. Do you think you'll give her the Bruce one? That would probably be best.
Thanks to all who entered! It was nice to hear from all of you and I appreciate all the kind words and positive feedback about the new site redesign.
Have a good weekend,
Scoops Out.