I'm happy to share with you the final installment of "Beak & Cam = Baby" a series started to document the making of a nursery. Beak & Cam welcomed their little bundle of joy last Monday, and I couldn't be more thrilled for them.
The early arrival of Penny (aka Young Penel, aka Nelpz, aka Sweet P) meant that her nursery needed to get wrapped up ASAP. I had been over to Beak & Cam's to help with the nursery twice since the last post. During the first visit we had hung up and hemmed curtains that Cam had found for a steal on ebay, and Beak and I got all manly and hung floating shelves above the changing table. I didn't even get a chance to blog about it, when little Nelpz decided to make a sooner than expected entrance into this world.
I wanted this room to be ready for Penny's homecoming, so last week my friend Roonz and I finished up a few of the final details. We hung the wooden blinds, purchased storage bins, and spiffed up the place so everything would be ready for Penny's arrival home.
Penny's Grandma Rosemary added the finishing touches with her super charming chevron baby quilt made up of sweet modern patterns. It's really wonderful to look at, and ties the room together making everything better than it already was. Way to go Grandma!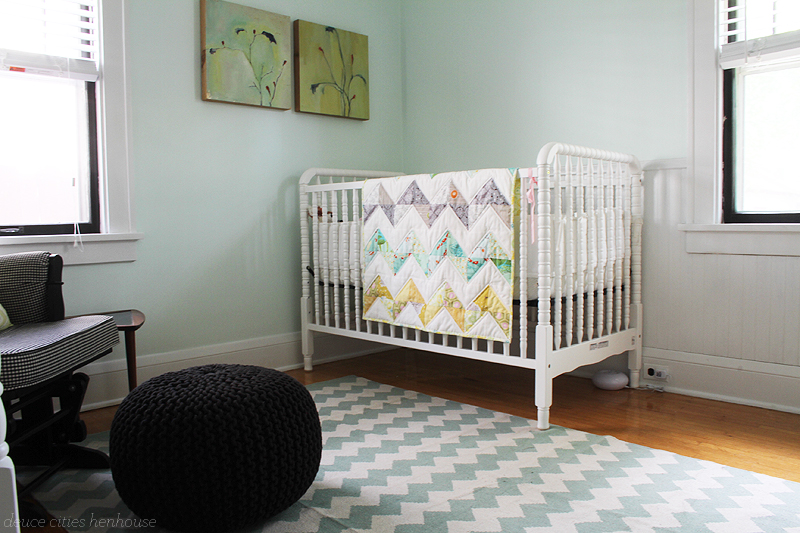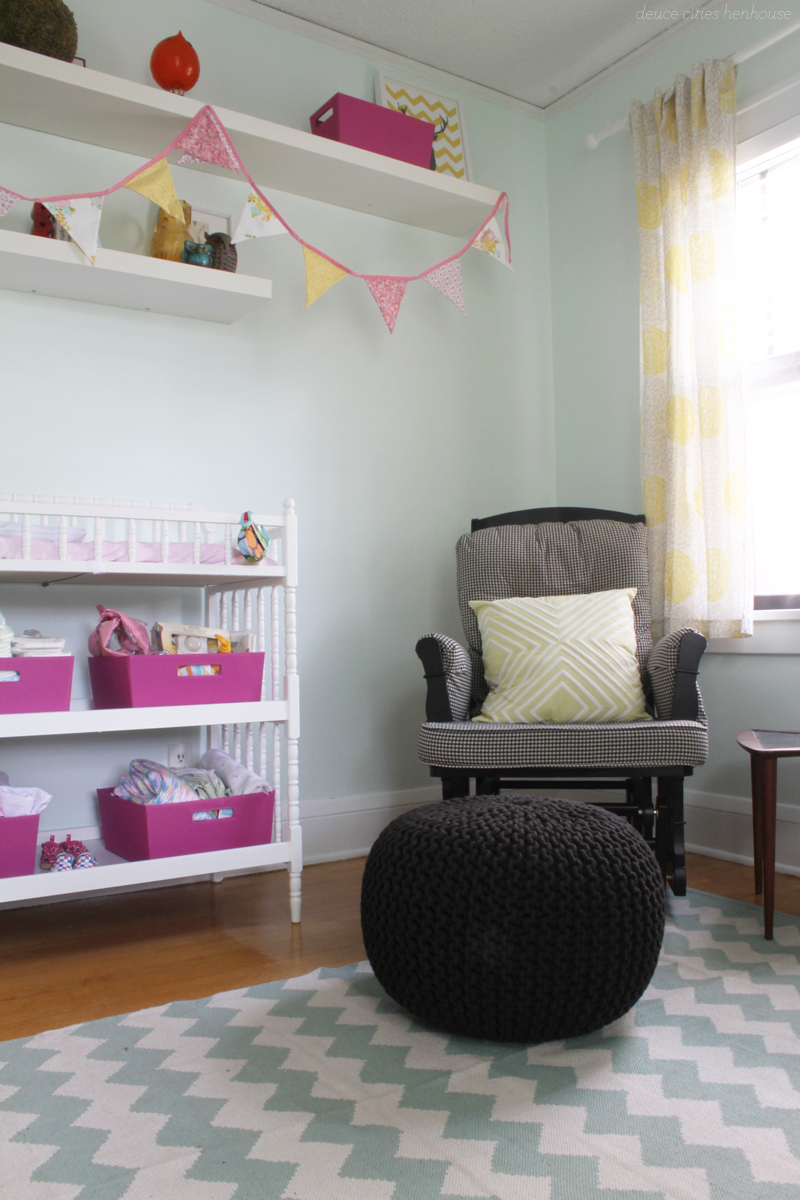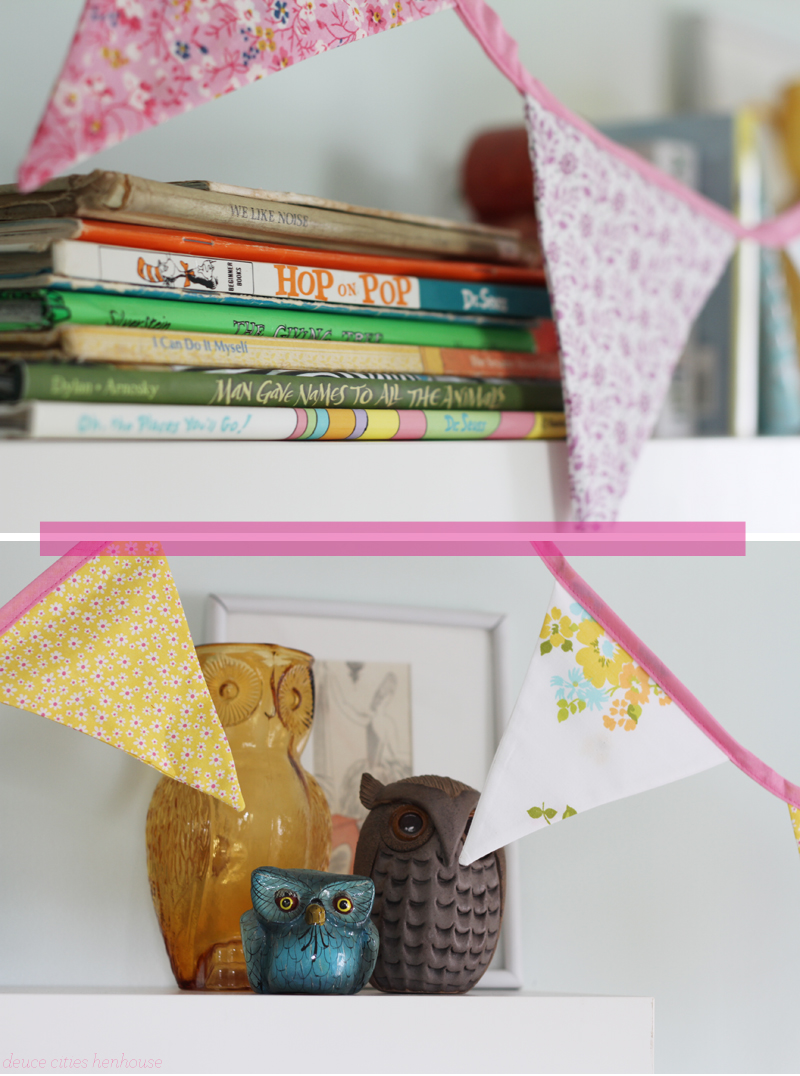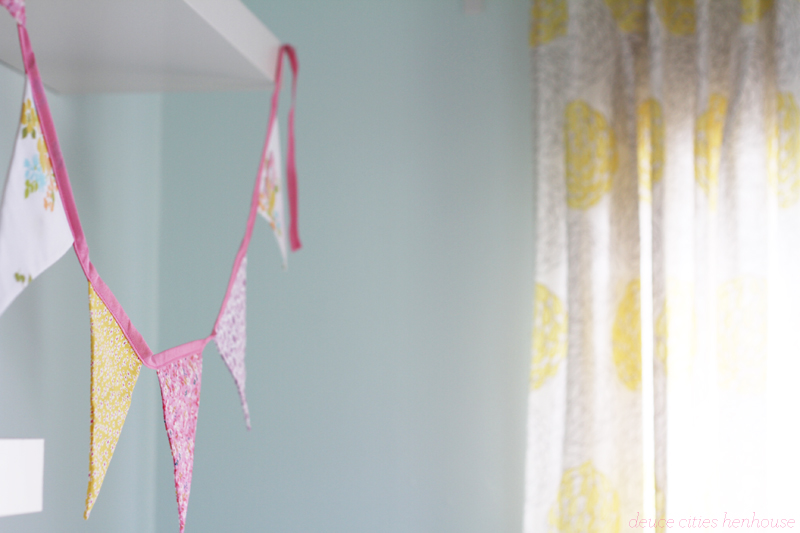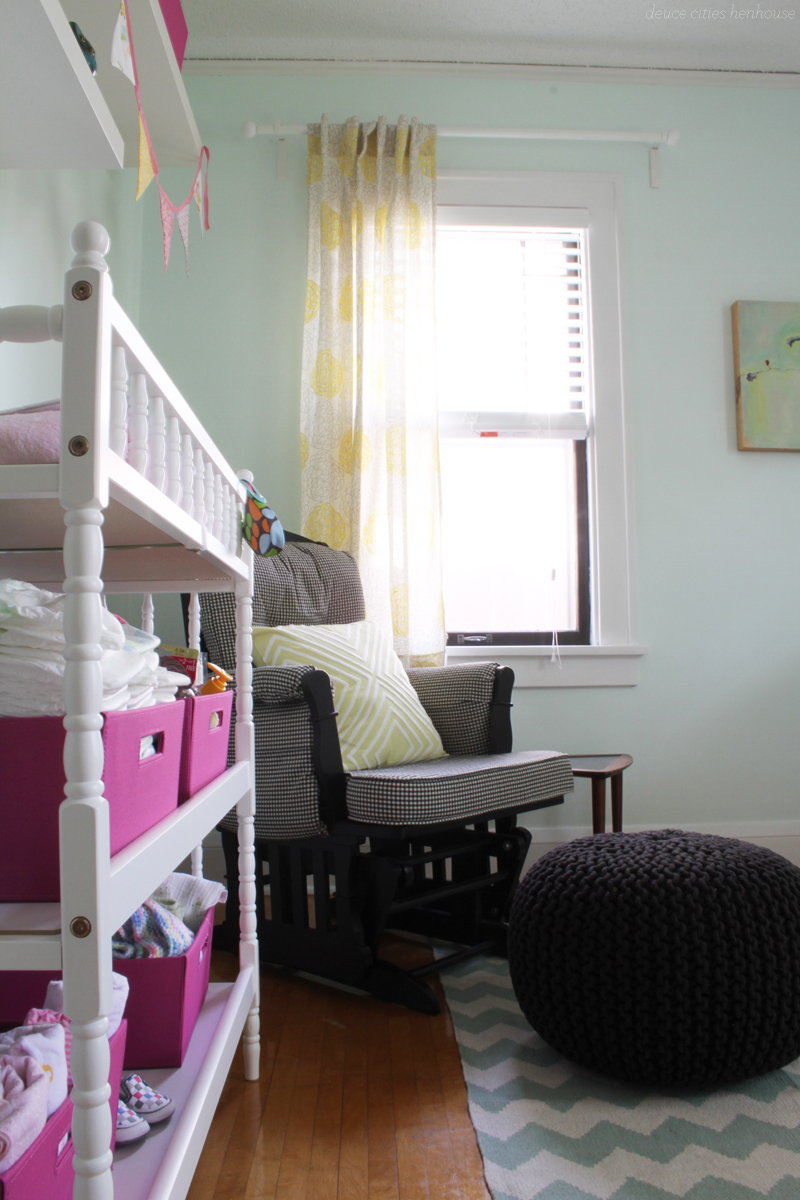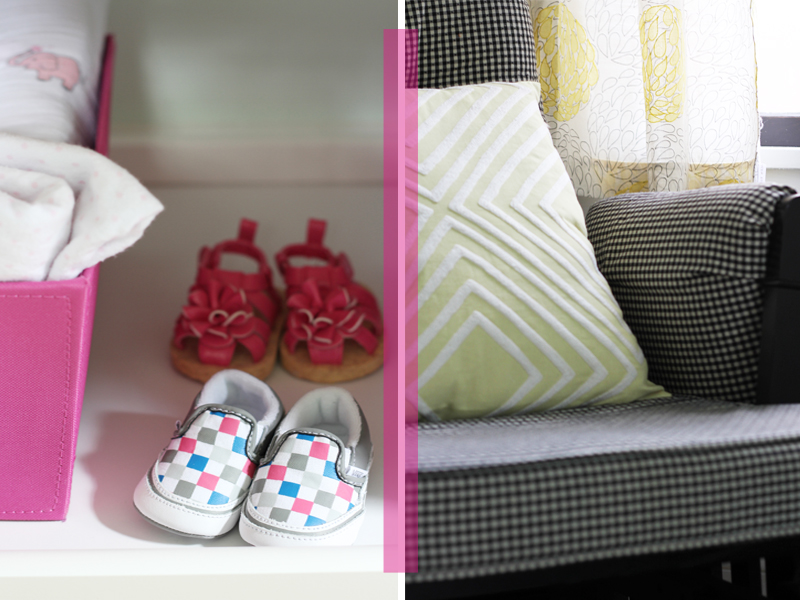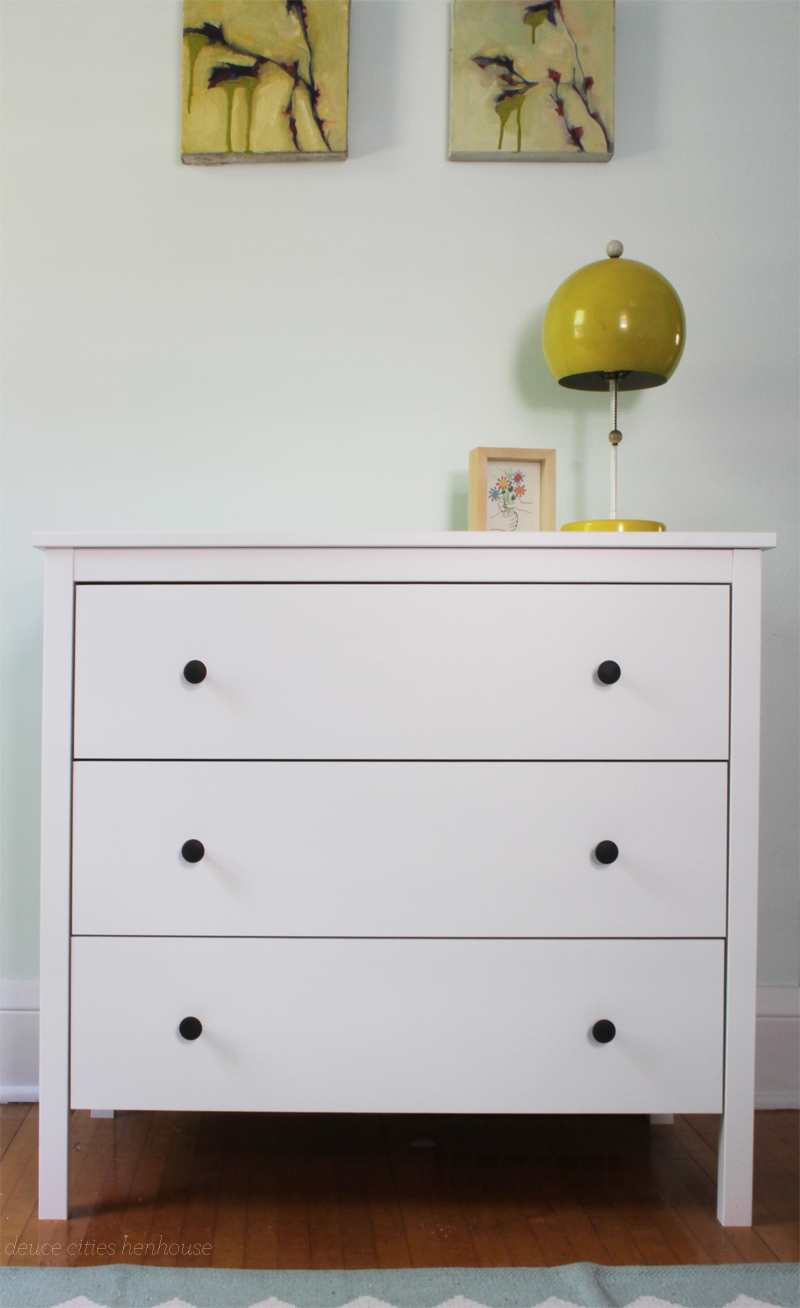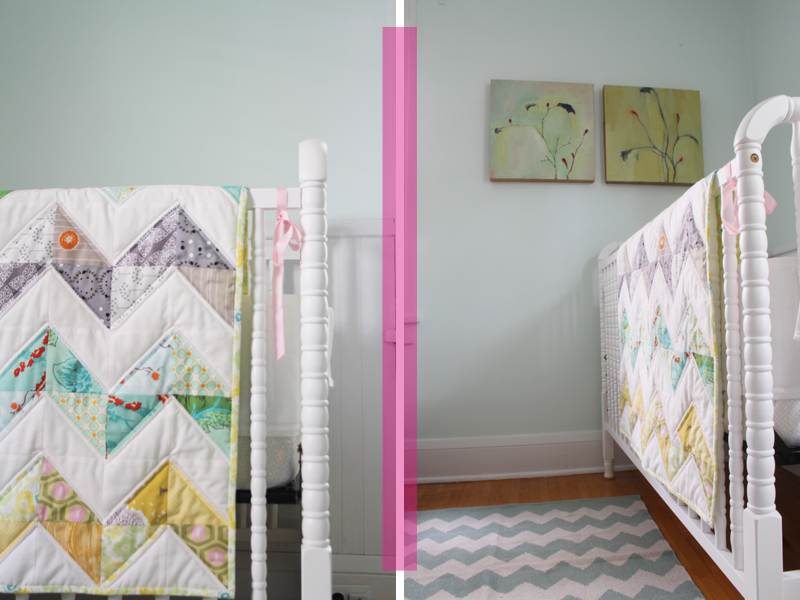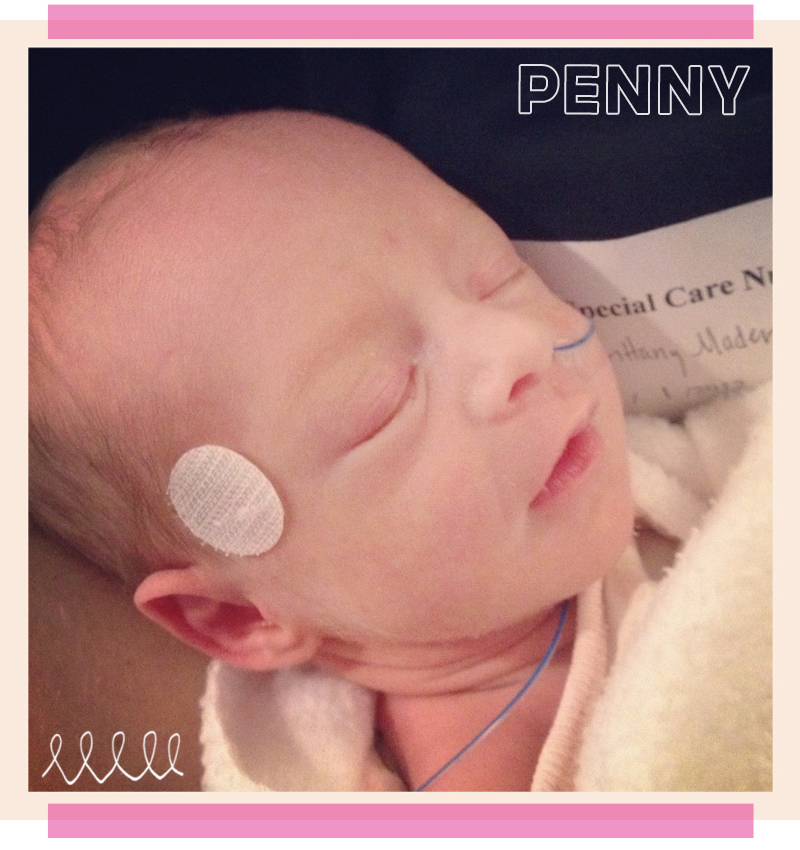 Source List:
&#9660 Quilt: Handmade with love by Grandma Rosemary
&#9660 Pennant Banner: Little Tea Wagon
&#9660 Changing Table: Jenny Lind
&#9660 Pillow: West Elm
&#9660 Storage Bins: Target
&#9660 Pouf: CB2
&#9660 Chevron Rug: Urban Outfitters
&#9660 Curtains: West Elm (discontinued)
&#9660 Wooden Blinds: Home Depot
&#9660 Glider: Found on craigslist (originally from Crate and Barrel)
&#9660 Paintings: Matt Scharenbroich
&#9660 Dresser: Ikea Koppang
&#9660 Crib: Jenny Lind
&#9660 Paint Color: Behr Minted Ice
&#9660 Curtain Rod: Ikea Racka & Betydlig