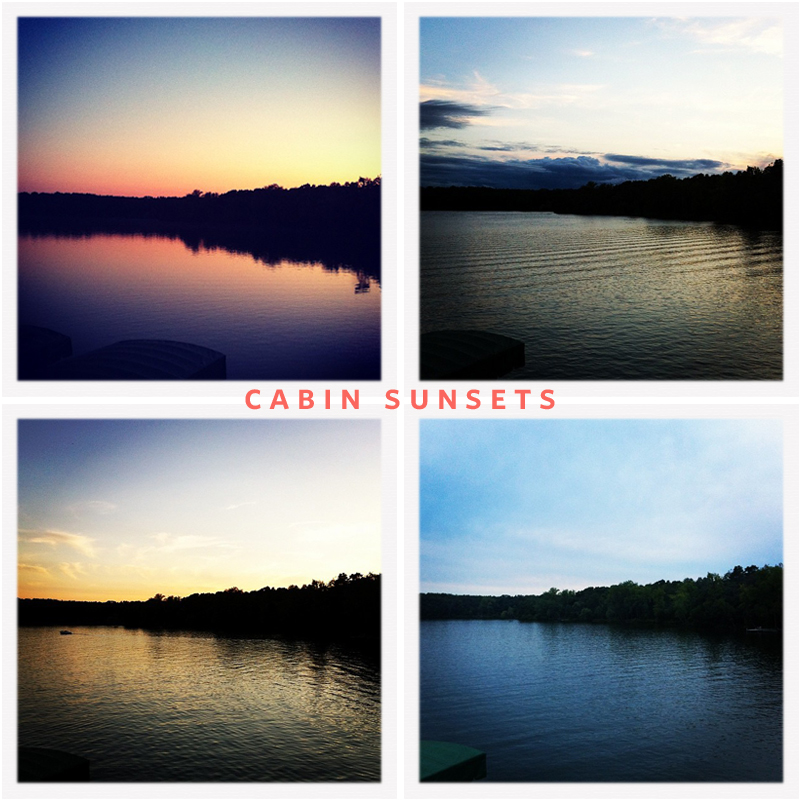 If you follow me on instagram (@scoopers) you already know that we had yet another amazing long weekend at the cabin again.
Our good friend Matt and by association his wonderful girlfriend Katie had us up to their family cabin for another long weekend of delicious meals, boat trips, sunsets, swimming, hot tubs, bingo, nine hole, picnics, cocktails and best friend communion. It is never short of magical.
Of course, I felt reluctant to go home, I wish I knew what it was like to vacation for weeks and weeks at a place where time doesn't matter. Getting back in to the routine of things will take a bit of time. We have nothing planned for the last weeks of summer and I hope to soak the last minutes of sun and good weather while we can. I predict lots of porch time in the near future.