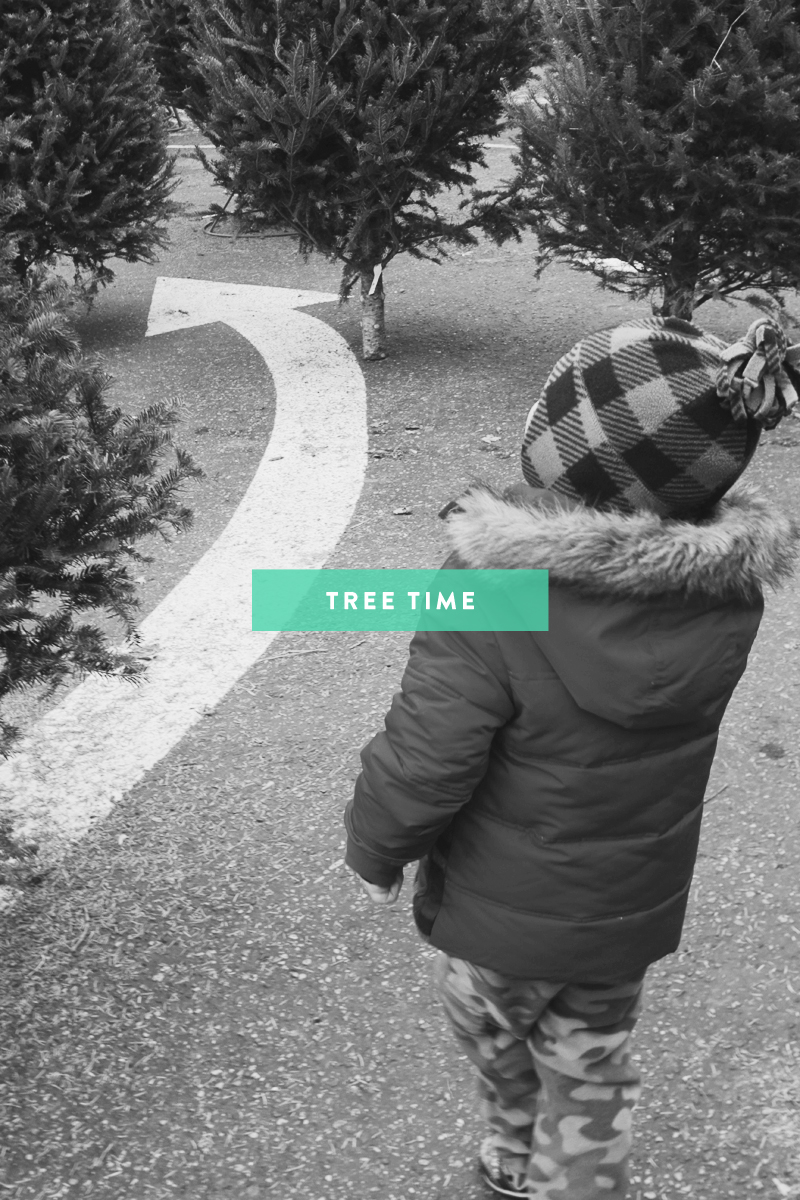 Oh man, there is so much to do this time of year. Sorry if I've been MIA. The spirit of the season has gotten me in full on "get your shit together" mode. I've been going full steam ahead finishing up as many of the little projects that I have left half way done from earlier this fall. I would love to tell you about them in detail, but I'm not sure that organizing my tv and media cables counts as blog worthy. Instead I'll just quickly fill you in on what I've got going on. I'm working on finishing the bathroom (finally), hiding media cables in the living room (like I said), putting together a bar for holiday parties (duh), wrapping presents (fun for a second), decorating the house for the season (it's looking good), touching up paint on the kitchen ceiling (worst job), oh yeah and taking care of these sick kids who just can't stop getting sick (bah).
We've got parties to throw and people to see, and it all starts within 10 days!
It's also my 31st birthday this weekend and I can't wait!!!!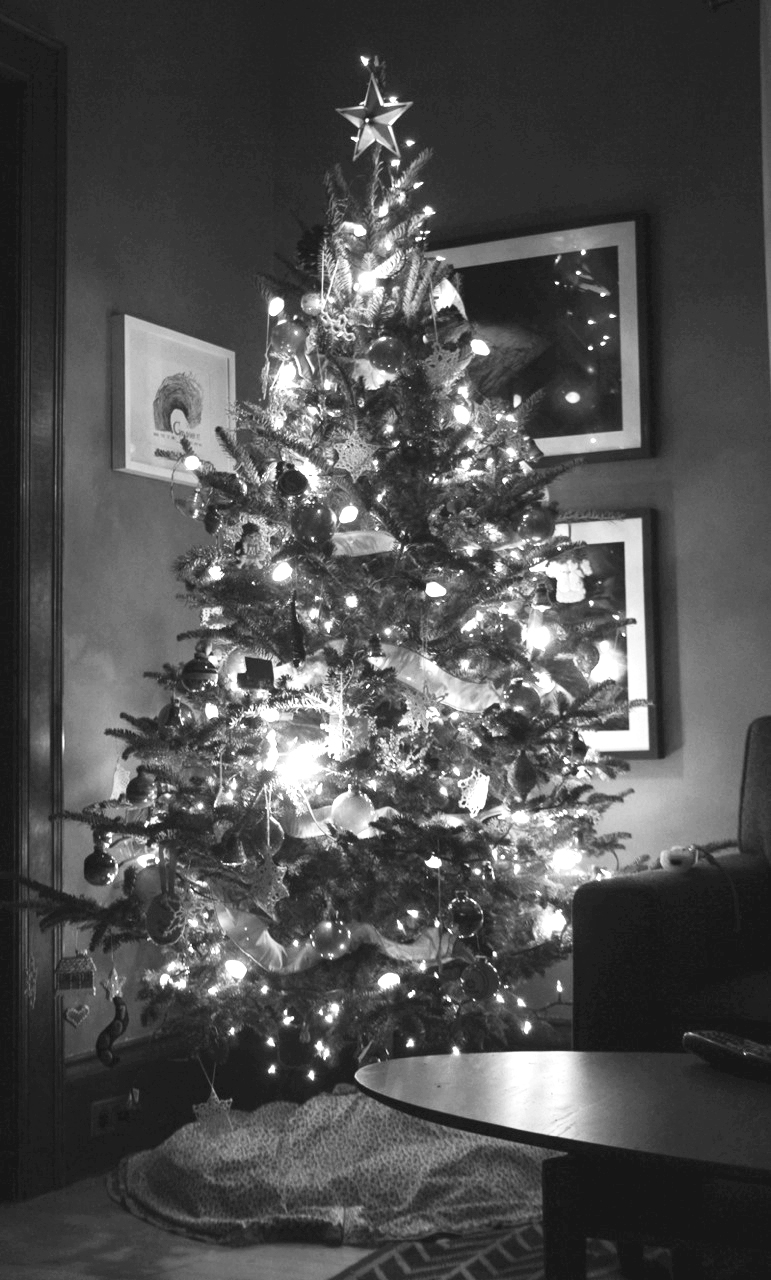 Here is our Christmas tree! We've made a habit out of picking our tree the weekend after Thanksgiving, this year we found the perfect little tree. It's making it's home in the corner of our living room, a new spot for us this year. My four year old, Finn, is more excited this Christmas season then he has ever been before, it's been pretty great to see. He's been right there beside me decorating the tree, making snowflakes and hanging wreaths.