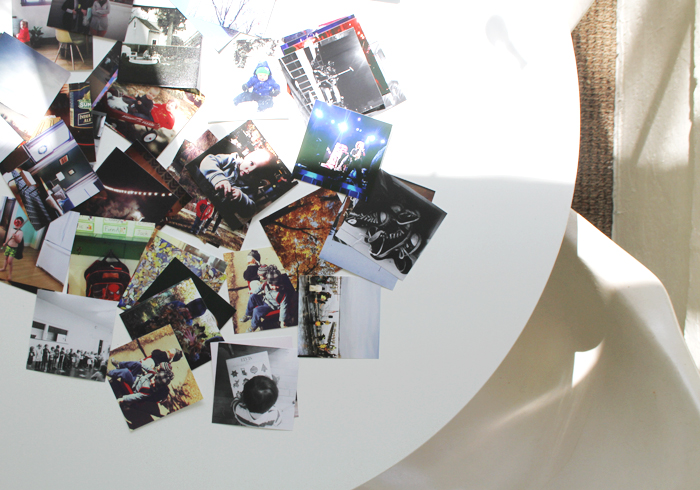 Okay, so, I'm kind of a snob when it comes to having photos printed. I can't just fall for any run of the mill drug store print lab, I need the real deal! I need to know that chemistry was used to make these memories 2D! It's a weird bastardization of digital phone photography and quality archival photographic prints, I know, and I get it. I can't help but loving a real photo though. They feel better, and they look better.
I've gotten into the very good habit of an every-6-month-photo-print-sesh. I'm insanely paranoid about losing all my photographic keepsakes to a failed hard drive or broken phone. Seriously, the thought of losing precious memories almost kills me, the anxiety is already coming on just thinking about it. Plus, I like the sensation of flipping through something tactile, and I love the texture of a photo with a nice luster finish.
Not only do I have fear losing digital files but I also fear outdated technology. I can imagine the kids being adults and digging through stacks of photos wanting to show their kids what it was like when they were growing up. I don't want to be the old grandma who makes the grandkids wait patiently as she fires up the 35 year old hard drive just to show off a few ancient files. Having photos printed just makes sense. Photography as we know it know, has been around for almost 200 years, and just like I like a good analog vinyl record, photography is at it's best when it's done analog too. Light reacting to paper coated in emulsion, reacting to chemistry is just magic, duh.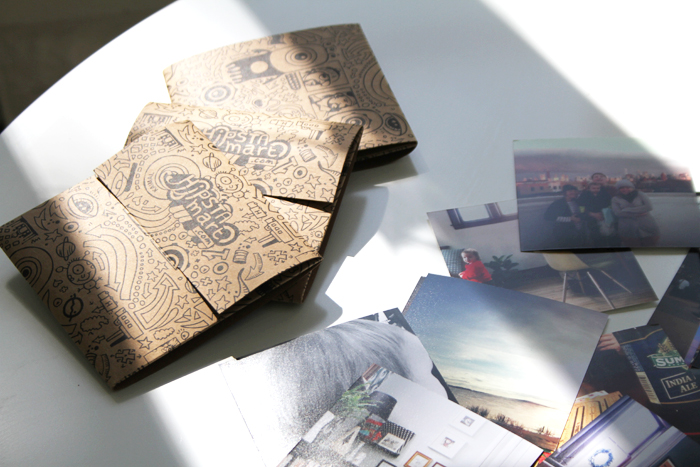 Since the dawn of me taking so many GD photos on my iphone, I have always had my photos printed at the Hipstamatic Print Lab. They were one of the first to offer square formatted printing, AND they print the stuff on Fuji Crystal archival paper with photo chemicals, this is the real deal!
The Histamatic Print Lab was started by the same folks who brought you the hipstamatic photo app, (the precursor to Instagram) offering different lenses and film styles (aka filters). I also totally love how the hipstamatic crew has branded themselves. The design of their packaging and website is super cool and there is something pretty special about receiving these cool kraft paper screen printed (so analog) packages in the mail. Although they love printing hipstamatic photos (their bread and butter) they don't mind printing your Instagrams too ;) Just make sure to have your photos formated to exact squares.
I'd be curious to know where your favorite place to have your instagrams printed is? I've just always stuck with what works, but I'd be down for trying something new.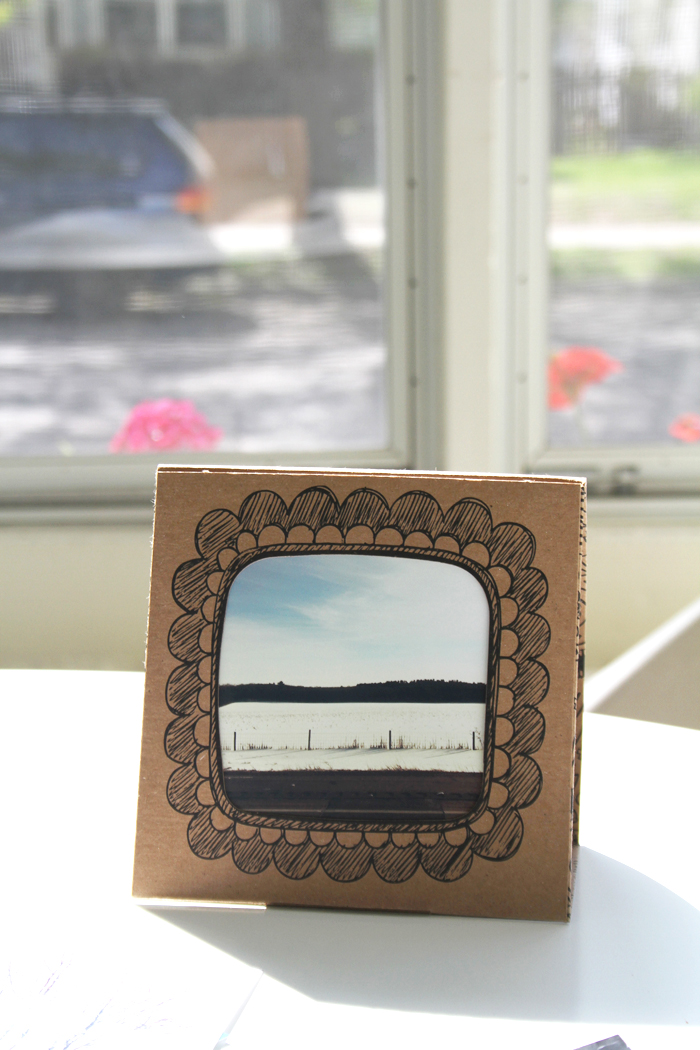 This post was not sponsored, I love the Hipstamatic Print Lab, and I think you should too.