Hey Guys!, I've been working with West Elm and have recently contributed two easy DIYs to their blog, Front&Main. You all know how crazy I have been over spring and gardens and being outside. I decided to DIY up my patio table and made it super awesome with West Elm's candle sleeves dipped in hot pink paint and a stained mango wood terrarium.
I wanted these DIYs to be easy, inexpensive and most importantly pack a punch. I think I nailed it!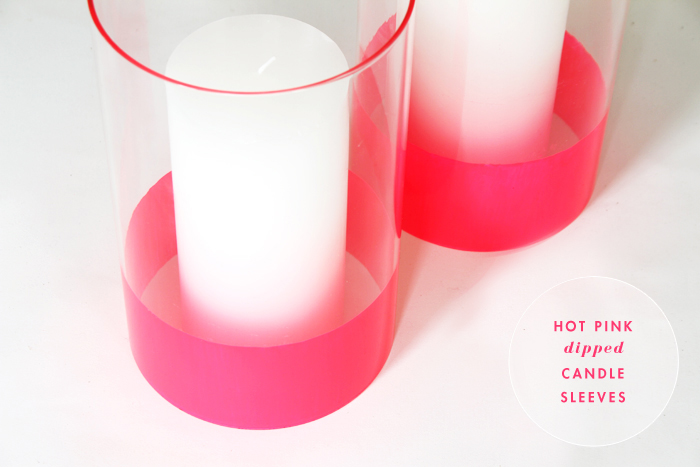 We've been rocking the dipped sleeves on our patio table for the last month and are loving the bright color it adds to the backyard. If you're looking to add a little "intensity" to your backyard scene, follow the link for detailed instructions and a supply list.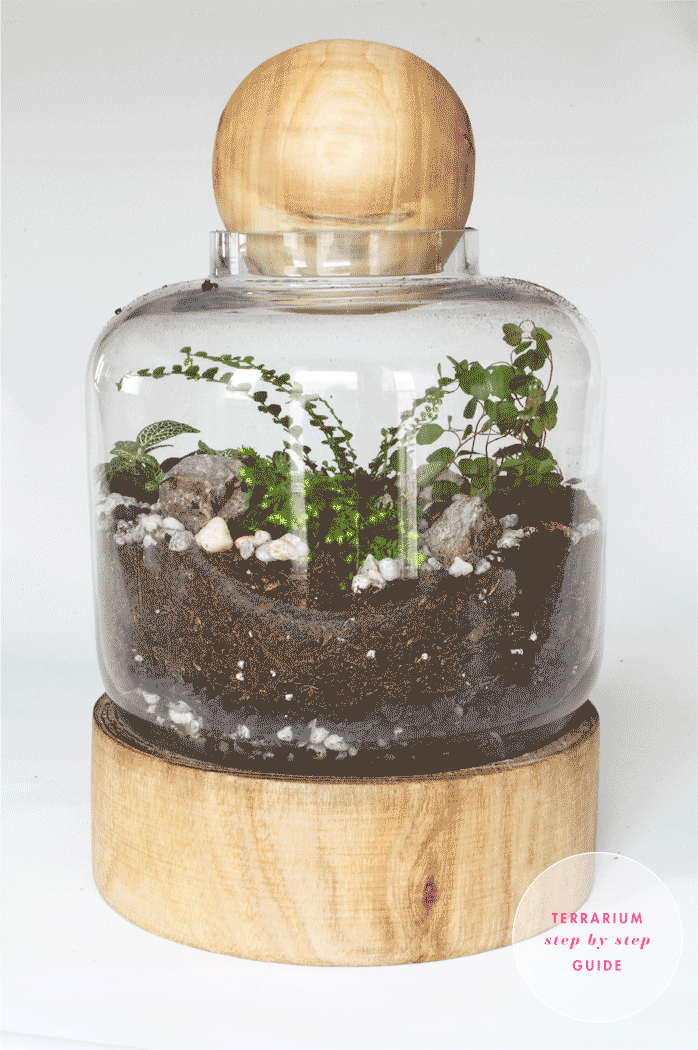 Remember how I talked about how much I loved West Elm's new mango wood terrariums a few months ago? Well, I have my own now, and I stained the light mango wood a darker tone to give it a richer look. I love it on my patio table. Front&Main has all the play-by-play with plenty of tips for your enclosed terrarium.