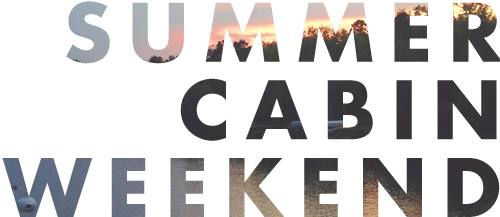 We just got back from another glorious weekend at our buddies Matt & Katie's family cabin. Heaven on earth are the only words that come to mind when I think about this place, it is seriously my favorite place in the whole GD world.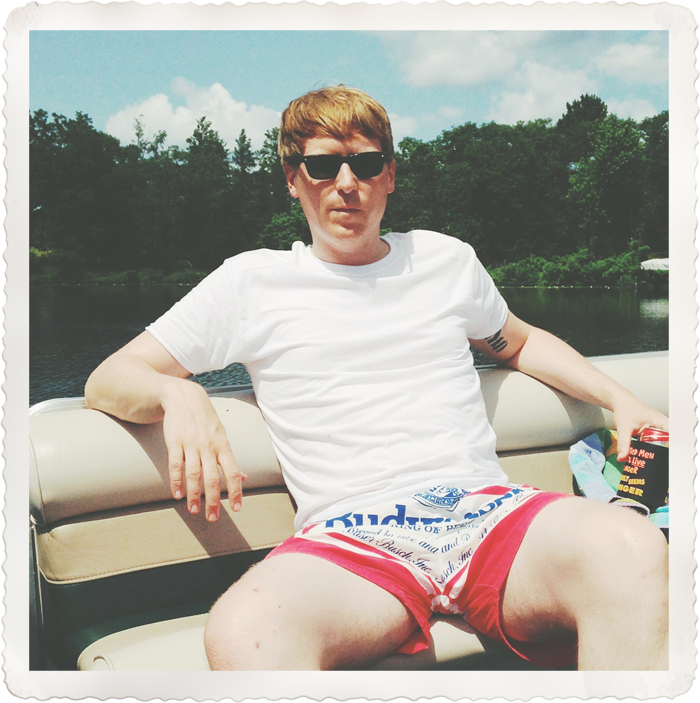 Every year around this time we meet with the same old buddies at the cabin. We call it our TPC fam. TPC (The Plastic Constellations) was Jeff's old band, but it's more than just old band buddies getting together, talking about old times, and crushin' some brews. We (TPC and wives) all grew up together, went to highschool and college together, toured the country together and, have gone on plenty of adventures together. The cabin is basically a family vacation only with people who are your buddies that you love as much as your real family.
This year we spent a luxurious four days and four nights at the cabin. We all raced to get up there Thursday after work. The 3 hour drive couldn't have taken any longer, the kids are ready, we are ready, just get there already! Before bags are even unpacked celebratory cabin shotguns are had, it's on.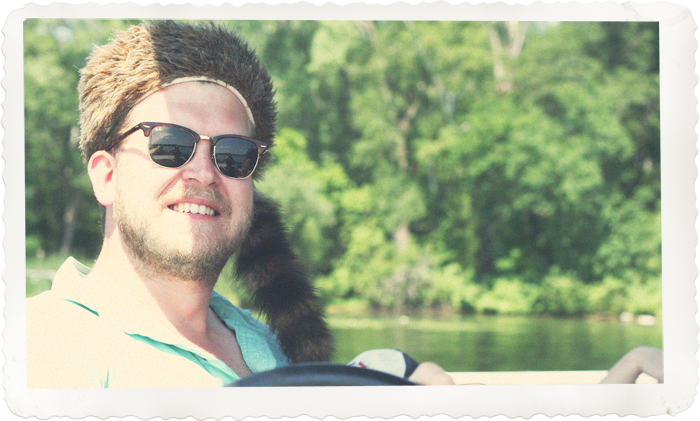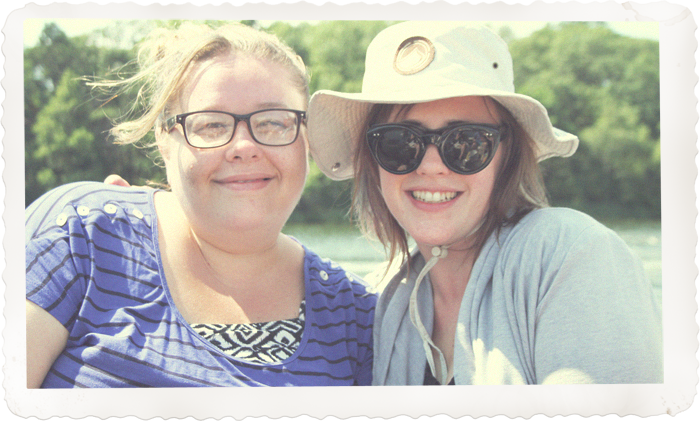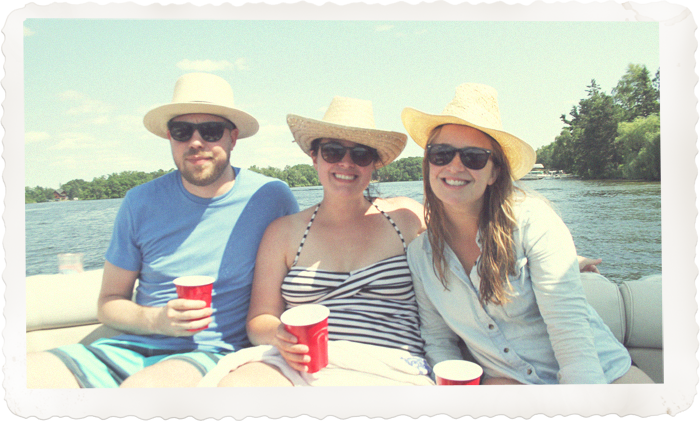 Funny Hats Crew
We spend our days going on long meandering boat rides, hanging on the dock, having headstand and flip competitions in the water, and eating way too much food. One night there is a crazy fireworks show where I was certain we were all going to catch on fire. Nervous laughter got me through it though. The night ends with a dock collapse but we all make it out alive!
S'mores and fires were had, late night hang seshes happened, cards were played, jams were listened too, and crazy shots were invented. We crammed everything we could into our long cabin weekend.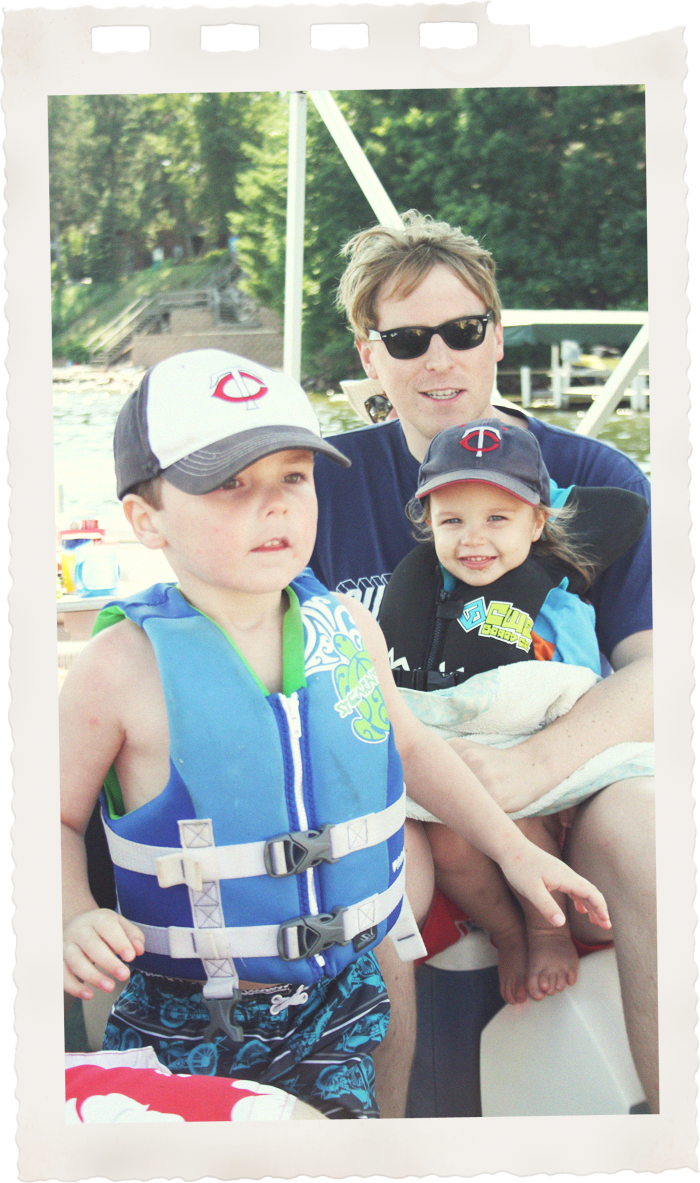 I love watching Finn in the water and am so proud of how much he has matured since this time last year. Finn is swimming with his life jacket on now, he's got kicking and paddling figure out, he's not afraid to have his face in the water or go out over his head either. He's a real pro.
Where as Finn won't get out of the water, Gus won't touch the stuff, I'm pretty sure he just doesn't want to get his mullet wet. Gus was a happy camper though, even though he caught a stomach bug and had to sleep it off for much of the weekend. He's always such a good trooper.
I love seeing the kids here at the cabin, it's not my cabin, but it's a special place I know, shared with special people I know. More than anything, I love watching my kids build relationships with my friends (and my friend's kids), and make memories with them at this amazing place. A bit mushy I know, but it's all true.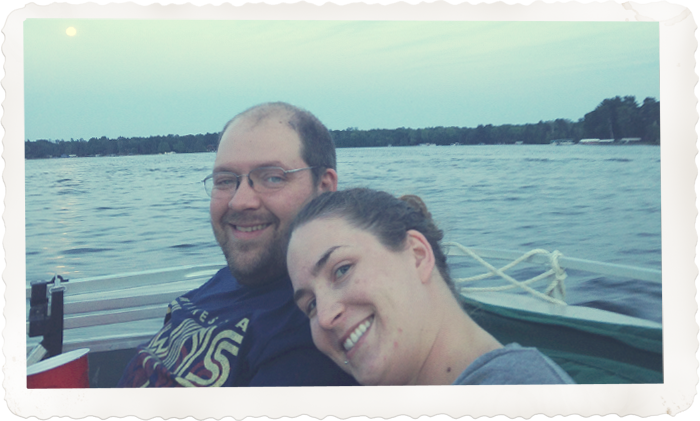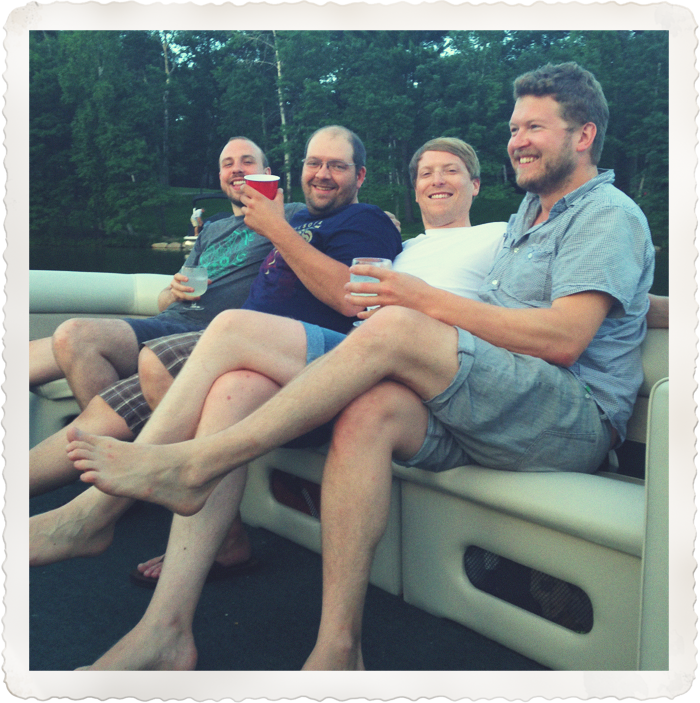 TPC in the flesh