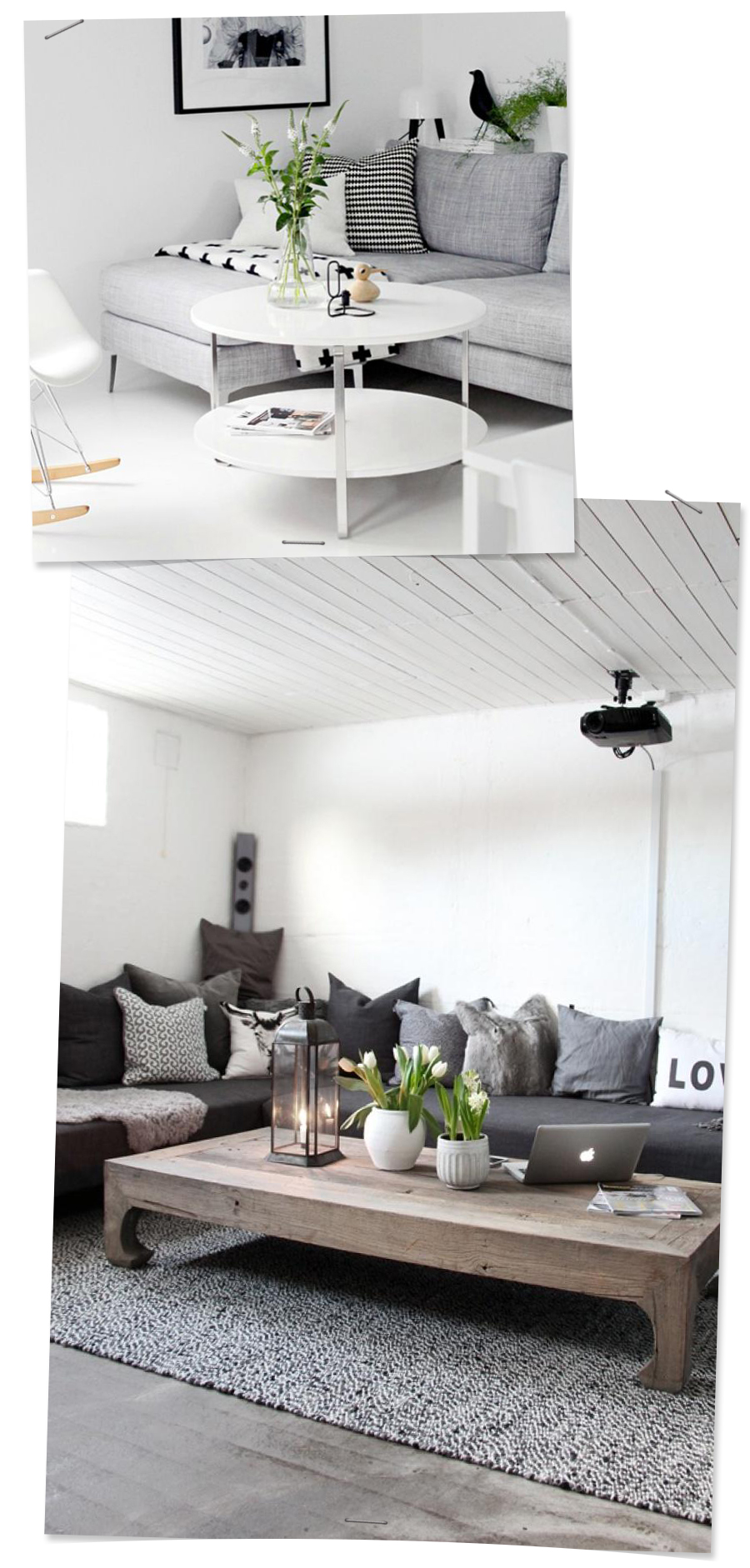 Hola Pals! We're back from our vacay in Tulum, Mexico. It was pretty great, except for that 48 hours I spent in bed puking my guts out, but whatever. I'll share a recap of the funner side of the trip in a coming post because the other 60 hours in Mexico were pretty amazing.
Even though it wasn't the vacation I was dreaming of, I did come back feeling really refreshed and focused. I'm excited to get to work on our biggest project yet! We'll be gutting our old dingy basement and making it awesome. It will change the way we use our house and I can't wait! I've got a few other smaller projects in the works too – if only I had enough time for it all ;)
As it is with almost any project I take on around the house, it starts with inspiration. I can't do it all willy–nilly like. A goal and vision are what help get me through a project, and keep me focused. I'm excited to share potential floor plans in an upcoming post – I can't wait to share my ideas. Our hope is to transform the basement from 600 feet of unusable space into a fully functioning family hang zone with a living space, game area, storage, second bathroom and a laundry area.
I really hope when it's all said and done it will be reminiscent of some of these interiors that I'm inspired by. We want a bright white space with floors to match, a grey sectional, tons of black and white accents, pillows and throws. The winter months aren't my favorite time of year, but I do have a soft spot for that muted grey winter light thats only achievable during a Minnesota winter. I think that very specific soft light is a big reason behind my love of Scandinavian interiors. I really, really love them, and I think the basement would be the perfect place to let my ScandiLove rip.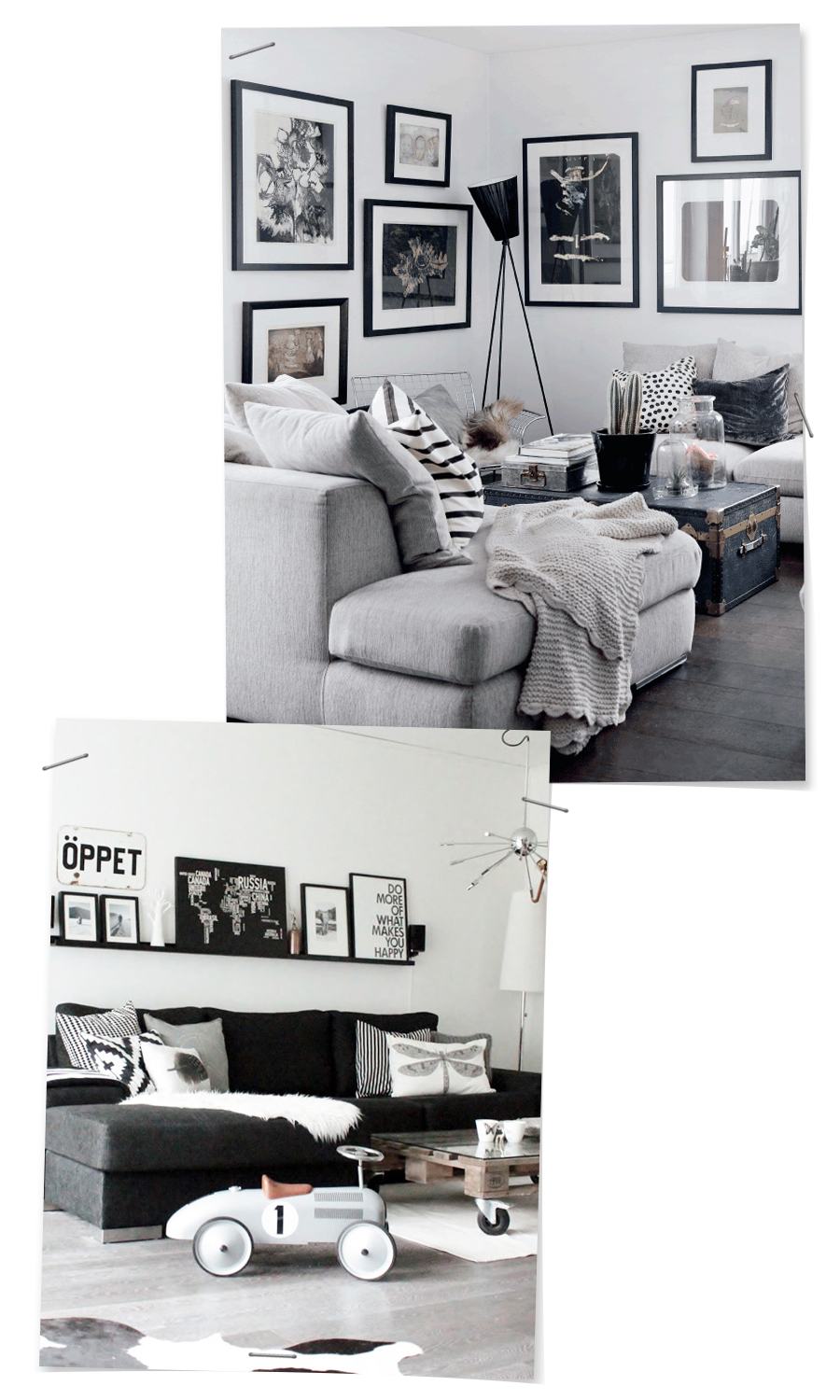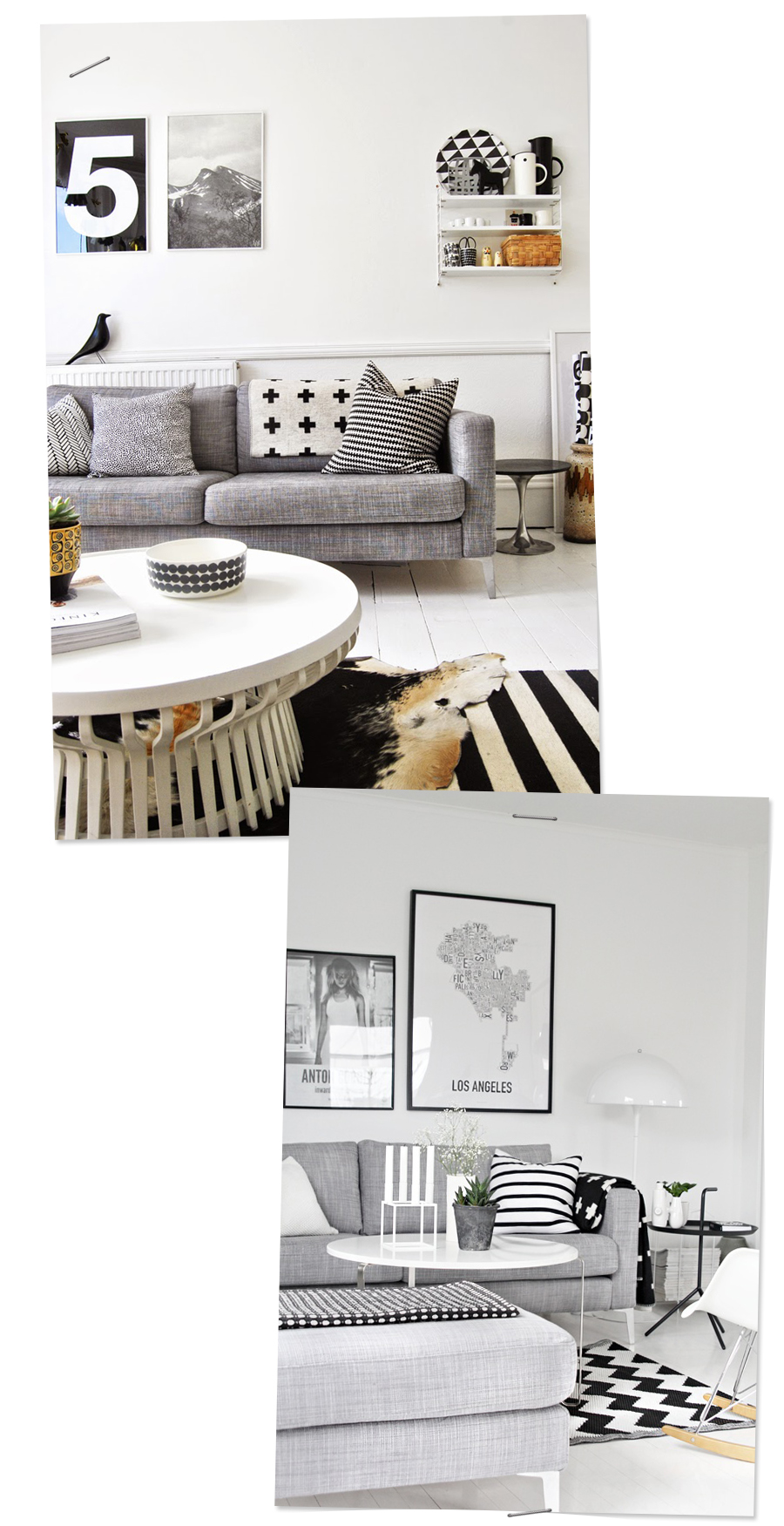 We're going to be setting up meetings with contractors and design/build places in the coming weeks. If you live in the Twin Cities area and have any recommendations on basement pros please let me know about it! Thanks in advance bros!