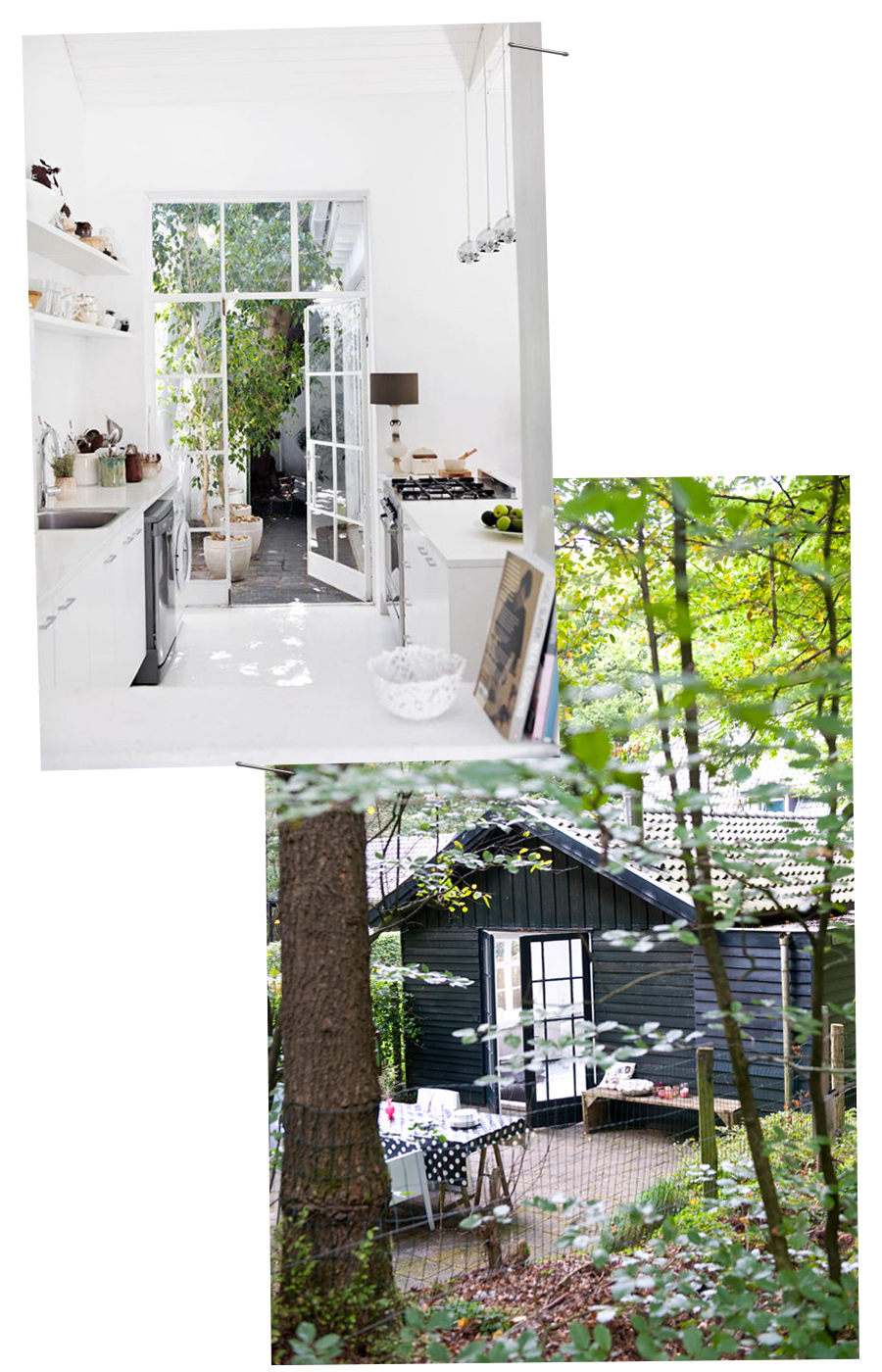 Hey Guys, Whazzup? Not too much going on over here, the leaves are just about to pop on the trees and I couldn't be happier. If spring hasn't happened to you yet, hang in there, it's on its way.
Here's a funny story. I just recently discovered pinterest. I know, what took me so long? Well a few things, I've had an account since the beginning and I just never got into the idea of pinning stuff I found on the internet. I felt like pinterest was gushing with way too many cutsie craft projects and DIY's that nobody would ever actually really try in real life. I cringed a little every time I logged in.
Not only that, there was the whole argument of pinterest being over saturated with so much eye candy that it begins to stunt actual inspiration. I get it, I am worried about being over inspired by the internet, and not finding inspiration from the things in the world and life around me. I want to trust my gut and do it on my own, but there is a lot of value in inspiration. There is also the whole legal argument of pinterest being a place where images get lost and are never properly credited to their true source. I hate that. Then there's the thing that happens to some people when all of the pretty stuff makes them feel inadequate because they get wrapped up in comparing themselves to others.
Anyway, none of that bothers me enough not to visit the site and I'm actually experiencing a very positive reaction. I see it as a super inspiring place. Recently after making my obligatory three month stop on pinterest I realized that it had changed, or I had changed. There was a lot more inspiring beautiful spaces in my feed, and barely any recipe hacks, cute animal cakes, or things I could make out of clothespins and magnetic chalk board paint. I was relieved. So I slowly started pinning a few things. Now, I like visiting the site every morning while I sip my coffee and watch the Today Show — I kinda get a kick out of seeing what sort of douchey thing Matt Lauer is up to each morning.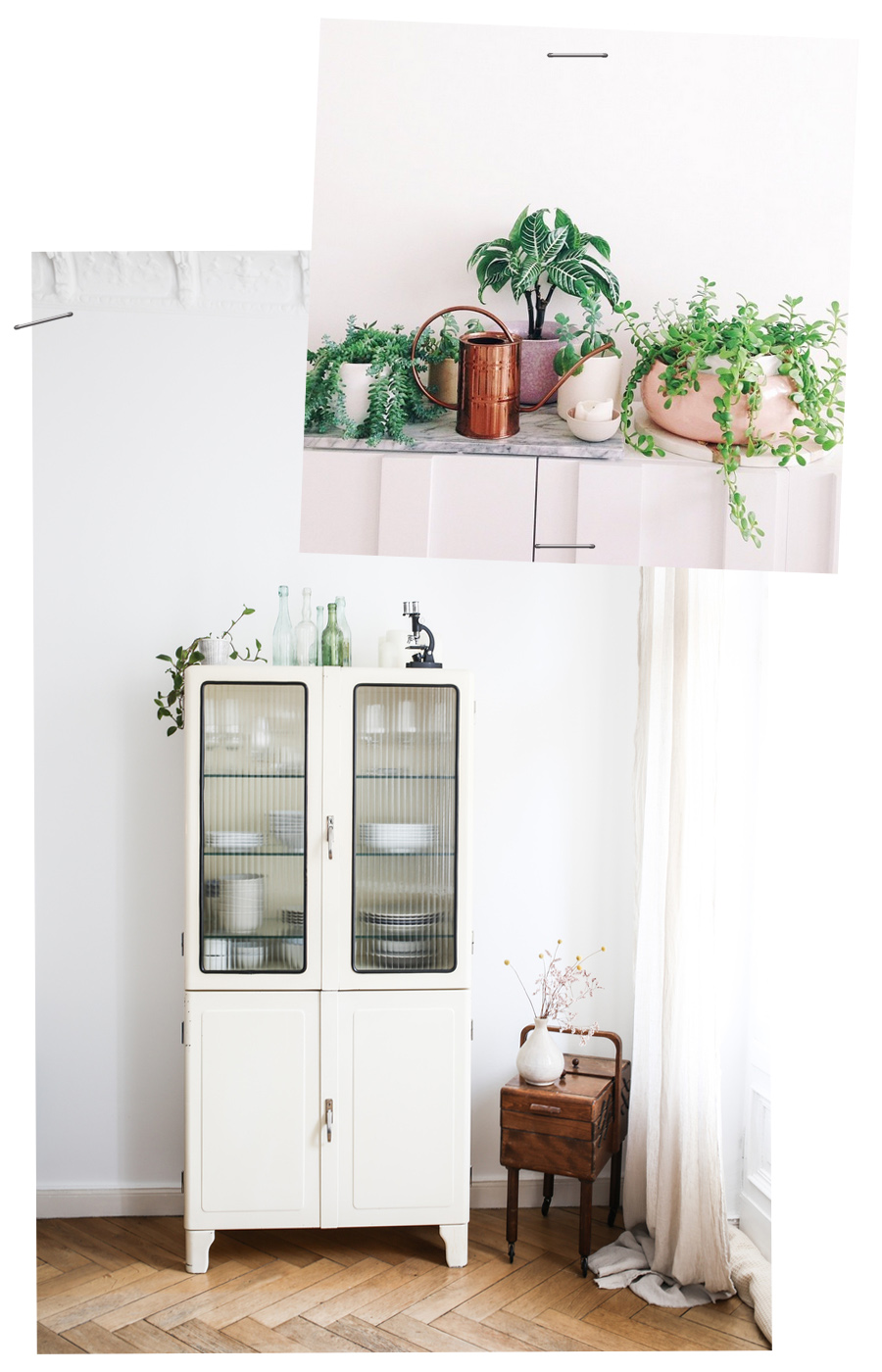 I'm very selective in what I pin, I have only been pinning spaces that really truly inspire and trigger a gut reaction in me. The payoff for the whole thing is going back and looking over what sorts of inspiration I have pinned and finding common threads within that. Instead of pinterest being an overwhelming land of repetition, it's actually made me see my style in a more clear and defined way.
I wanted to share with you some of my most recent favorite bits of inspiration. How do you guys feel about the old pinterest, you into it, or what? Maybe next month I'll learn how to use the twitter.