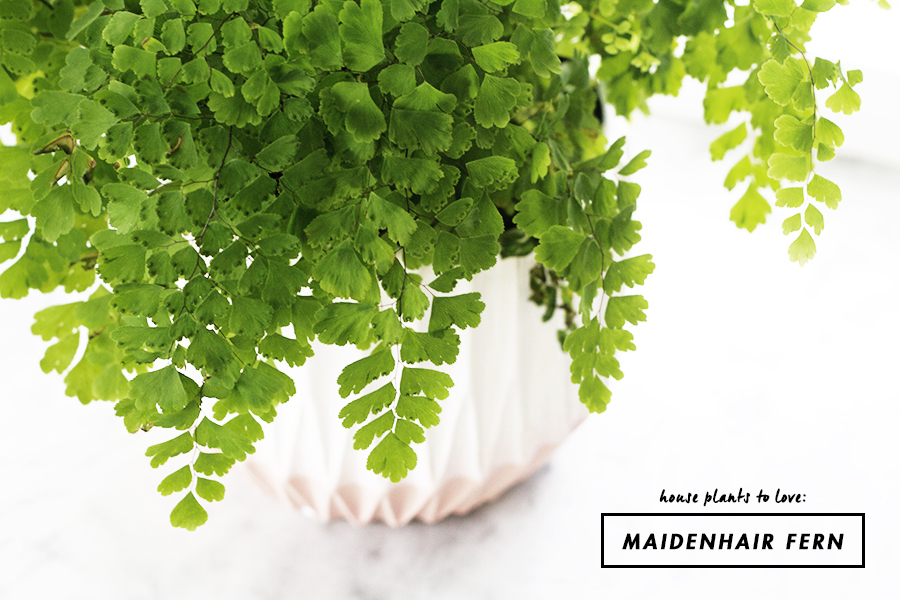 Hello cool people of the internet! So, you guys seemed pretty into this house plants idea, which is awesome because I really wanted to do it! It's tons of fun for me, not only do I have a good time photographing and writing about plants, it also gets me amped for spring. This week has been kinda nuts, but I can just tell spring is coming! I mentioned it instagram last week, but both my boys injured their appendages and I spent a lot of hours in the urgent care getting them fixed up. Young G-man is still down with a broken wrist, but he's making do with his little paw in a cast. I also just finished booking our spring vacation, we'll be taking the Amtrak from Portland to LA right down the pacific coast line, and then we'll be spending some good time enjoying R&R in the desert and maybe a little LEGOLOAND action. I've never had to plan a trip with multiple destinations before, nobody told me how much coordinating goes into that type of thing. Needless to say, I'm excited (and excited is a mild way of putting it) that our brood is finally old enough to take on big adventures!
Anyways, plants! Today I'm sharing with you the diva supermodel of indoor house plants, the Maidenhair Fern. What a babe, amiright? All this beauty comes at a cost though, this plant requires a perfect not too hot, not too cold, not too dry environment. She also doesn't want to be in the dark, but she doesn't like direct sunlight either. If she were a 80's rock star she would want a bowl of M&M's with all the brown ones removed. She's a total pain, I know! Don't overwater or her roots will rot, don't underwater and she'll dry out, always feigning suicide. Geez.
Here's what I do with mine. Although the fern is typically sensitive to drafts, I set mine above a radiator on a window bench in our living room. The sunlight is bright but not direct, as the porch on the front of our house helps to disperse the light. I water the plant twice a week, on Mondays and Thursday (I can appreciate that it likes a schedule), makings sure that there is never water sitting in the base of the pot. To do this, I keep keep the plant in the plastic planter from the garden center so that it can drain into the pot, and then remove the excess. A self watering planter could work well for this too. If a ferns frond does happen to dry out, don't expect it to perk up, just trim it off and move on.
Botanical name: Adiantum
The plant is truly worth it, I would trade it for a bouquet of fresh flowers any day of the week. Once you get to know your fern, you'll be able to anticiapte her needs, just likes she wants you to. It also should be noted that I go through about one Maidenhair Fern a year. No matter how hard I try, there will always be that time when I forget to water for a day and my fern will be all dried up when I come to check on her.
It also should be noted, that I will never use the word 'she' to refer to a plant ever again, the Maidenhair is totally a girl though, so I have to.
The silver lining? Even if it looks like you have killed the plant, trim back the dried fronds and continue your watering routine, before you know it, she'll be growing happily again. I currently have a dried out Maidenhair that took a beating this fall. I've been watering it and she's been growing back. As soon as it gets a little warmer outside, I'll put her under an overhang in the back yard and I know she'll be returning for a come back tour.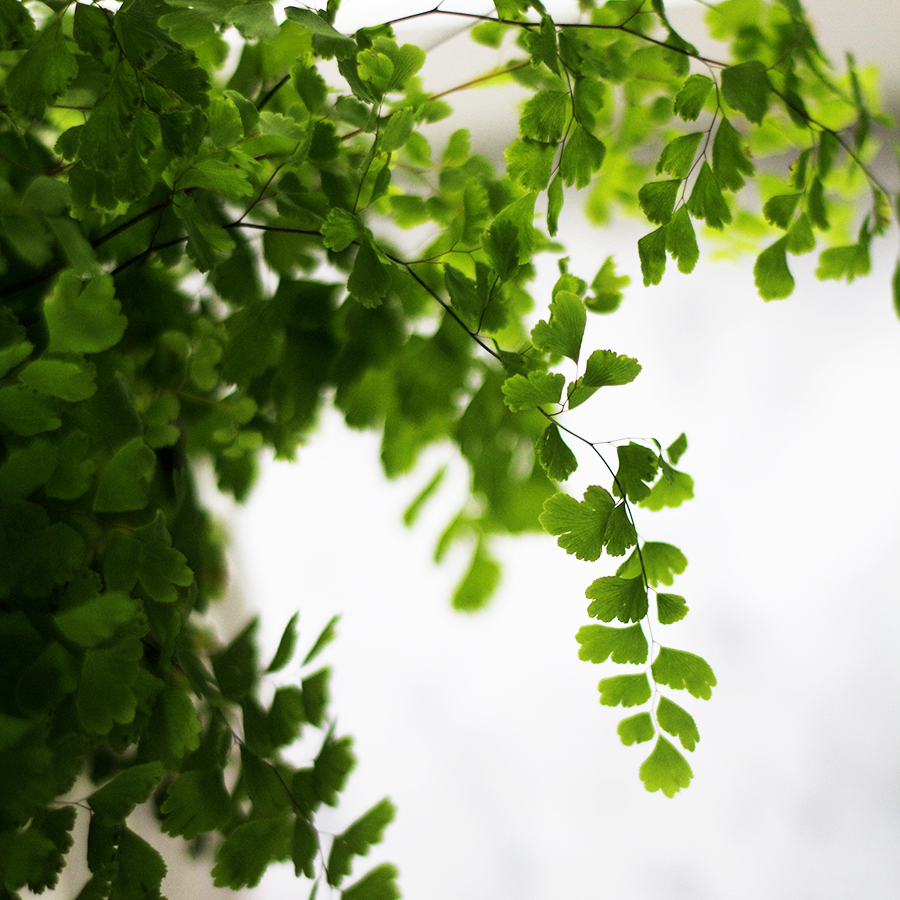 Light:
Moderately bright indirect sunlight
Watering:
Water the plant regularly making sure that the soil always stays moist. Be very careful not to let the roots sit in standing water though.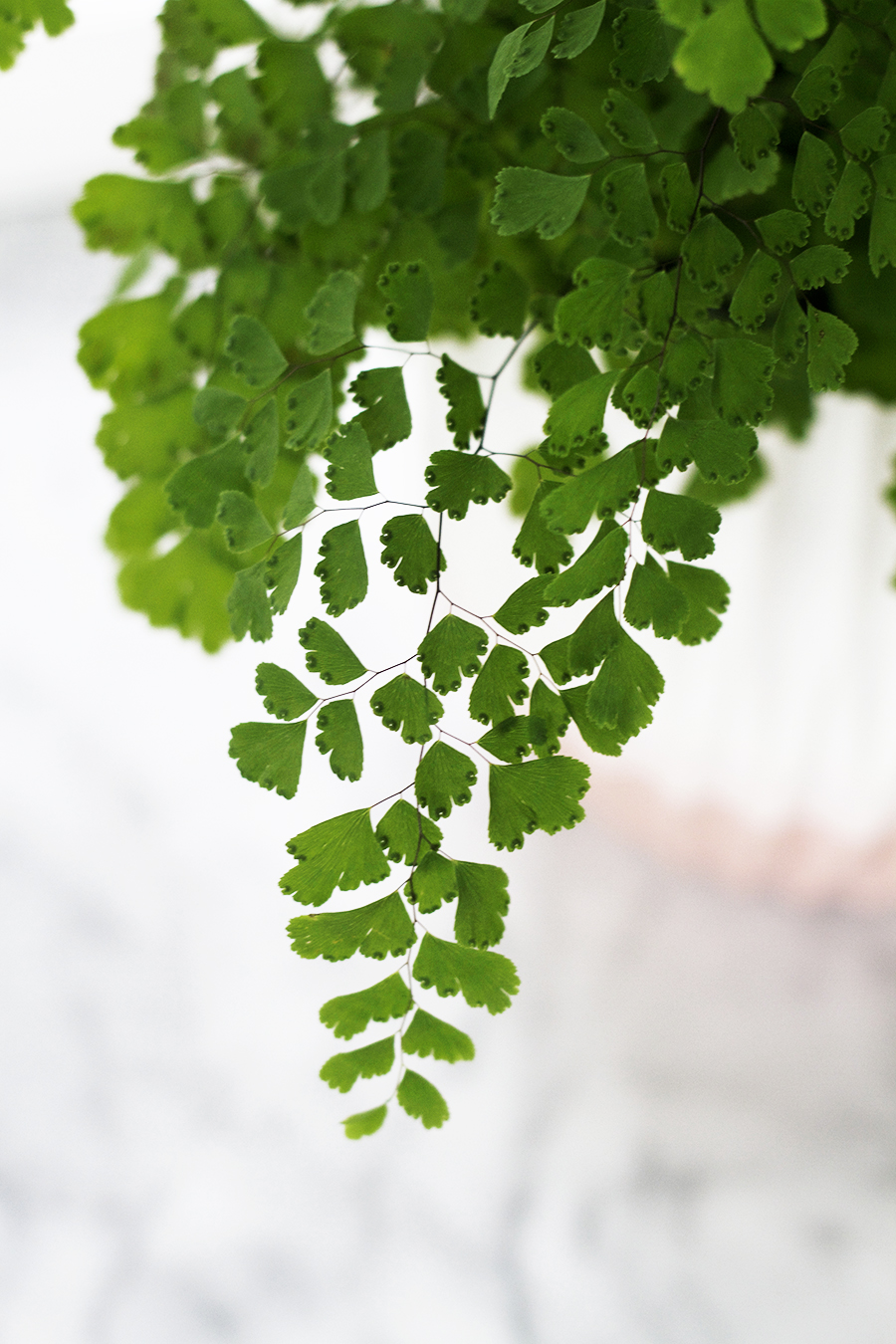 Happy weekend and I'll see you dudes on the flippity.
Planter can be found over here!