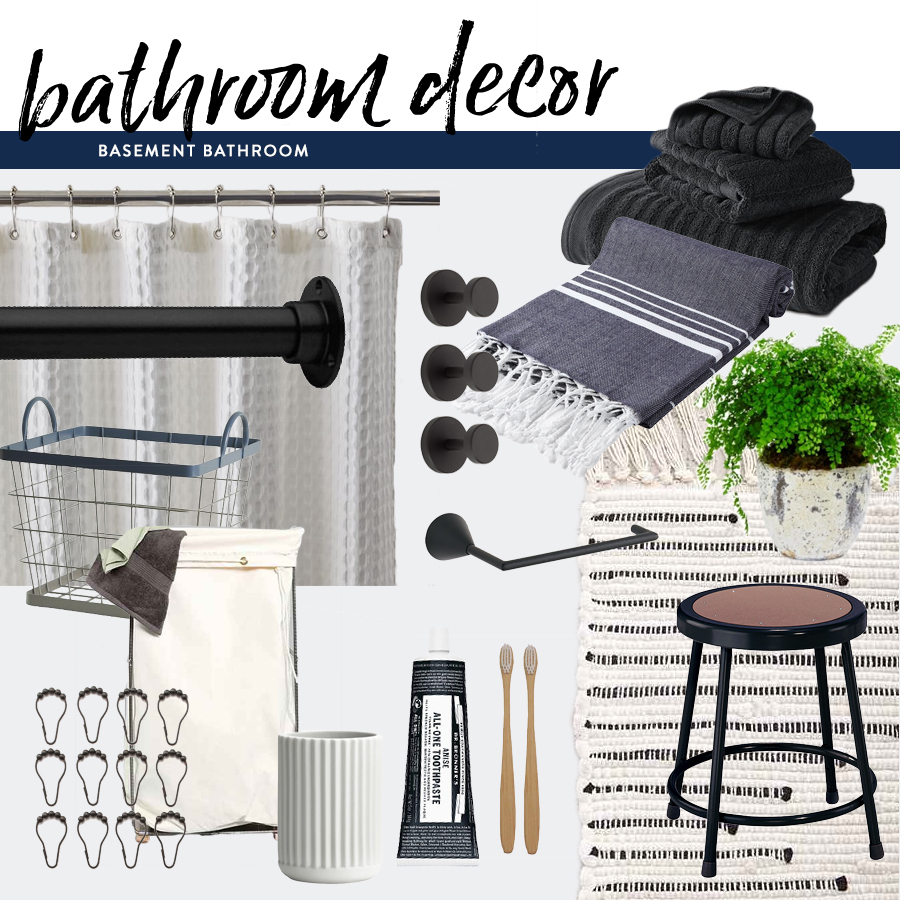 Yes, I'm still working on the bathroom. It was hard to get back into the swing of things after the holidays, but I'm getting there. Just yesterday the dark blue cement floor tiles arrived, and they are amazing! I'm letting them acclimate for a few days before I go ahead with the install, in the mean time I'll be watching every youtube vid I can find until I feel totally confident that I'm not going to screw this up.
Computer time has been rare these days. Our hot water heater and boiler both crapped out on us this week and I spent the better part of two days chatting with plumbers and heating dudes. Everything is back up and running and we're all thankful to be warm. I've also had the bonus of helping babysit my brand new baby niece over the last few Wednesdays. I'm not really a baby person, but I really like snuggling with this one.
I've been wanting to make a shopping list for the finishing touches, I need to see that carrot dangling so I can go ahead and finish this project already. It's like I'm so close but so far — so many little things to do! Anyways, let's talk about this list! Our plan is to one day add a glass door to the shower, but for now I'm just going to install a rod and a simple waffle curtain with liner, it will look cool and work in the meantime. I'll hang a few simple towel hooks around the bathroom as opposed to towel bars — the navy turkish towels will hang on them. The small linen closet and wire basket will be stocked with the larger black towels. Inside the "linen closet" will be where we tuck away the laundry hamper. We'll get a small industrial metal stool so the small people in my fam can reach for a toothbrush or look in the mirror. When the stool is not in use I'd like to set a potted fern on top of it because who doesn't like plants in a bathroom? I like this dangling carrot idea, and I'm going to focus on this future shopping spree to stay motivated. I hope to have a bathroom update in the next day or two so stay tuned and wish me luck!