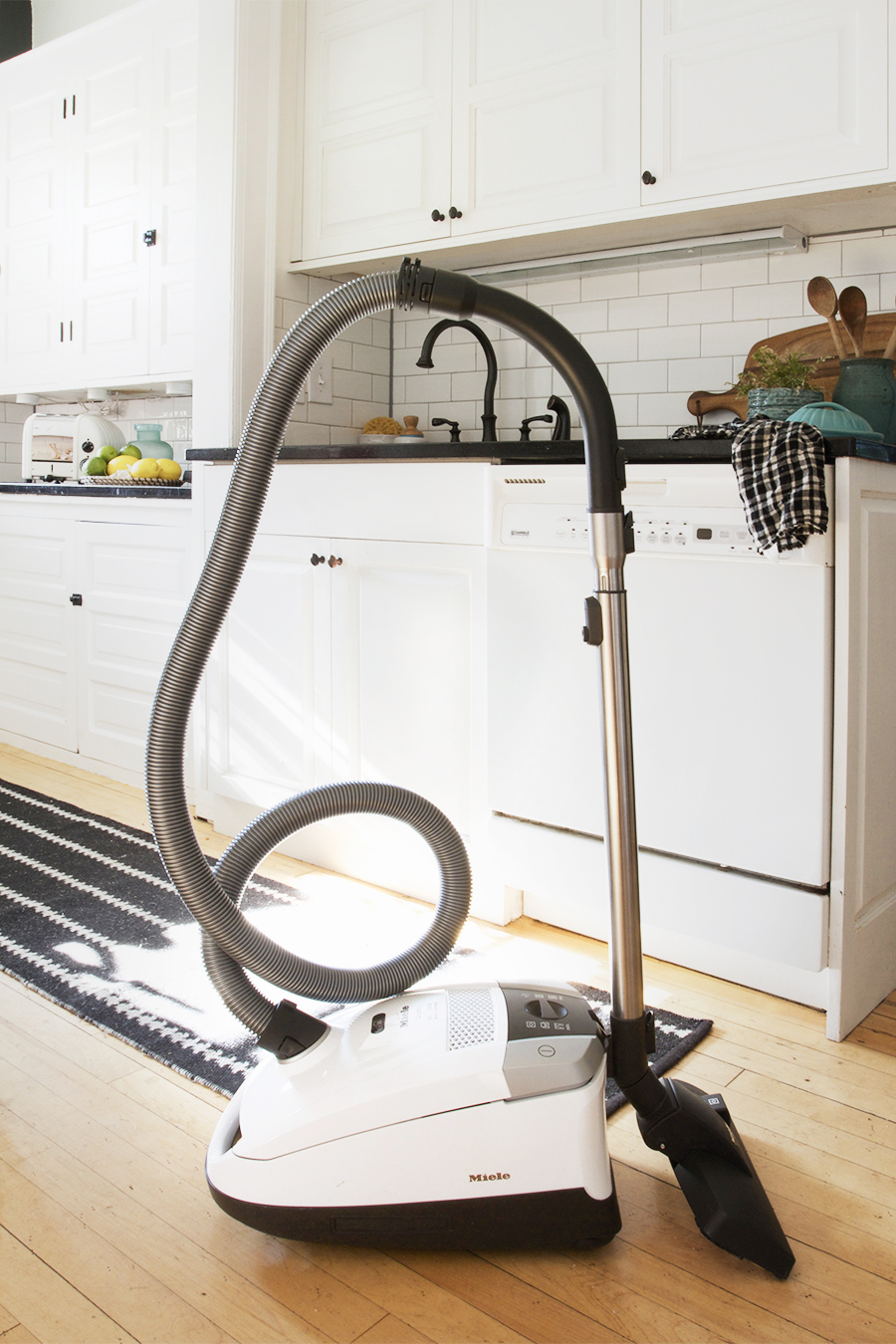 I've been on one lately. Ever since the beginning of the year I've been crushing my organization and cleaning goals. It feels great, I'm finally on the side of the fence where I feel like I'm keeping my stuff organized and tidy, and just knowing that everything has a place makes me feel great. We had made it to a point of being in our home for so long (10 years now!) that there were tons of random tiny piles. To get rid of junk and to find place for things that are important and worthy has lifted such a weight. I know that we all know that cleaning will make us feel good, but the motivation can be hard to come by. Seriously, sometimes getting the inspiration to clean and tidy can be such a mind game. You understand that cleaning up your mess will feel amazing, but how do you start? Unfortunately, I don't have the answer to that – basically you just have to decide – and I do think it's that simple, deciding is just hard. So how about I get you motivated whether you're a seasoned cleaning vet, or just need a kick in the pants (like I did). Here is a bunch of good looking cleaning supplies! It might just be what you need to get you on the cleaning wagon.
On a side note, one of the closets we plan on reorganizing before the summer is our supply closet, and I've been on the hunt for cleaning supplies that look good and do the job.
Also, can I just say that everybody loves to talk about their Dyson's, but the Miele Vacuum is where it's at. We have one at our home and cabin and they are the best vacuums ever, plus they don't come in all those crazy colors.