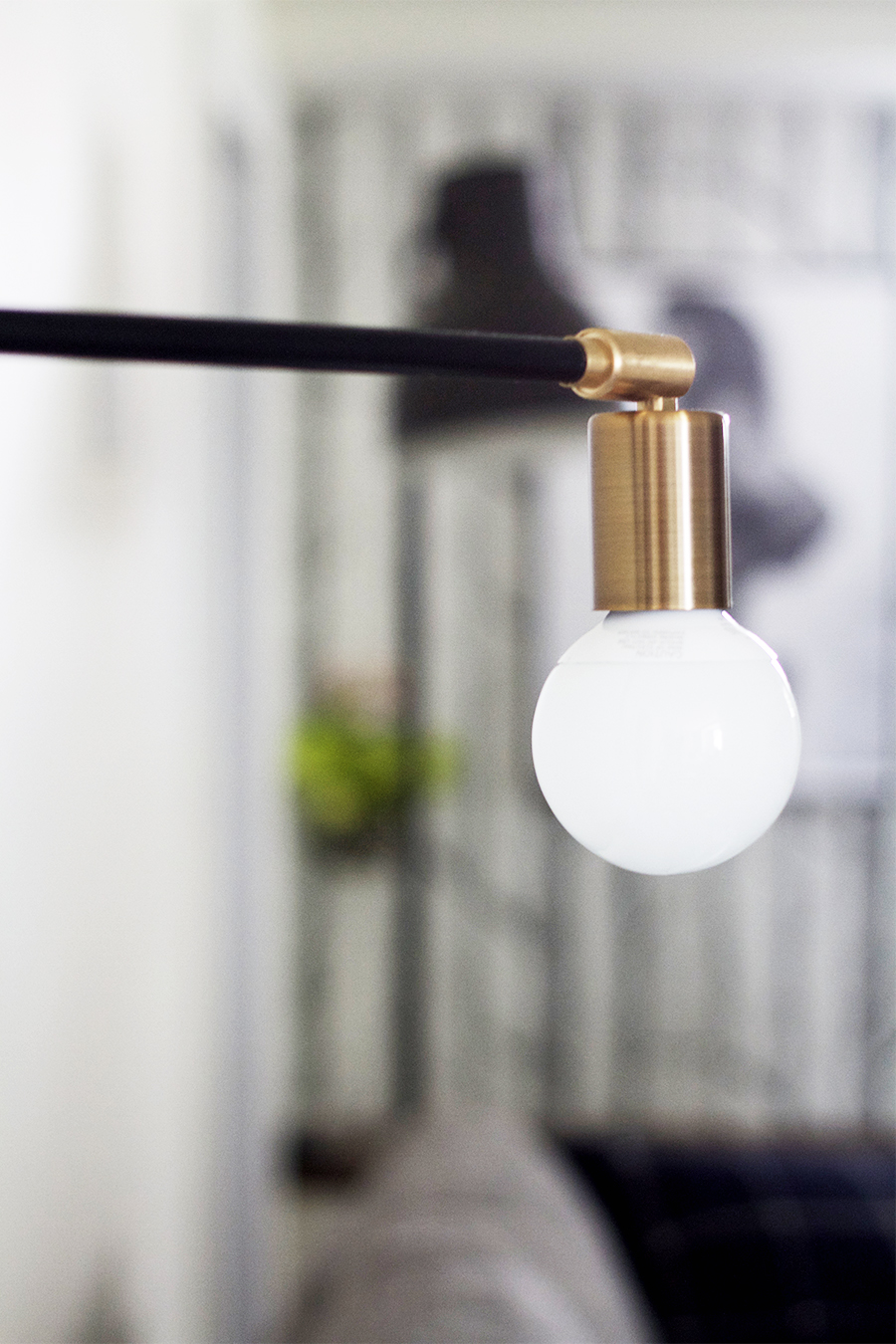 Hey Guys! I've been drooling over the lamps at One Forty Three for what seems like years now, and every pic I see come through my pinterest feed featuring a swing arm lamp I automatically pin. I've just been waiting one to add one to the almost-finished-basement, and then I saw a recent ASK This Old House episode where they walk you through re-wiring an old lantern into a electrified lamp. Obviously, I wasn't going to be electrifying any lanterns, but I realized that the basic technique could be applied to any lamp easily. All of a sudden electricity wasn't so scary.
After snooping around the internet a little bit, I was able to find this site: Grand Brass Lamp Parts, the site looks like it was made in 1998, so I was a little hesitant, but I began looking around and quickly realized all the parts I needed to make a pretty cool looking swing arm lamp were right at my finger tips. Granted, the look I admire often features some bent tubing which really speaks to that clean, modern, look, I didn't have a tube bender and I opted to use a simple wing nut toggle to achieve my angles. I actually really like the look, even though it would have not been my preferred method originally.
Anyway, I wanted to share this with you guys, because making a lamp is fun and it costs half the price of buying online. Plus, the possibilities seem endless. I can easily see adding a telescoping feature to a swing arm lamp, OR make a string of lights, OR creating a sweet pendant, OR making a bad ass ceiling fixture. Endless. Possibilites.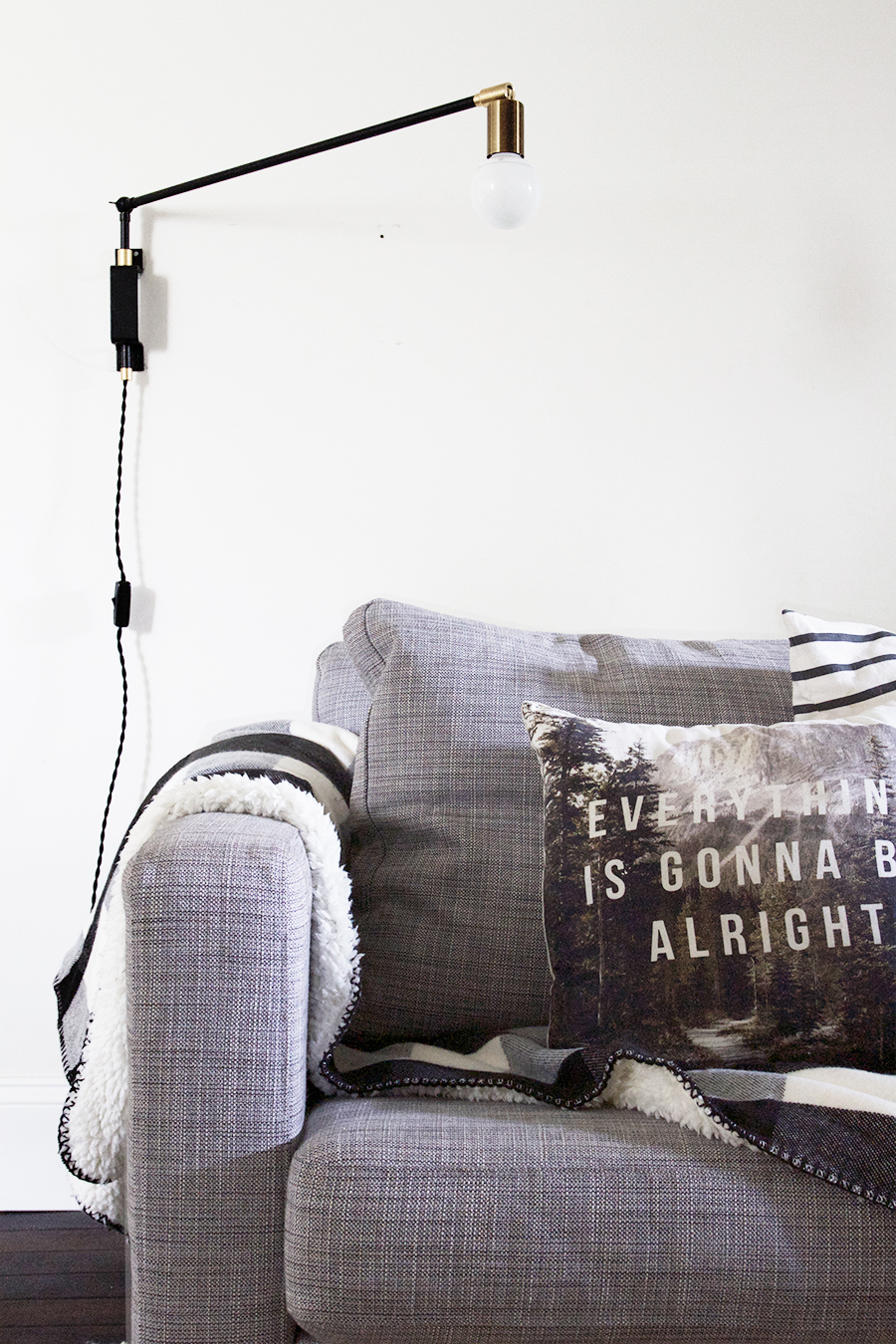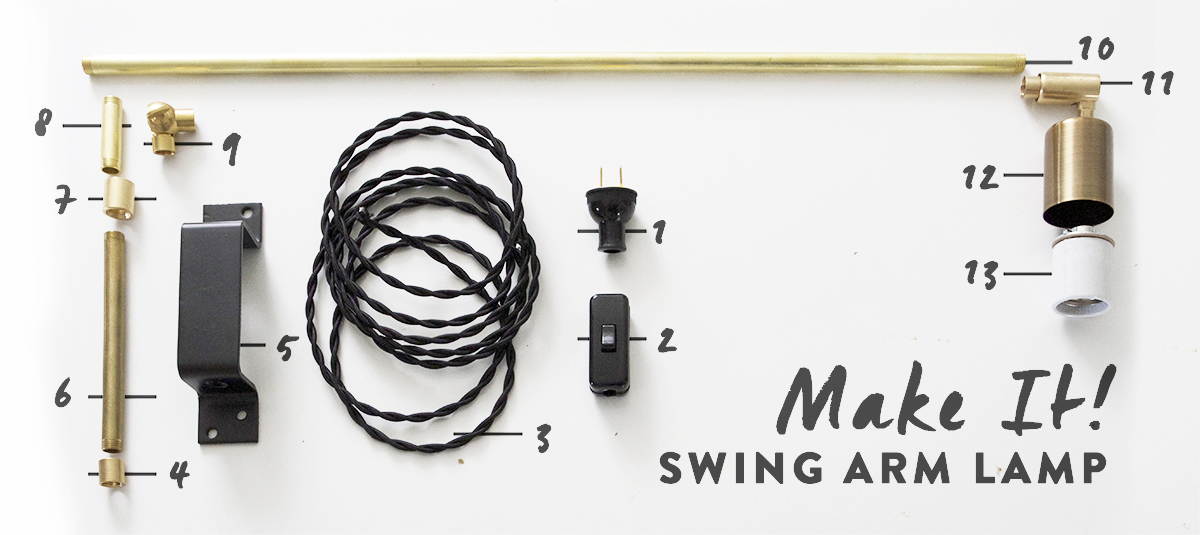 1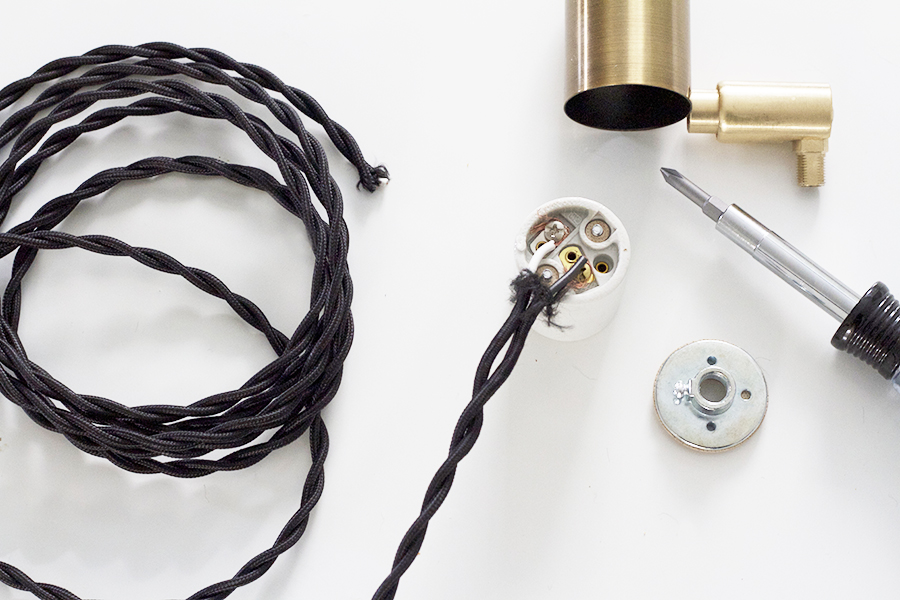 2
3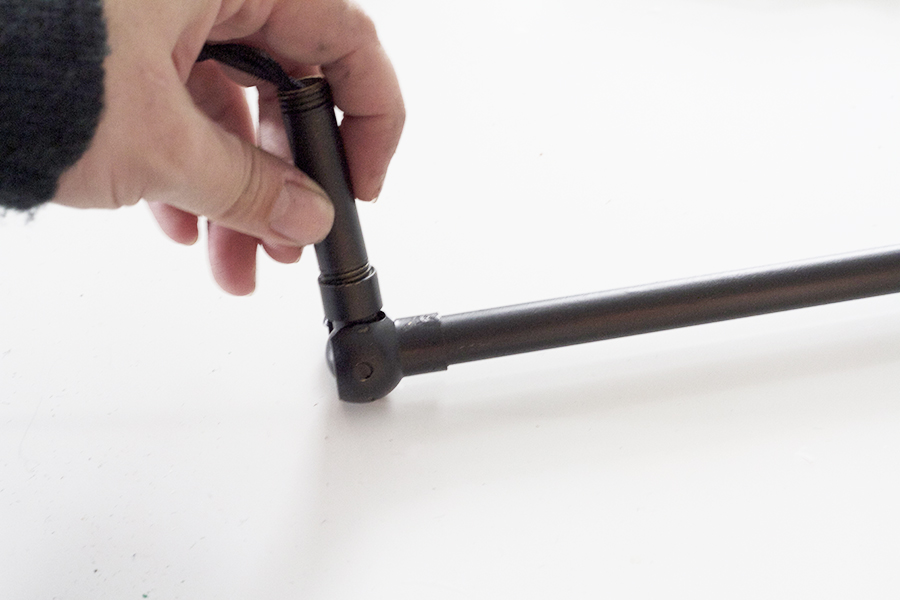 4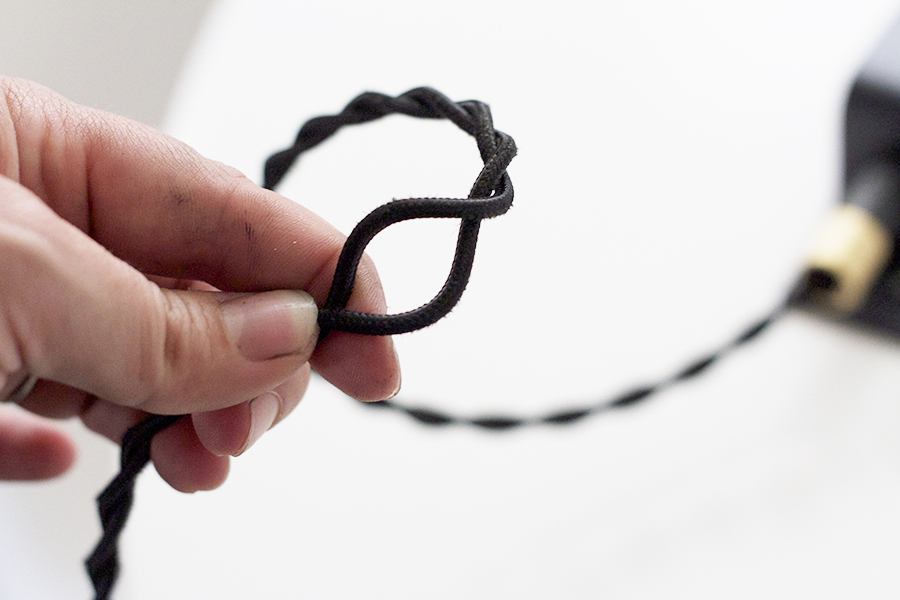 5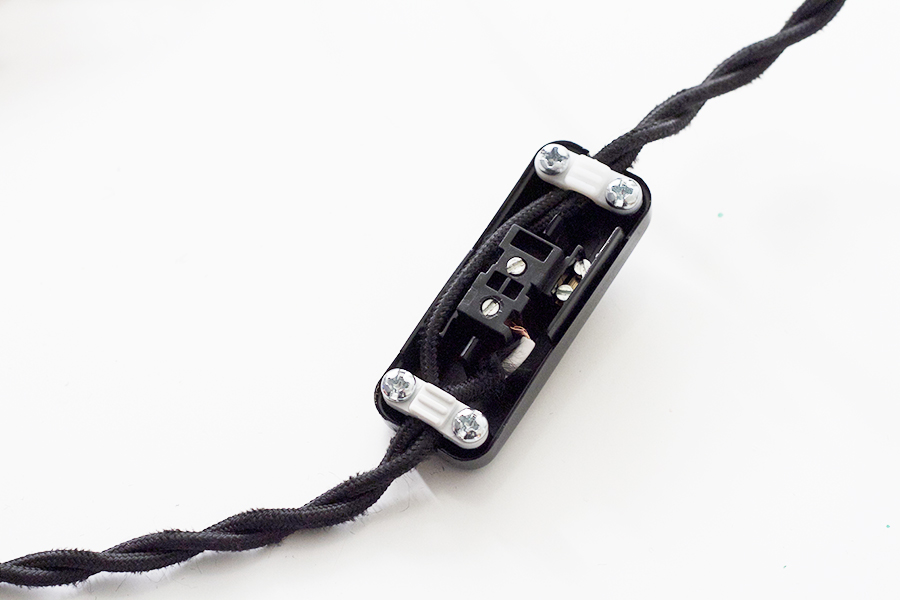 6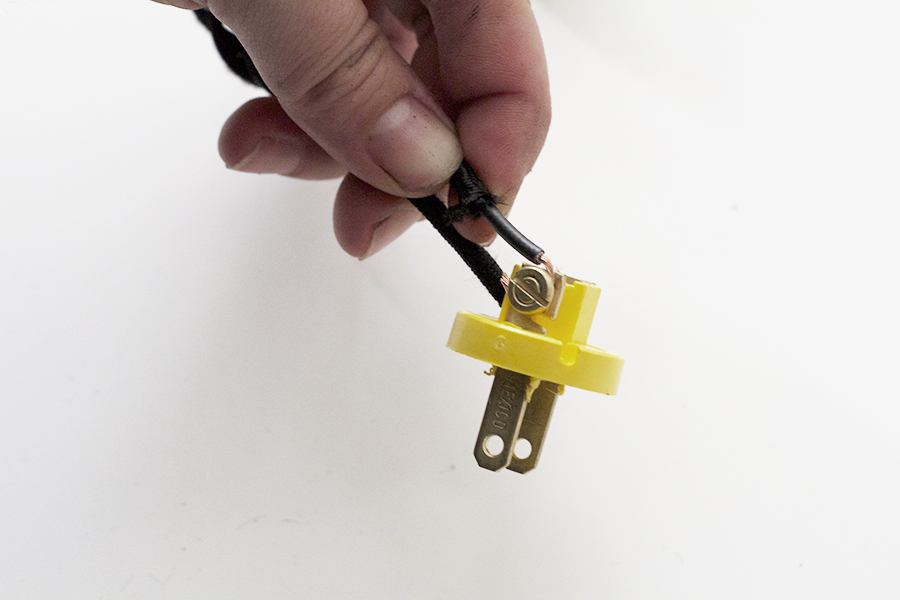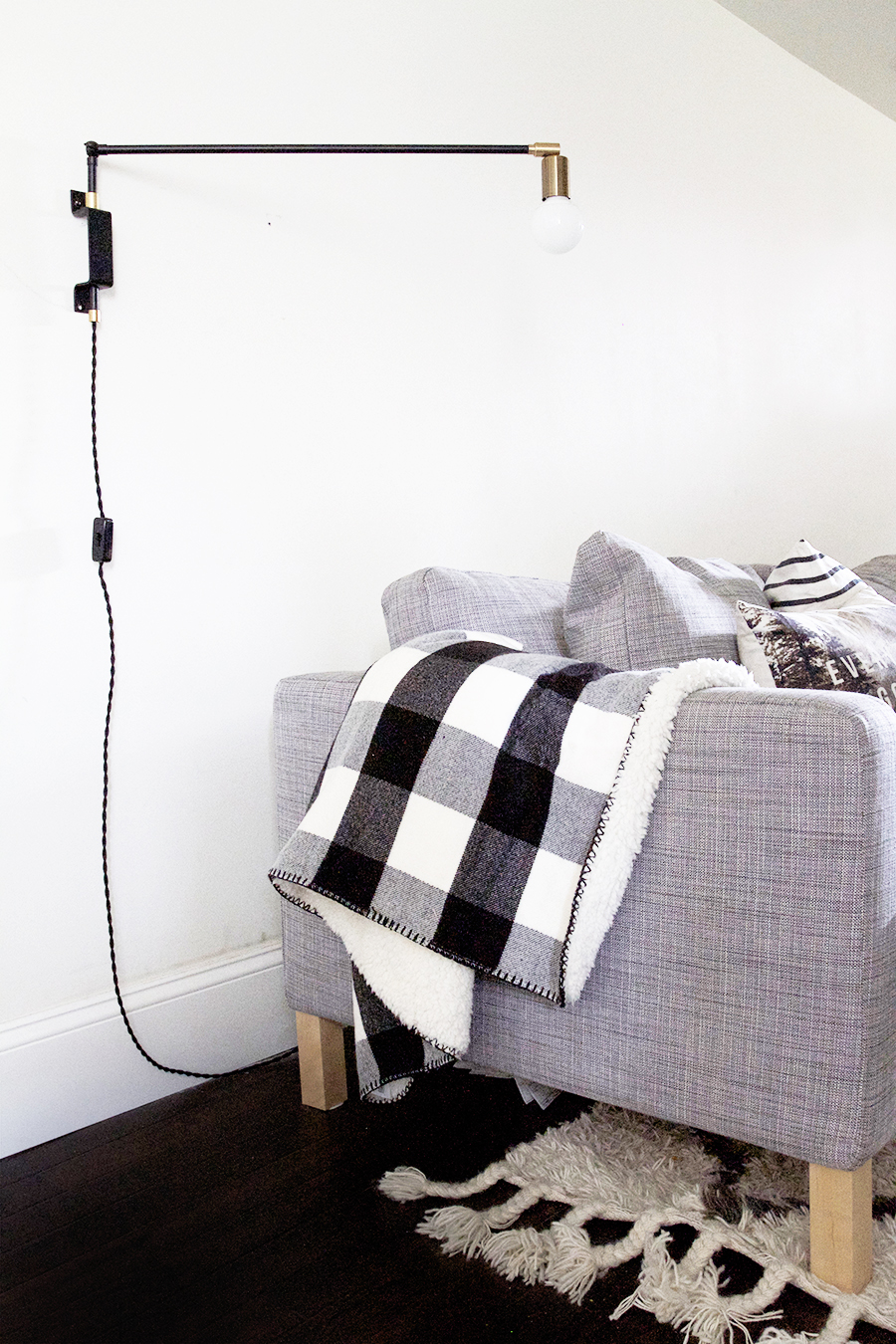 That's it you guys. It's so easy. I'm already scheming for my next lighting project. You know there will be more!