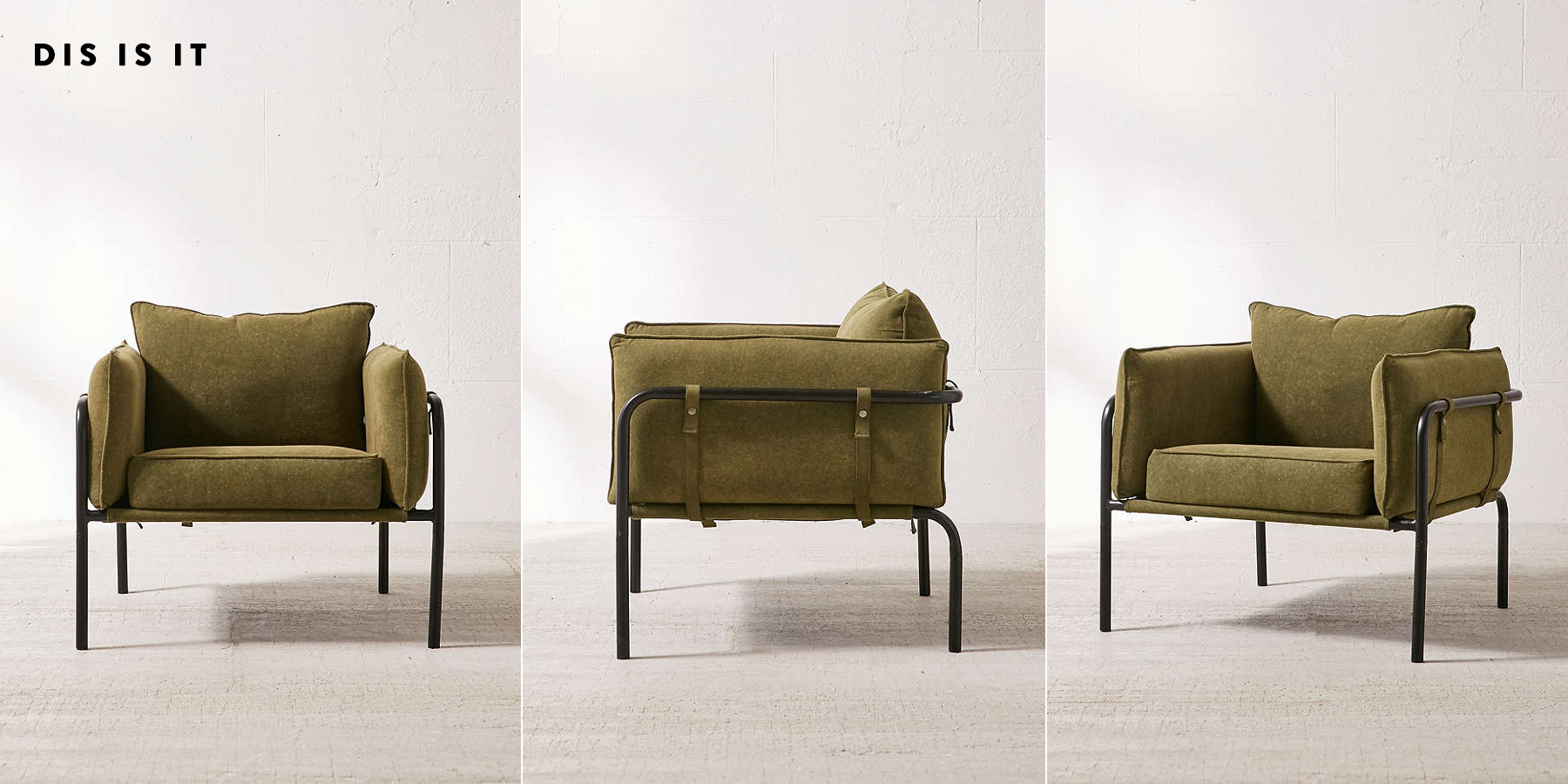 First of all, let me start this post off by saying that the enthusiasm I received from the last post is just the right sort of positive energy I needed, thank you so mucho! Yes, I am the type of person that needs to know that what I am is producing matters, I apologize for my neediness in advance, but I hope that you know that it means so much to me that so many of you took the time to tell me so. It feels good, and makes this feel like there is some"one" (aka "people") on the other end.
It also feels like a fresh start, for instance instead of texting two of my best friends asking if I should buy these chairs or not (who I also did ask), while trying to reason my way through it, I'm gonna ask you guys at midnight, 3/4's into a bottle of Champagne, on a Thursday, what you think.
Basically, I am Alaskan Bush person now, and I barter. Jeff an I made a furniture/cabin supply budget of $4k going into this adventure. We've allocated every, penny and spent 3/4 of it thus far. This is where the bartering comes into play… We were planning on spending $350 for a leather ottoman (noticed first at the thegoldhive.com) and then I got side tracked by these two olive drab, army green canvas covered chairs from urban outfitters that just might be perfect for in front of the fireplace (and they are on sale!). I had no idea they existed until I saw Sarah Samuel Sherman post about how much she loves her set on her IG story. I screen-shotted them to show you, me, Waff, anyone – is that OK? Yes, they cost more than the ottoman (by $250) but I think we could spend lightly the next few weeks and make the difference up. Is it worth it? I think it could be super cool to sit in front of the fire place on these beauts, and it brings in that desperately needed bit of cabin-green, plus of course the functionality of sitting. They look good from the back too! You already know that I'm sold. It's gonna be good. Now the bartering begins.