Hey Guys! This will be my last post for 2018. In celebration of the winter solstice, I wanted to take a sec and share how I decorate for the season with my winter window boxes. I love that our house has window boxes and I love changing them to celebrate the changing of the seasons. You don't need a window box to apply these simple principles though, and I hope I'm not too late to inspire a few of you to do the same.
Watch my quick video to see my process.
Winter Window Boxes




Subscribe to my youtube Channel! Music by LAZERBEAK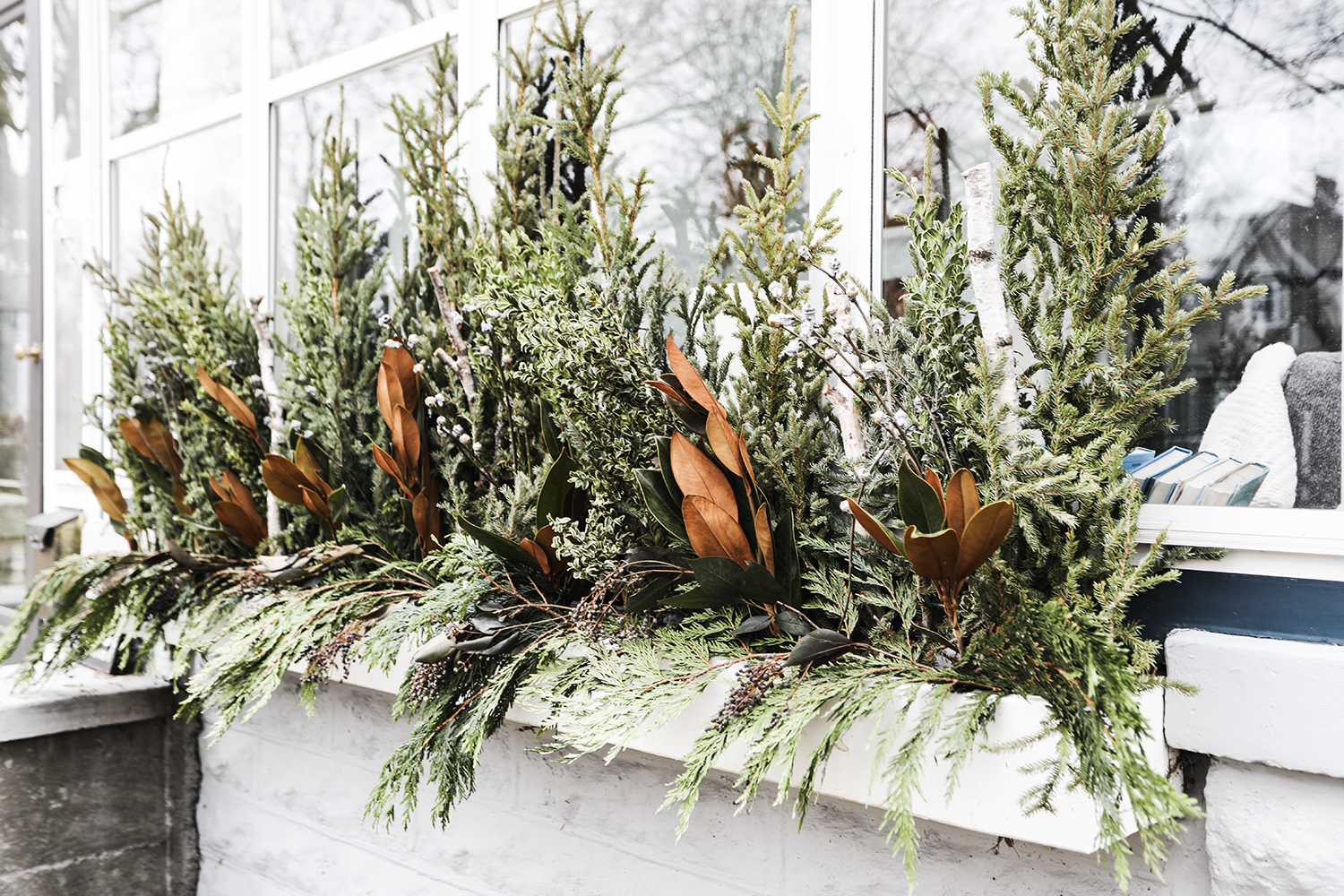 I'll see you all on the flip. Have a great holiday season and a Happy New Year!