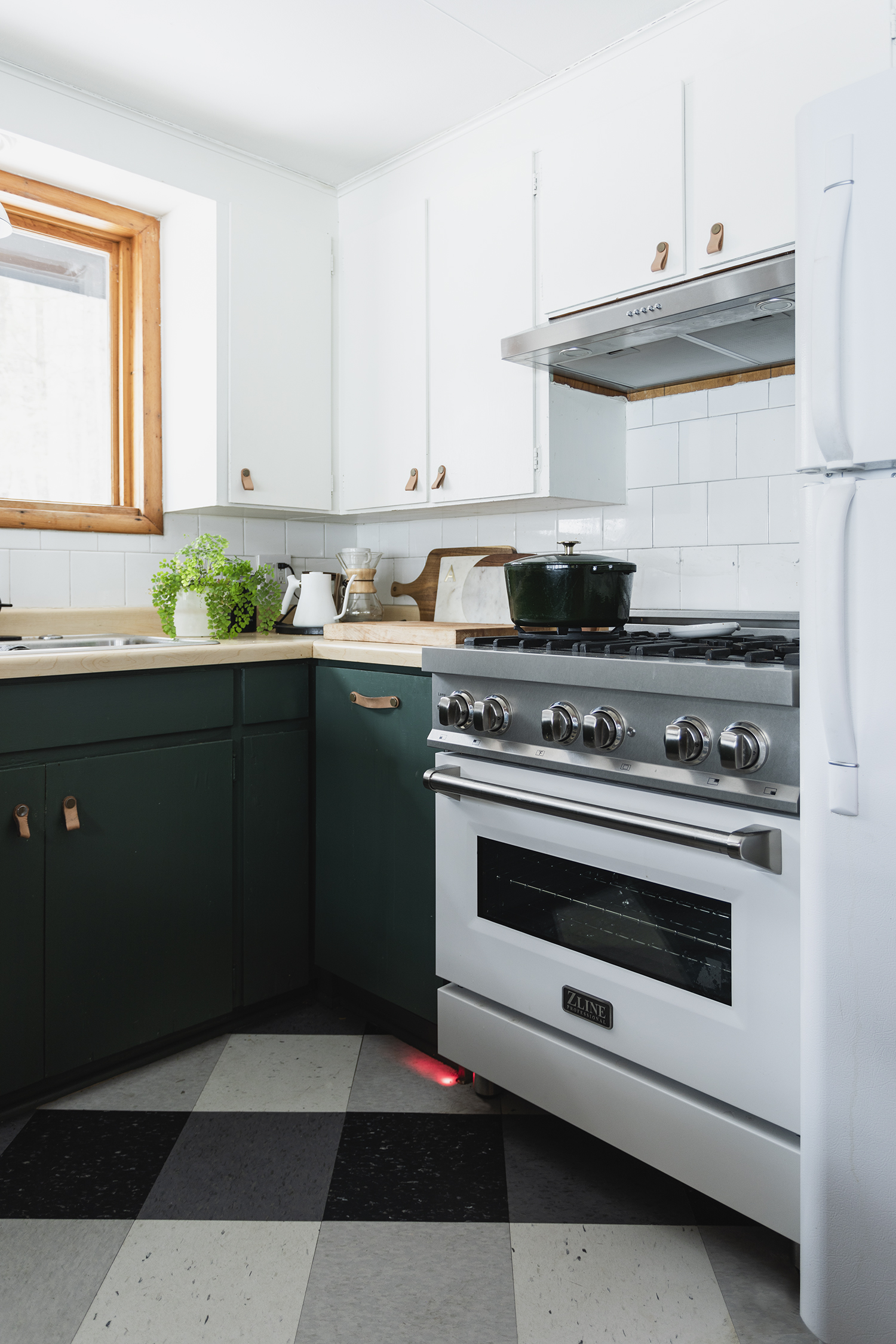 Wow! I've been trying to wrap my head around writing a post for a while. How am I supposed to write when all of our lives are changing? Right now I am in our cabin bunk room writing this post from inside a small closet, my kids are working on their homework next to me on bedside tables that are now being used as desks. This is all so weird. My head actually hurts from the pressure and I feel exhausted at the end of the day from all the thinking power my brain is doing.
I've tried to keep a schedule, limit news and watch the lake melt, but it's all so hard to do knowing what is happening in places like NYC and New Orleans. It's nice to know that we can all be connected on the internet over these next few weeks and months. I'm thankful that Jeff still has his employment, that we have food and shelter and I worry for everyone in the world who doesn't. I'm comforted seeing so many good deeds happening daily around me, you people are lifting each other up and it's beautiful to see.
We got a new range at the cabin 14 impossibly long days ago. It arrived right in the nick of time. I had ordered it on black friday for a killer price after our oven crapped out just in time for thanksgiving – we made the best of it, smoked the turkey and cooked green bean casserole over the coals. Thanksgiving seems like a world away from March 2020. I've been anxiously looking forward to cooking again at the cabin with our new fancy-ass stove. I envisioned cooking fresh pasta and creating huge brunches for friends and family on our new piece of machinery. I had no idea that it would become a NEED and not a WANT. I'm thankful it showed up, I'm thankful that we were able to get a same day electrician and handyman to get it up and running. It's all just a lot of words for me to say that I'm thankful we have something to cook our food on, and the newness of it takes my focus off all the big things in this world.